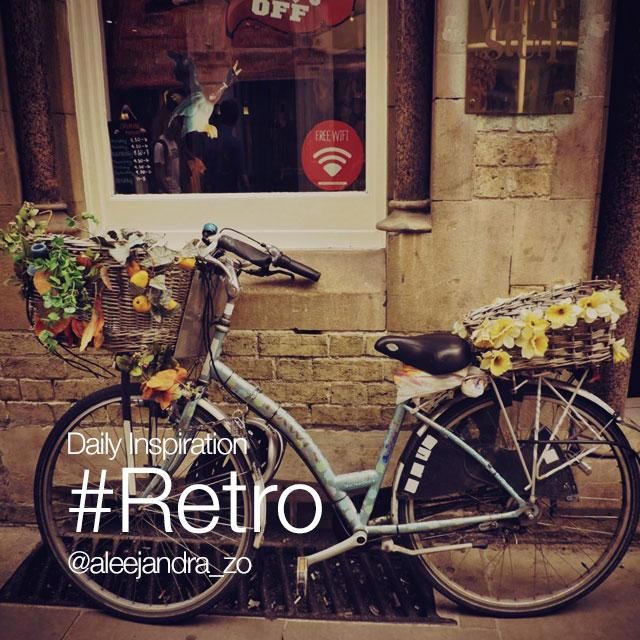 Today, grab your device and go #retro with your photos!
From old polaroids, scratched rolls of film, and faded snapshots, there's something special about retro photos. Today, use the Editor to create the same feeling of nostalgia that we all experience when we look at an old polaroid or faded photograph.
Operating a vintage camera may not be easy, but luckily there are lots of different ways to create a retro vibe in your photos with PicsArt. First, old photographs often have a warm, yellow tint, so use the Adjust Tool to increase the temperature in your shots. Or, apply the Vintage Effect to give your images those signature soft tones. Throw on a Texture Mask (we recommend Texture Mask 4) to give your shot the look of an old, scratched roll of film that has just been rediscovered after years in the attic. For more tips and tricks, check out our step-by-step tutorial to learn how to give your shots that classic, old school touch.
Once you've got your shot, share it with us with the hashtag #retro!