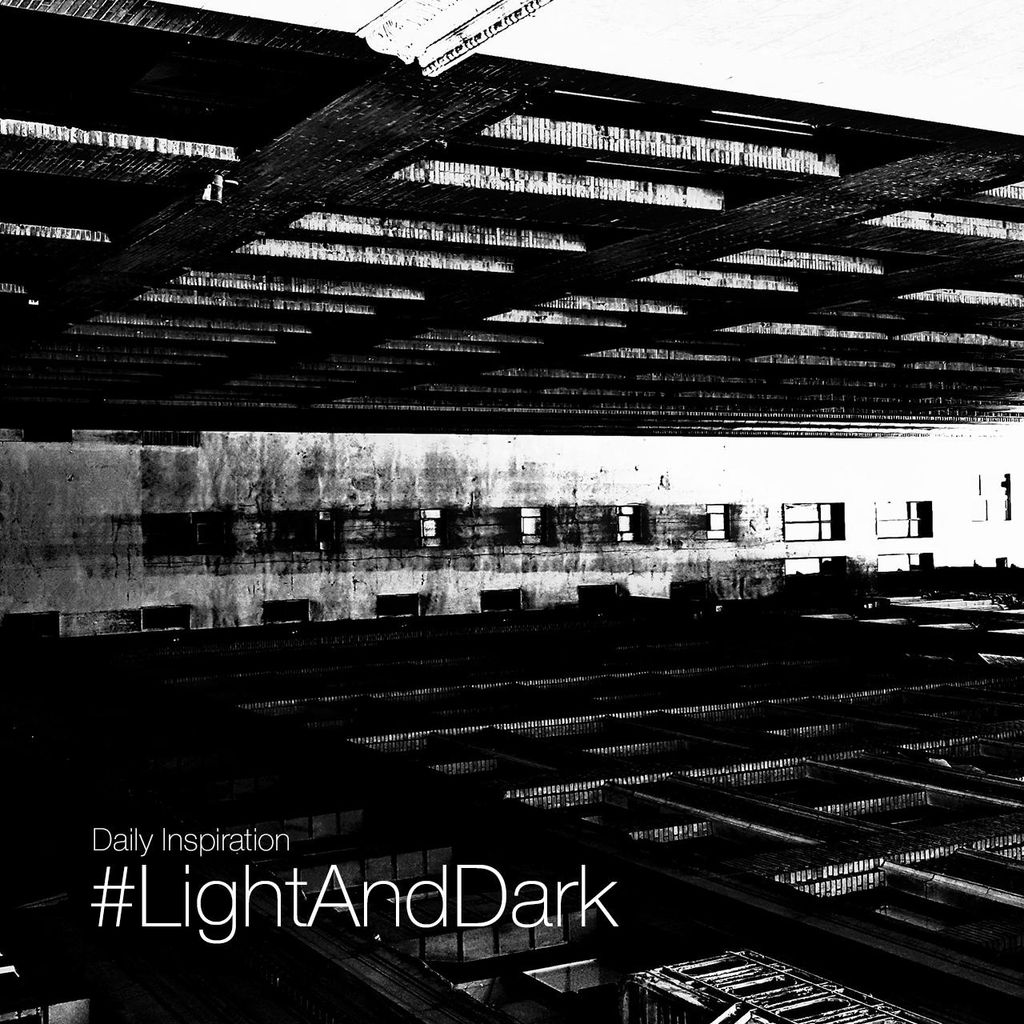 The use of light and darkness can make or break an image. By adding a little more drama to your lighting, you can transform a flat photo into a completely new work of art.
There are tons of opportunities to capture scenes with beautiful lighting if you just know where to look. Try observing the shadows cast by buildings, trees, or people, and use those shadows as part of your composition. Place your subject in front of a light source to create a silhouette. Or, snap a "shadow selfie" by incorporating your own shadow into your photo.
Also, remember how we amped up our Adjust Tool with the Shadows and Highlights sliders with the last update? Well if you haven't tested them out yet, here's your chance, because they really allow you to up the ante in your photos' light and shadow.
Share your creations with the hashtag #lightanddark, and we'll feature a few of the most creative submissions tomorrow in the app!