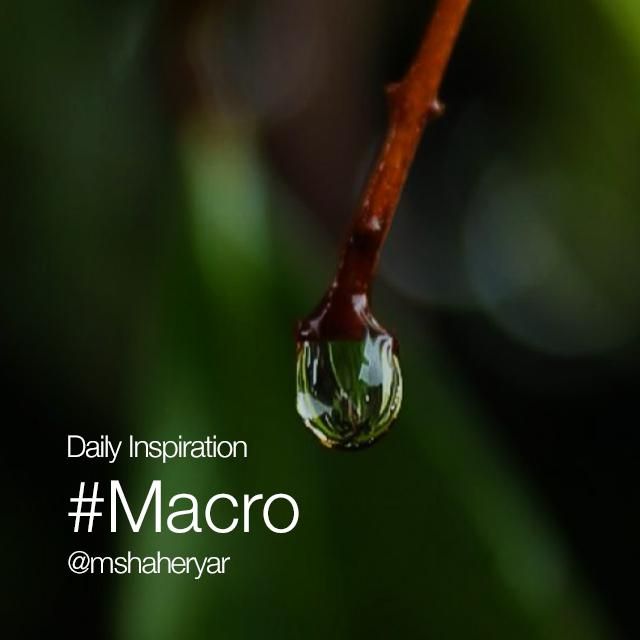 For today's Daily Inspiration, we're getting up close and personal with the hashtag #Macro.
Macro photography is the practice of taking extremely close-up photos, typically of small objects. It allows you to capture minute details in an image, such as a drop of water on a flower petal, the texture of a butterfly wing, or the curve of a single blade of grass.
You can capture macro photos with a macro lens on a DSLR camera, or using the macro setting available on lots of smartphones nowadays. You can also simulate a macro image by applying one of PicsArt's Blur Effects to the background of a close-up shot.
Share your best shots with the hashtag #Macro, and we'll feature our favorites tomorrow in the app!