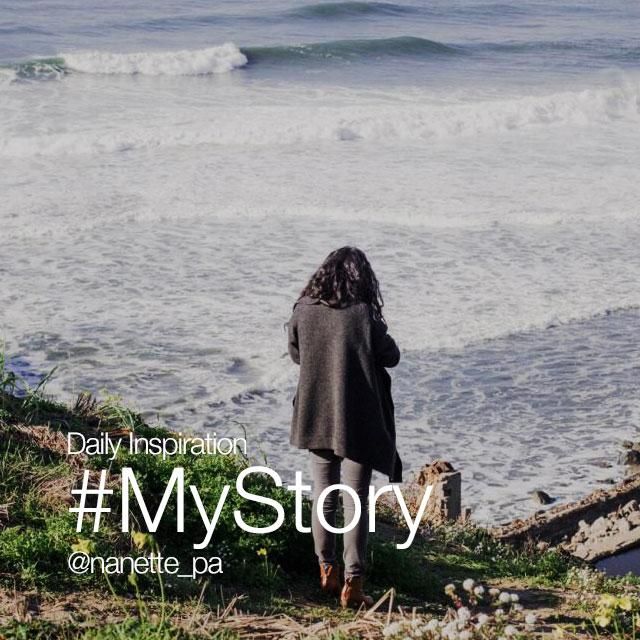 PicsArtists, it's story time! Today, we want to hear the personal stories behind your photos. Tell your story in the caption of your image, and add the hashtag #MyStory to share it.
Every image has more than one story, because each viewer interprets a photograph a little differently. That's why, today, we want to hear your story. You might share a behind-the-scenes peek into what went into a particular photo shoot, your thoughts on one of your favorite images, or a personal anecdote to accompany memorable snapshot. Whatever you choose to show and tell, be sure to tell us your story.
Once you've got your shot and written your story in the description section of your image, share it with the hashtag #MyStory. We'll feature our favorite stories and images tomorrow in the app!