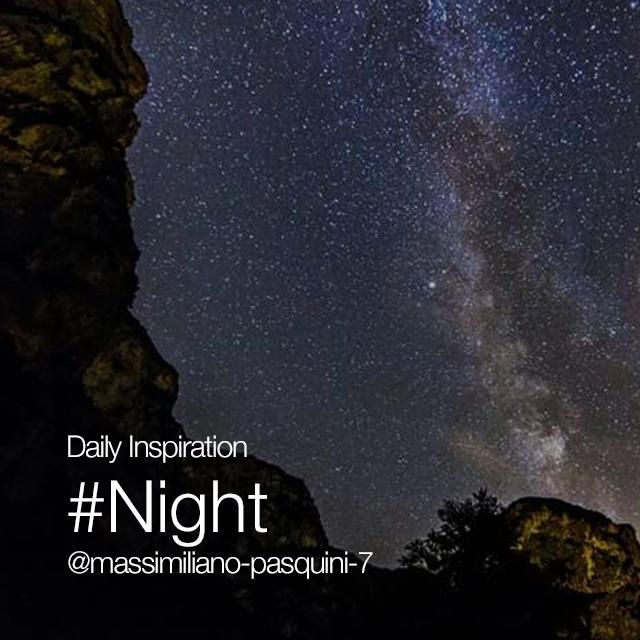 This Monday, capture the twilight hours and share photos of the #Night for our Daily Inspiration.
The nighttime has a life of its own, whether you're downtown or off in the countryside. Without the sun, the moon and street lamps light your way, and the night owls takeover, whether we're talking late night crowds or actual owls, with beaks and feathers.
Take photos by night this Monday for our Daily Inspiration, and use the hashtag #Night to share what you capture.