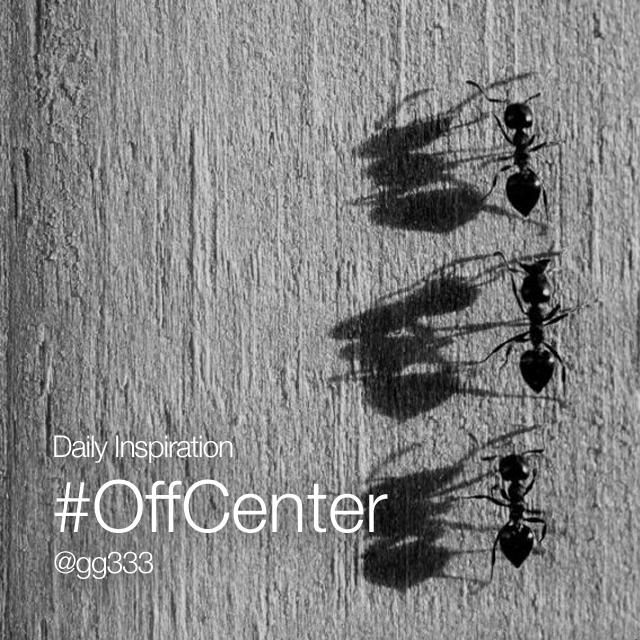 For today's Daily Inspiration, pay attention to your photo composition, and share your shots with an #OffCenter subject.
As we learned when we looked at the Rule of Thirds, framing your shot so that the subject is slightly off-center can give you a stronger, more balanced photo composition. As you shoot today, try moving your camera just a bit to the left or right so that your subject doesn't appear in the center of the frame.
Once you've got your shot, share your shot with the hashtag #OffCenter!