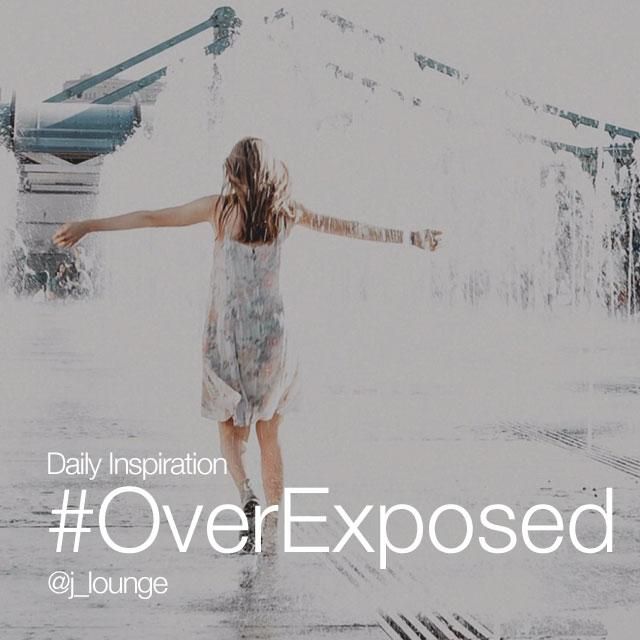 When we think of a "correct" photo, we usually think of one that's composed well and exposed "properly." Today, we want you to go to the extremes instead. Share your best #OverExposed shot for today's Daily Inspiration.
Overexposure gives your images an ethereal feel. It removes noisy backgrounds, softens the lines around your subject, and creates a calming image. Be careful when overexposing to make sure the important details of a scene remain since details are easily washed out.
To overexpose your image within PicsArt, open an image, go to 'Tool', and then 'Adjust'. Increase the brightness and highlights until you're happy!