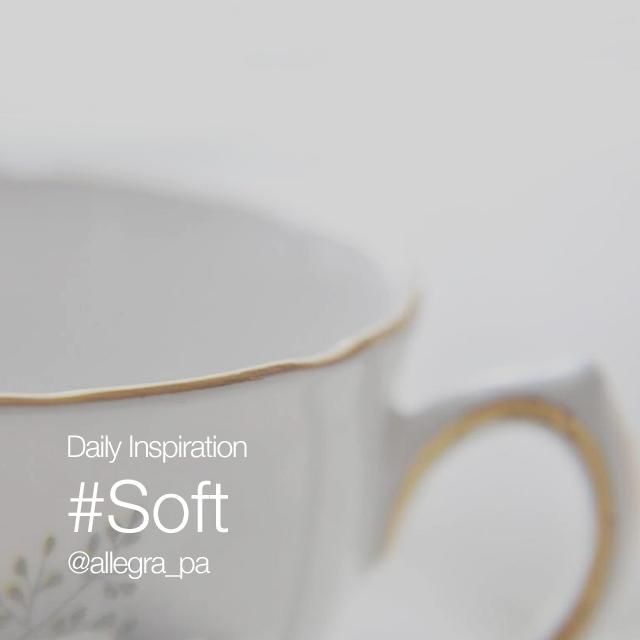 For today's Daily Inspiration, share your softest, dreamiest photos with the hashtag #Soft.
It's easiest, of course, to start with an image with soft lighting and pastel colors, but there are a number of different ways to soften up an image with PicsArt. Try using the Seafoam or Vintage Ivory Effect to give your shots soft, dreamy tones, or use the Adjust Tool to tweak your contrast, saturation, and brightness.
When you're done, share your shot with the hashtag #Soft!