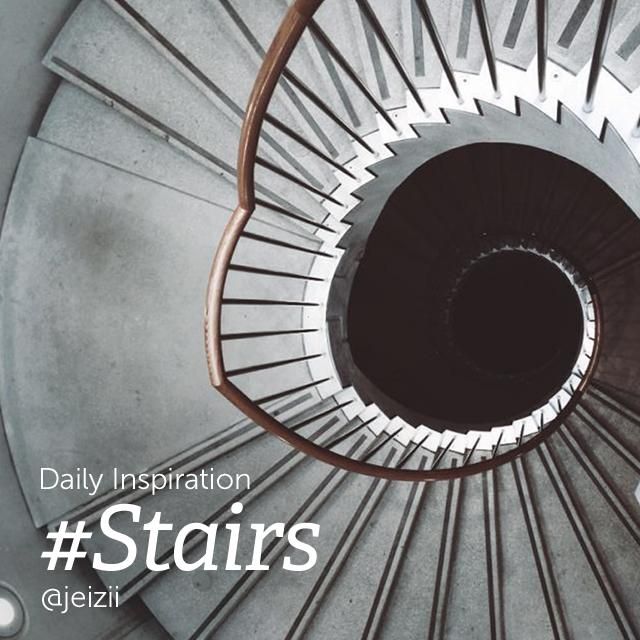 This Monday, focus your lens on stairs and steps near you for our Daily Inspiration #Stairs.
Stairs and steps can be found everywhere, but whether grand or commonplace in style, they offer many visual opportunities. Their zig zagging and spiral shapes give photographers a lot of unique geometry to play with, but beyond that, they are great for conveying symbolism, positioning people above and below one another, contrasting those rising with those falling.
Play with stairs today and share your work with tag #Stairs.