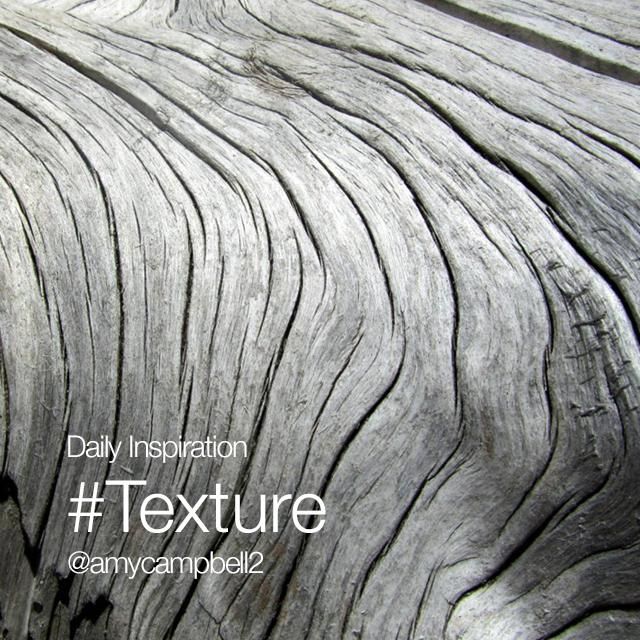 For today's Daily Inspiration, share a shot of a textured surface with the hashtag #Texture.
You can find textures all around you—all you have to do is look for them. You might find them in a brick wall, a cobblestone footpath, a knitted blanket, or a tree trunk. Look for interesting patterns, repeating lines, or unique color combinations as you shoot.
Share your shots with the hashtag #Texture, and we'll feature our favorites tomorrow in the app!