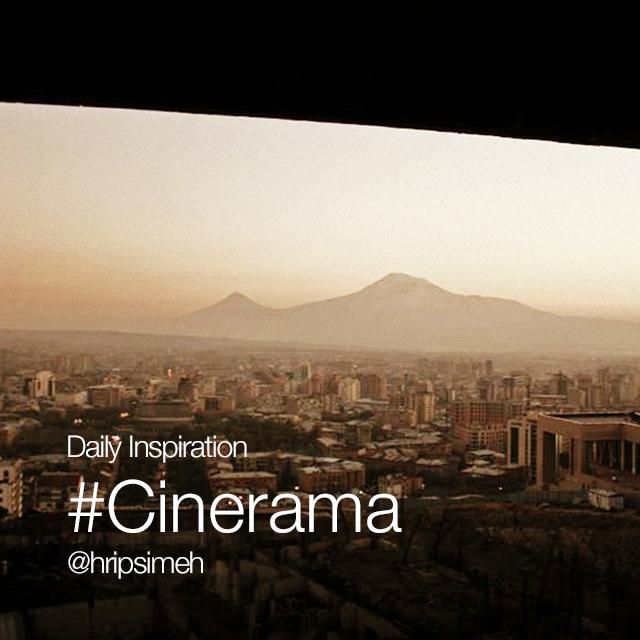 For today's Daily Inspiration, get creative with PicsArt's Cinerama Effect, and tag your creations with the hashtag #Cinerama.
The Cinerama Effect gives your photos the look of classic cinema. It's got the nostalgia, the grainy quality, and the warm, faded color palette that you often find in vintage photos. Use it on shots that you want to give a touch of classic beauty, and see how they are transformed!
Once you've got your shot, share it with the hashtag #Cinerama, and we'll round up our favorite submissions to be featured tomorrow in the app!