Have you seen monsters wondering around your neighborhood? Not yet?
Wooho, is it monster invasion or what? We are witnessing more and more monsters around. Some PicsArtists have already started discovering and witnessing monsters!!! What about you? Give it a go and invite cute monsters to your town: let them visit your party, house, or school!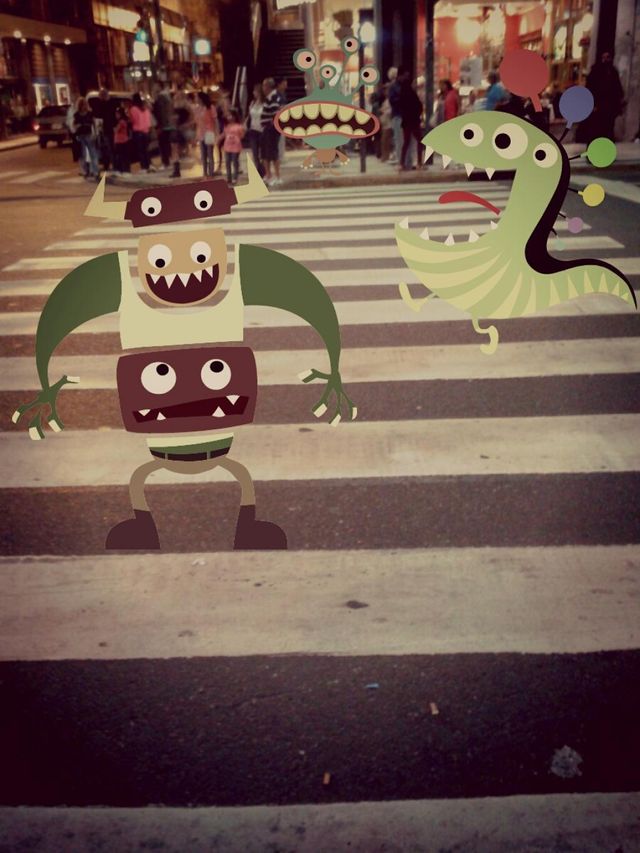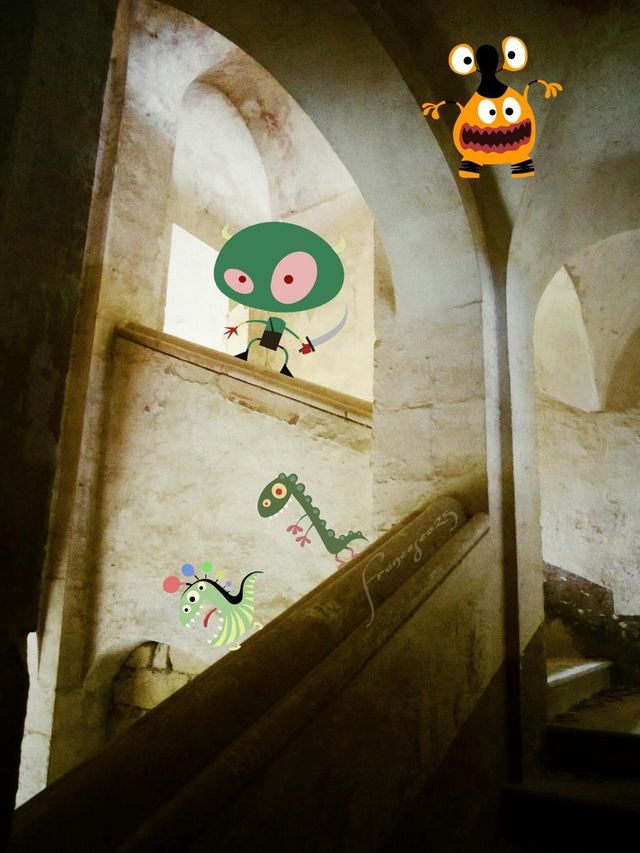 You will, for sure, love those cuties! They come in various colors and shapes. You can even add monster shades. Give freedom to your creativity! Explore, employ, and enjoy! Check the new clipart from PicsArt. Create your own cartoon photos with PicsArt, it's easy and fun!
TIP: To host monsters on your photos, make sure you have updated your PicsArt to version 3.4.2.
If you have difficulties finding the Cliparts on your PicsArt follow the steps:
• Firstly, update your Picsart to version 3.4.2
• Choose the photo
• Select clipart category from the toolbar and find the unique PicsArt Mosters there!!
In addition, we have created fun monster frames for you to try out!
Revert the time, return to childhood!