Welcome back to another monthly roundup! This one's a bit off-schedule as we needed to get the kinks out of a few things before moving forward. There are only a couple of releases this month, but it's only a slow ramp-up as the year progresses. 
With all that out of the way, we can go straight ahead to what really matters, and that's our new releases for the month.
VNYL1 & VNYL2 for the FLTR Category
If you know your way around PicsArt then you're well aware that we have no shortage of classic vintage filters here, and we see no reason to stop making them either.
These two filters work perfectly off of any type of photo. The filter transforms and distorts the edges of your photos to really capture the aesthetic of photos shot by old camera models. 
So if you're a Gold member go give these two a try and share with us your results! And If you aren't one yet, it's safe to say filters like these are exactly why you should grab yourself a Gold subscription. 
Film3 for the FX Category
A few months ago, in November's roundup post, we spoke a bit about the "rule of threes," and here we are again, where keeping our Film filters to two was just not cutting it anymore.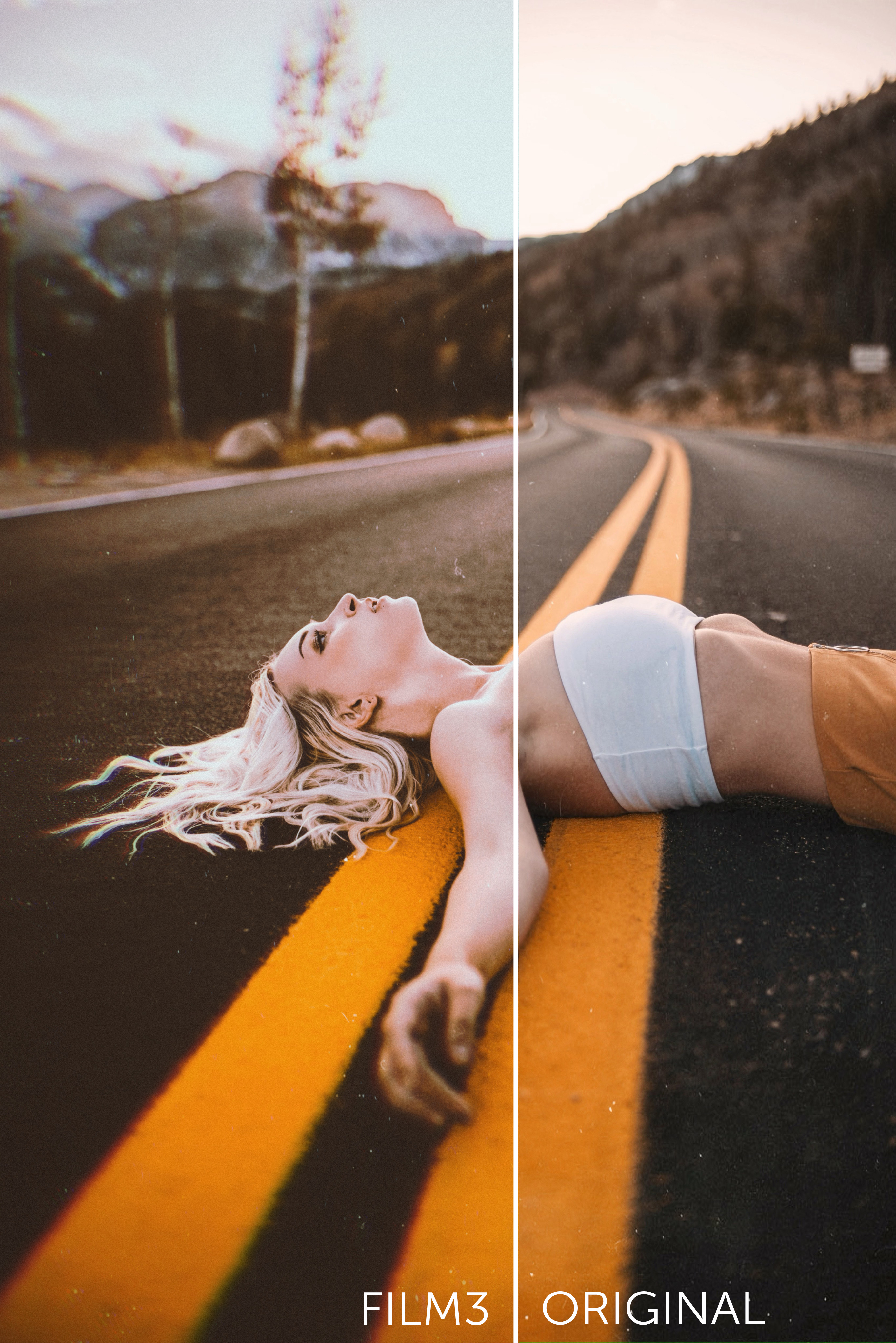 There's probably not a single person who doesn't appreciate the aesthetic of a good Polaroid photo, and if your photo has any concentrations of red or green in it, then this filter will work wonders on it and you should definitely give it a shot.
That's all for this month, come back again next month to catch the March roundup as we head into Spring. Also, if you haven't yet why not check the last couple of roundups here and here to find out all our latest releases.
PicsArt photo and video editor, collage and sticker maker is the world's largest creative platform with more than 100 million monthly active users and influencers. PicsArt has collaborated with several brands and artists, including Disney, MTV, Dior, DJ Snake, Gwen Stefani, Maroon 5, 30 Seconds to Mars and more. Step-up your photo editing with thousands of tools, edits, backgrounds, stickers, and filters. Awesome starts here! Download the app today, and upgrade to PicsArt Gold to unleash your creativity!