New year, new updates! We only have a couple of things to show you but with one of those being a brand new feature, this month's roundup's still as exciting as ever.
We have a couple of new additions to our filters, and our brand new Video Camera feature, which goes perfectly with our improved Video Editor, which we covered in last month's roundup.
ISL1 & ISL2 for the FLTR Category
If there's one thing that's certain to show up in every roundup, it's either a new filter or a new effect. Obviously, this one is no different.
Now although summer is still ways ahead and a trip to the beach in this time of the year wouldn't be the wisest of decisions, it's never too late to revisit some of your older favorite summer photos and give them a good makeover with our two brand new ISLAND filters in the FLTR category.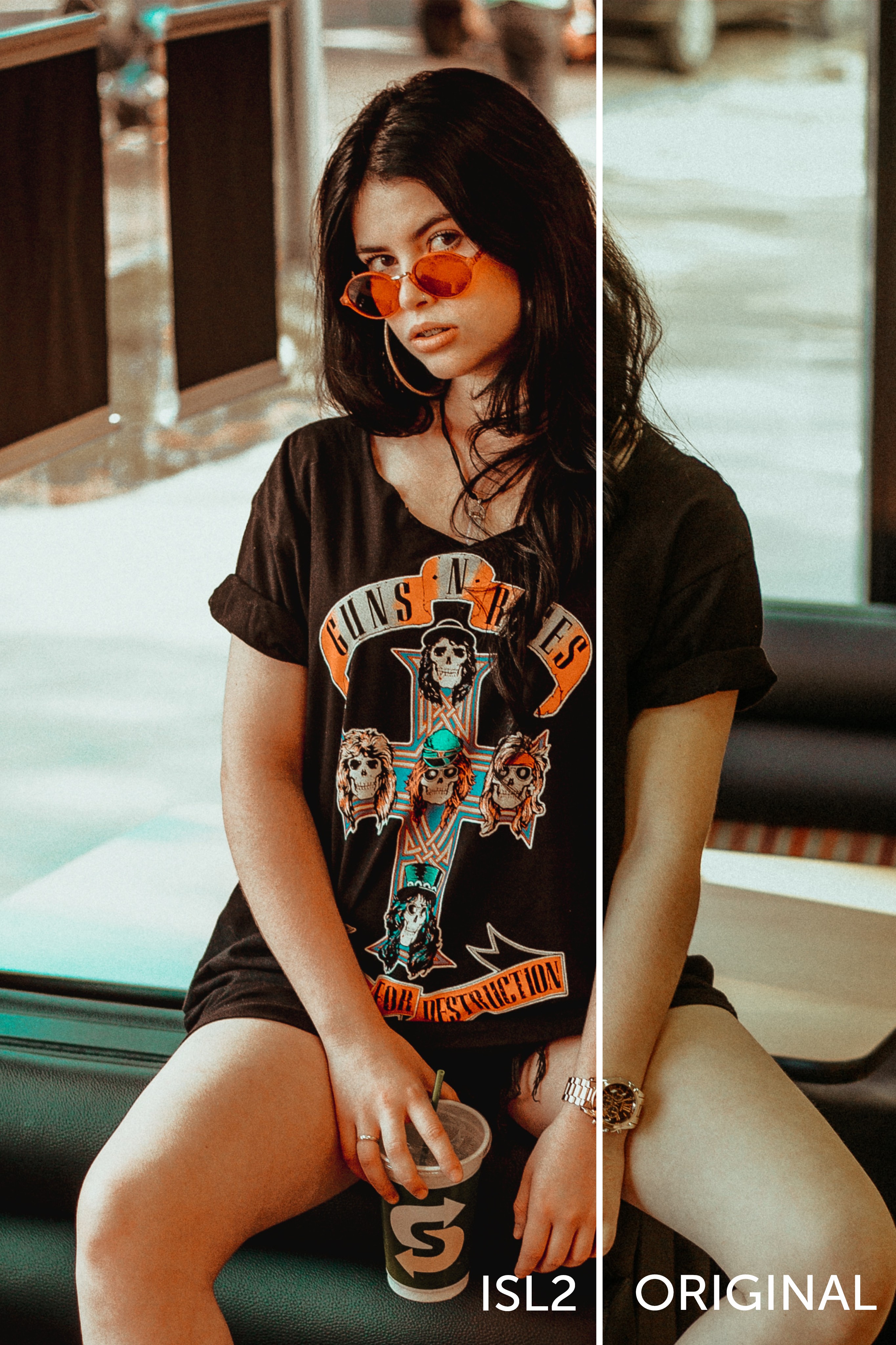 ISL1 & ISL2 really shine when you apply them to your summer photos, especially photos at the beach. This vintage orange/teal filter works off the oranges, yellows, and blues of your photos.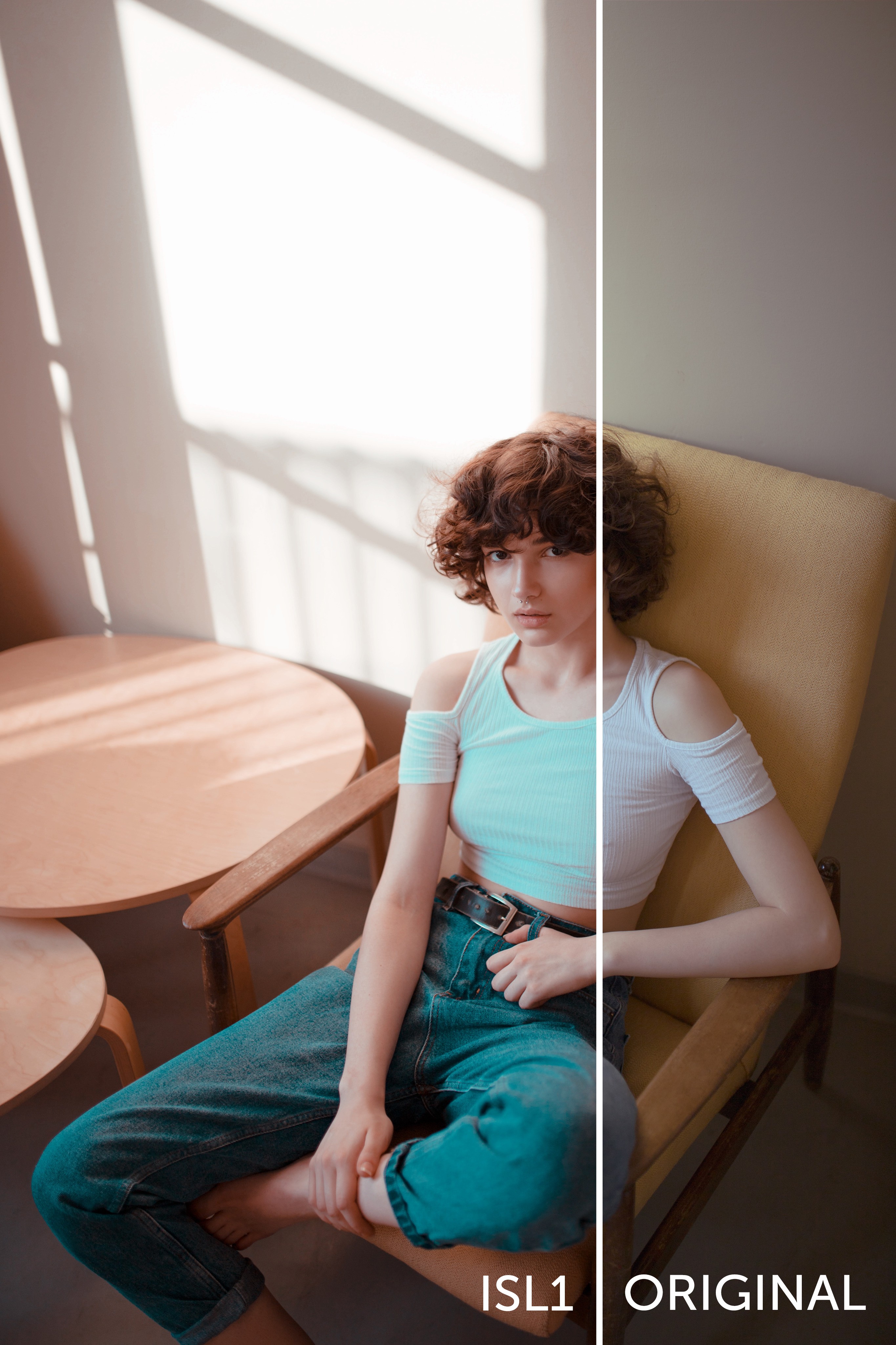 Grab your phone, open PicsArt, grab your past beach photos out of the archives and take a trip down the memory lane with style.
Video Camera
At PicsArt when we say "Storytelling Starts Here," we mean it! We're always looking for new and creative ways on how we can enable you to tell your unique stories through PicsArt.
With the huge update to our Video Editor last month, it's only fitting that we follow up on that and truly open the floodgates to take your video storytelling to the next level.
Now you can shoot videos directly through PicsArt and see just how far your creativity takes you. The new PicsArt Video Camera takes the awesomeness of our filters and effects and bakes them directly into the Video Camera feature.
This way you can apply filters/effects or even mix a few of them together to come up with some truly unique results, and you can do all this even after you've started shooting your video.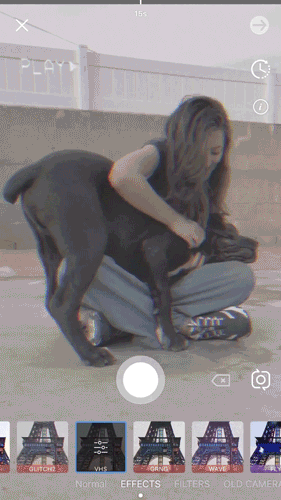 You can shoot your videos in intervals and take pauses in between, you can use this to either change any of the effects/filters in-between shots or to simply be able to shoot multiple videos that are part of the same sequence, then edit them all together using the PicsArt's Video Editor.
On top of that, there's a timeline bar at the top, with a 15-second indicator, which works perfectly when shooting videos for TikTok or your Instagram stories.
Combining all the functionalities of both the Video Camera and Video Editor, you can shoot and edit some amazing works of art all through PicsArt.
---
That wraps up yet another monthly roundup, the year has just started and we can't wait to show you what else we have in store for you down the line, and for that, you just have to wait till next month's roundup.