Welcome back everyone to our monthly roundup, strange times we live in. It's been a relatively slow month for our releases as we all transitioned to work remotely from home, but we still have a couple of exciting additions to show you.
We've got a couple of new releases this month, including a new addition to one of our newer line of filters, and next iMessage style text bubbles that you can customize to prank your friends and family.
Before we begin, we hope you're all safe at home. While there's a sense of uncertainty all around the world, we're happy that we're in the privileged position to be able to completely move our work to our homes. This lets us continue to innovate and keep updating PicsArt to bring you new features to help make this period of time a bit easier. We hope by doing this we can inspire you to explore your creative side a little bit more and #createfromhome.
VNYL3 for the FLTR Category
Last month we revealed two new filters with VNYL1 and VNYL2 that help take your photos on a trip back in time for some real old school goodness.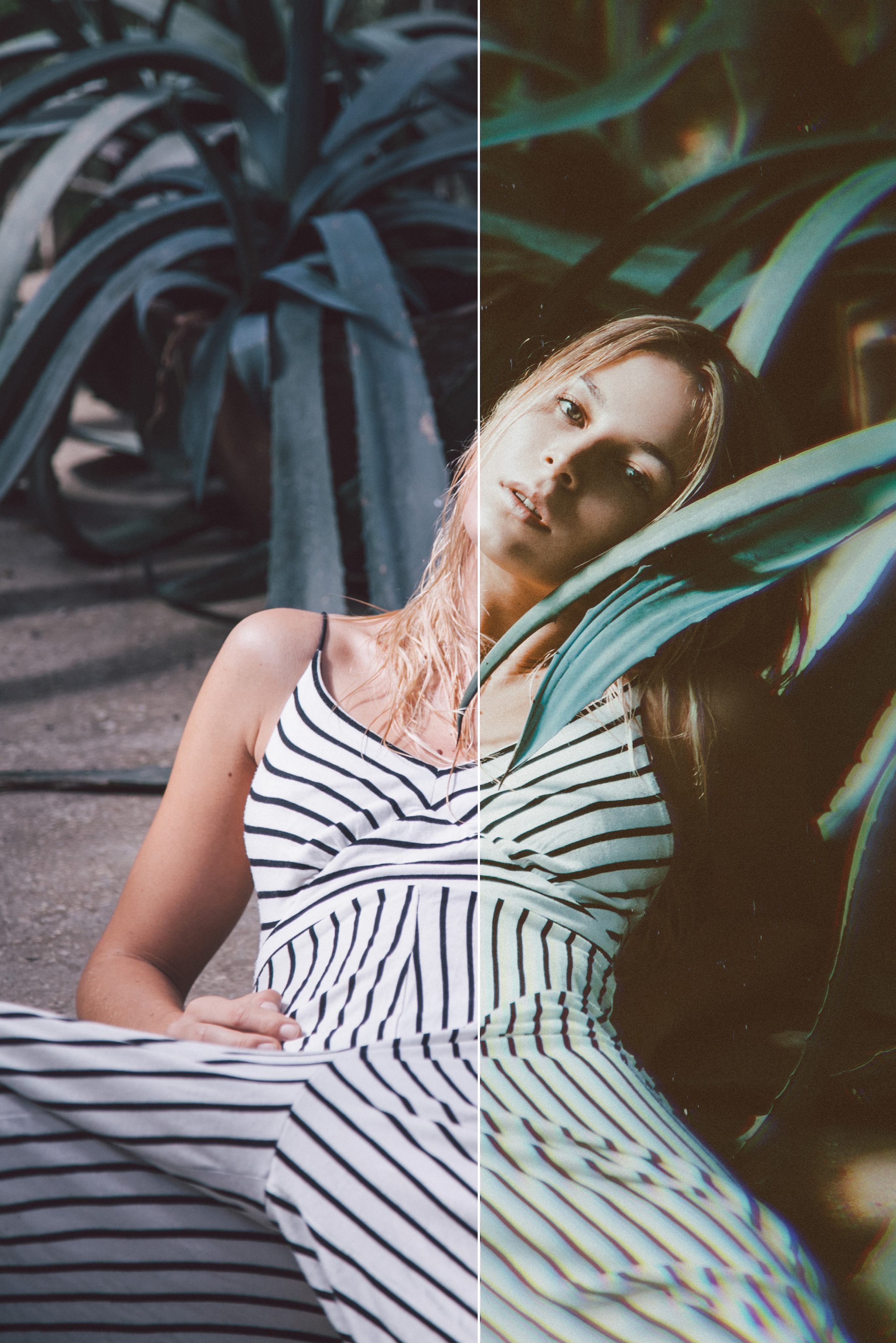 This month we've added the third filter in the VNYL line with slight adjustments from the other two. For example, VNYL3 has a yellowish/green tone to it, similar to an old photograph that's been worn throughout the years.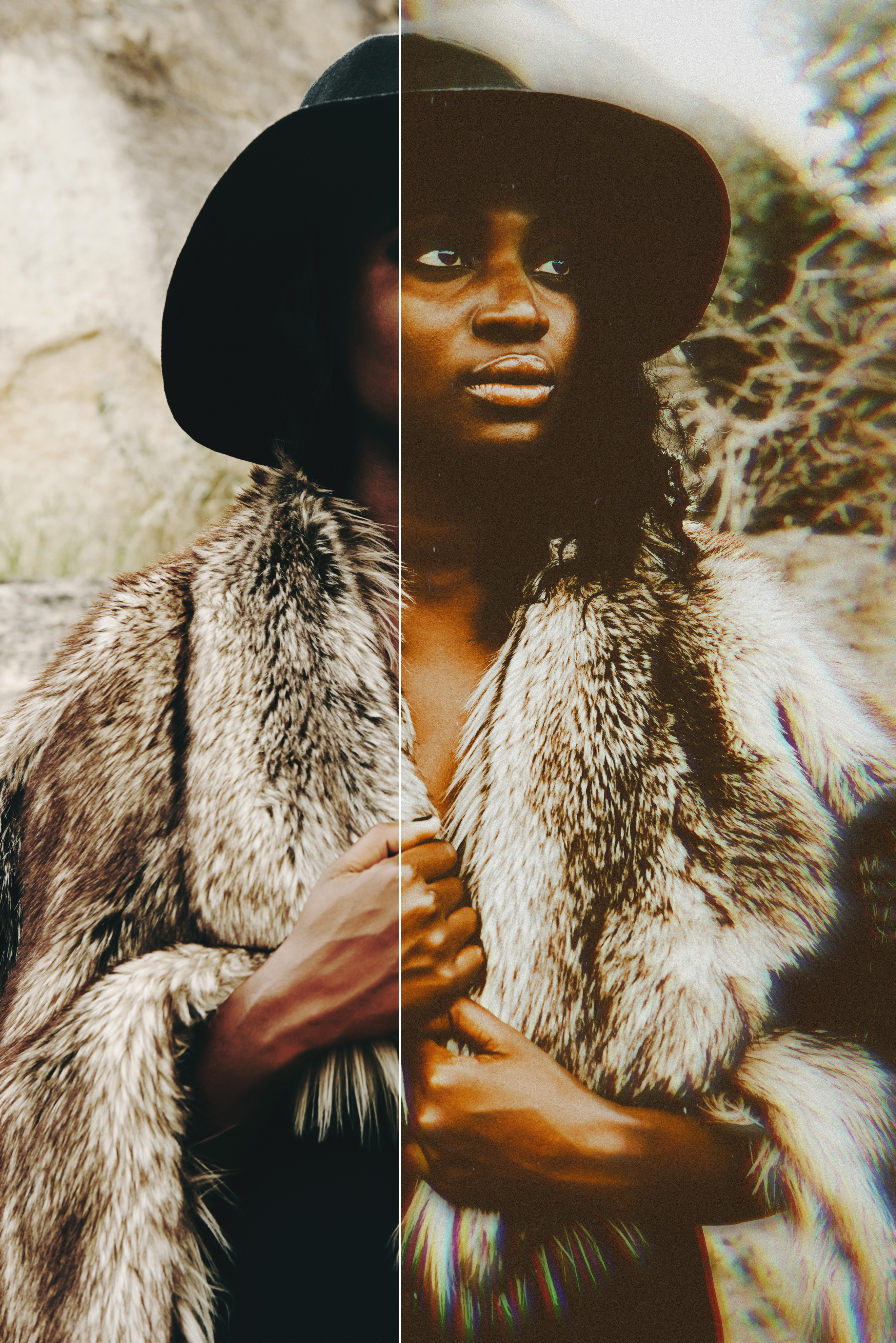 Just like VNYL1 and VNYL2, VNYL3 is the perfect opportunity to revisit some of your photos and push them back in time by a few decades. The results are always awesome.
iMessage Stickers and Text Bubbles for Callout
With the recent iMessage trend going on TikTok we updated our iMessage sticker keyboard with a lot of new stickers to prank your friends with. You can read more about this in our iMessage sticker blog post.
It doesn't stop there though, we've also updated our Callout tool with new iMessage text bubbles that you can customize to make your own iMessage stickers. You can then use those stickers in iMessage to join in on the fun!
If you're still not sure on how to do this, watch this tutorial, it contains everything you need to get started.
That's all for this monthly roundup, we have some big releases planned for next month and trust me when I say, you're gonna love it! So make sure to tune in again here to get the latest rundown on all our newest releases.
PicsArt photo and video editor, collage and sticker maker is the world's largest creative platform with more than 100 million monthly active users and influencers. PicsArt has collaborated with several brands and artists, including Disney, MTV, Dior, DJ Snake, Gwen Stefani, Maroon 5, 30 Seconds to Mars and more. Step-up your photo editing with thousands of tools, edits, backgrounds, stickers, and filters. Awesome starts here! Download the app today, and upgrade to PicsArt Gold to unleash your creativity!