We are officially at winter's doorstep, and considering the way some things came to an end I'll stay away from any "winter is coming" puns for now. Welcome back to our monthly roundup series, this time taking a look at our releases for November.
November's been quite calm this time around, but as things usually go, it's only ever calm before the storm. While we do have a couple of things to showcase now, make sure you stay tuned here again next month for some really big feature releases.
Having said that, our Effects team has been hard at work to bring you a couple of seriously awesome additions to our already huge collection of filters. So here's a couple of new releases that we know will whet the appetite for any Gold user out there.
SPC3 for the FLTR Category
We're all familiar with "omne trium perfectum," right? No? Well, these days it's more commonly known as "all good things come in threes," and we agree!
It's no secret just how much you guys love our SPC1 and SPC2 filters, you might remember those two from our last month's roundup or the awesome Fall editing hacks post.
Staying true to the rule of threes, we couldn't just leave things at SPC1 and SPC2, so we went and made SPC3, which is a different but still a familiar take on the SPC filters you know and love.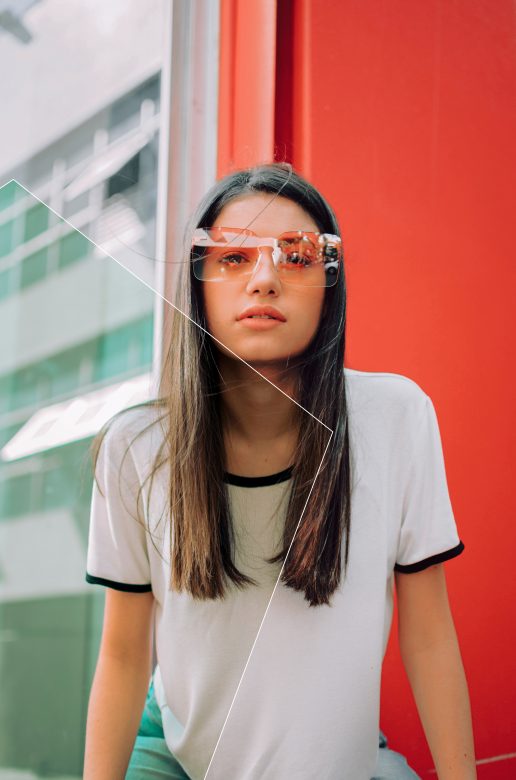 SPC3, similar to its siblings, gives a slight orange/caramel tint to your photos. What it does differently is that it makes your highlights whiter and lets the reds in your photos really pop. Go ahead and give SPC3 a shot, you won't be disappointed.
Background Sketch (SKTCH6)
One of our fan-favorite effects just got a new update as well! Background Sketch (SKTCH6) is the latest addition to our very popular Sketch effects.
With this update, slapping sketches of your photos on any background or image of your choice is simpler than ever. If you're not sure of just how awesome our Sketch tool is, here's a small selection of examples.
Background Sketch takes no time (nor skill) whatsoever to achieve some truly artistic results. Just take any portrait image you have, select SKTCH6 from the list of Sketch Effects available, then simply choose a background image you want to put your portrait's sketch on top of.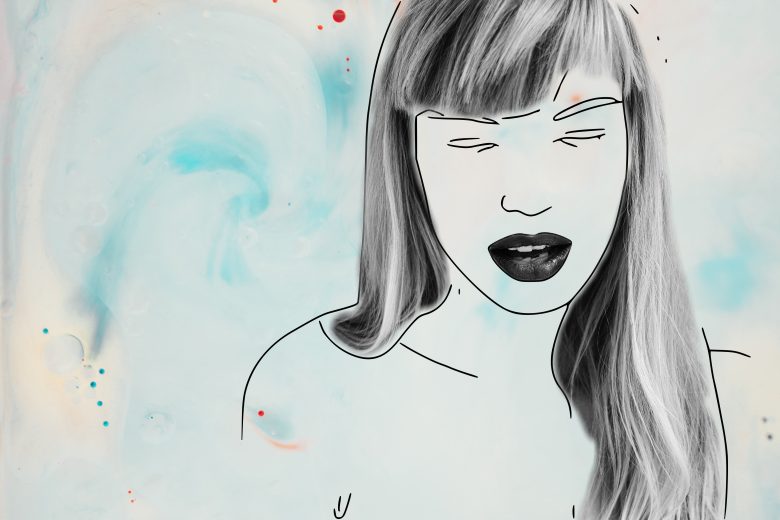 We approached the team in charge of developing all of PicsArt's Effects, and the way they summed up Background Sketch totally hits the nail on the head. "Background Sketch allows the user to get creative with an infinite amount of images that you can use as a background for the sketch outline. You can put yourself in space, in the wilds, underwater, the only limit is the user's creativity."
And we couldn't agree more!
That's all for now everyone, although it's been a slow month here in terms of releases, December's shaping up to be a big one. With a pretty hefty update to our Video Editor, Beautify, and more.
In the meanwhile open PicsArt and give SPC3 and SKTCH6 a try, and let us know what you think.