October has just come to an end. While one thing end, another begins, and this is the beginning of our new monthly round-up series. With these new monthly blog posts, we'll cover all the new features, updates to existing features, and across the board improvements that we've released for the app throughout the month.
Today, we're covering October, and what a month it's been! A month filled with long-requested updates, new releases, and all sorts of Halloween goodness!
No more wait, let's get right to it!
Replay on Android
One of the most helpful tools that we've released so far! We released Replay originally on iOS back in Summer, and after a couple of months of hard work and dedication, we're super happy to have finally brought Replay to our Android users.
Ever come across these amazing edits on PicsArt and just wonder how people ever come up with these? Well, Replay has you covered!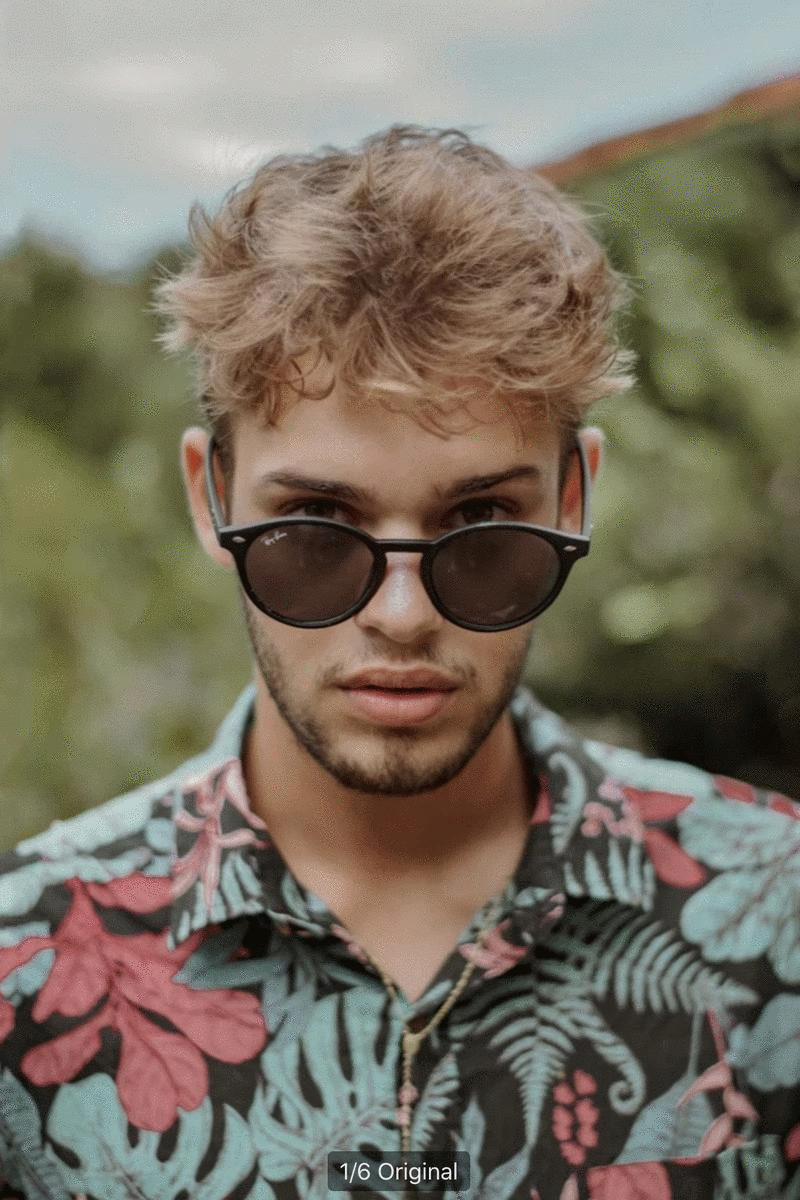 Whenever you come across an awesome edit that you really like, and they have Replay turned on (noted by the Replay icon on the thumbnail and the Replay button below the edit), simply click the Replay button and recreate that stunning edit on one of your own images.
Replay has been out for a while, and our iOS fam totally loves it! So we wanted to share that love with all our Android users as soon as we could.
Sticker Limit Update
If you're totally in love with sticker mashups just as we are, then you're well aware the sticker limit update was a big one this month.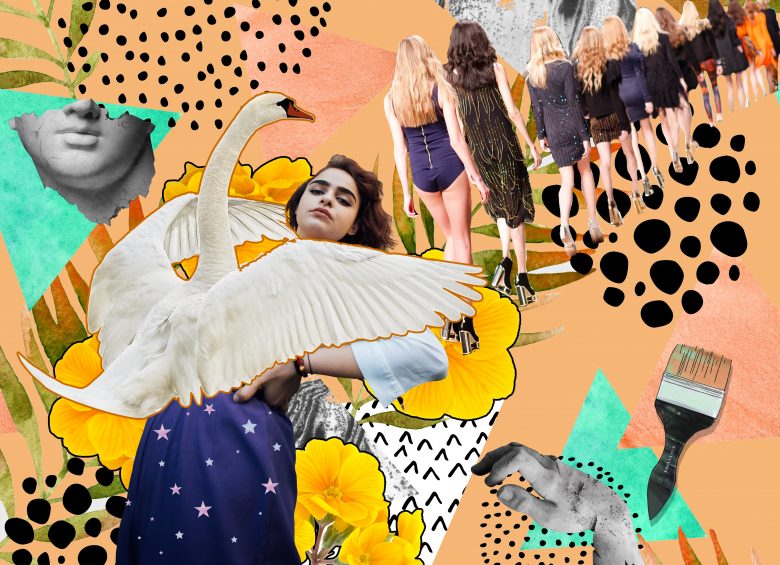 This update will not only let you work that much faster with stickers, but it's a total creativity booster with the sheer amount of stickers that you can simultaneously edit now.
The sticker limit update just dialed the Add Object Screen up to 11. We covered this in full detail in our Sticker Limit Update post, so to find out more about what the Add Object Screen is, and what this update means for all sticker lovers, give it a quick read.
Auto Blemish Fix for Beautify
We always aim at pushing QoL updates for our existing tools where necessary, and this month's no different.
With this update to our Blemish Fix tool, instead of tapping on each separate blemish to fix them, Auto Blemish just takes care of everything with a single tap.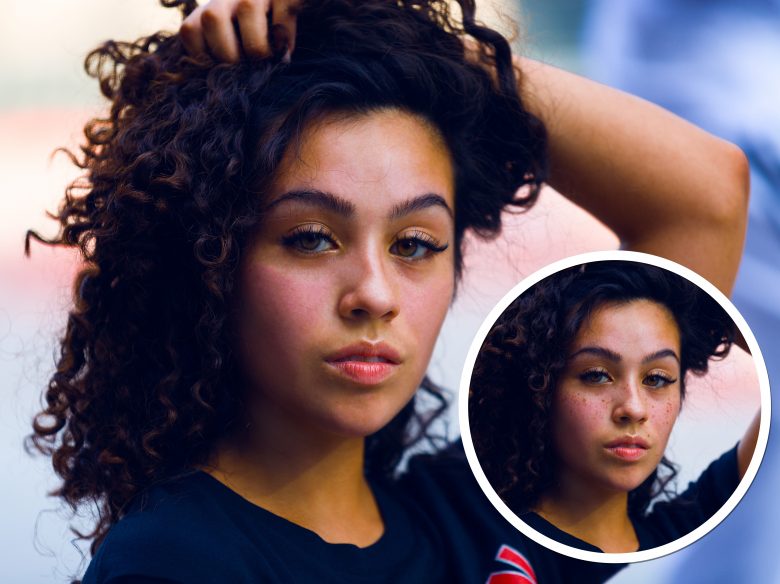 This update will help you add that magic touch to your selfies and share them with the world in absolutely no time.
New Filters in the Paper Category
Whether a connoisseur of vintage photography or you simply want to adopt the look to your own photos. PicsArt is already filled to the brim with filters that help you do just that, and this month, we've added a whole bunch more.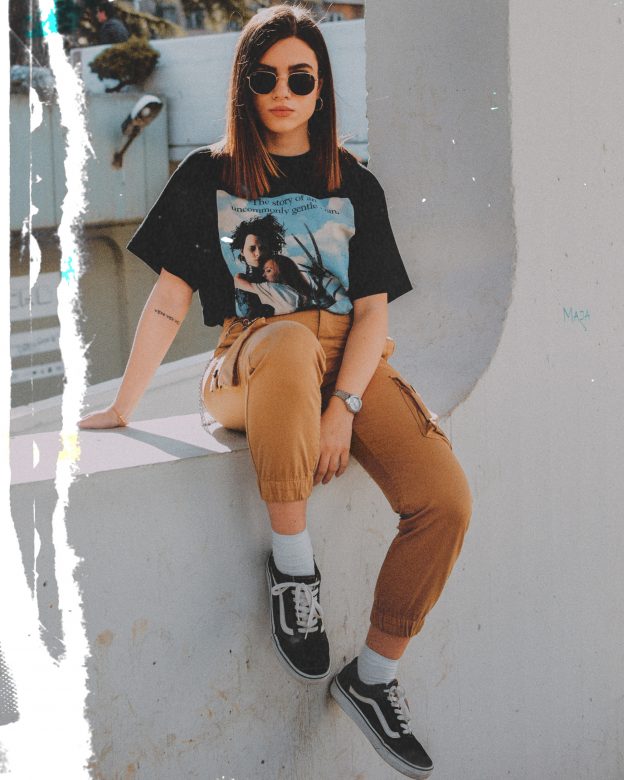 If you head to Effects and scroll to the Paper category, you'll find 5 new Stenciler filters that will take your images straight back in time for that pure old-school goodness.
SPC1 & SPC2 for the FLTR Category
To top things off, October just happens to be right at the dead-center of Autumn, and we think there's nothing more Autumn appropriate than the beautiful warm orange glow of our new SPC1 and SPC2 filters.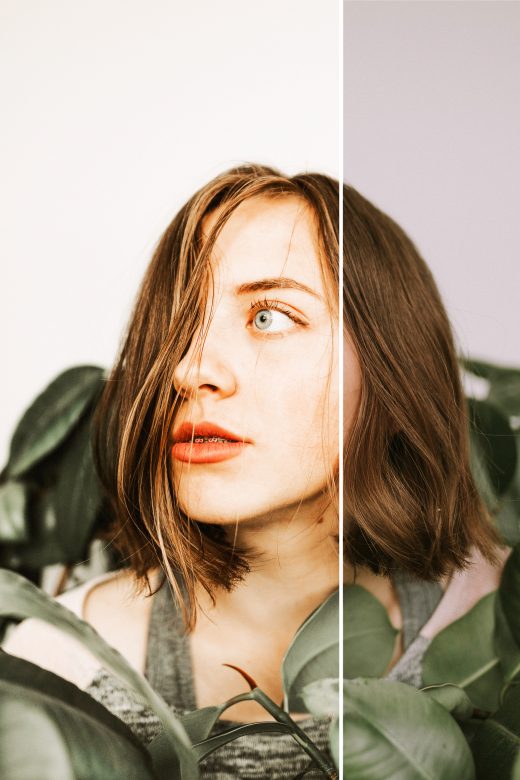 You can find SPC1 in our top fall editing tips, so give that a read and put these new filters to good use, just in time for this beautiful season.
That's all we have for our very first roundup article, stay tuned each month to catch all our big releases and updates for the month. And if you like any of the updates we have here, head down to PicsArt and put them to good use.