We've liked, commented and remixed our way through 2016 and we've got the photos to prove it. From portraits to doodles to mind-boggling edits, the vast spectrum of photo editing tools in PicsArt is perfectly displayed by which photos were most liked this year! Ready to see the most-liked photos on PicsArt from 2016? Drumroll please…
10. Cupcake!

9. Swag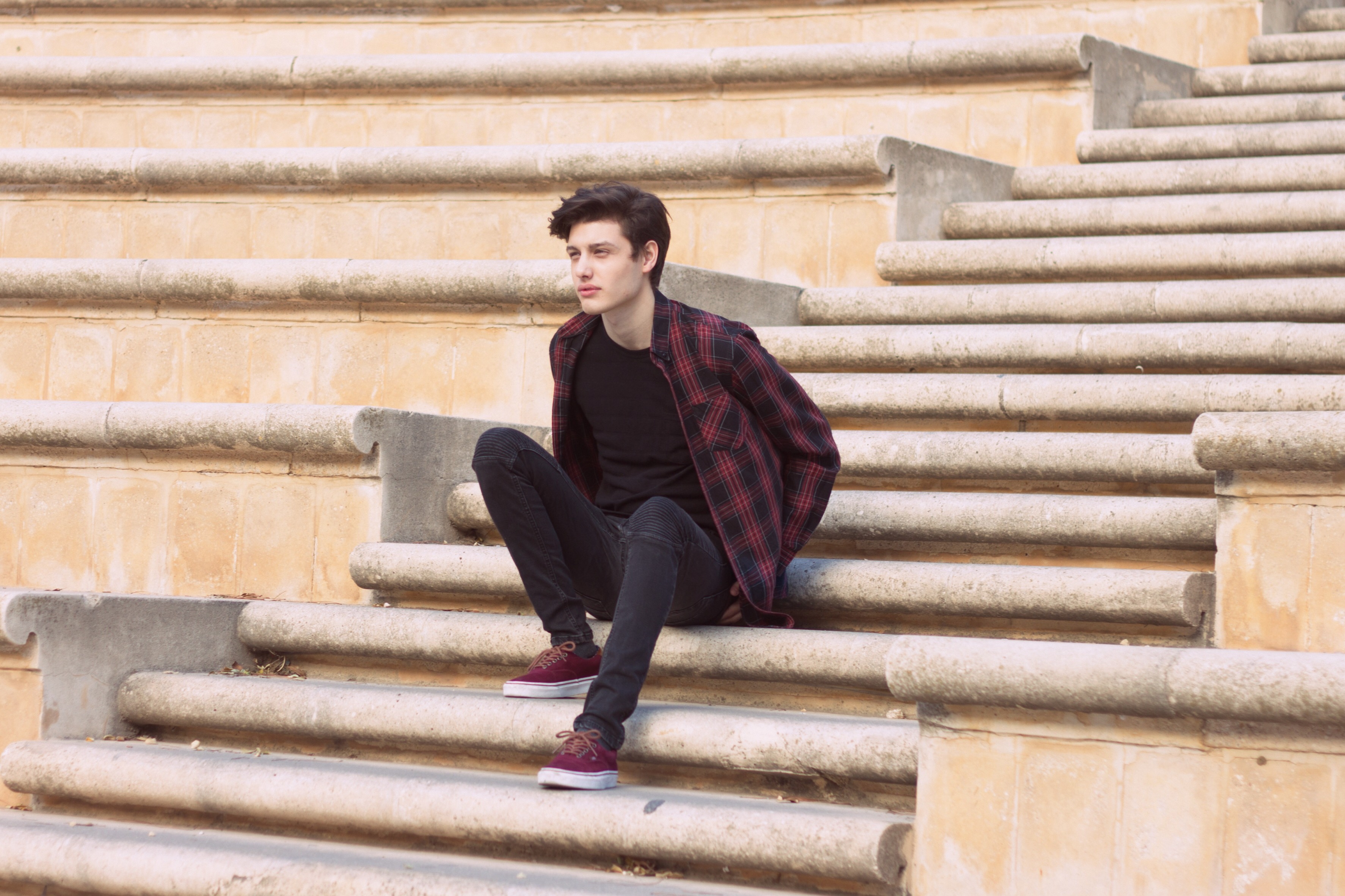 8. Wanderlust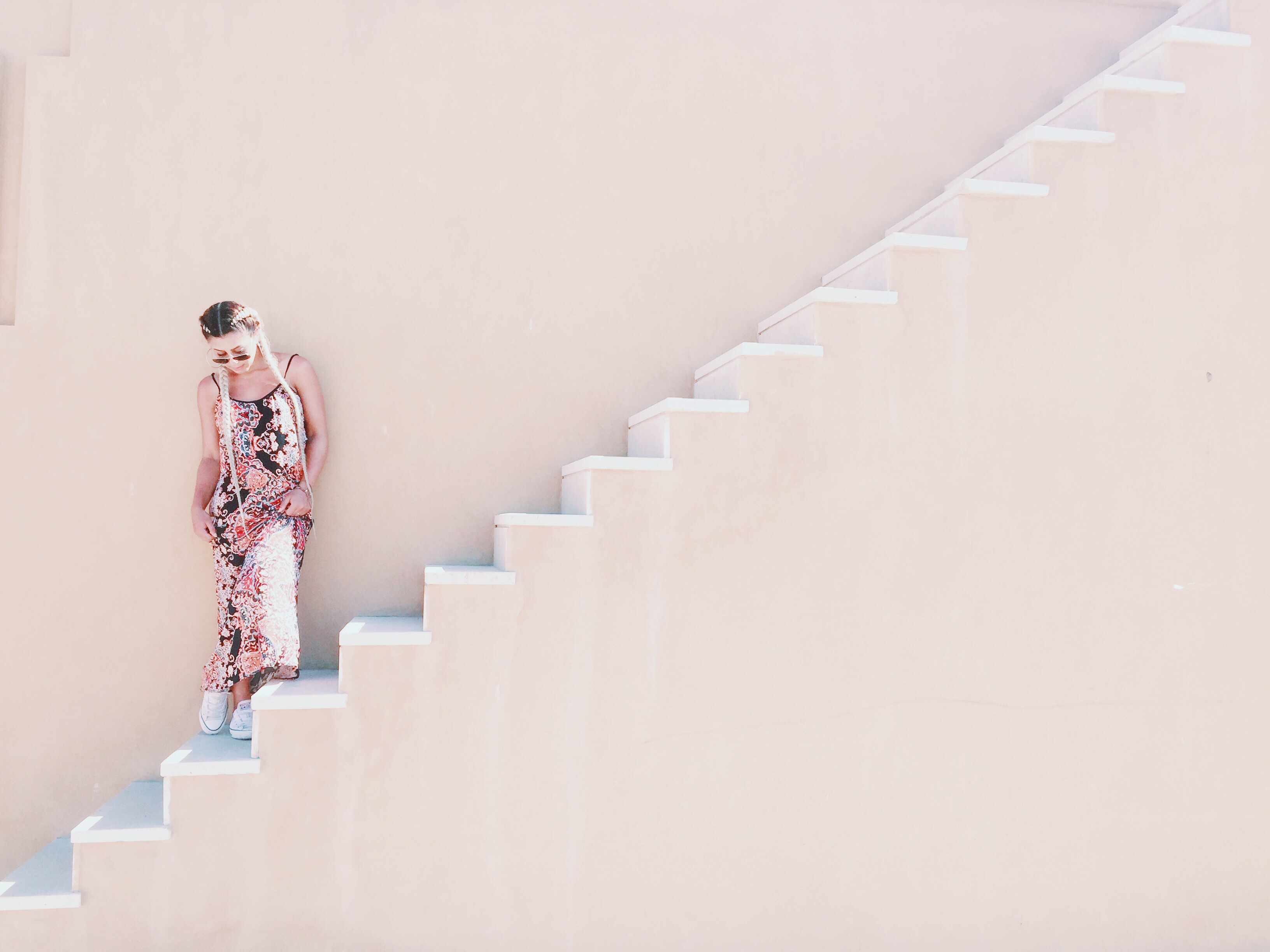 7. Mind-Blowing Edit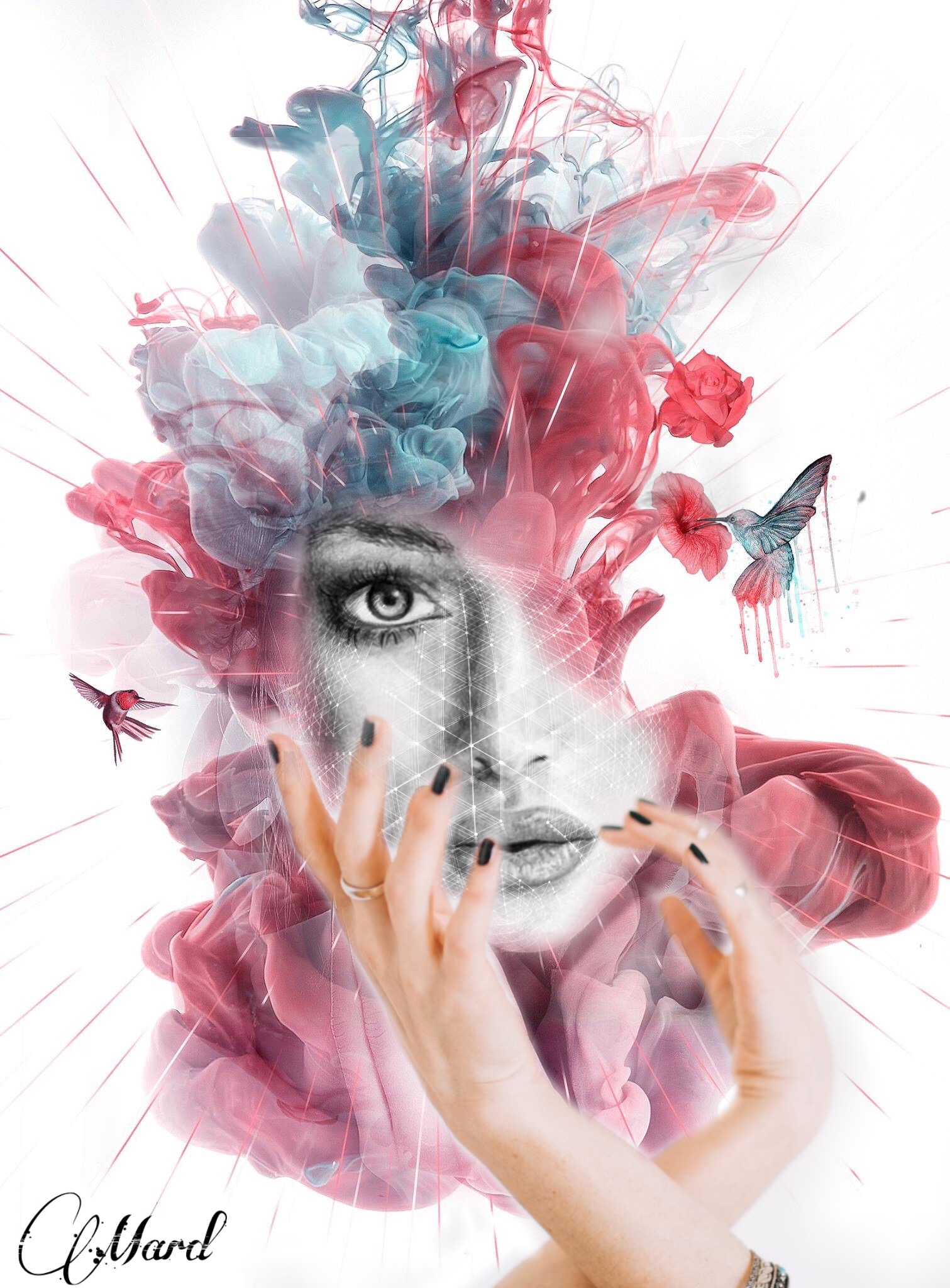 6. Harley Quinn (Of Course)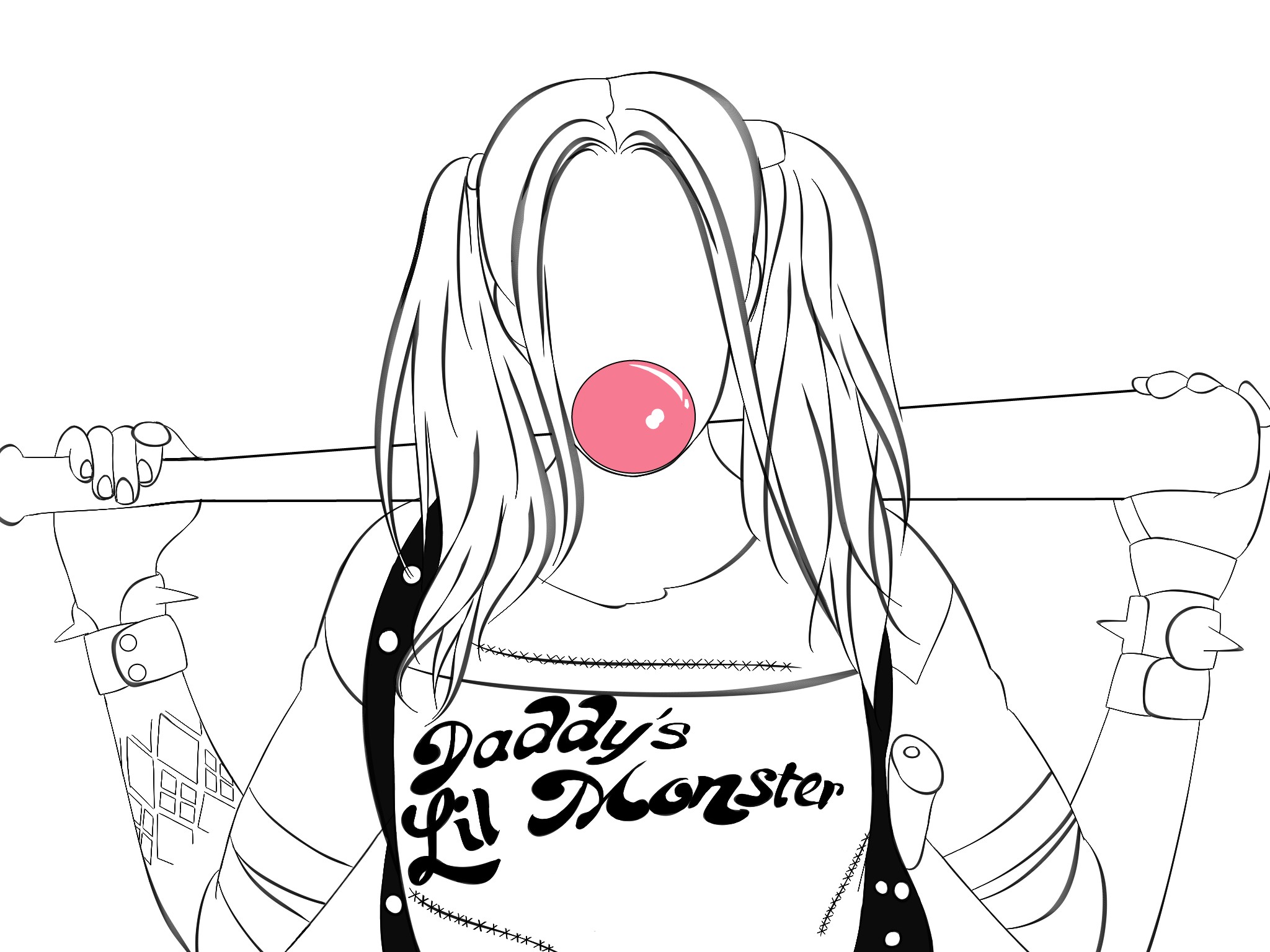 5. Minimalism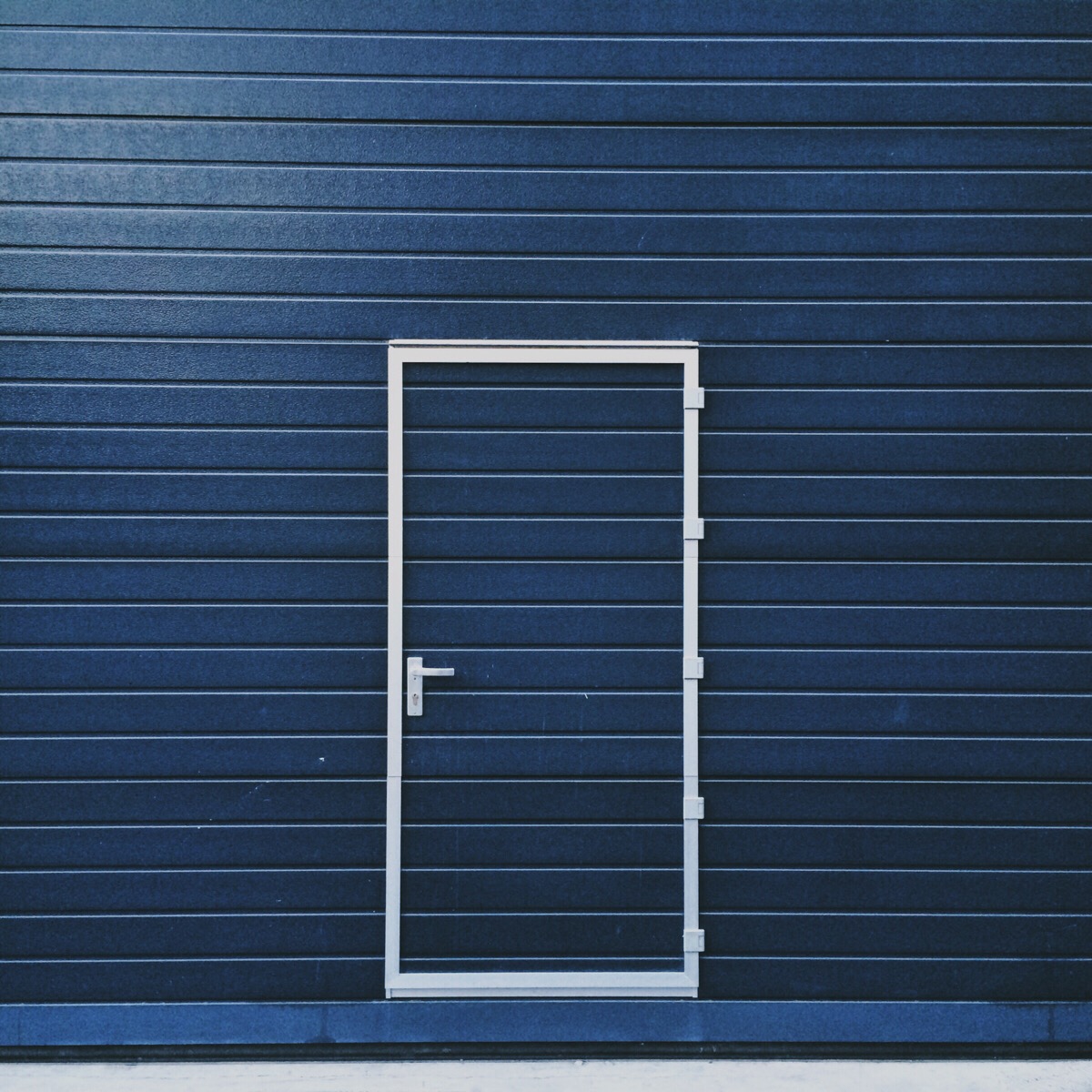 4. Festive Flannel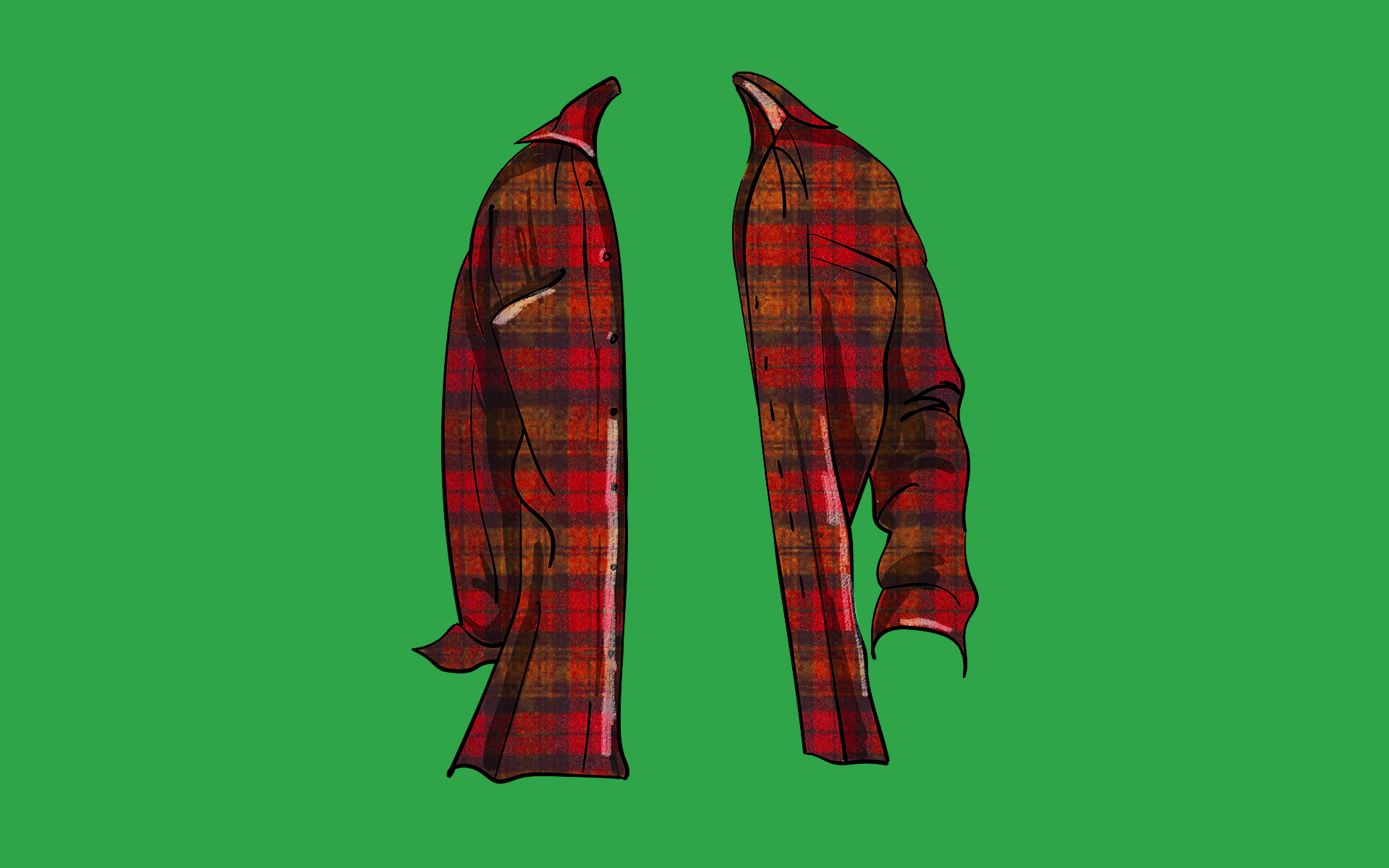 3. Cityscape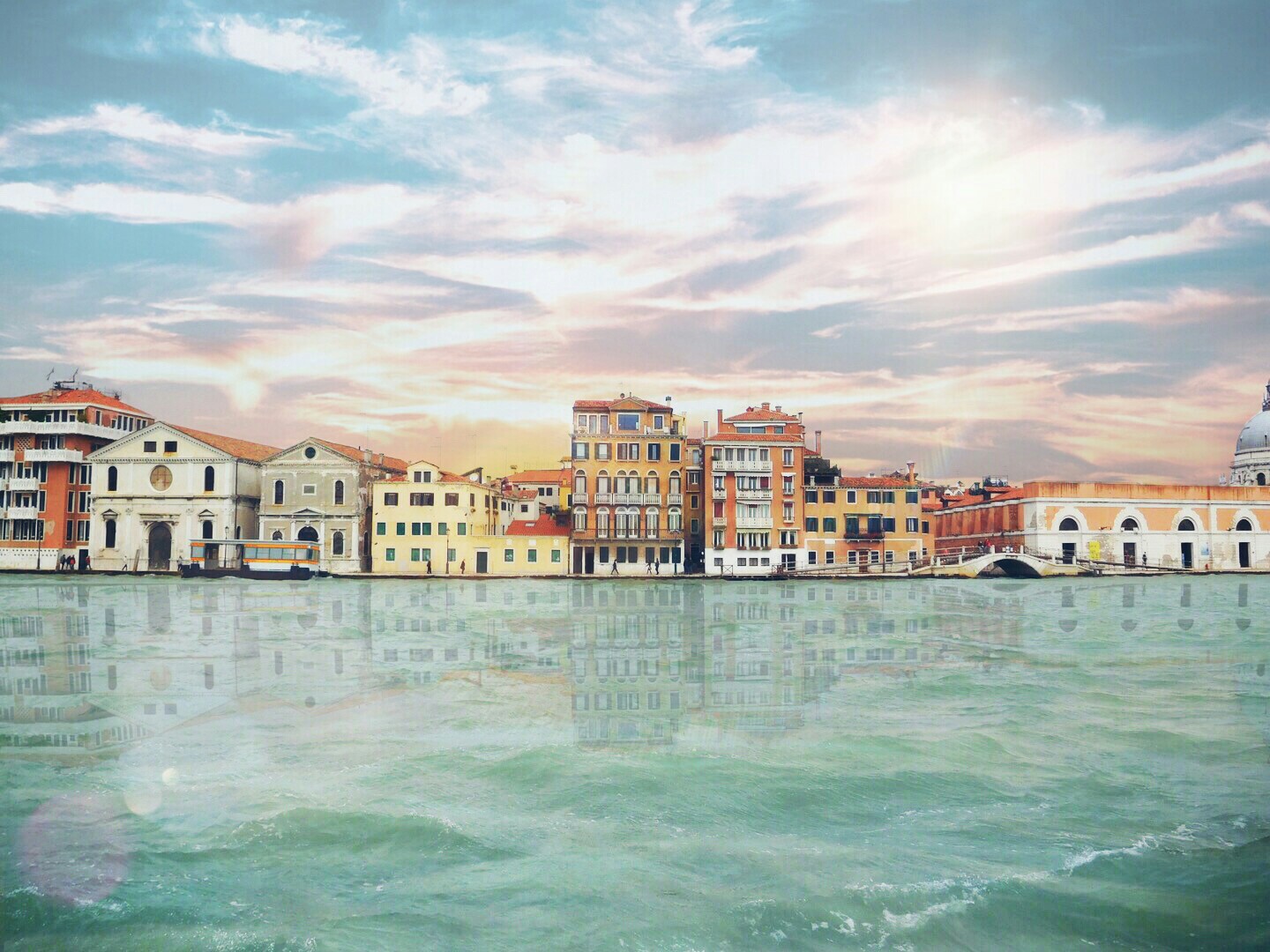 2. Line Drawing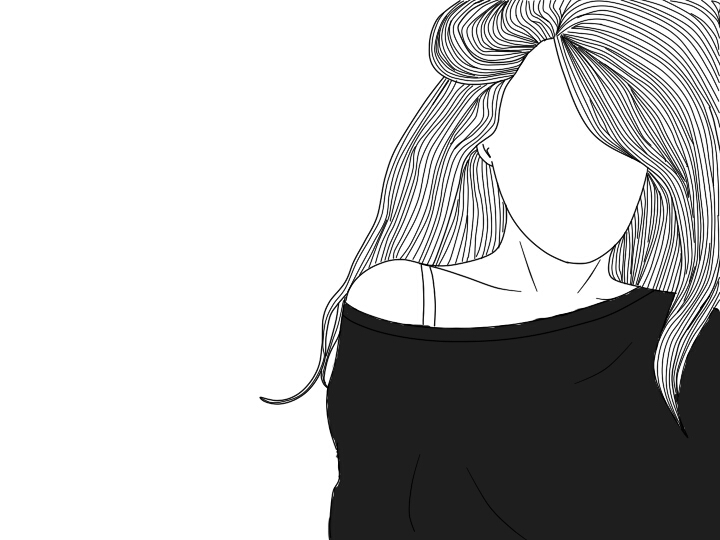 And finally…
1. A Beautiful Portrait With a Dose of Magic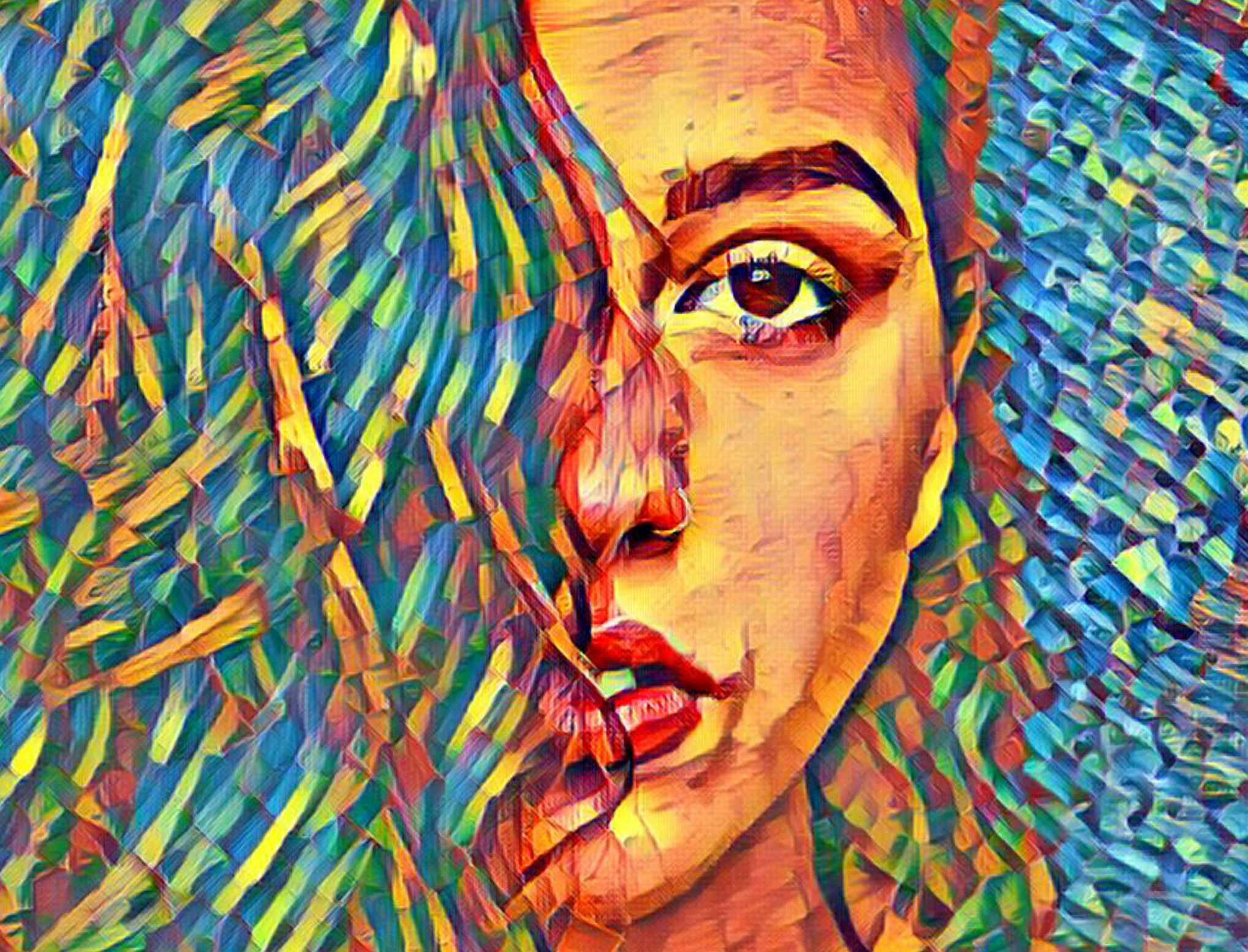 Want to see more? Check out the rest of our Best of 2016 series!