To the north of the Panamanian isthmus, just tucked under Nicaragua, is a country that may be small in size, but it is large in personality. Costa Rica has been the tourist hub of Central America for years now, but still many exquisite photography locations are passed over when folks take their cameras to its balmy shores. As one of the most diverse countries in the region, there's more than enough nature to keep any photographer busy, but even if flora and fauna isn't your thing, you'll find lots to keep you busy in Costa Rica!
Volcan Arenal
The majestic Arenal Volcano lies just 90km northwest of the country's capital San Jose, and yet it is active and is only just beginning to calm down since an explosion in 1968 that destroyed the town of Tabacón. Until 2010, it was one of the ten most active volcanoes in the world. Although you'll be very aware of its activity throughout the day, when noises spew from the top and you can feel rumblings beneath your feet, it's not until fiery lava and burning rocks explode from its top that you'll feel the true might of this fantastic sight.

This might not sound like the classic location for a photography trip, but Volcan Arenal lies in the middle of a national park that bears the same name, in which almost all of Costa Rica's 850 bird species can be found. On top of the beautiful native plants around the reservoir, you might also see jaguar, snakes, deer and coati. Pack a quick zoom lens for this trip!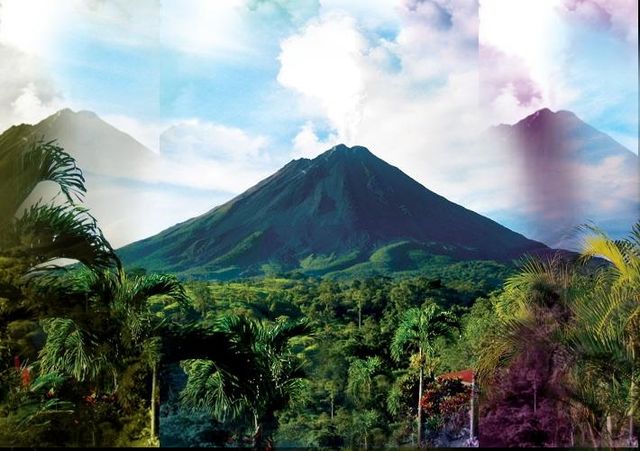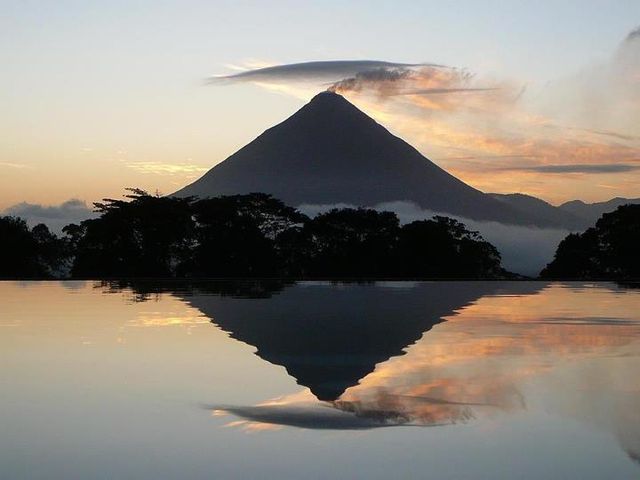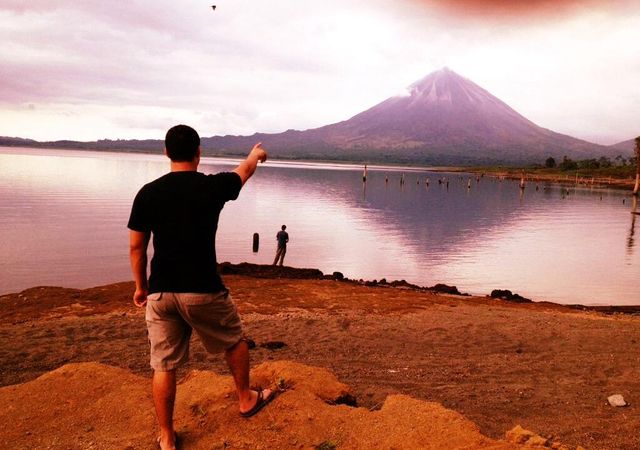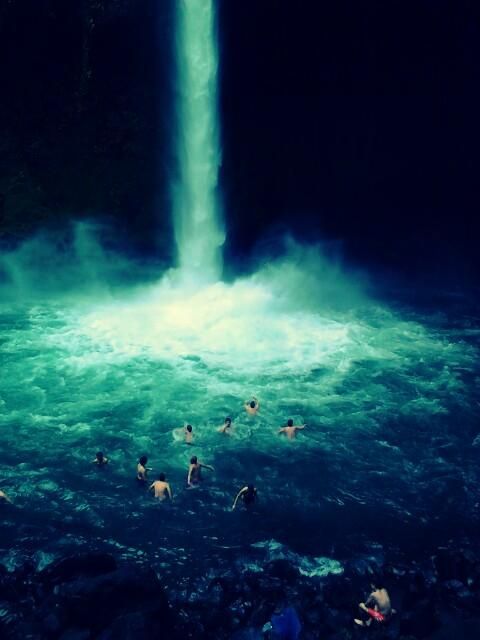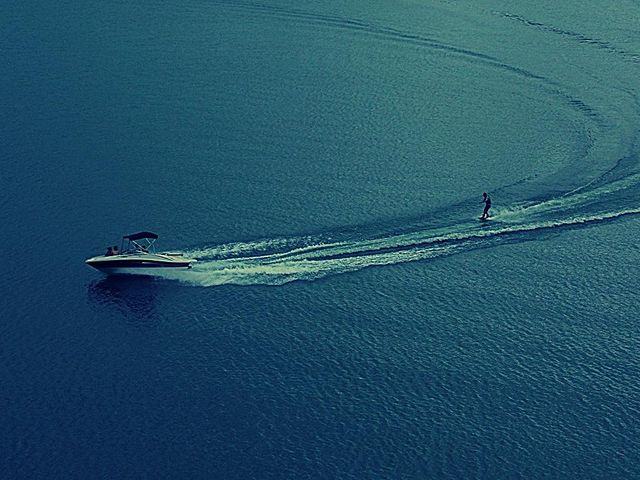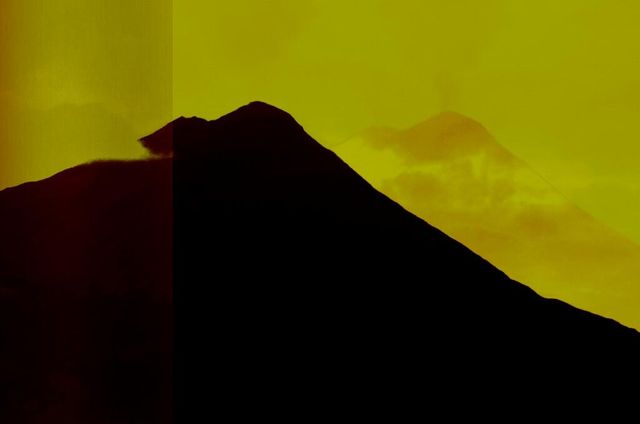 Puerto Viejo
Just over the border from Panama (which you can cross via the rundown wooden bridge that connects the countries) on the Caribbean coast of Costa Rica lies Puerto Viejo, a little surfing and fishing town that's big on reggae and low on the hustle and bustle of everyday life. With a mix of cultural influences, from native Caribbean to hippy American with a little tico lifestyle thrown in, Puerto Viejo is where like-minded souls meet to enjoy a more friendly and slower paced life.
If you're not a surfer or a surf photographer, don't worry; Puerto Viejo's little eccentricities and unique personalities will give you more than enough inspiration for fantastic shots of a whole different way of life. Whether you're enjoying the local coffee and cacao, cycling along into nearby towns like Cahuita, seeing the nature along the way, or simply sampling the community's vibe, you'll find yourself relaxed, inspired and snapping away with gusto.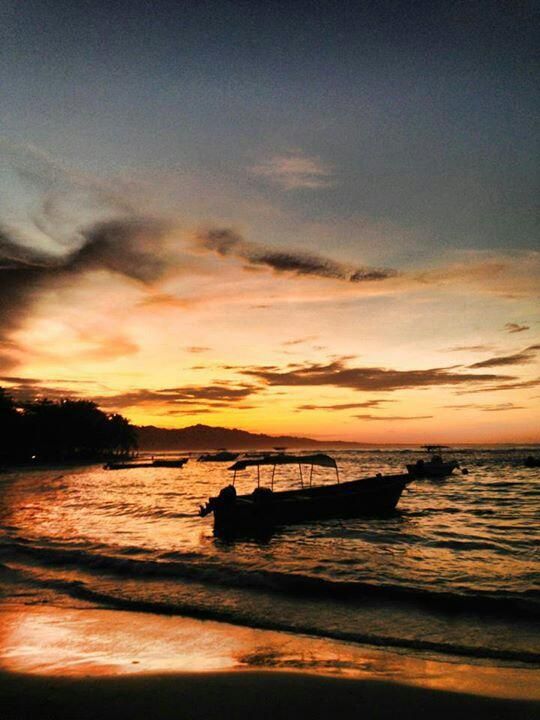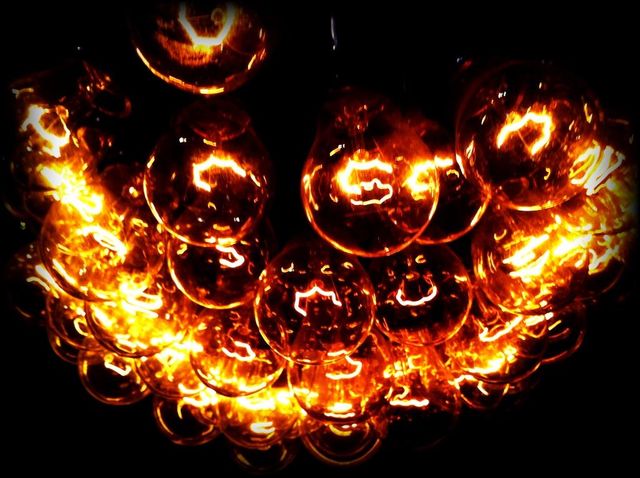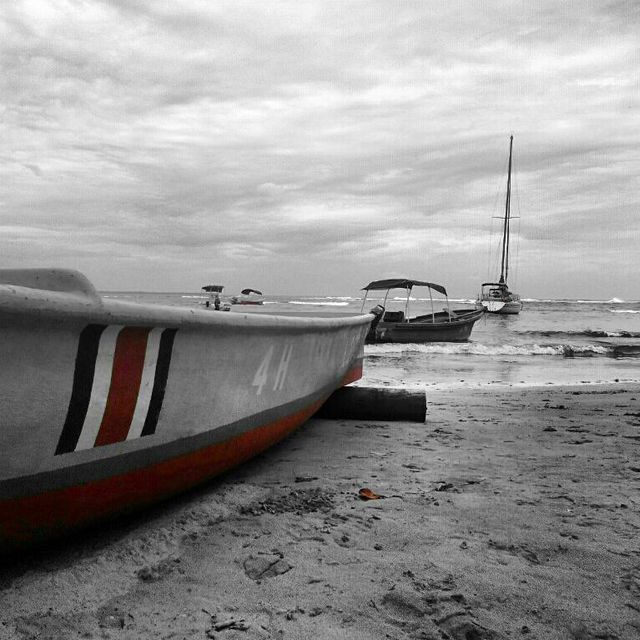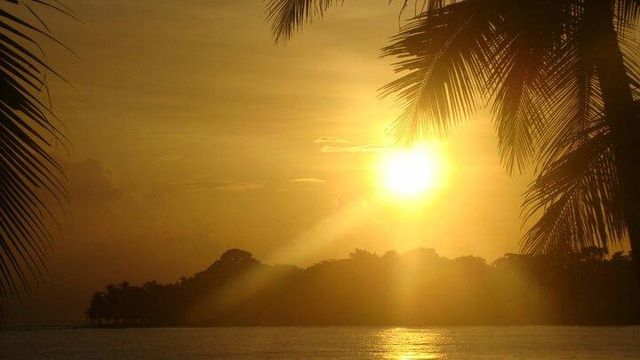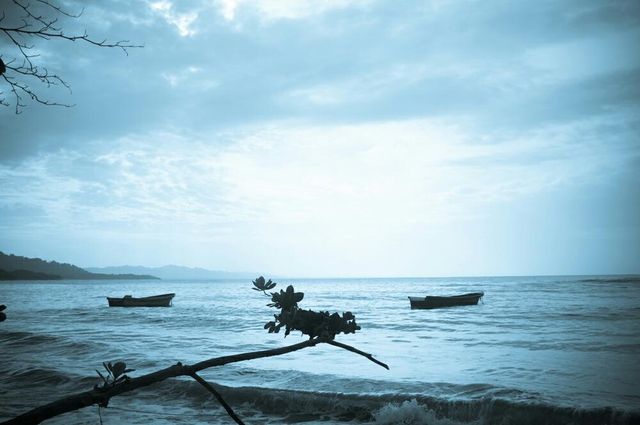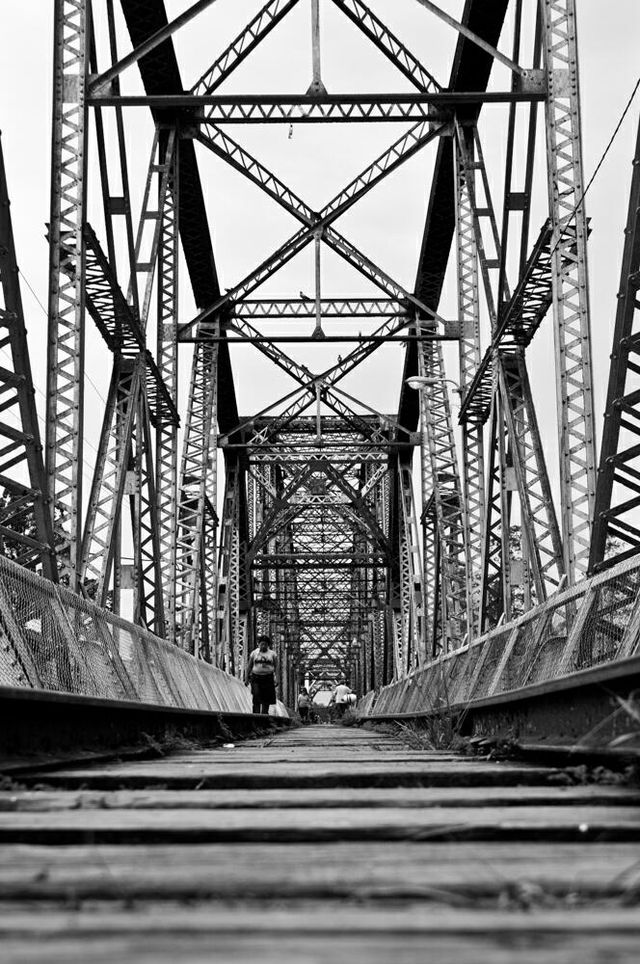 Tamarindo
On the west coast of the Nicoya Peninsula, Tamarindo welcomes travellers from all over the world to its luscious white sand beaches. What was once a small fishing town has now grown to be one of the most accessible and enjoyable tourist areas in the region, and the chilled out manner of the place is so strong that you'll feel your cares rolling off your shoulders the minute you step off the bus.
Tamarindo National Wildlife Refuge is easily within reach of the town, as is Playa Grande, an excellent surfing and watersport beach that you can take in by horseback if you're not so inclined to get wet. The incredible thing about Tamarindo, however, is that it lies just beneath Parque Nacional Marino Las Baulas, where intrepid wildlife photographers relish the unique opportunity to see the world's largest reptile, the leatherback turtle, crawl ashore to lay its eggs. You might even see the creatures yourself on Playa Grande if you visit between the months of May and October. Take a zoom lens and remember not to get in the way of this ancient birthing ritual; take nothing but photos, leave nothing but footprints.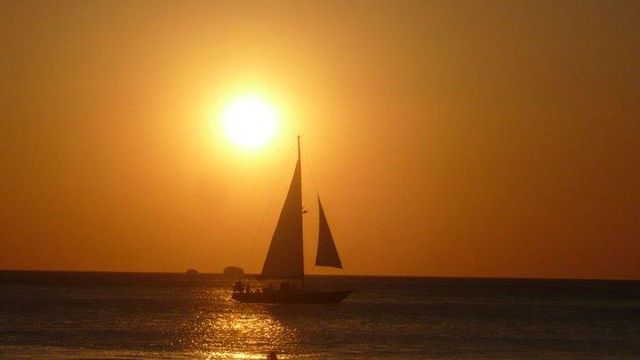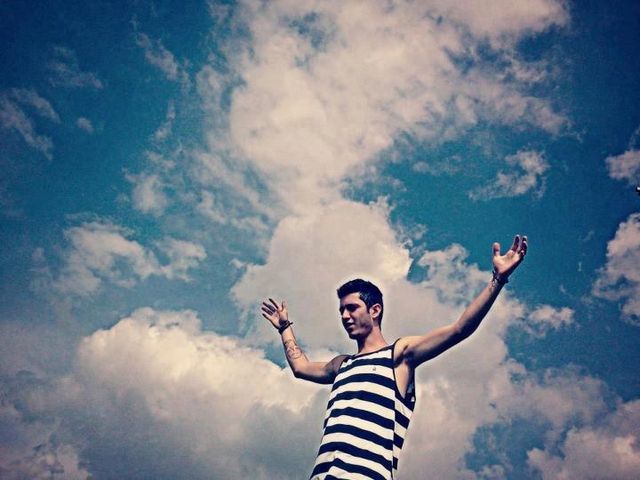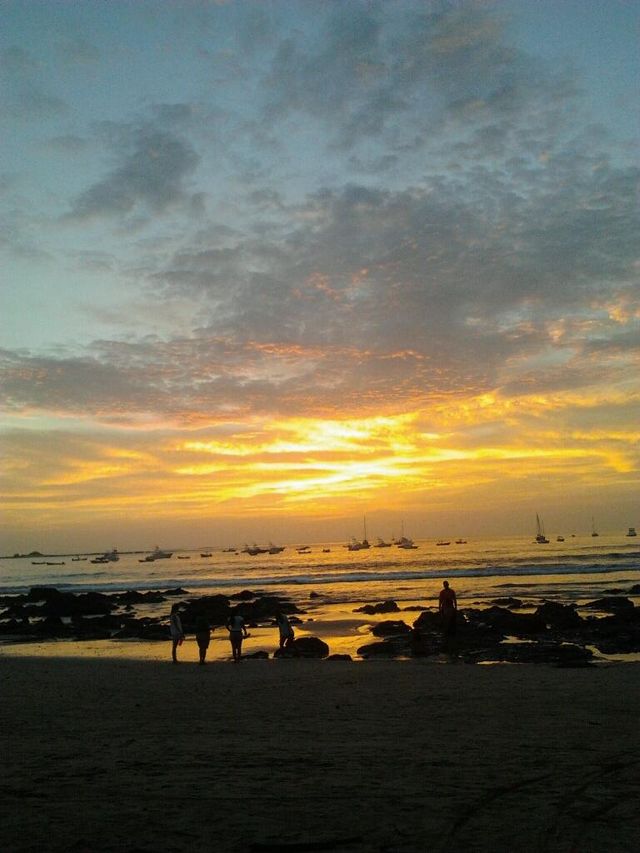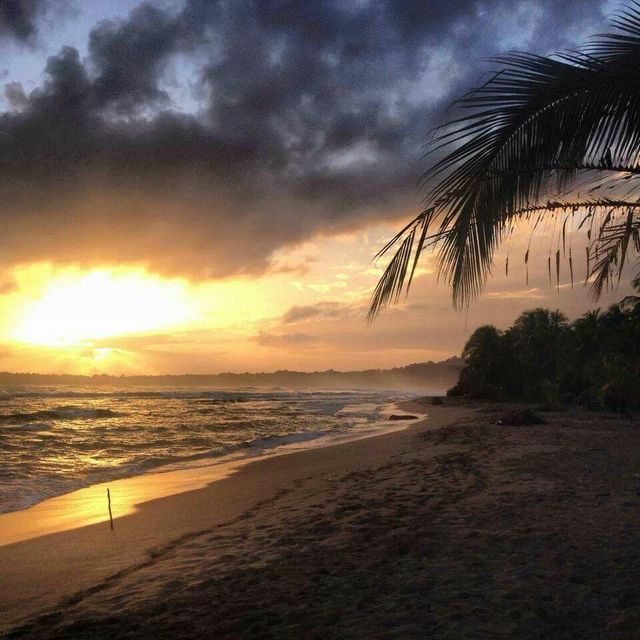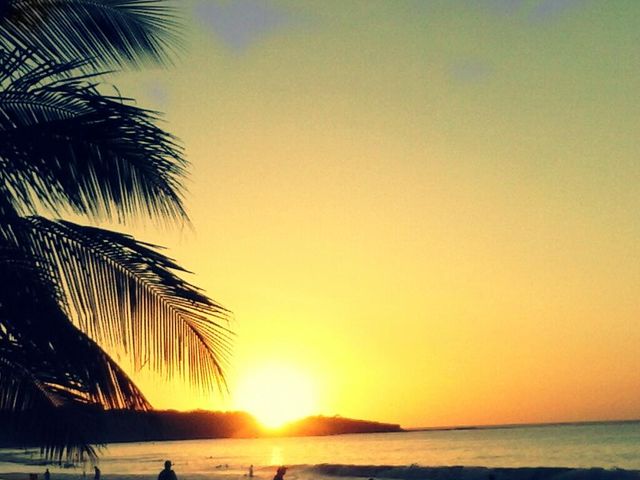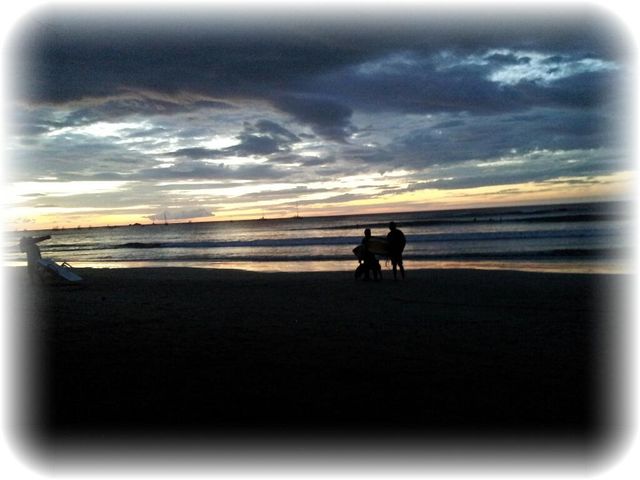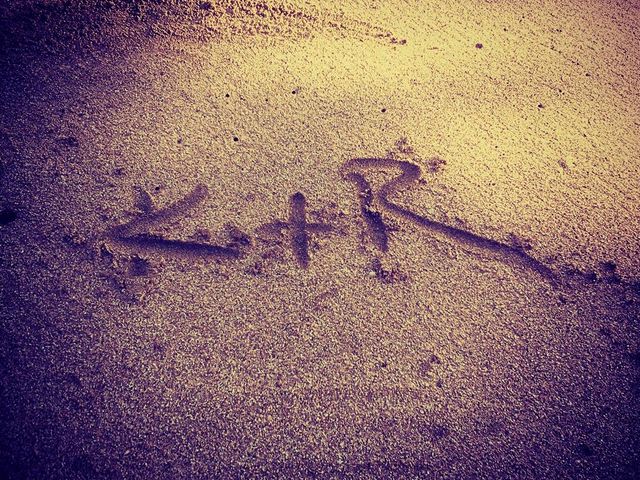 Where are your favorite locations in Costa Rica? Don't forget to tag your photos with "Costa Rica" when you upload them to the PicsArt gallery!