On the Bospherus Strait, between the Sea of Marmara and the Black Sea lies the exquisite city of Istanbul. Founded in 660 BC the city has played a significant role in Byzantine, Roman, Latin and Ottoman history. Today, it is a gem which is well captured by PicsArtist Belgin (@belgin67).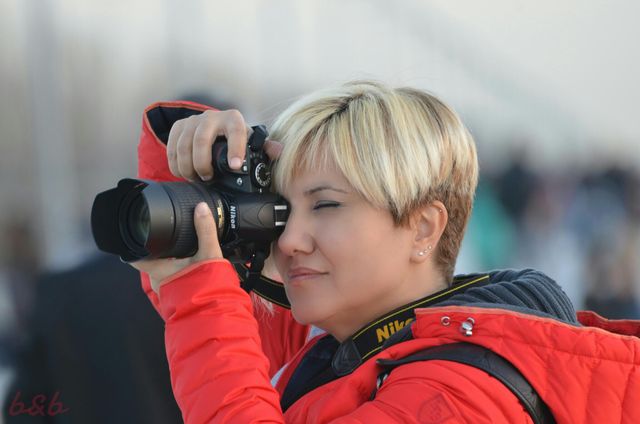 The cosmopolitan city offers Belgin a feast for her photographic appetite. Whether she is out capturing the four legged residents of the city or children at play, what she shares with us gives us an inkling into her world and her great character.
In addition to being a PicsArtist, Belgin doubles as a supehero. She is a single mother who works full time as a makeup artist and a therapeutic masseuse to provide for her family. She has two children, a son named Kaan, who is a practicing psychologist and her 17 year old daughter Deniz, who suffers from Lennox-Gaustaut Syndrome.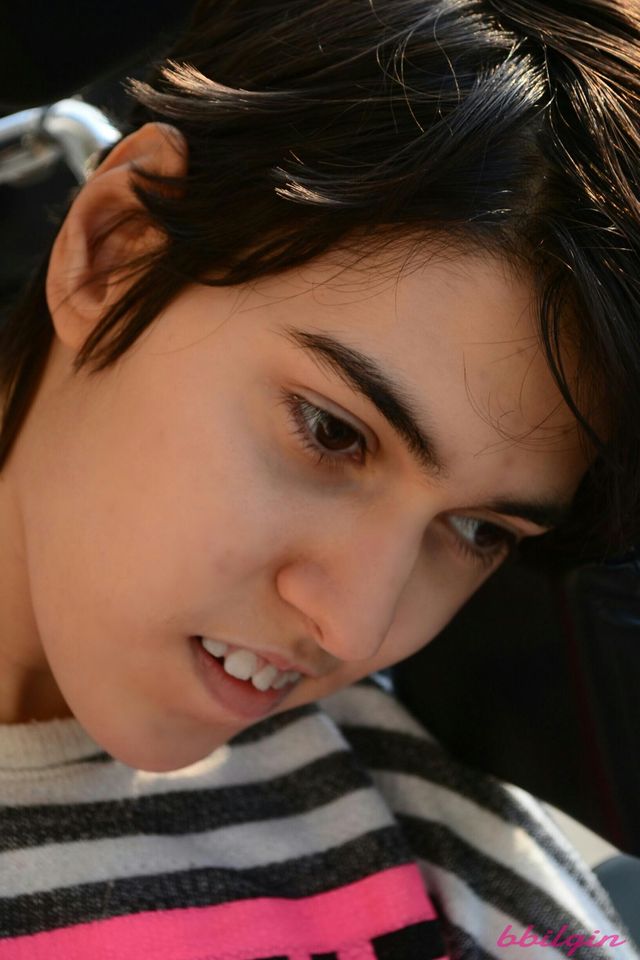 "Even though motherhood has been challenging for me, my children are the meaning and biggest joy of my life. The most beautiful part of being a mother is embracing my children and imaging their happiness and success. With my daughter this is quite difficult to do and my PicsArt friends lighten my sorrow."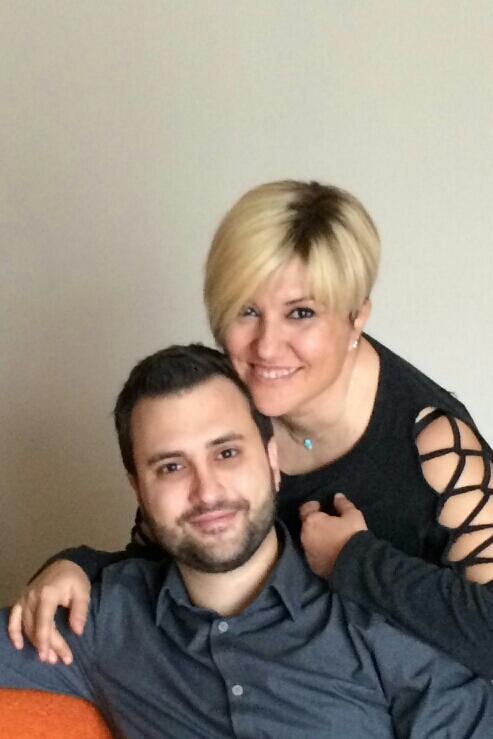 Photography and PicsArt lift her spirits. To escape, Belgin takes walks, hikes, or goes on drives, which all turn into an opportunity to take great shots. It all started when she began to take photos with her phone camera. When her son saw that she had an interest in photography plus talent, he encouraged her to continue. By July of 2014, she began uploading her photos on PicsArt.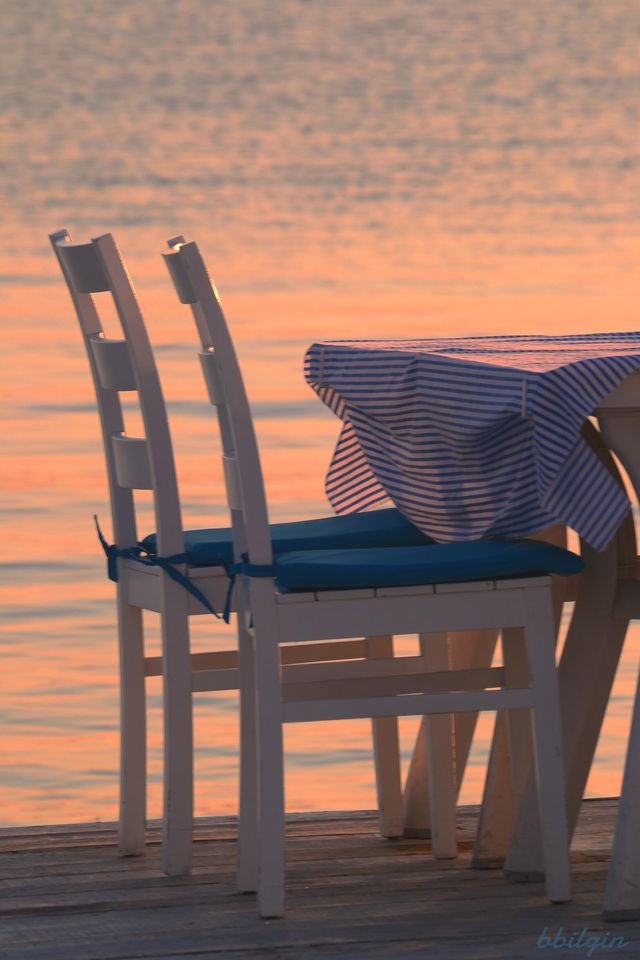 The response from our community; the likes and the comments further motivated Belgin. She decided to sign up for a photography course. Her father bought her a camera as a gift and her Gallery really began to soar. Her growing following and the dear friendships she gained solidified what her son knew; this hobby was good for her spirit.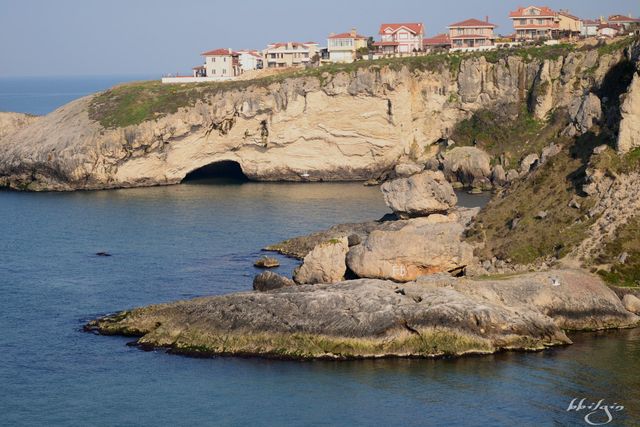 Her Gallery is filled with everyday life; portraits, animals, buildings, nature and city shots. "I do not own a powerful camera, my lens is not great and I do not have a tripod, but all of that is second to the fact that I see wonder and that I enjoy sharing what my eyes see." Journey through Belgin's Gallery to see how photography can help lift spirits while beautifying the world, it is a wonderful thing to see.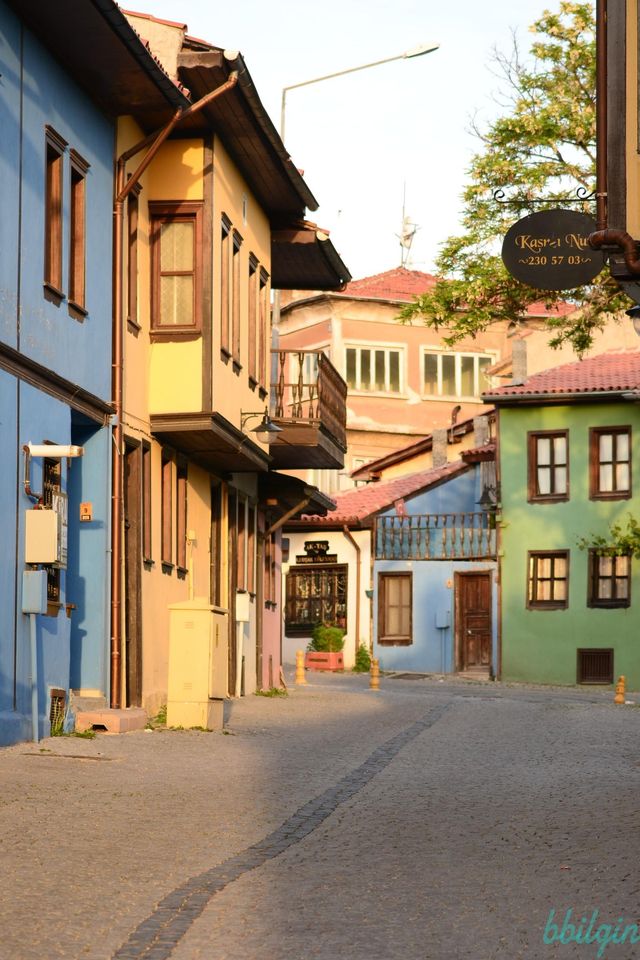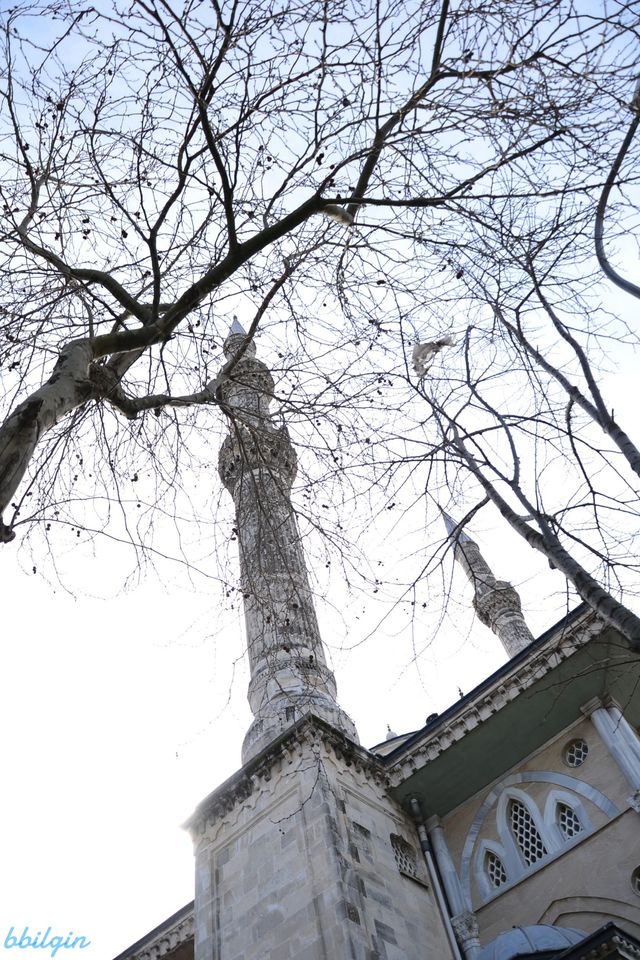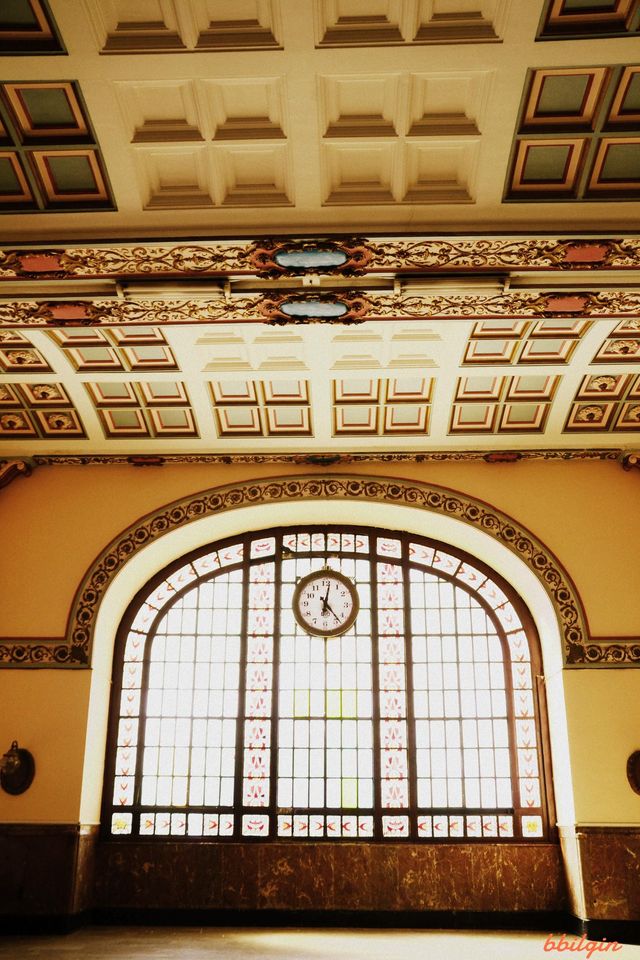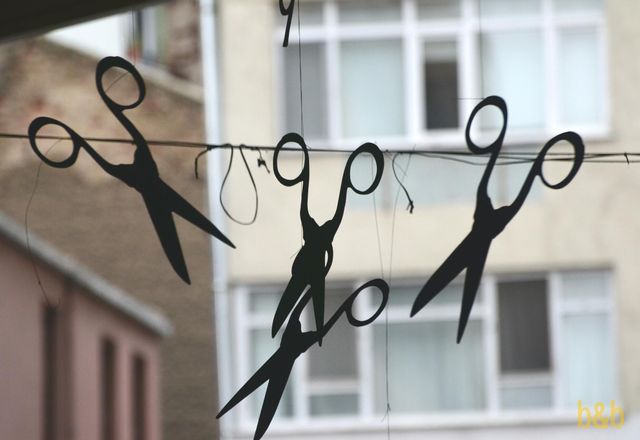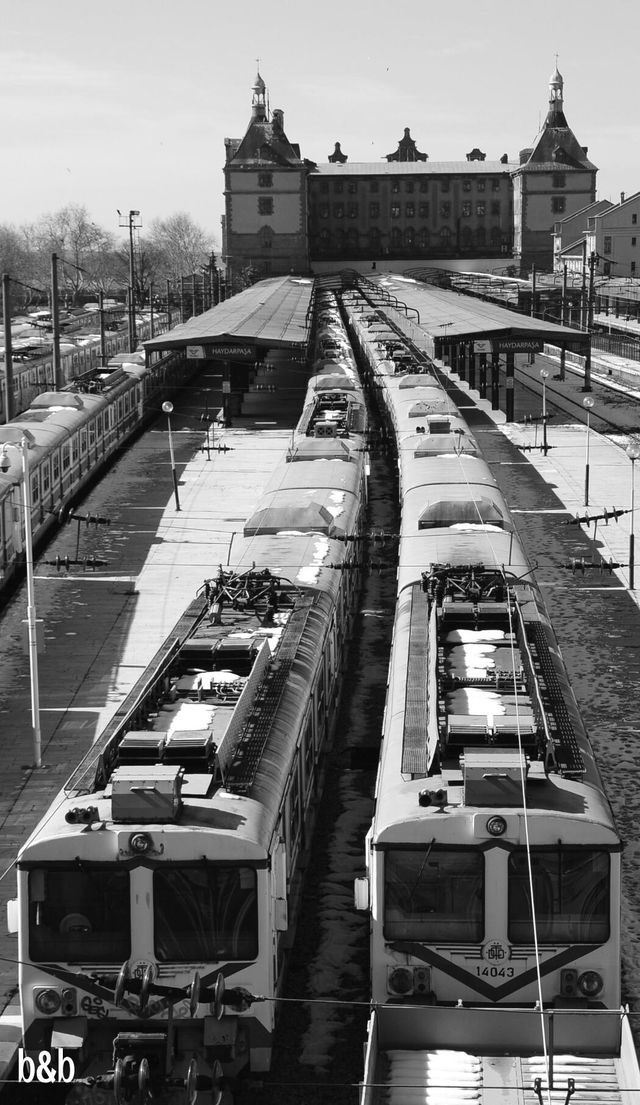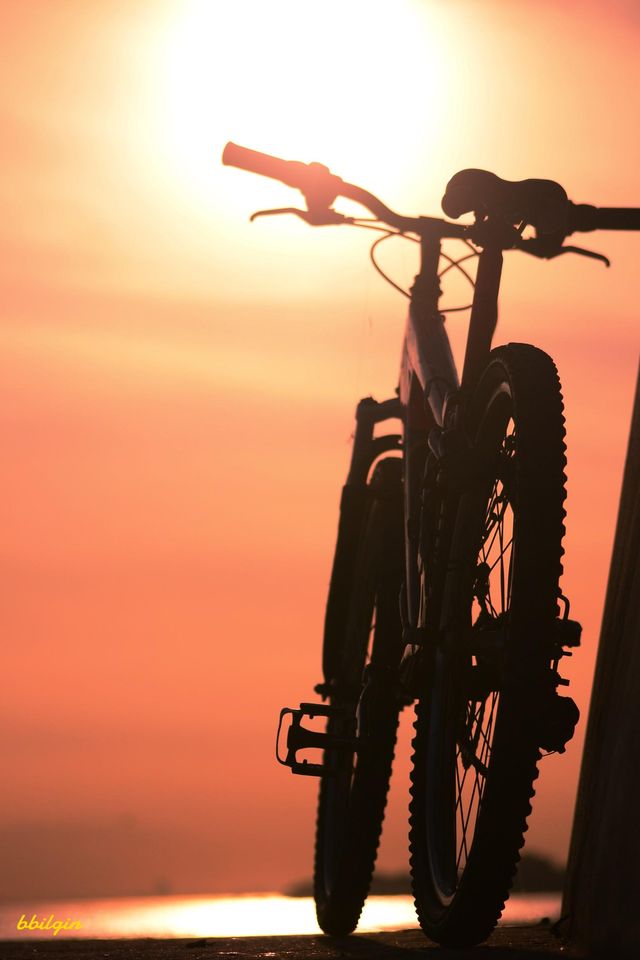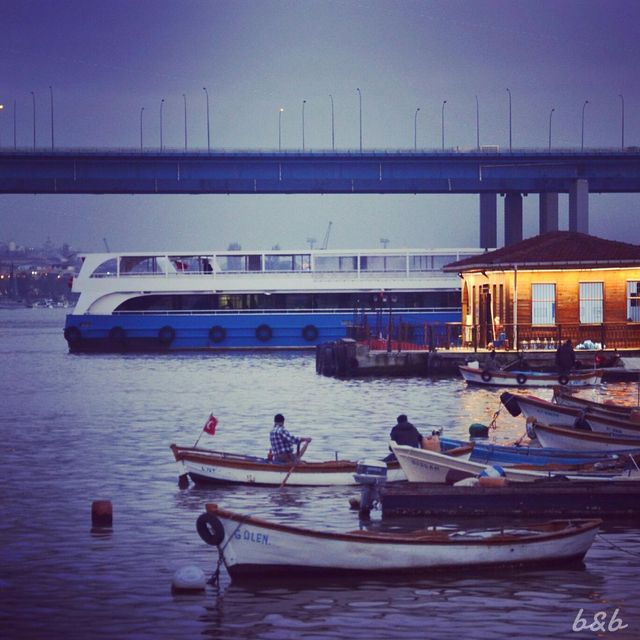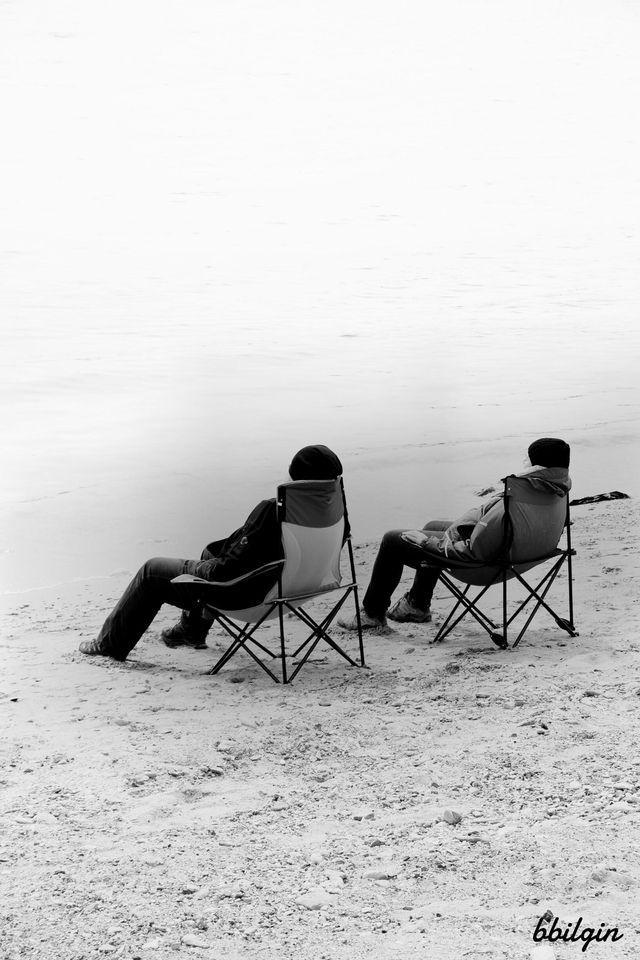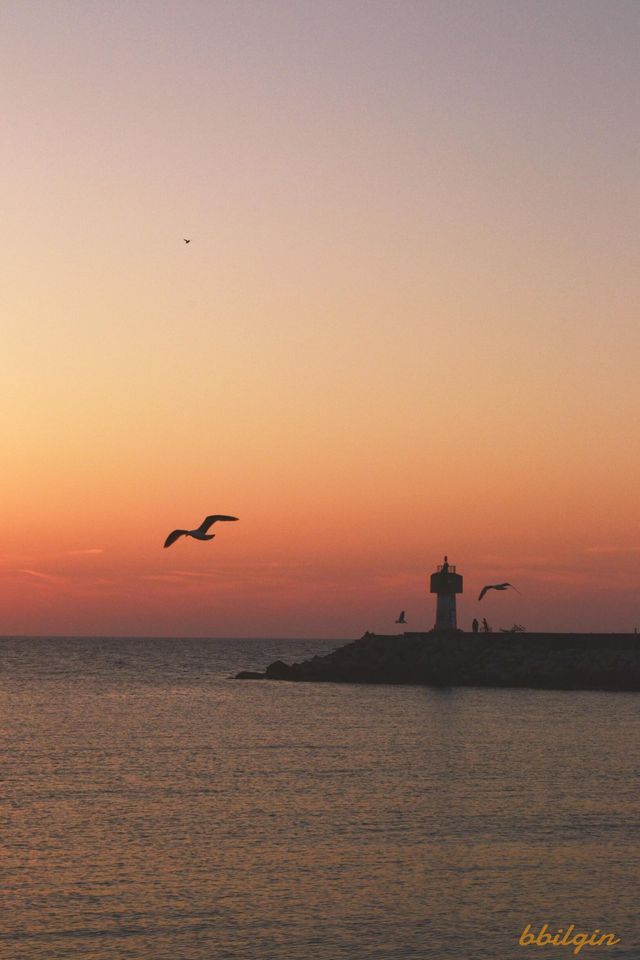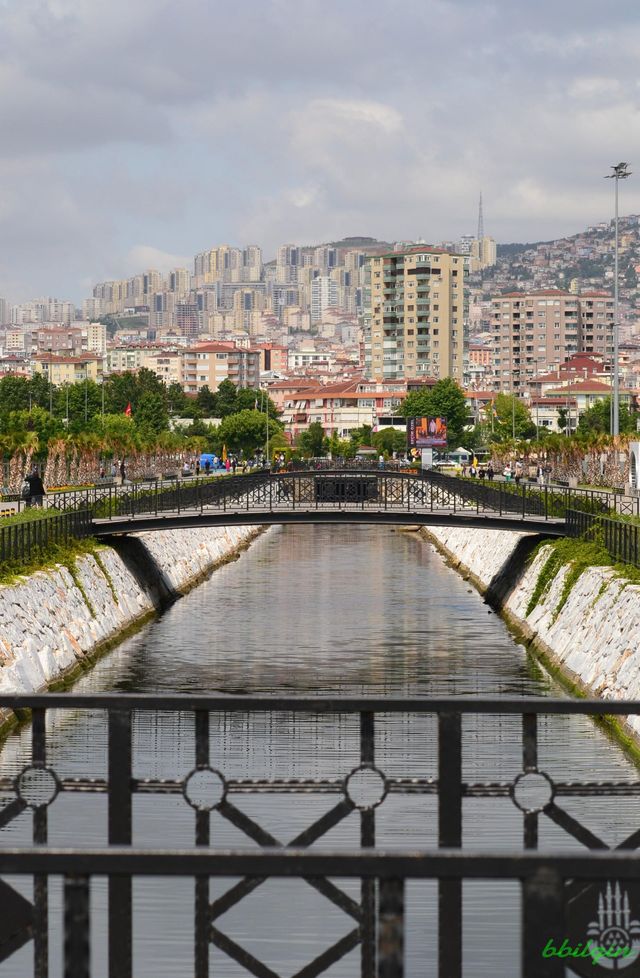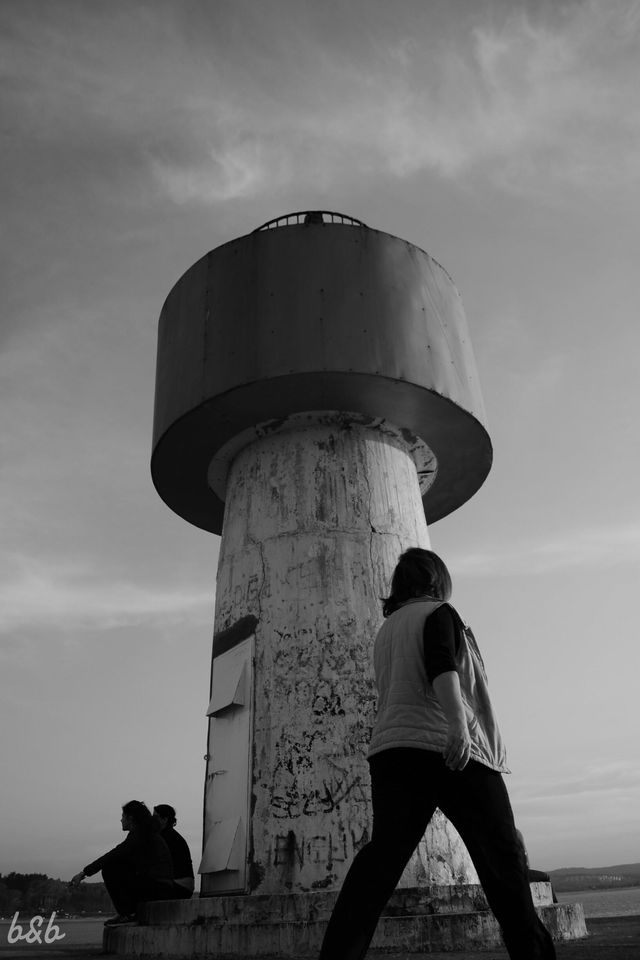 This story was prepared by PicsArt's Community Editor, Madlene @madlene_pa. If you have a PicsArt story to share, we would love to read it. Please send an email to community@picsart.com.