Theresa (@luvbabygirl) is a California native who loves to show off the flavor and the nature of the Golden State. "I love California for its diversity of landscapes and people. You are never far from mountains, deserts, or the ocean. It has some of the most well-known cities in the world. My favorite of all is the ocean! It is where my soul is most at peace," she says.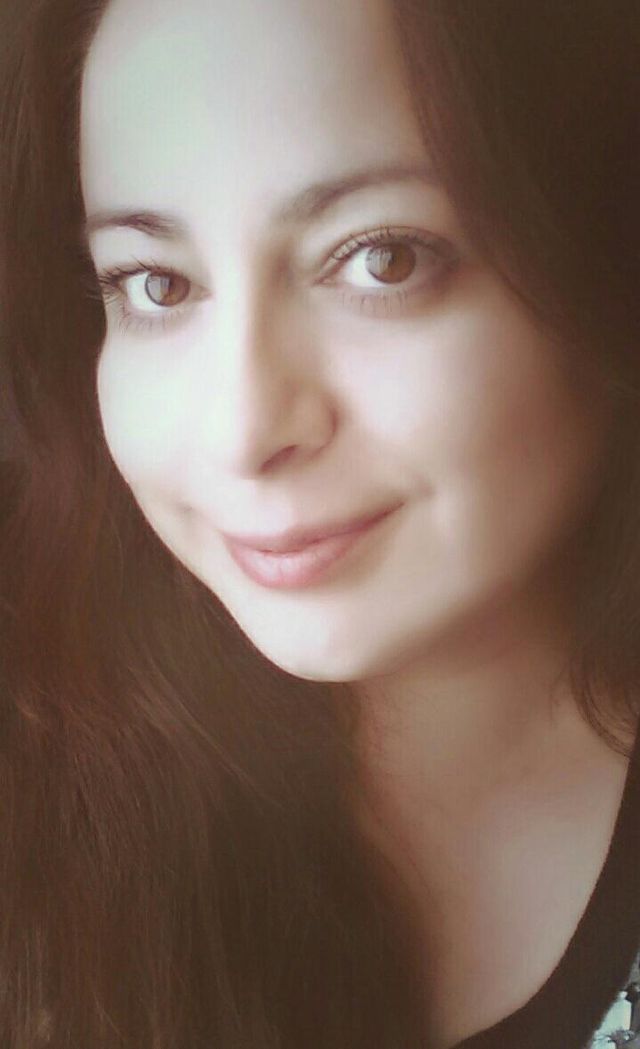 Born and raised in the sunny state, Theresa studied Child Development and Physical Therapy and worked with special needs preschool children for over a decade. She was then blessed with a family of her own. She left the working world to give her three sons her all and volunteers in their classrooms often.
She shares, "Being a mother is my greatest joy. Watching my children grow and seeing how quickly time flies, I am fortunate enough to take many photos and document the different stages in their lives. I love the innocence and happiness they exude. Capturing that is the reason I began taking pictures."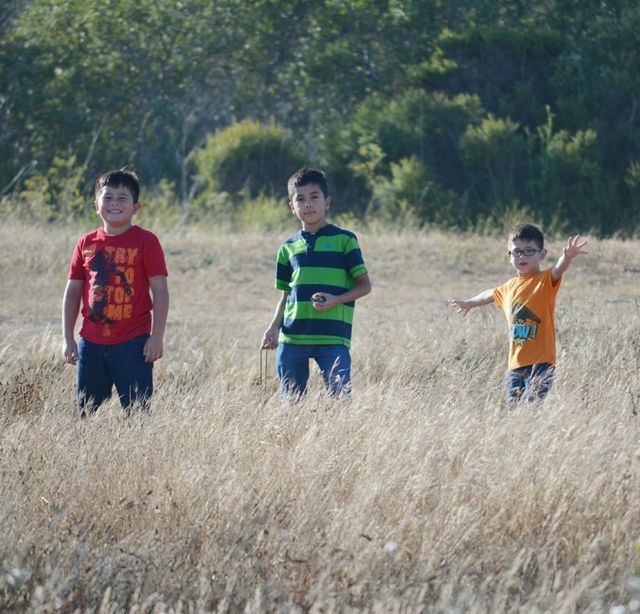 Two years ago on Mother's Day, Theresa received a Nikon D5200, and through this gift she fell even more in love with photography. Throughout her life, she searched for an art form as she marveled at her father's artwork or her sister's paintings. Through her newfound passion for photography and PicsArt, she finally found that her artistry was in capturing the world around her.
In June of 2013, Theresa saw a photo on a friend's Facebook page. "I clicked on the photo and found this whole new world of amazing works of art and knew I had to be a part of it." The photo had been edited with PicsArt and Theresa soon installed the app.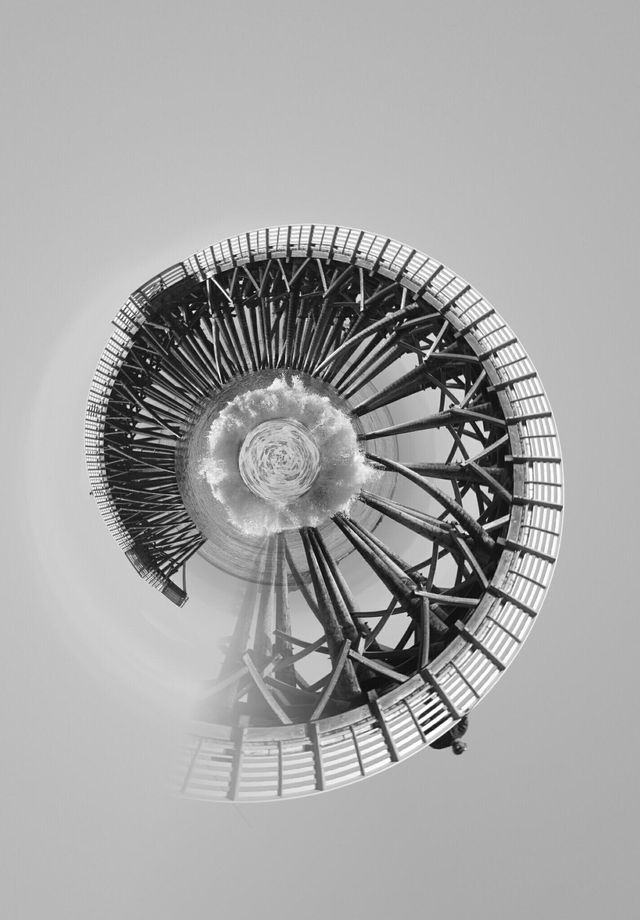 Entering Theresa's Gallery is a reminder that there is good and love in the world. When you need proof that love prevails, enjoy Theresa's images. "Yes, I am a hopeless romantic, I must admit. I just cant help myself; it is a huge part of who I am. As a little girl, I loved love stories and poems, flowers, birds, and butterflies. Even now my eye is always drawn to a loving moment shared by a couple or a touching scene in nature. I've been blessed to find someone in this great big world of ours to love and be inspired by. So many of my images are taken with him in my thoughts and in my heart."
Whether it is love for her other half, her beautiful children, or her PicsArt friends, Theresa is both expressive with her words and through her lens. She shares, "I have made beautiful friends from around the world; some have become like family. The love and support they give to me is priceless! I feel it is very important to give that back."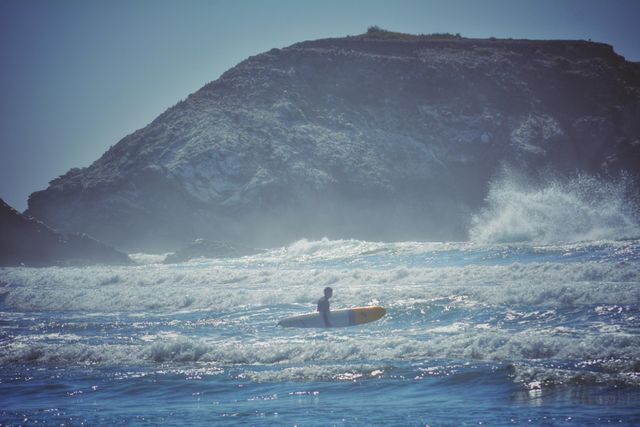 And give back she does. She is an extremely supportive follower and friend to many. She also shares inspirational photos with great messages for those that follow her. Some people have such a great energy about them that when you are in their presence, they lift you higher and make things brighter. I found this trait in Theresa and I hope you check out her Gallery for a dose of inspiration.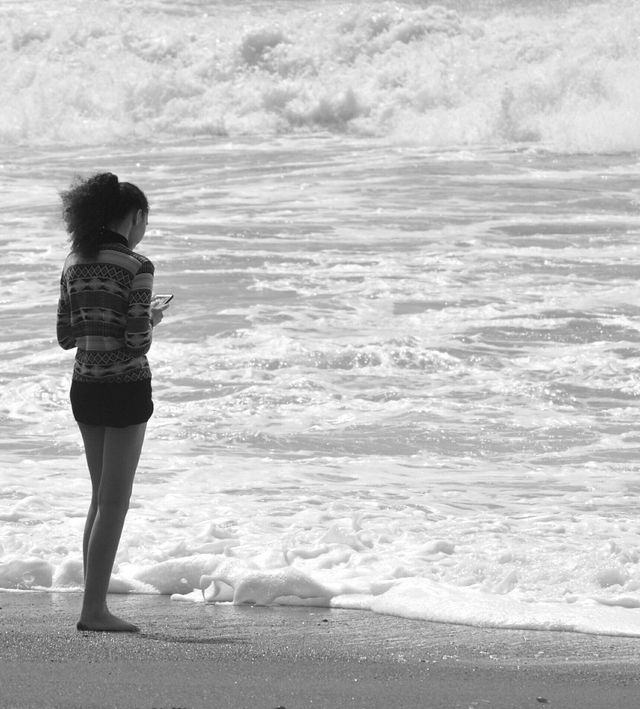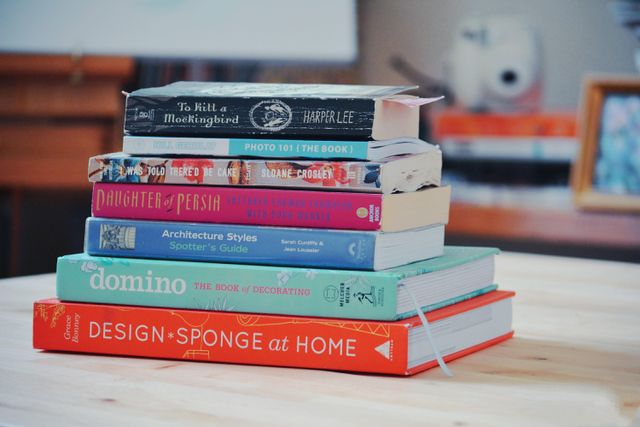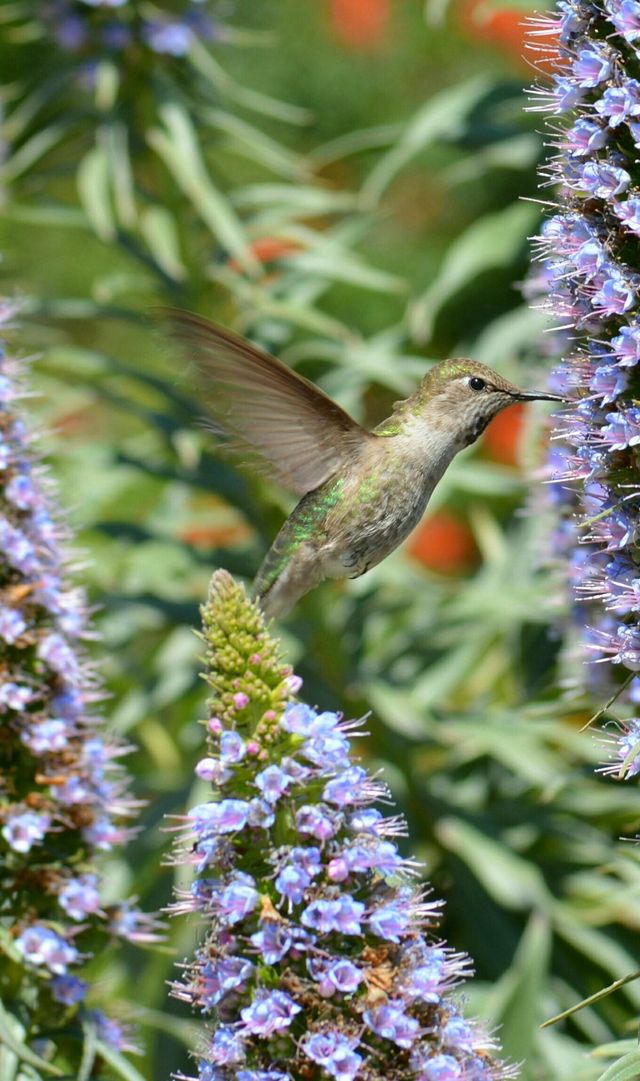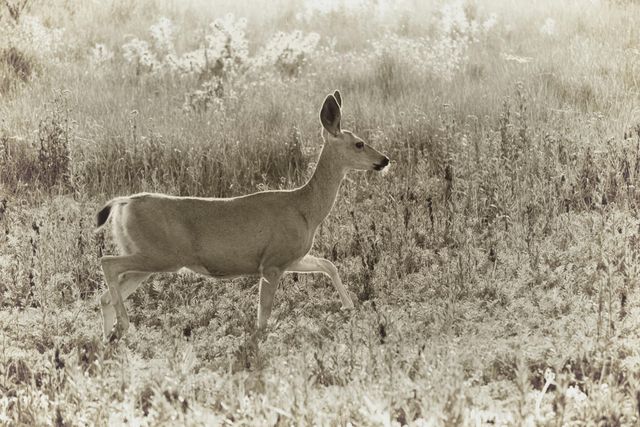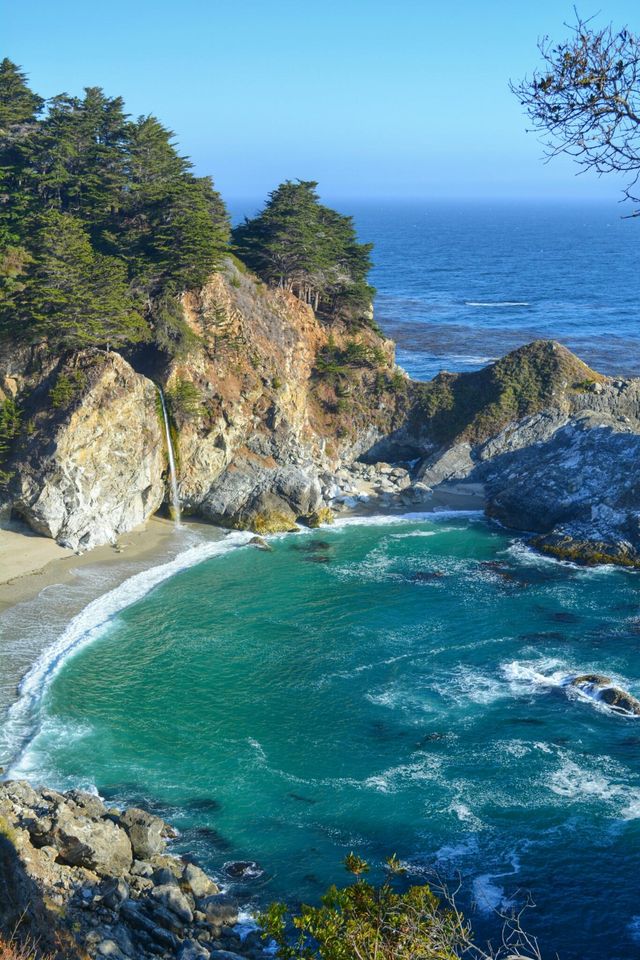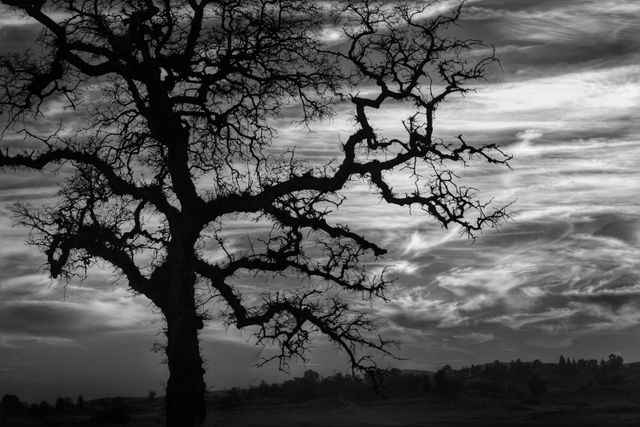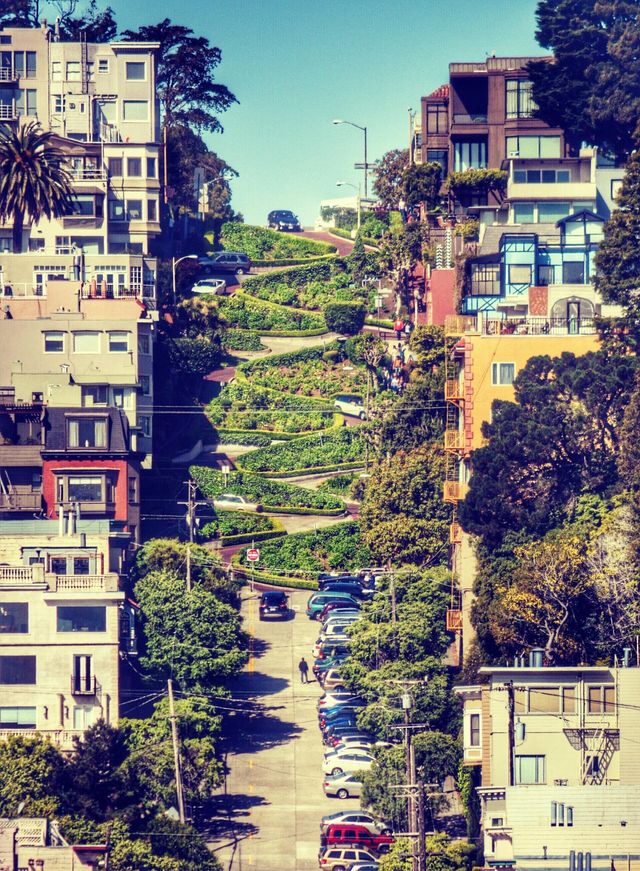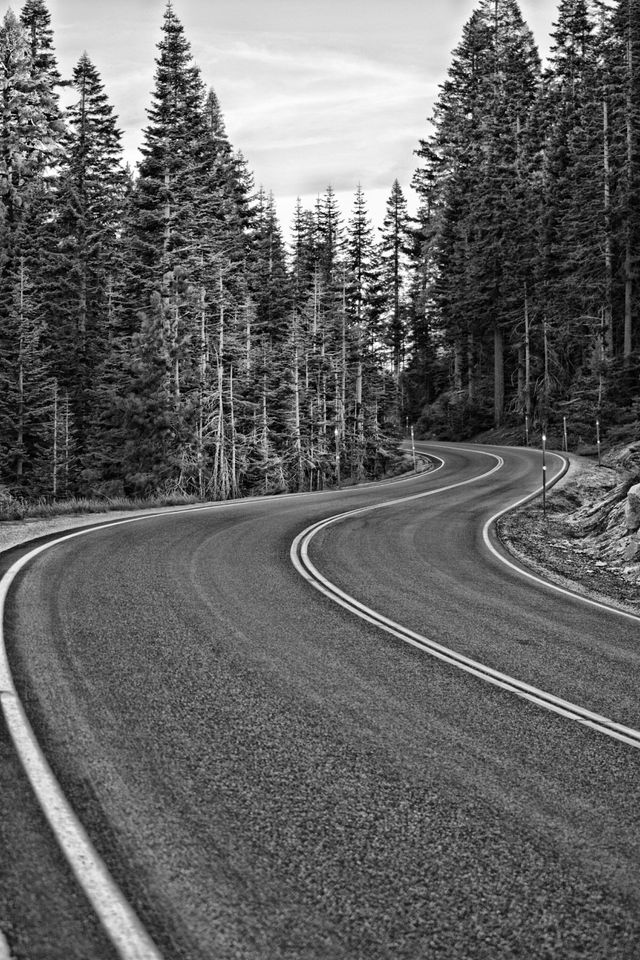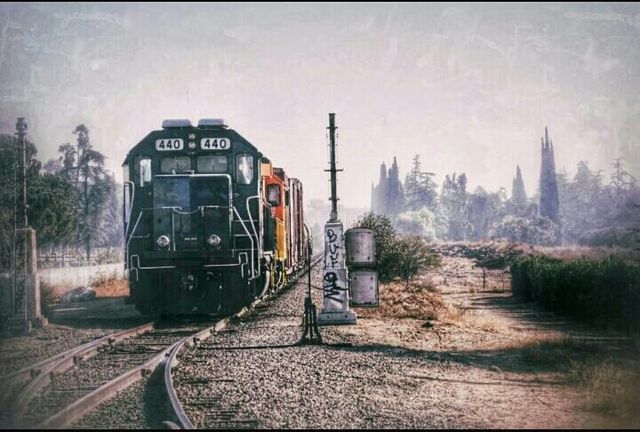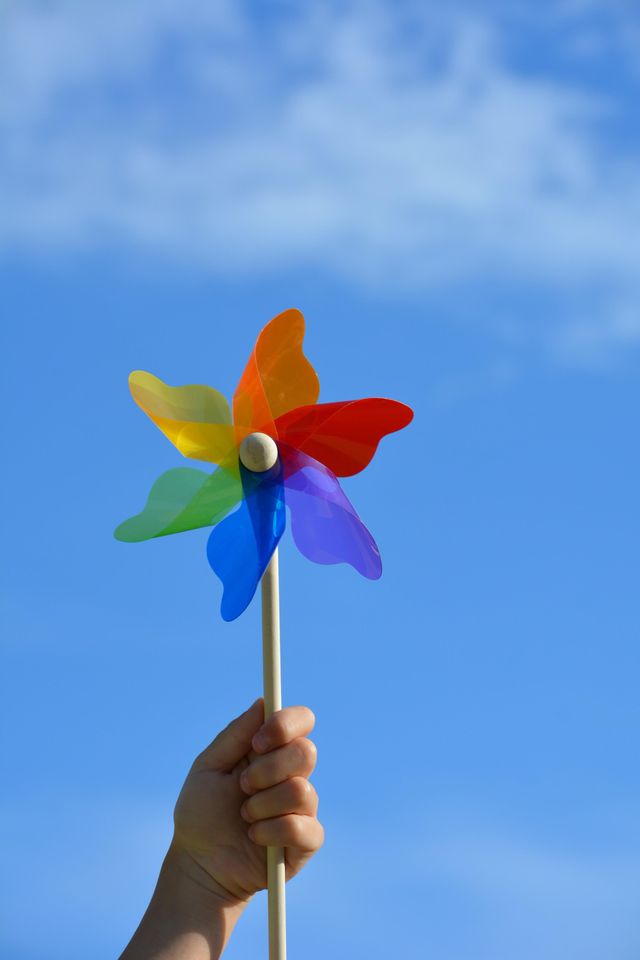 This story was prepared by PicsArt's Community Editor, Madlene (@madlene_pa). If you have a PicsArt story to share, we would love to read it. Please send an email to [email protected]