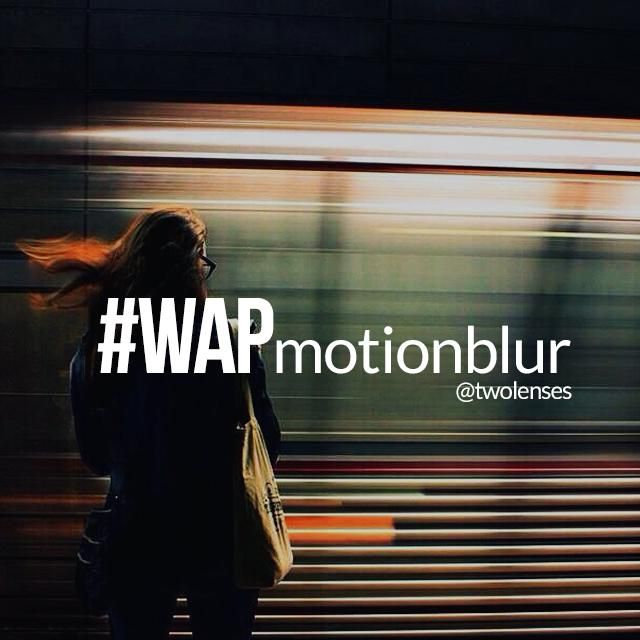 This week, add movement and action to your shots using PicsArt's Motion Blur Effect.
Motion blur is what happens when you use a low shutter speed when photographing something in motion. It's a great way to emphasize movement and speed in your shots, and PicsArt's Motion Blur Effect allows you to add the effect with just a few taps of the finger.
It's perfect for sports or anything on the go, but don't limit yourself. Use the Motion Blur Effect to bring energy to your photos and create something special. Tag your photos with WAPmotionblur to enter!
How to Enter the Contest
Submit an entry by tagging it with #WAPmotionblur or by submitting it in the Contests section. Submit a maximum of two photos between today and 23:59 PDT on Monday, July 6th.
How to Vote
Voting begins on Tuesday, July 7th at midnight, immediately after the submission period ends, and closes at 23:59 PDT on Sunday, July 12th.
Vote in the Contests section by selecting your favorite entries. All entries in the Contests section will be displayed in random order. No new entries are permitted once voting begins.
Contest Winners
The 10 photos with the most votes win. Our jury will also choose one entry outside of the top 10 to be featured.
Have questions? Write to us at contest@picsart.com.