If you're wondering what subject matter to explore on your next photography adventure, consider a trip to the mountains. Not only are you guaranteed a wide variety of photo opportunities, but a rare chance to unplug and reconnect to a simpler way of life. It was early mountaineer John Muir who said "Climb the mountains and get their good tidings. Nature's peace will flow into you as sunshine flows into trees." To help you capture these moments with your camera, I've prepared several photography tips along with practical advice.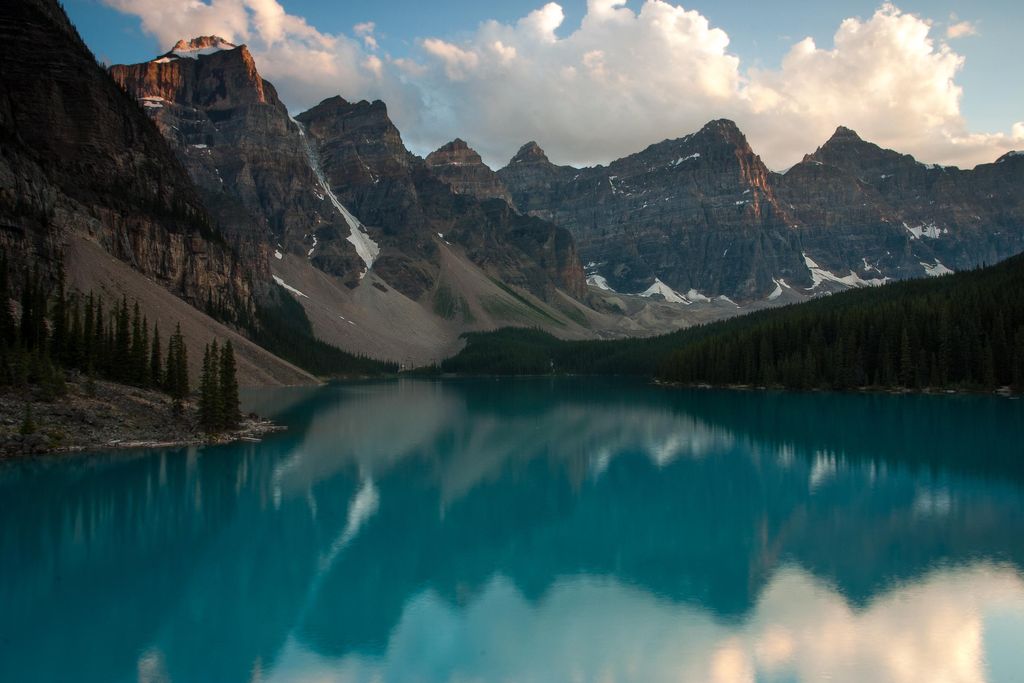 1) You're more likely to catch the magnificent light of dawn and sunrise while camping in the heart of the park as opposed to a four star hotel. With a blow up mattress and a warm sleeping bag, it's actually more comfortable than one might expect. If you are in bear country, do not leave any food in your car or tent. Even the smell of toothpaste can attract them to your site. Instead, use the provided metal box or pole.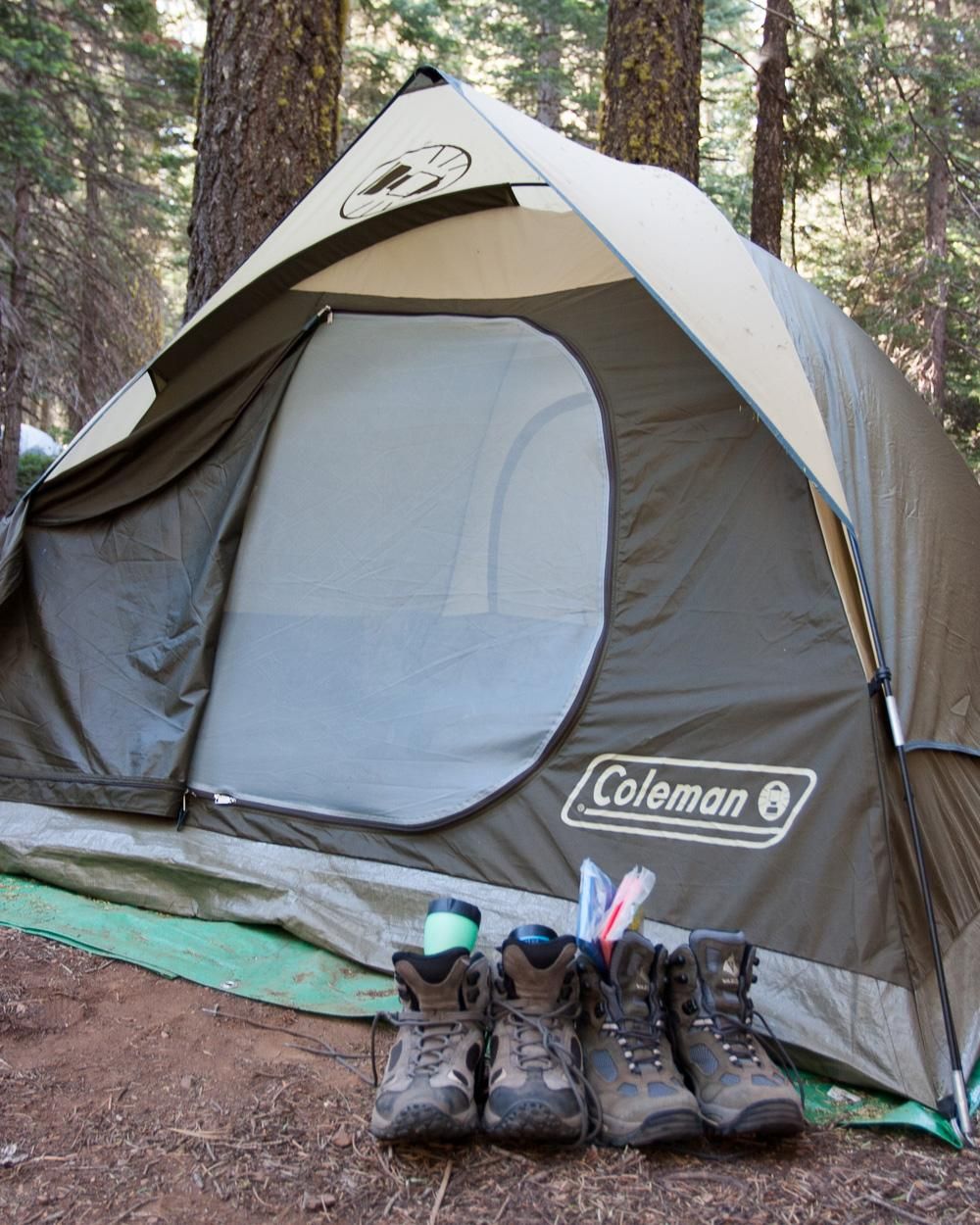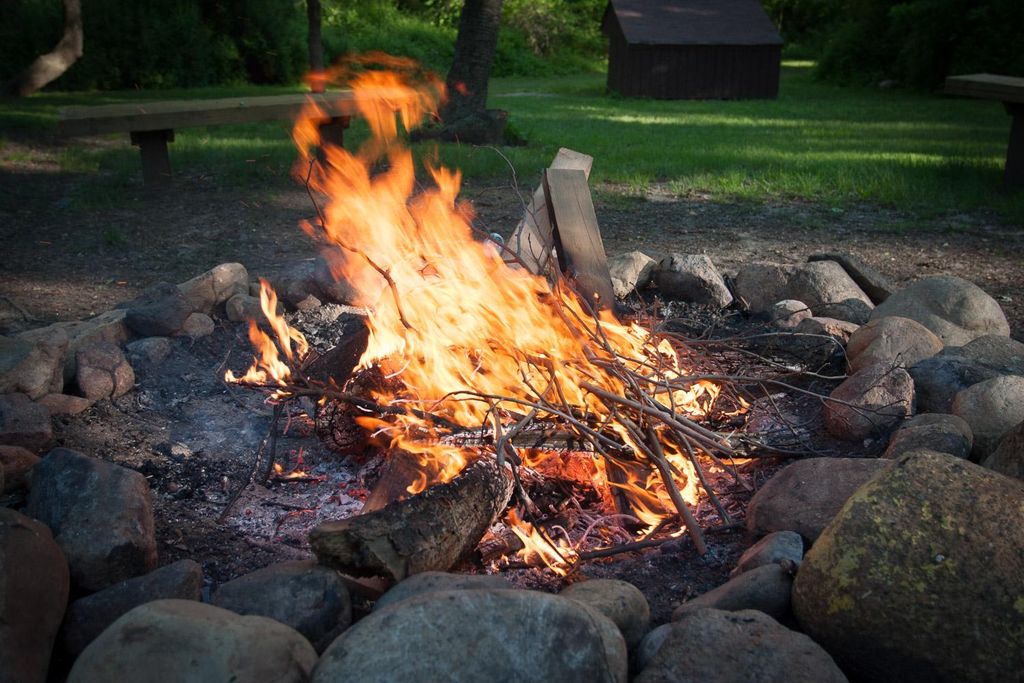 If sleeping on the ground is not your idea of a good time, it's still possible to enjoy the best of both worlds. Explore vacation rental sites such as "HomeAway" for rustic log cabins in the forest. Many of these are equipped with convenient amenities while only a short drive from the mountains. For photographers, easy access to electricity makes it easier to charge batteries, and other electronic devices.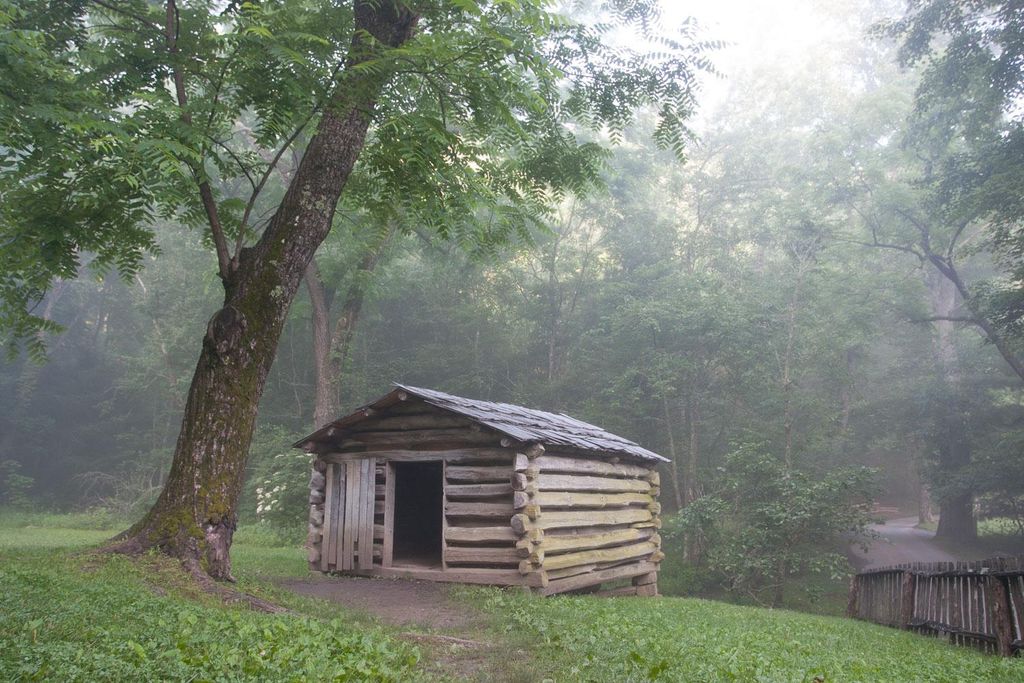 2) The winding mountain roads typically feature steep climbs and fast downhill descents. This can be especially hard on your car's transmission and brakes. It actually may be worth the extra cost to rent a car instead of putting more wear and tear on yours. Either way, the trick to safely handle steep grades is to tap the brakes intermittently while descending. This allows you to maintain safe speeds without riding the brakes the whole way down. Also, be especially careful of animals crossing park roads, especially at dawn and dusk. On gravel roads, it takes longer to stop, so reduced speeds are a necessity.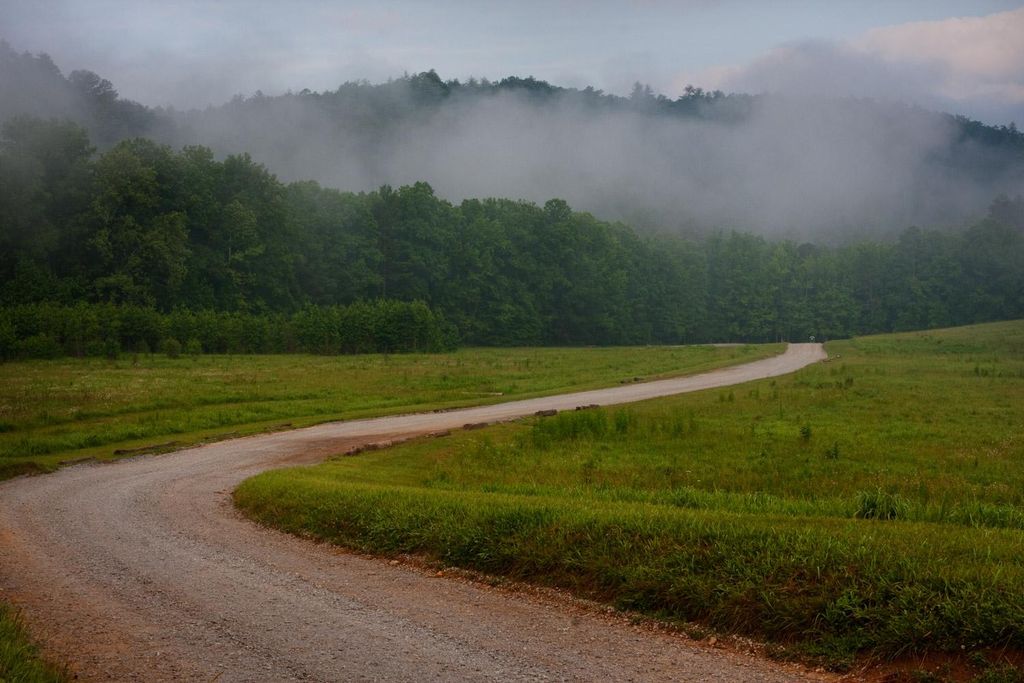 3) In addition to a wide angle lens for scenery, keep a long telephoto lens ready at all times. From incredible raptors such as Eagles and Hawks, to powerful mammals like Bears, Elk and Moose, you never know when a wildlife sighting will occur. If you first need to change lenses, the opportunity will be long gone. For wildlife, my recommended starting point for camera settings is generally 1/500, f5.6, ISO 800. Of course you will need to adjust from there based on the available light you have to work with.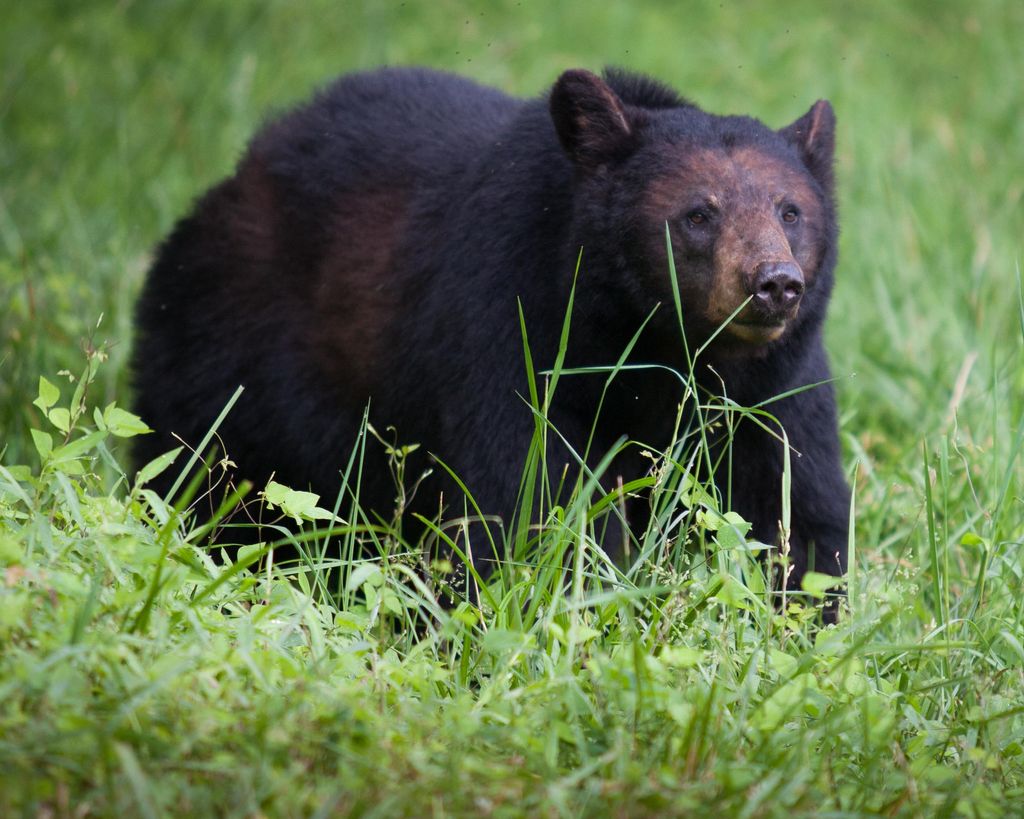 4) While there's no denying the beauty of the magic hours around sunrise and sunset in nature, the afternoon can still be a productive time for photography. When the sun is high in the sky, a basic circular polarizing filter is an essential tool. With it, you can add vibrance to the landscape, cut the reflection on non-metallic surfaces, and create a deeper blue sky. The effect is even more dramatic when the sun is at your back. For those using smart phones or small point & shoot cameras, you can create the same effect by shooting through polarized sunglasses.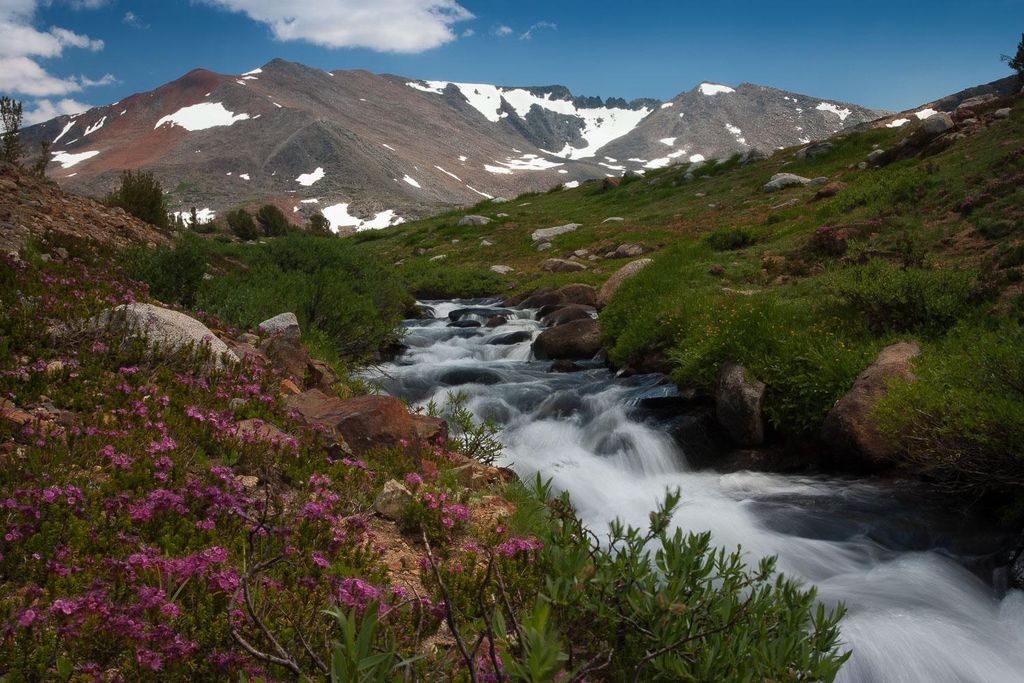 5) As overcast day doesn't need to ruin your trip. I actually prefer cloudy conditions for photographing waterfalls. Without the harsh contrasty sun, the exposure is soft and even. This also makes it possible to use longer exposure times, like 1/4th of a second, enough to show the silky flow of water. For the best composition, don't settle for the first vantage point at the bottom of the falls. Keep hiking, and you may find the better view is closer to the top of the cascade.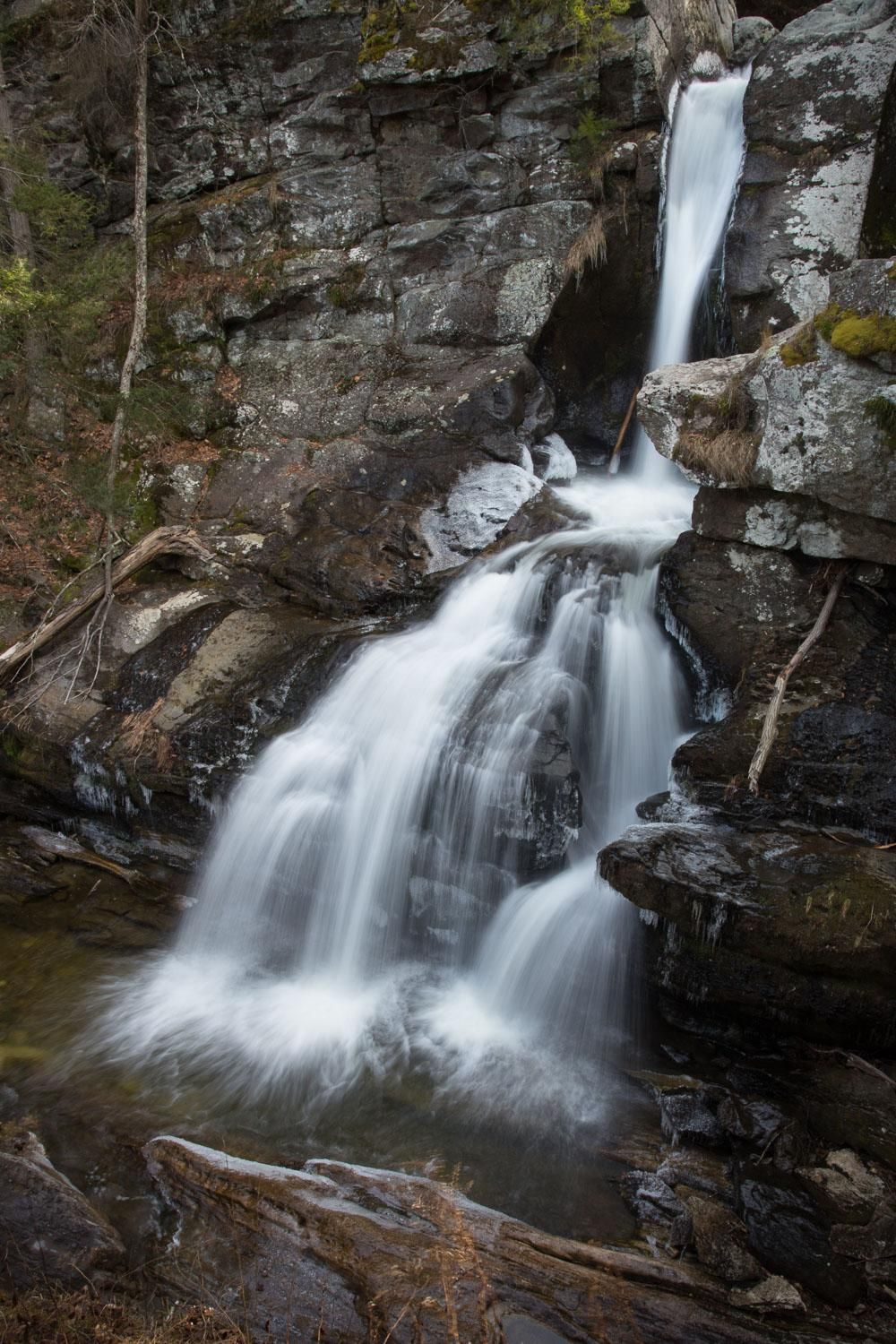 6) Before heading off to a mountain excursion, I prepare a list of sights, including those which are a "must see". It's also recommended to add a few indoor locations in case of rain. Finally, I'll note other important landmarks, diners, gas stations, and supermarkets. This is not designed to be a rigid itinerary, but rather keep things organized so you can make the most of your visit. Using these methods, it's possible to enjoy and photograph some of the most breathtaking scenery in the world without breaking the bank.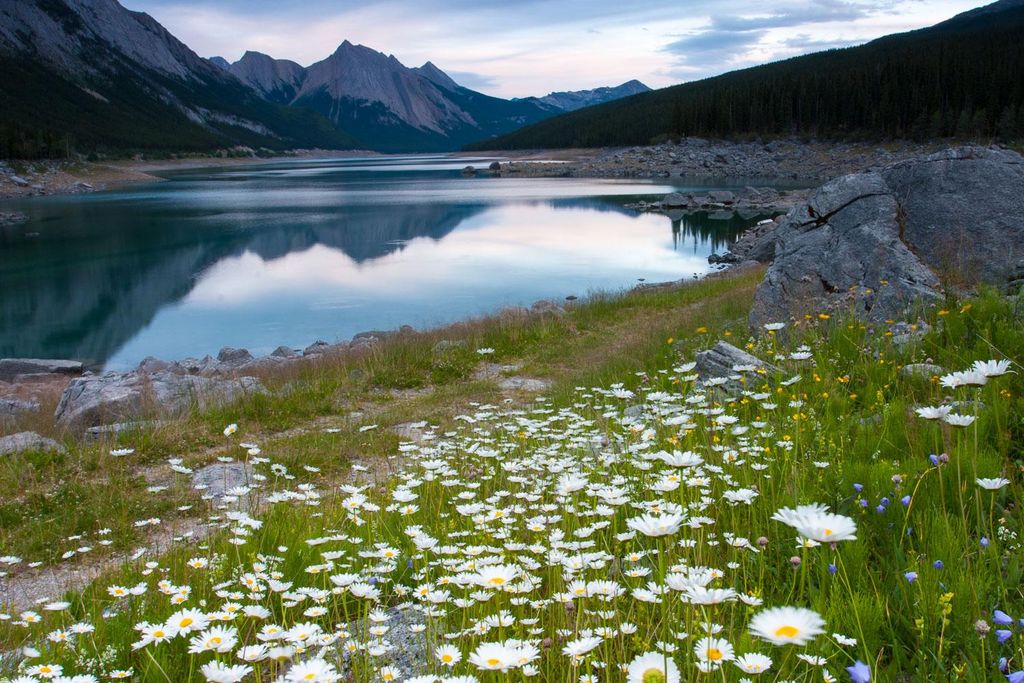 Photos and Text by Chris Corradino