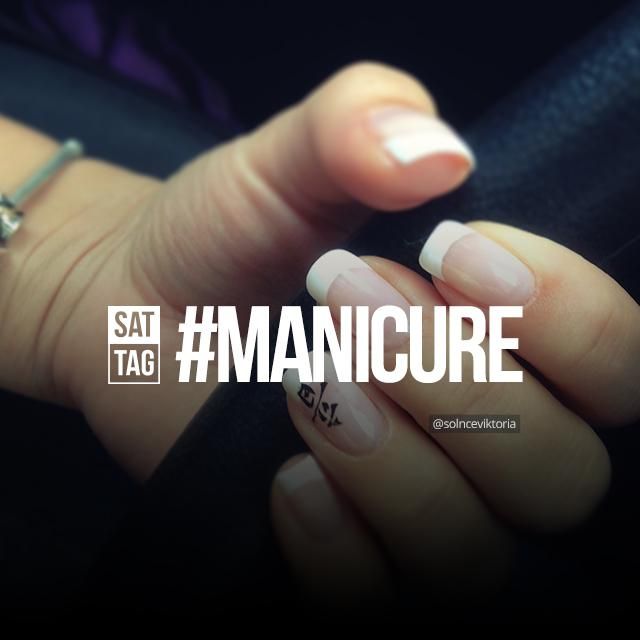 There's nothing like a manicure to make you feel fresh and overall delightful. Snap a pic of your nails just-done and tag it with #manicure to show the world your sparkling new hands.
A manicure shows that you like to take care of yourself. Walking out of the salon with a perfectly cleaned, shaped, and polished pair of paws can make a big statement about the attention you put into staying neat. It ain't just for the ladies either. Fellas can get cleaned up too, and for those guys who just rolled their eyes, all we have to say is try it and guarantee yourself a grin from the first lady you show.
Show us how you clean up and tag shots of your latest manicure with #manicure.