Hey there all of you magical fashionistas! We have some great news for you… It's National Unicorn Day 2017! Time to breakout your rainbow horns and unicorn makeup, because there's no better way to express your love of these magical creatures than through fashion. We've rounded up some cool ways to get all of your rainbow unicorn vibes across in your style posts.  
When we think unicorns, we think pink! From your clothes to your hair, going pink is the perfect way to let everyone know that you roll with the unicorns. Try out our pastel hair tutorial to get the look.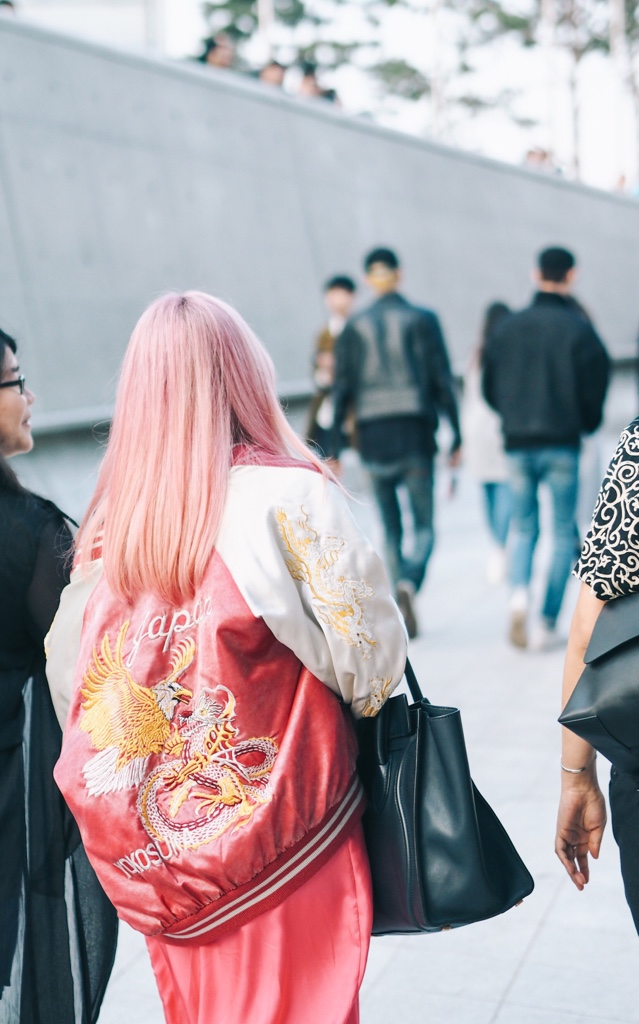 This dress is everything! This is such a cute nod to our obsession with rainbow unicorns.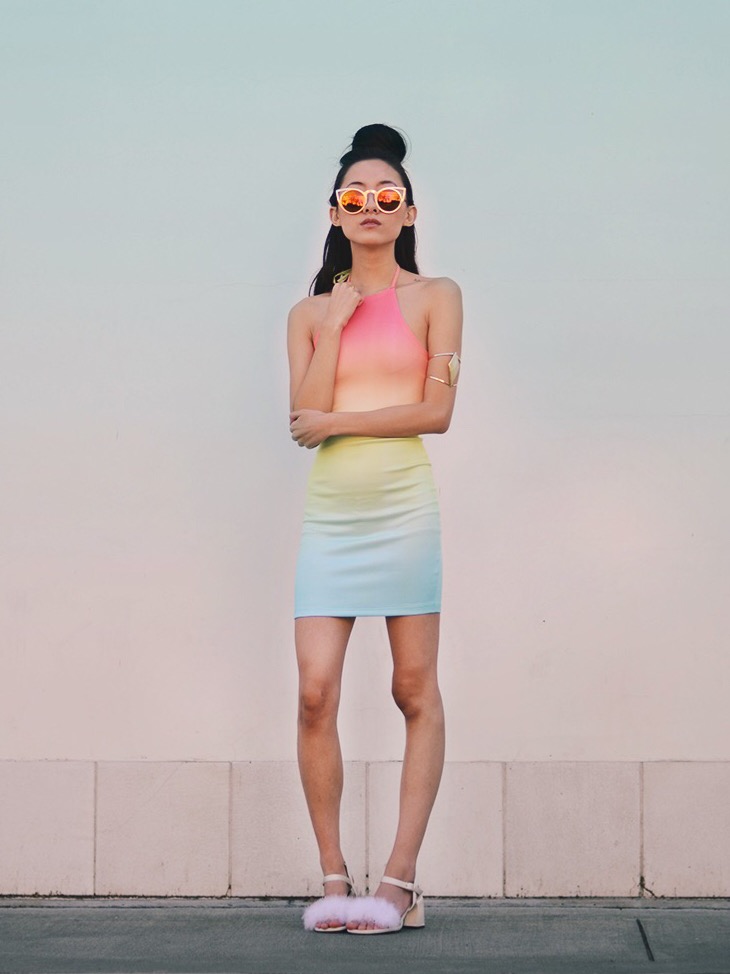 You don't have to stick to clothing and memes when it comes to expressing your love of unicorns. Rainbow hair screams unicorn. You can even try it without having to commit.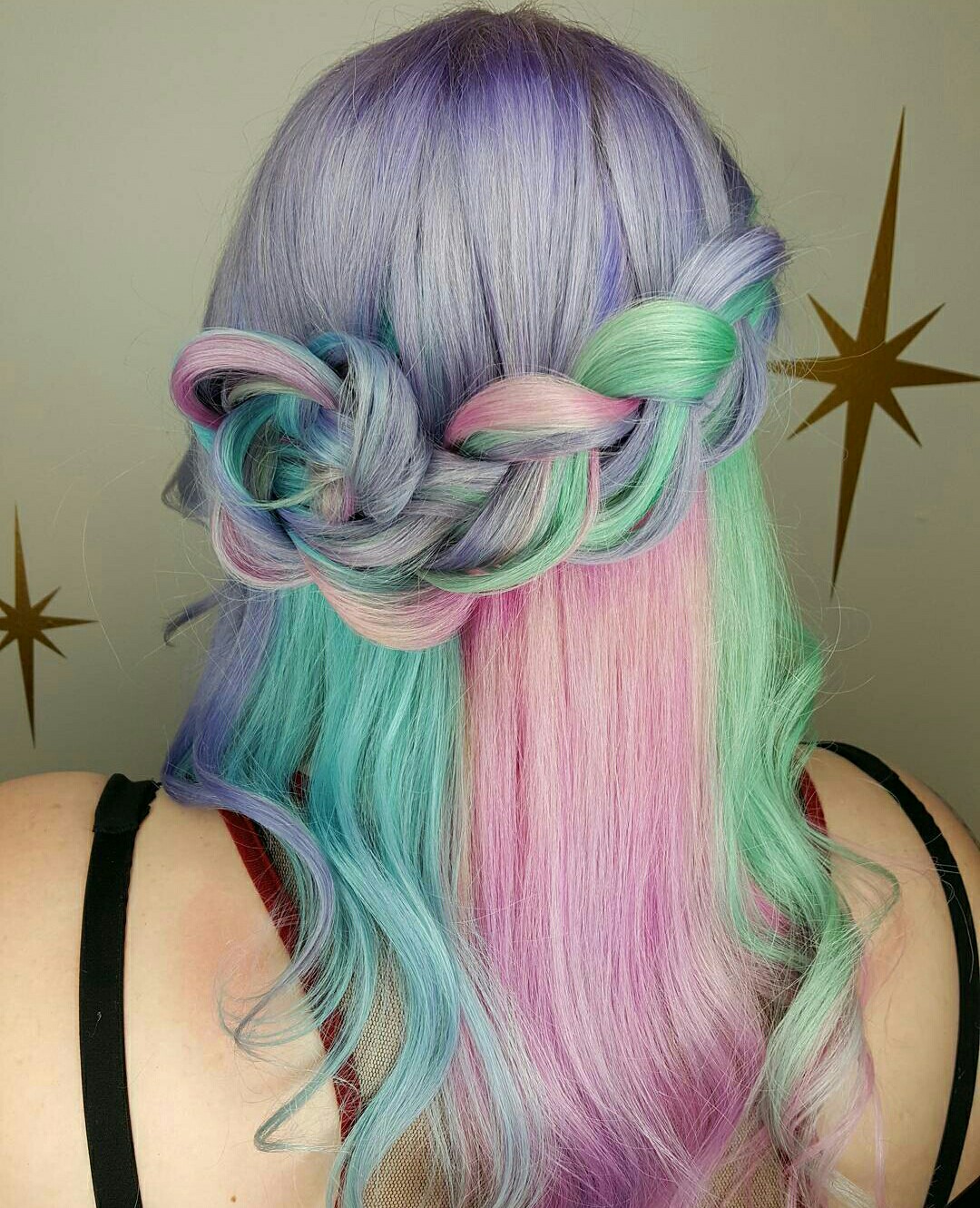 True unicorns sparkle inside and out. That's why you should try rocking a shimmery outfit like this one.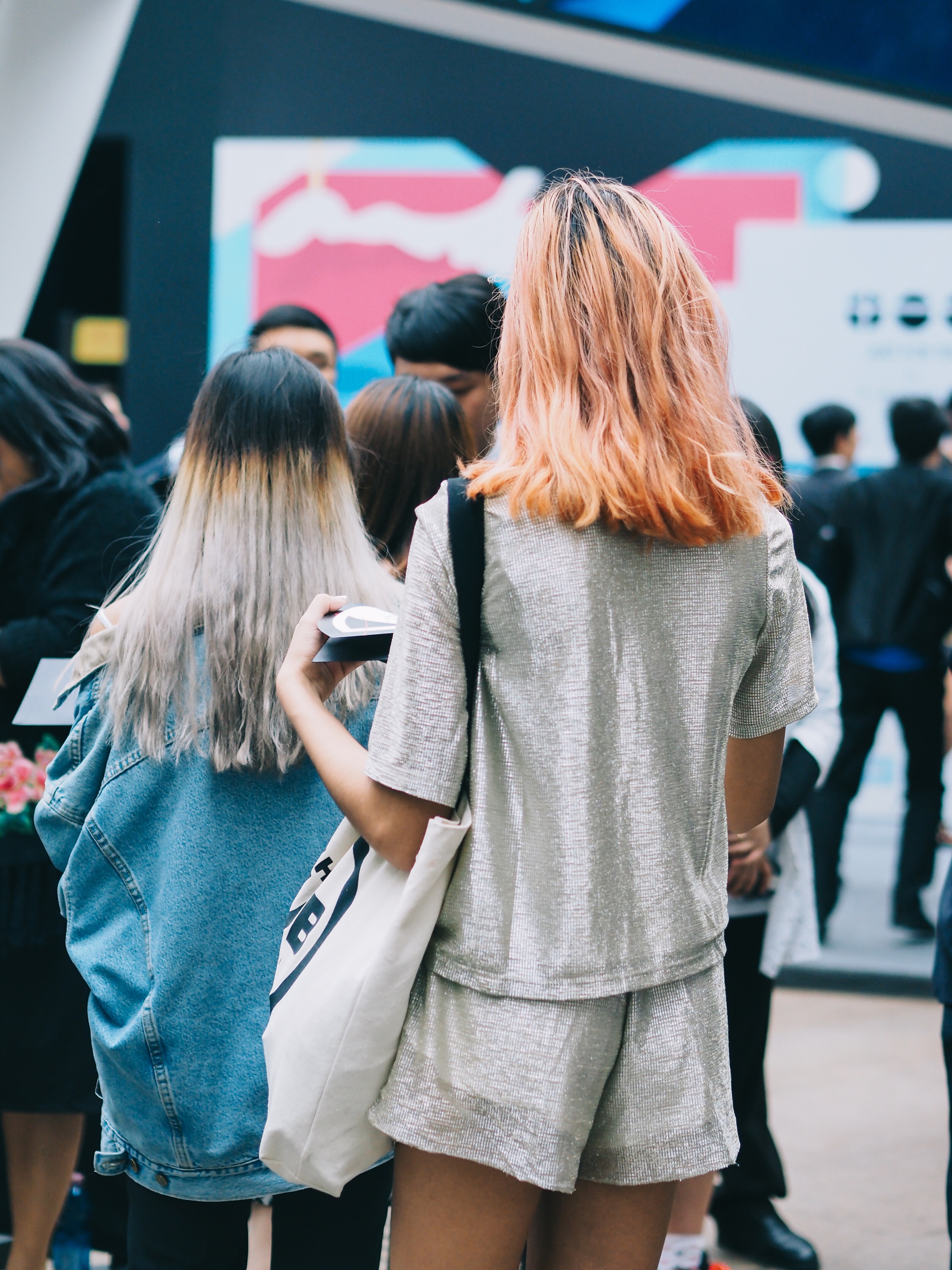 If your wardrobe doesn't exactly match your unicorn heart, don't worry! You can still get unicorn inspired outfit pics by adding in a rainbow!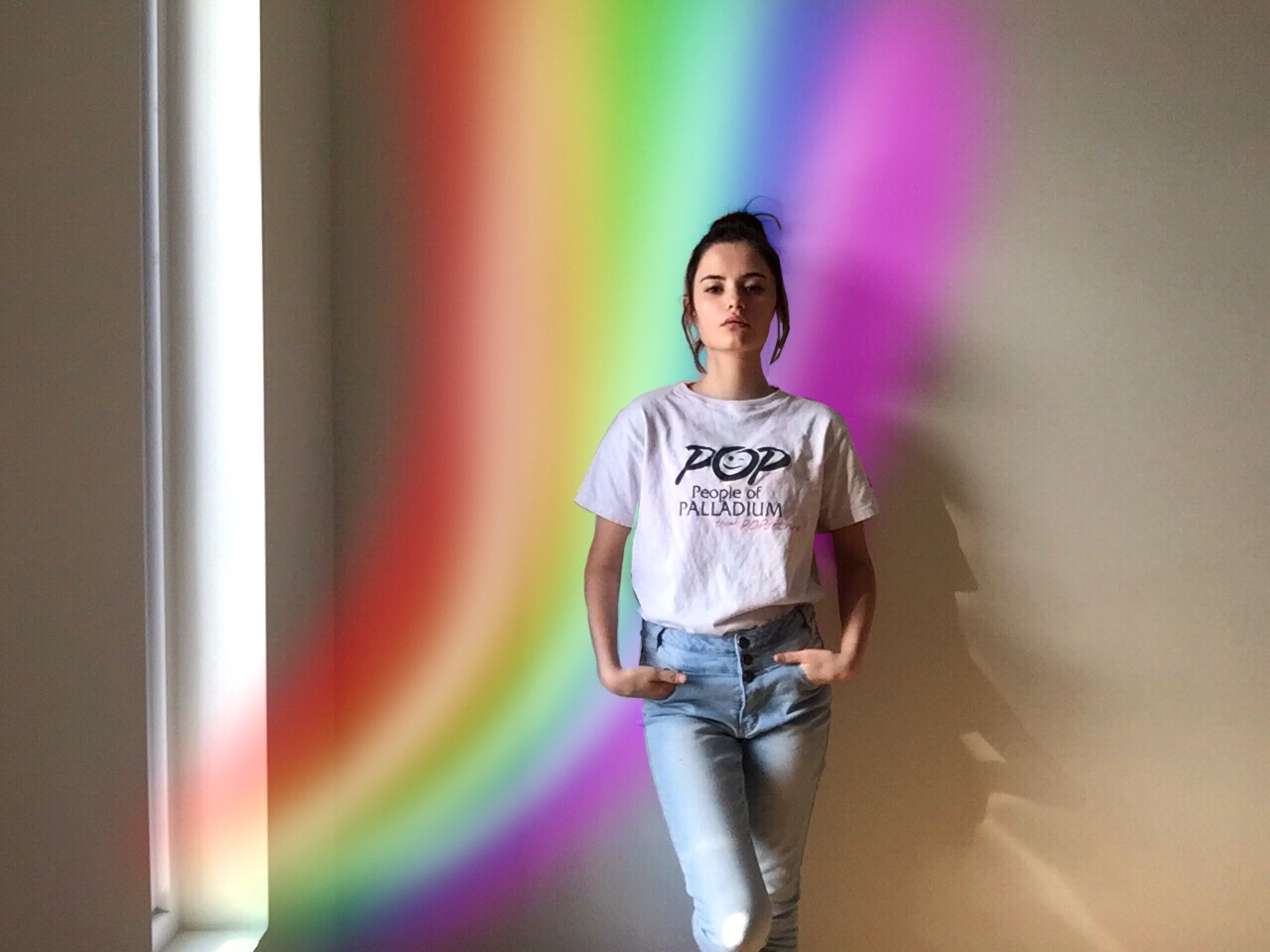 And of course for all of the die-hard unicorn lovers out there, you could always use our Unicorn Magic stickers to *actually* transform yourself into a unicorn. Just check out what our winner of the #PicsArtStickers Contest did!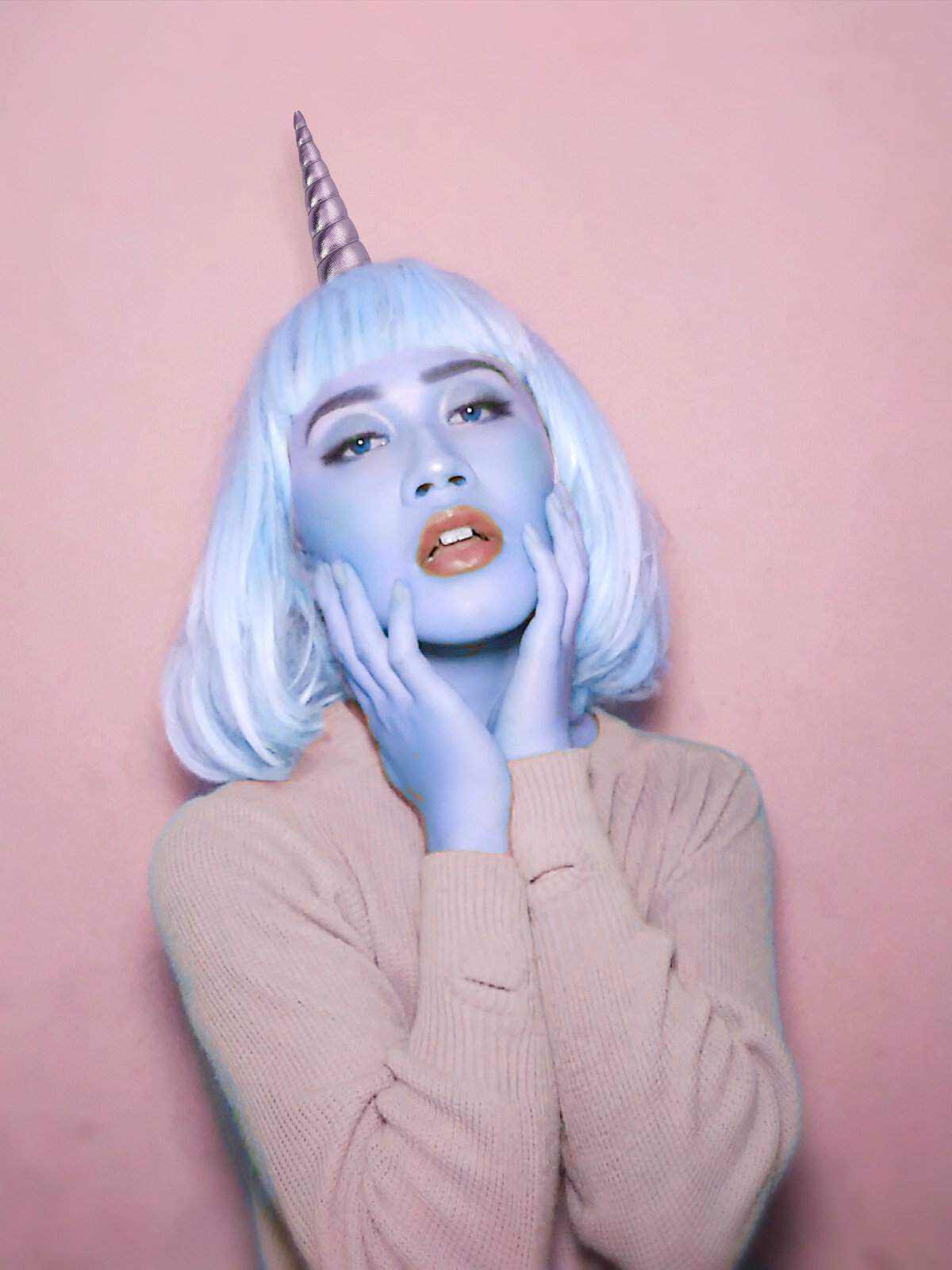 Has National Unicorn Day 2017 inspired your look? Be sure to share your fashion pictures with us on PicsArt using #ootd!
PicsArt photo editor, collage maker and sticker maker is all about you. If you haven't tried it, you're missing out! Remix free-to-edit pictures into awesome collages and memes. Download the app to get in on the action.