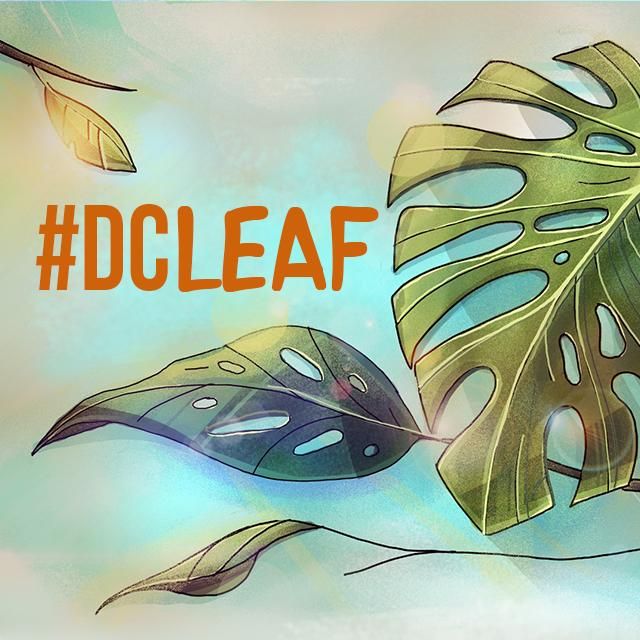 This week's Drawing Challenge wants you to use PicsArt to draw a leaf – one of the most simple and elegant phenomena in nature.
 That's right, we're bringing it down to basics to test your drawing chops and imagination. Leaves come in endless varieties and can pose quite the artistic challenge up close or afar. Try and draw the translucent appearance of a leaf when it's got sunlight on the other side, or the shadow that occurs when sunlight bursts through a cluster of plants in a forest. Get into the fascinating micro world of bugs and water droplets that plays out on a leaf's surface, or capture the long view down from a leaf on a high branch.
This challenge of focusing on something as simple as a leaf is a chance to do some extraordinary things, so don't shy away. Dive in, have fun, and tag your drawing with #DCleaf for a chance at a contest victory.
How to Enter the Contest
Submit a maximum of two drawings between Saturday morning July 25th and Tuesday, July 28th, at midnight PDT.
Submit a drawing by tagging it with #DCleaf or by entering it in the Contests section.
Non-original art will be removed. Your drawing must be drawn with the PicsArt app, and it must be your own work.
How to Vote
Vote for your favorite drawings in the Contests section by using the vote button. All entries will be displayed randomly.
Voting begins Wednesday, July 29th and closes Monday, August 3rd.
Contest Winners
The 10 drawings with the most votes will be declared the winners in a feature article in the app. Our jury will also choose one entry outside of the the top 10 to be featured.
Have questions? Write to us at contest@picsart.com