Today is International Cat Day 2017, but here at PicsArt, we like to celebrate cats every day of the year. Which is why we'd like to introduce you to the concept of CatsArt. It's all of the feline goodness you could think of being made on PicsArt photo editor and collage maker brought to you in one convenient post. What better way to celebrate? Here are the top five ways to celebrate International Cat Day with PicsArt.
1. Photobomb your friends with Selfie Cat.
It wasn't too long ago that Manny the Selfie Cat became a photobombing sensation. How did the PicsArt fam respond? With a  selfie cat sticker, of course!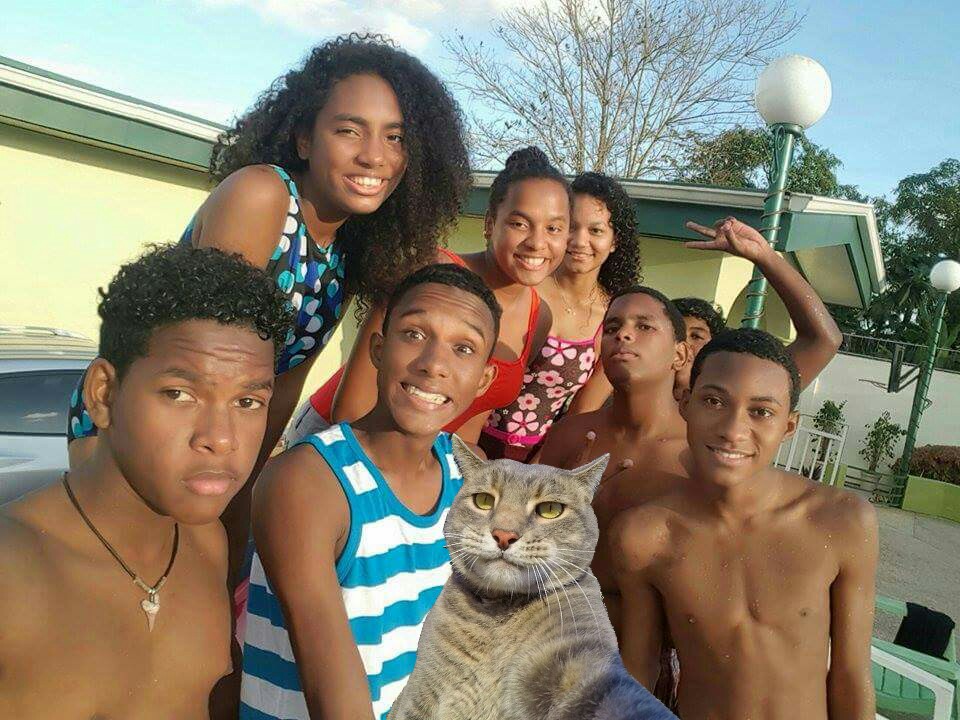 via PicsArt
2. Make a cat-tastic wallpaper for your phone.
This stellar cat collage wallpaper made with PicsArt custom stickers is just what your phone needs for International Cat Day.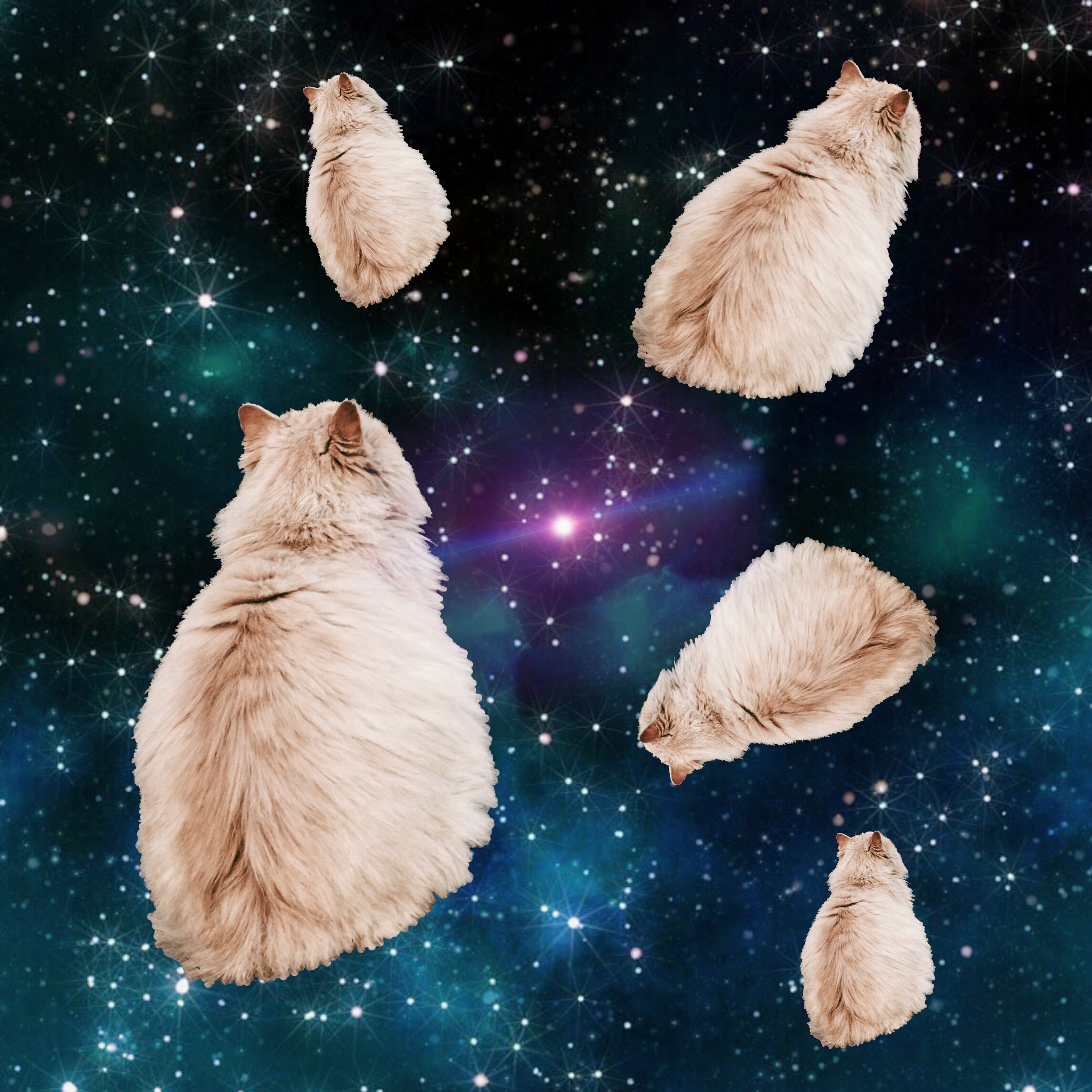 via PicsArt
3. Create a cat throwback.
Cats have been making an appearance on PicsArt in some pretty classic ways. Our Renaissance Remix saw a lot of awesome cat remixes.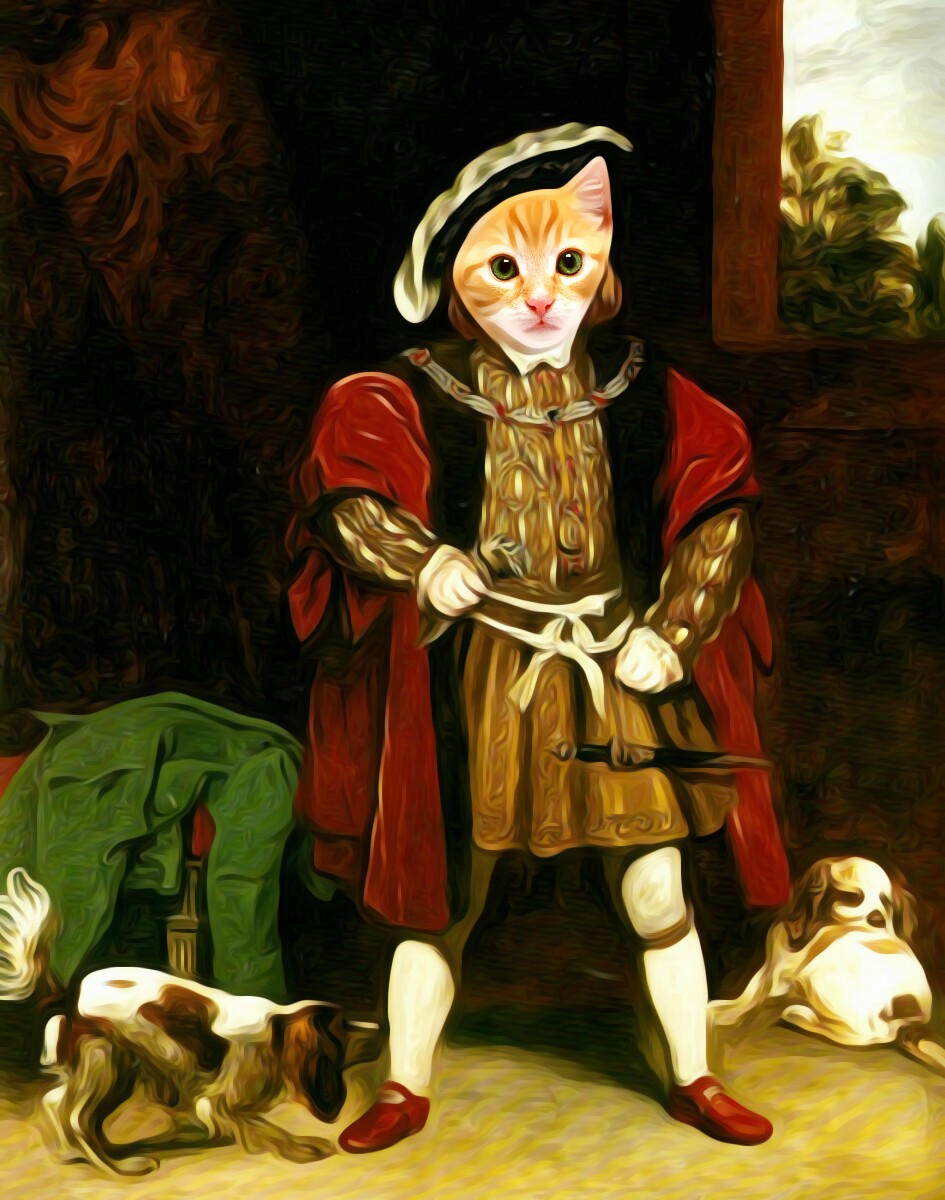 via PicsArt
4. Make custom cat stickers.
Turn your best fur-friend into a free custom cat sticker.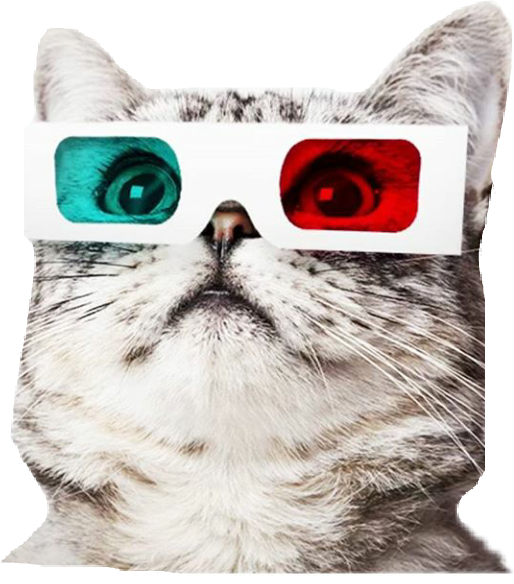 via PicsArt
5. Get your cat in on the rainbow trend.
This is paws-down the most magical way to celebrate International Cat Day.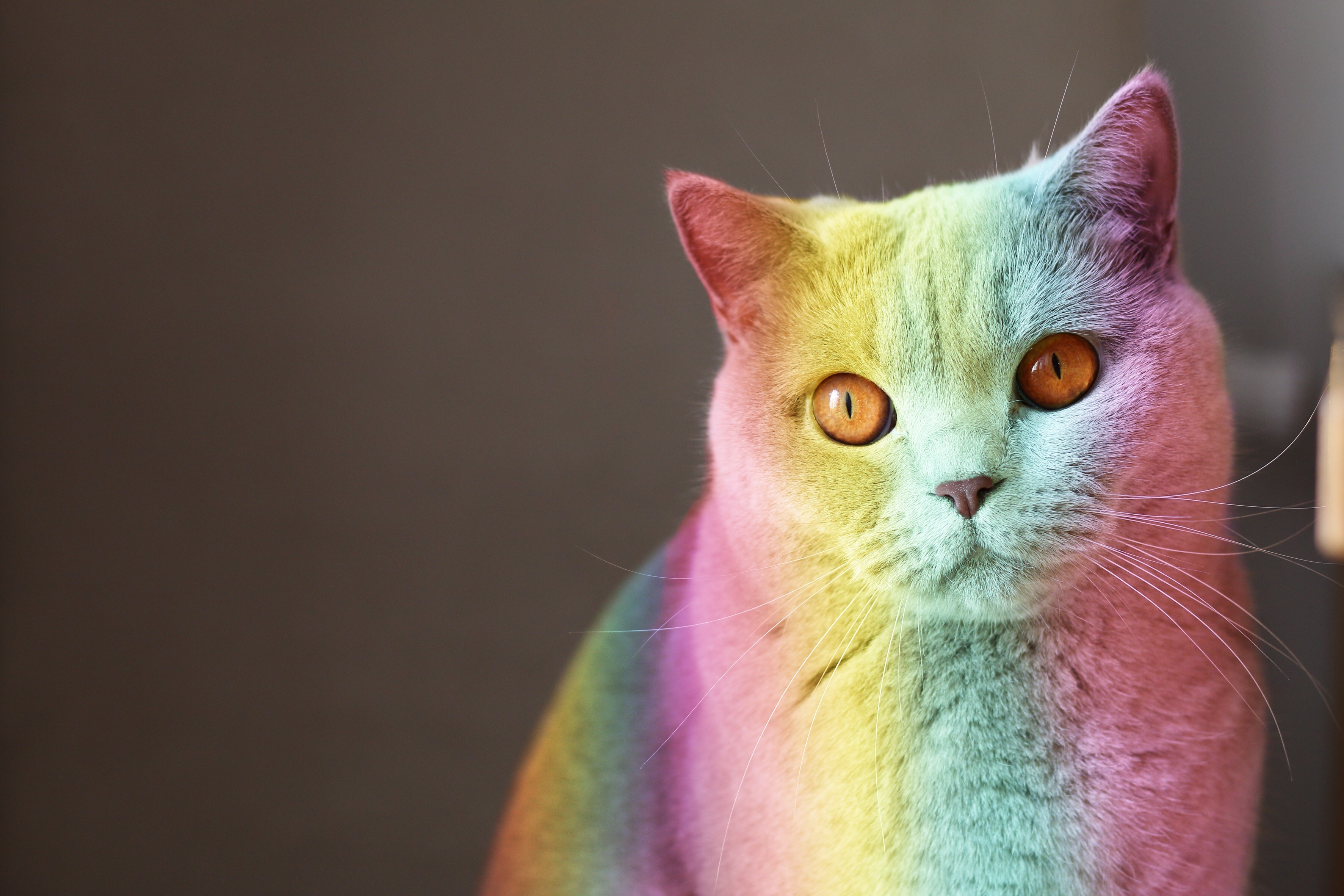 via PicsArt
Ready to make your own adorable masterpiece? Be sure to share all of your cat edits and stickers on PicsArt with #CatDay!
PicsArt photo editor, collage maker and sticker maker is all about you. If you haven't tried it, you're missing out! Remix free-to-edit pictures into awesome collages and memes. Download the app to get in on the action.