A wise woman once sang about clouds in her coffee. Her words resonated among people from around the world that look for clarity in an otherwise cloudy view ahead.
via PicsArt
It seems like hopeful thinking that we could look into our cups each morning to get a preview of the twists and turns that await us each day. But what if Carly Simon's iconic words were more than a wish? What if you could look into your morning cup of coffee and not just see your fortune, but your dreams and goals, hopes and desires?
Welcome to PicsArt, where your coffee cup can hold an entire universe of dreams. Here is what some of our PicsArts see in their future.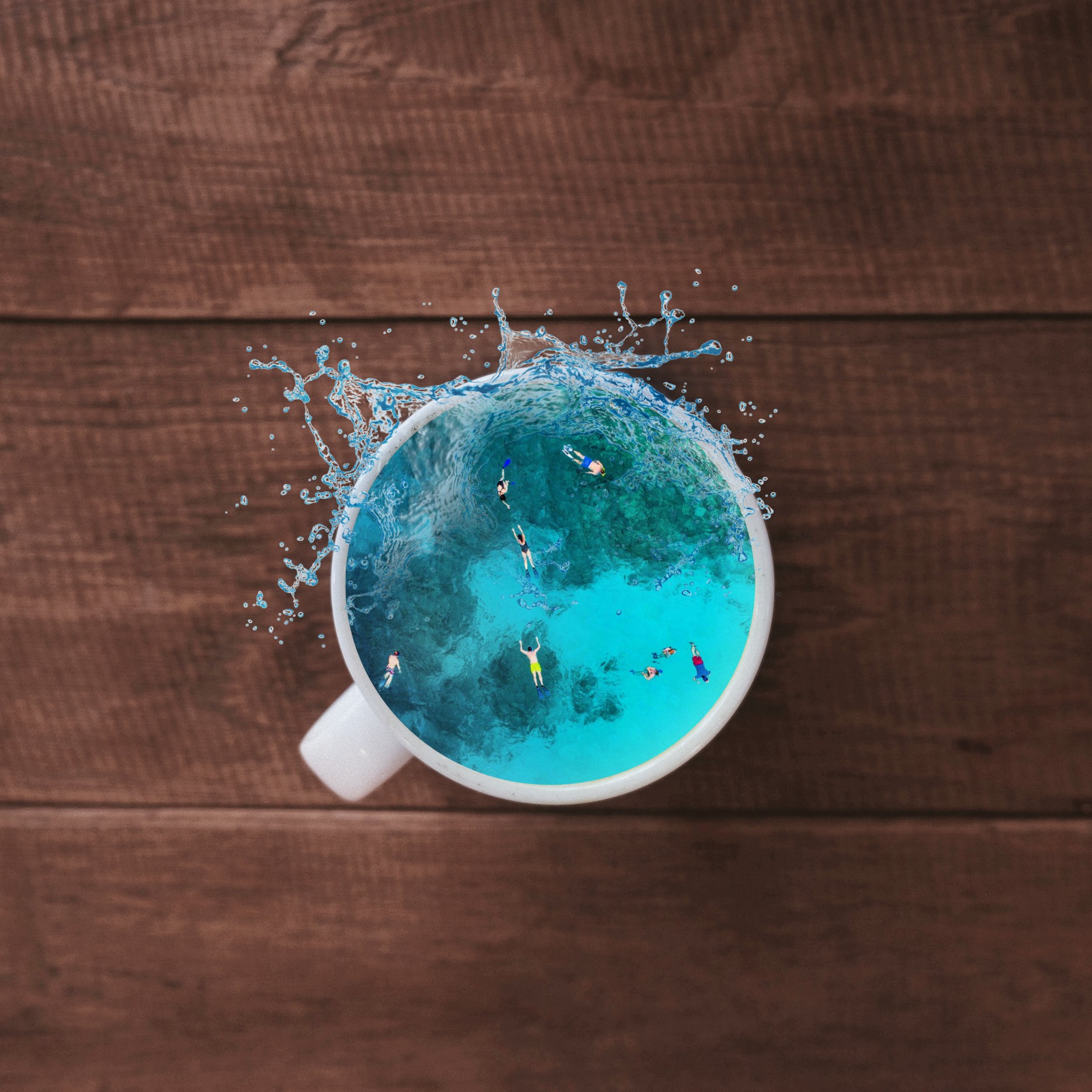 via PicsArt
Bad case of the Sunday scaries? Escape to a tropical island, where all you have to worry about are the deep blue and aqua pools calling your name.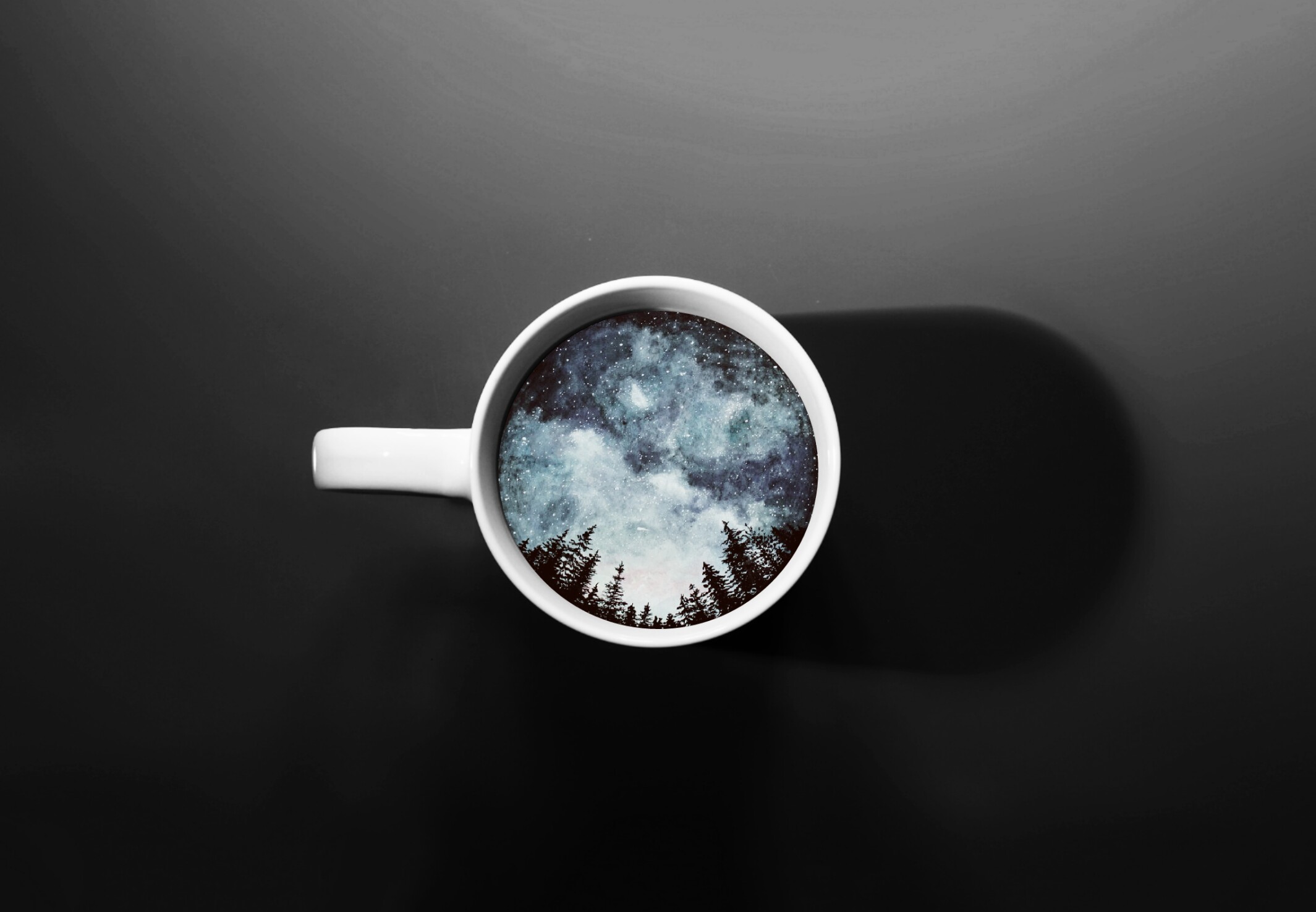 via PicsArt
Take a sip of coffee, close your eyes, and listen to all of the noise fade away as your mind weaves in between the evergreen trees, beneath a crystal-clear milky way sky.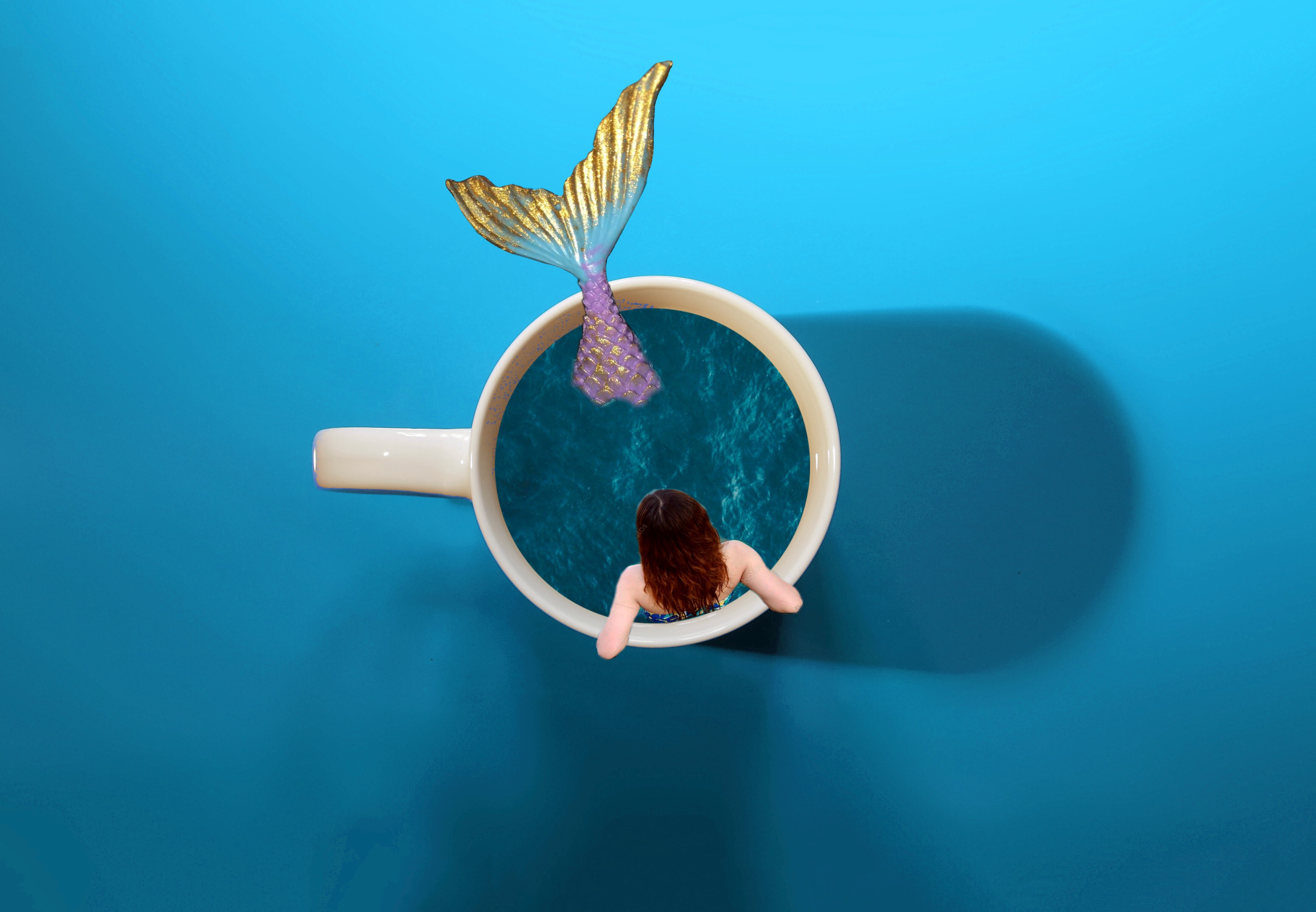 via PicsArt
Don't let anyone tell you that mermaids don't exist. Not when you have this cup of coffee greeting you in the morning.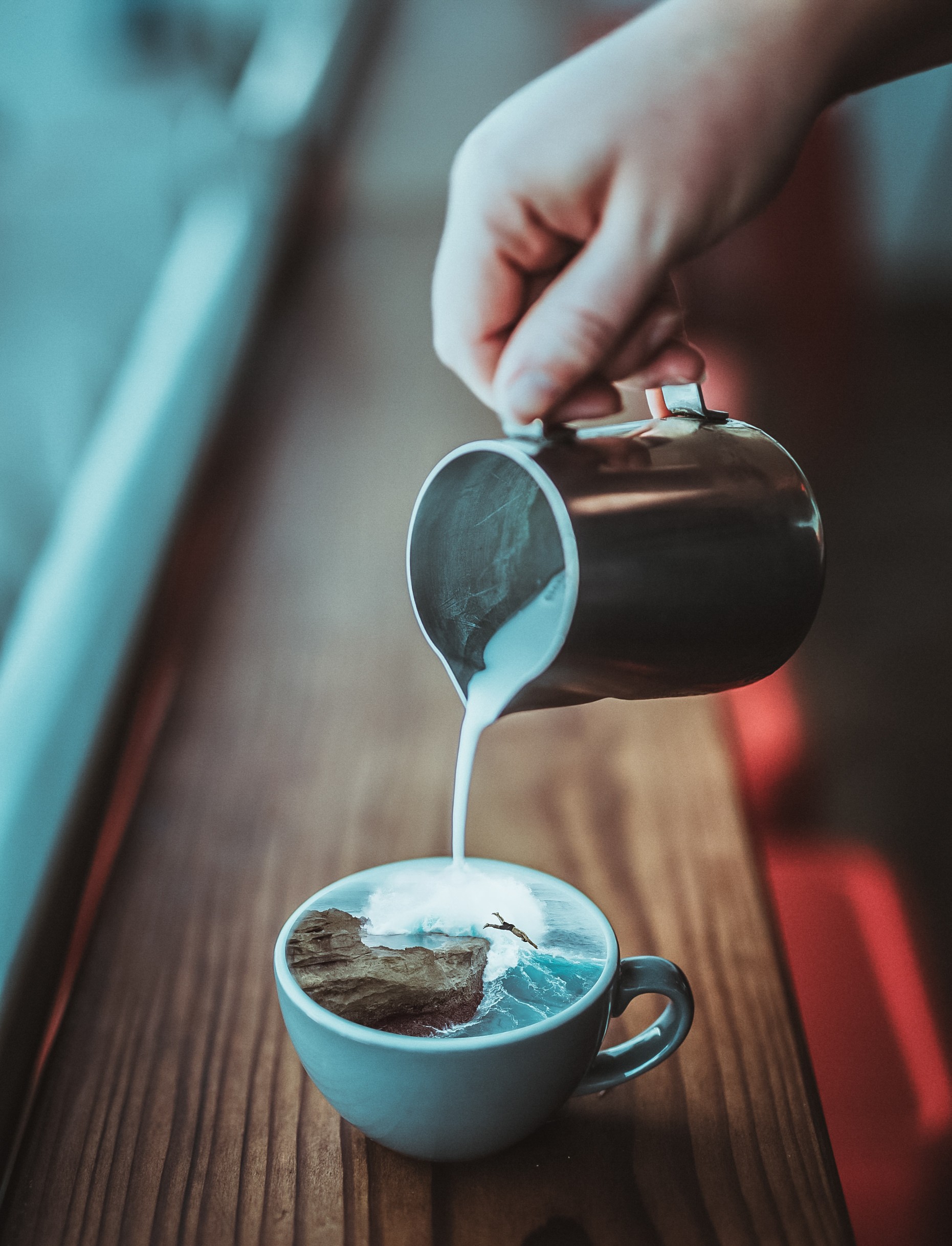 via PicsArt
Jump right in and start your day with a splash. Adventure awaits in the most unlikely places.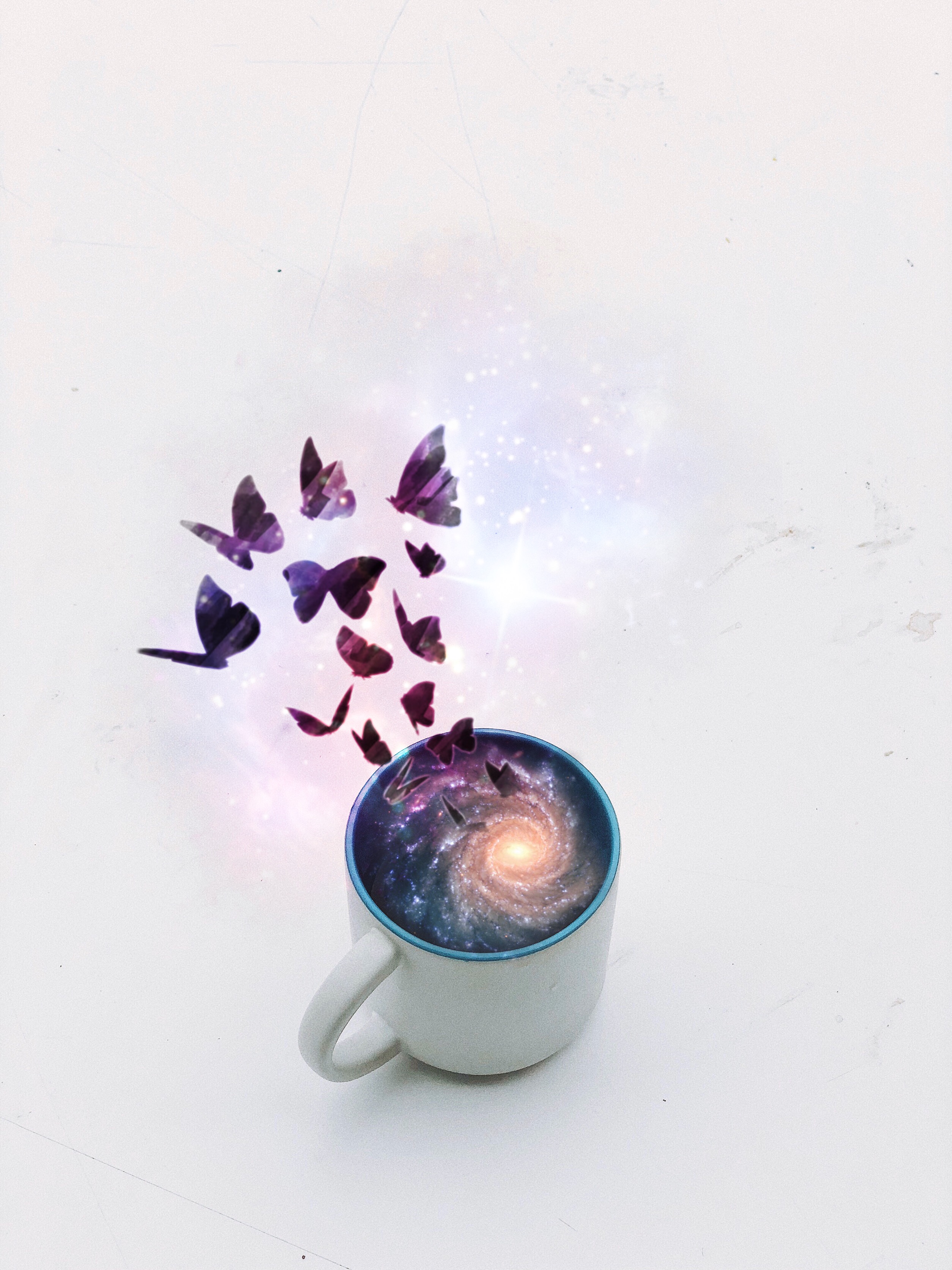 via PicsArt
Whenever you start to think that something isn't possible, remember that this cup has galactic butterflies rushing out of a spiraling vortex.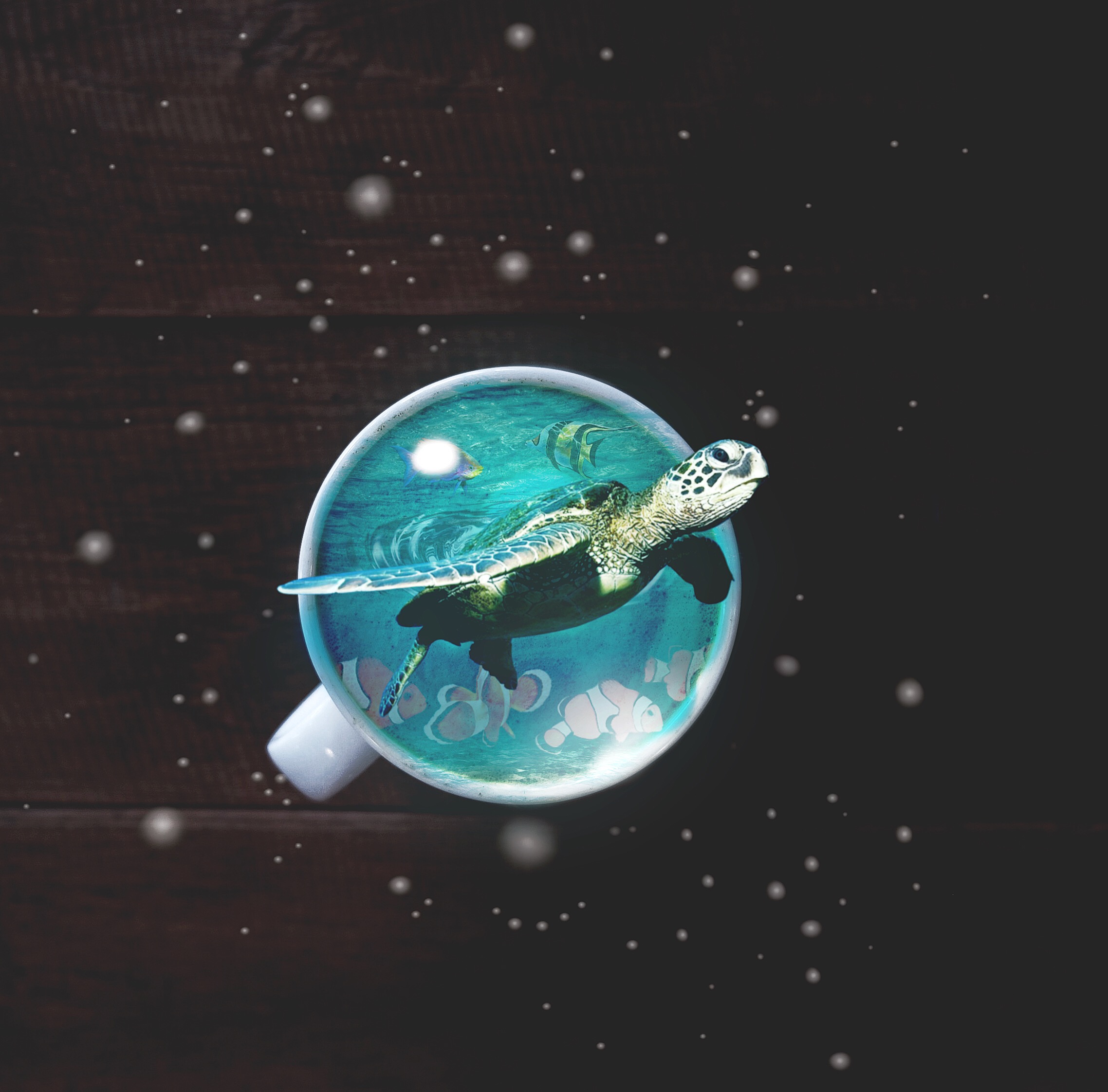 via PicsArt
Long day ahead? Transport to an underwater paradise before you leave your room and float among some of our ocean's most majestic animals.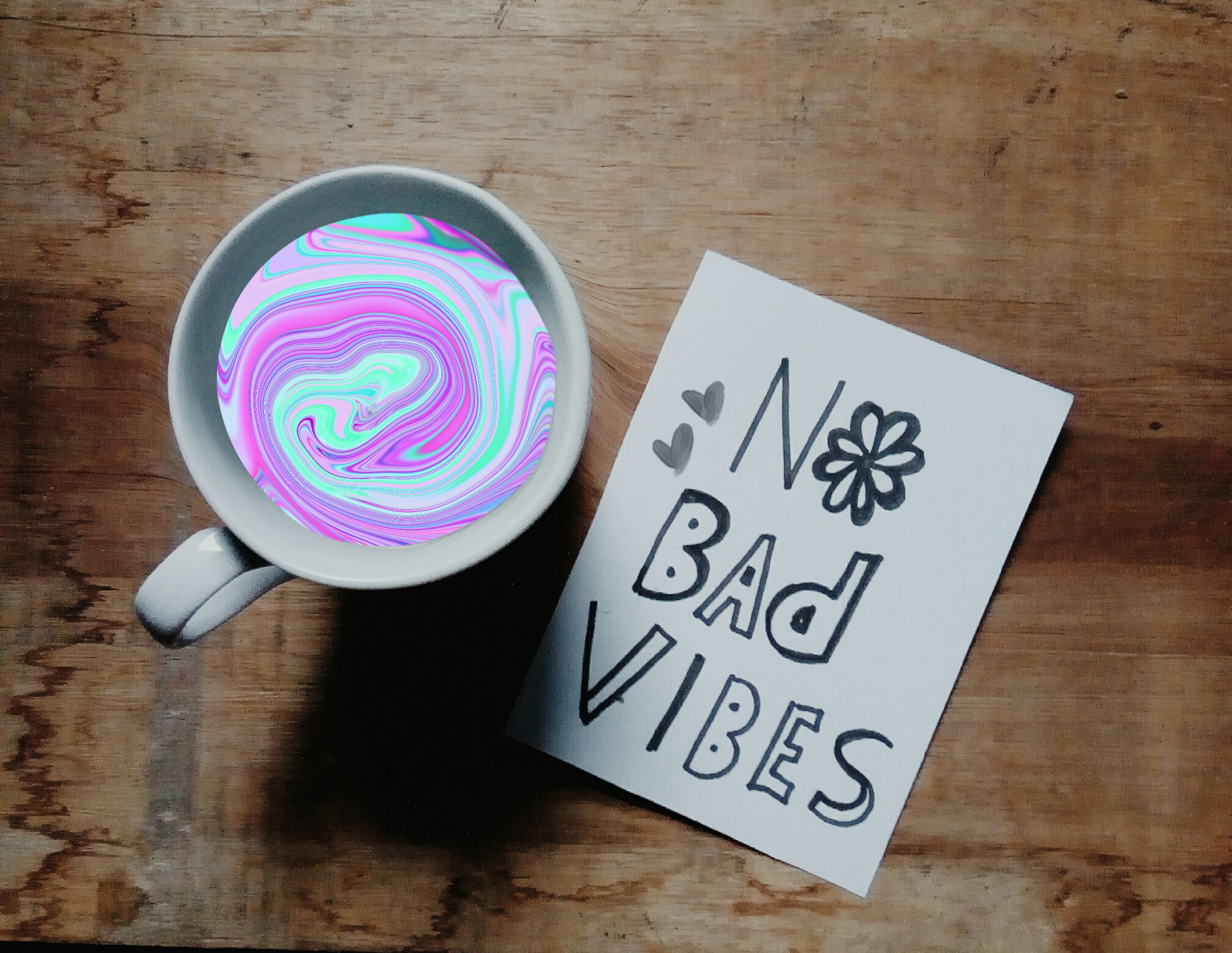 via PicsArt
…we're not entirely sure what will happen if you drink this cup in the morning, but it will definitely spice up your weekly routine.
Say goodbye to the clouds in your coffee. Our PicsArtists are creating their own coffee-cup fortunes.
PicsArt photo editor, collage maker and sticker maker is a totally new kind of creative community, with over 100M+ monthly users. PicsArt has collaborated with brands like Dior, Jared Leto's band Thirty Seconds To Mars and Lindsey Stirling. Supermodels Izabel Goulart, Doutzen Kroes, and Natalia Vodianova have shared PicsArt remixes on their social media. Download the app to get in on the action!