When your outfit is on point, capturing your look is a must. But sometimes, one #ootd photo just isn't enough. We all know two photos are better than one, so why limit yourself when you don't have to? This new photo editing trick will easily let you use your two fave pictures to show off your #motd or #ootd. Try out this edgy barcode photo edit using PicsArt photo editor and collage maker's Shape Masks to subtly yet boldly show off more of your go-to outfits.
Download PicsArt photo editor and collage maker for iOS, Android, or Windows.
Open your photo in the photo editor. Tap on the Shape Mask icon and select the barcode shape.
Tap on the square on the right labeled "Background Pattern" and select "Choose From Gallery" at the bottom of the screen. Choose a photo that is similar, but not the same, to the photo you are currently editing.
Tap on the Invert icon (it looks like a double-sided arrow to the right of the "Background Pattern" icon).
Adjust the opacity and size to your liking and tap the arrow in the top right corner to apply the Shape Mask.
Save your photo collage and share it on PicsArt with the hashtag #Barcode!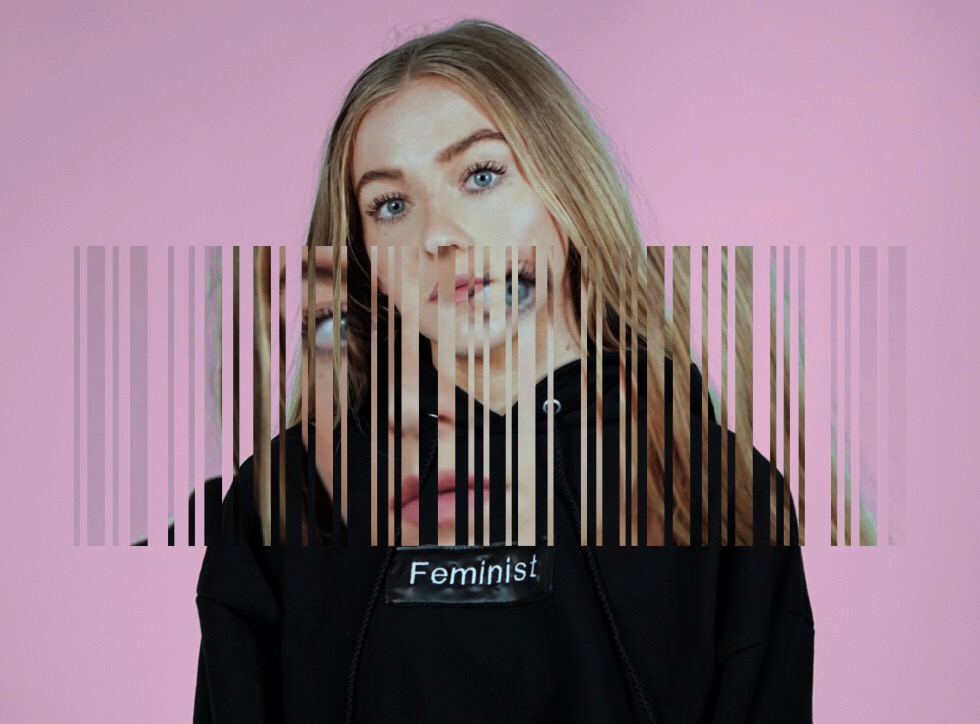 PicsArt photo editor and collage maker is all about you. If you haven't tried it, you're missing out! Remix free-to-edit pictures into awesome collages and memes. Download the app to get in on the action.