We have released some new features, now available for all Android devices on Google Play! These new features refine and expand the editing capabilities of PicsArt, giving you desktop-level control over your mobile art and taking customization to a whole new level.
This update gives you exciting new choices like Shape Masks, refines the use of text, and empowers you with heightened customization tools by letting you create your own clipart. We are also introducing the new Selection Tool so that you can focus on specific parts of your photos with precision and copy/paste them with ease.
Download the new Android update today from the Google Play and take your photo editing to a whole new level!
Selection tool
The selection tool lets you focus on specific areas to pinpoint your editing techniques. Select an area of your photo either with your finger or by using a predetermined shape. You can then copy/paste this area within your photo, duplicate it, localize effects on targeted area, or create varying perspectives of the same view.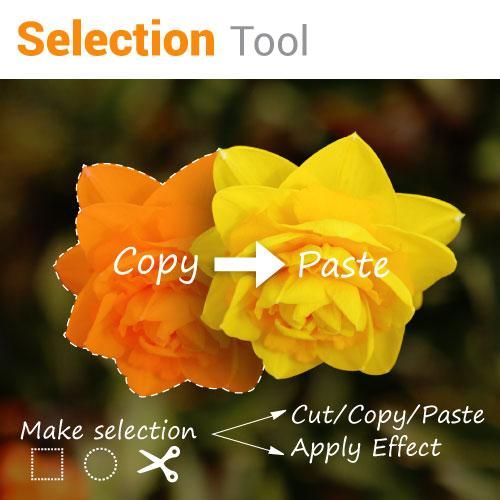 Custom Clipart
Like a specific part of a certain drawing or photo? You can now use free crop, shape crop, or the selection tool to single out and create your very own clipart items to add to your other images whenever you like!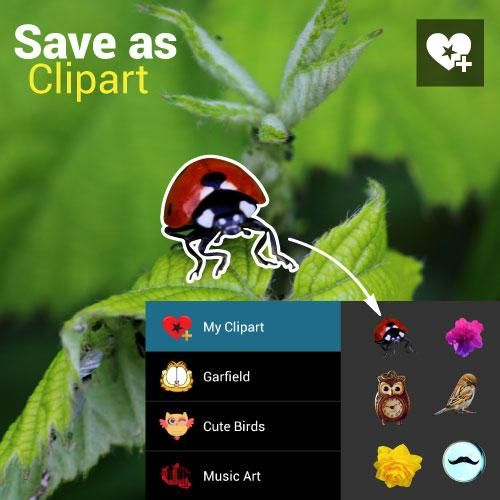 Shape Mask
Shape Masks can be used to overlay masks in the form of various shapes to your photo. The masks are customizable and give your photo a trendy new look.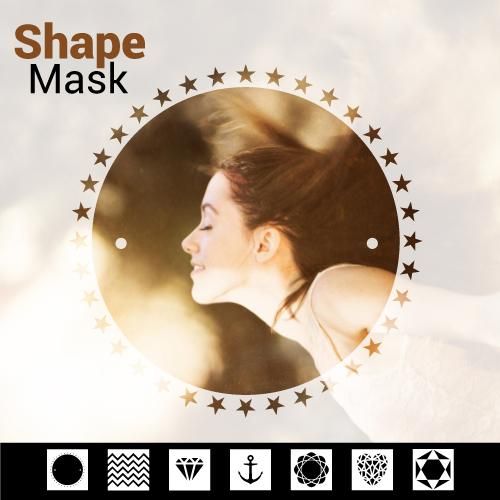 Text Improvements
You can now zoom in on your text using multi-touch zoom. We have also improved the wrap text option, so you can wrap text around a specific item in your image or drawing with more precision.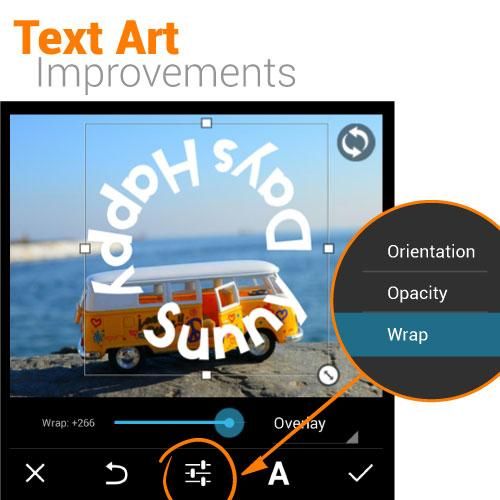 Pull Down Refresh
Pull your screen down with your finger and release to refresh the social networking part of the app, this way the latest posts and comments are always just a touch away!