There is a special feeling that comes around each November. Trees dress up in shimmering white lights, short days leave room for minds to bask in memories of love and joy, and Frank Sinatra's lyrics make you feel like you are swinging through a chilly, 1950s Chicago night, heart aching for a time you have never known. The holidays light an inexplicable spark in each of us.
Besides filling our dreams with turkey and mashed potatoes, Thanksgiving draws on rich memories to create artwork that fill us up like a cup of hot cocoa on a cold, fall day. This year, we are going to show you how to draw on the comfort of Thanksgiving traditions, while adding a little 2018 flare. Introducing, our Thanksgiving Brush.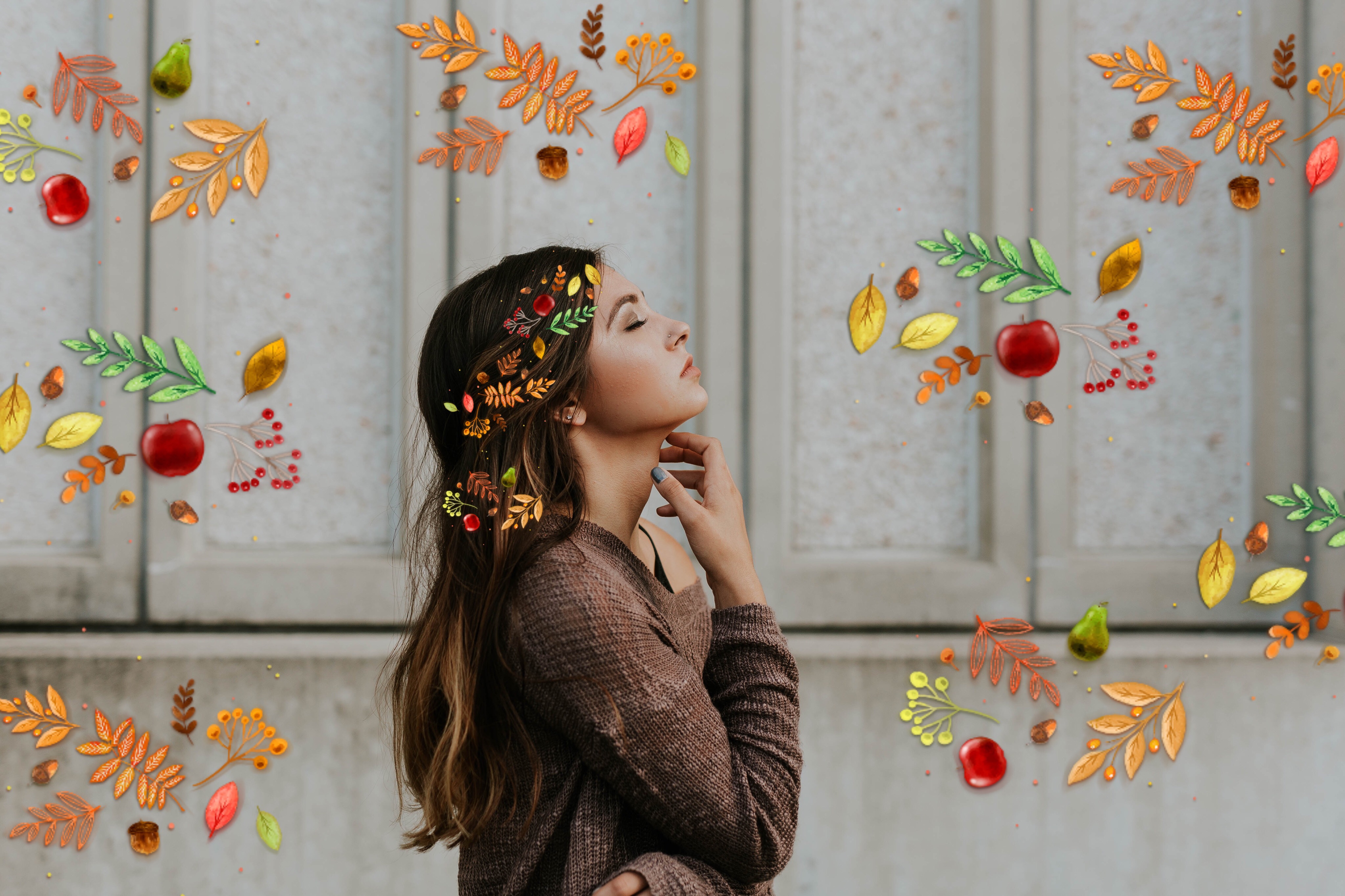 via PicsArt
Our Thanksgiving brush evokes the bite of a brisk, Autumn day. As you brush your finger along your screen, burnt-orange leaves and acorns appear, falling loosely onto your image like a forest floor in November. Golden hues meet soft shades of orange and brown to form an elegant base for your edits. You'll be hooked with nothing more than a swipe of your finger.
Why add our Thanksgiving Brush to your edit? It's subtle and elegant while still being artistic, and festive without overcrowding your holiday edit. In short, it is the perfect way to dress up your Thanksgiving Day social media posts to show your friends and family just how grateful you are in just one, easy step.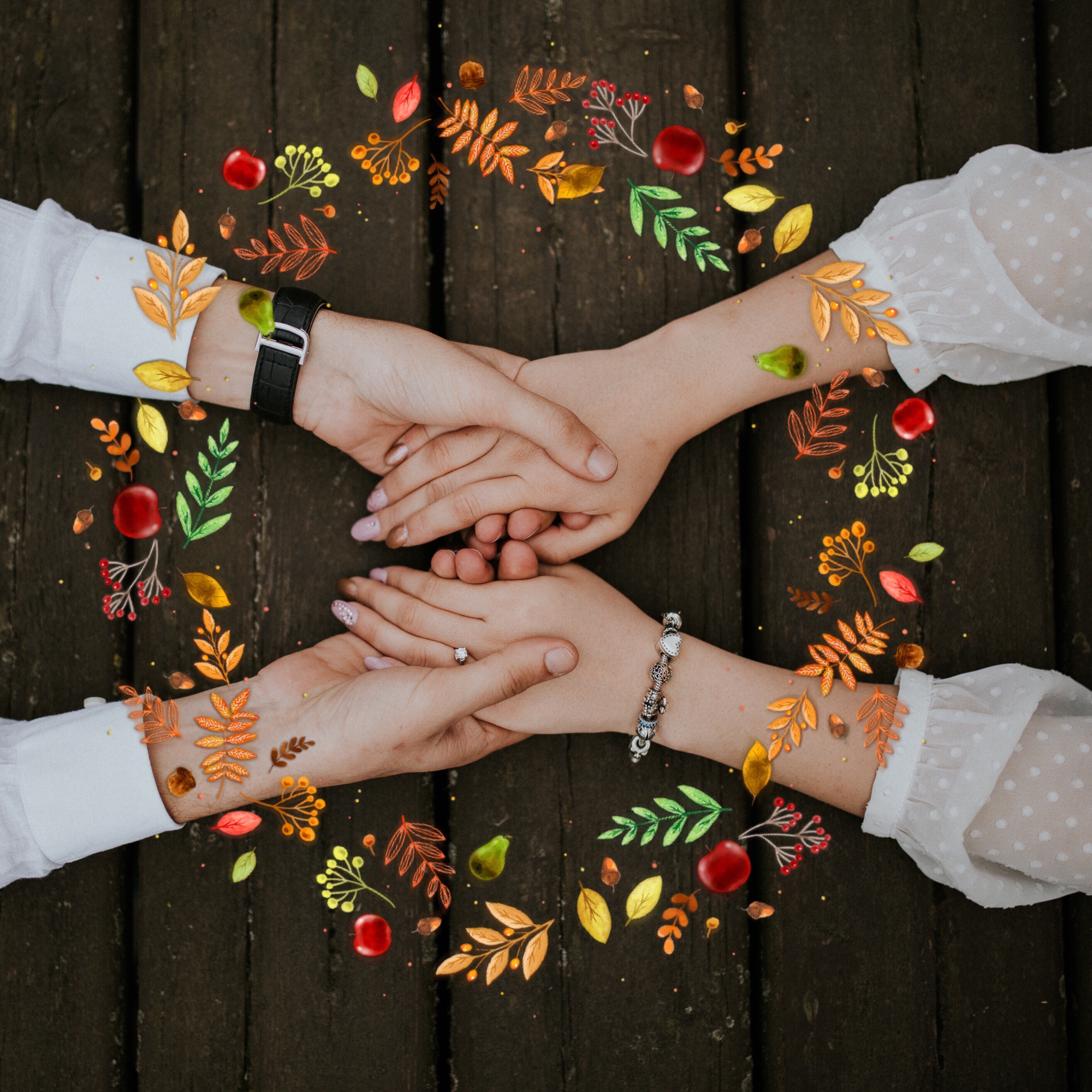 via PicsArt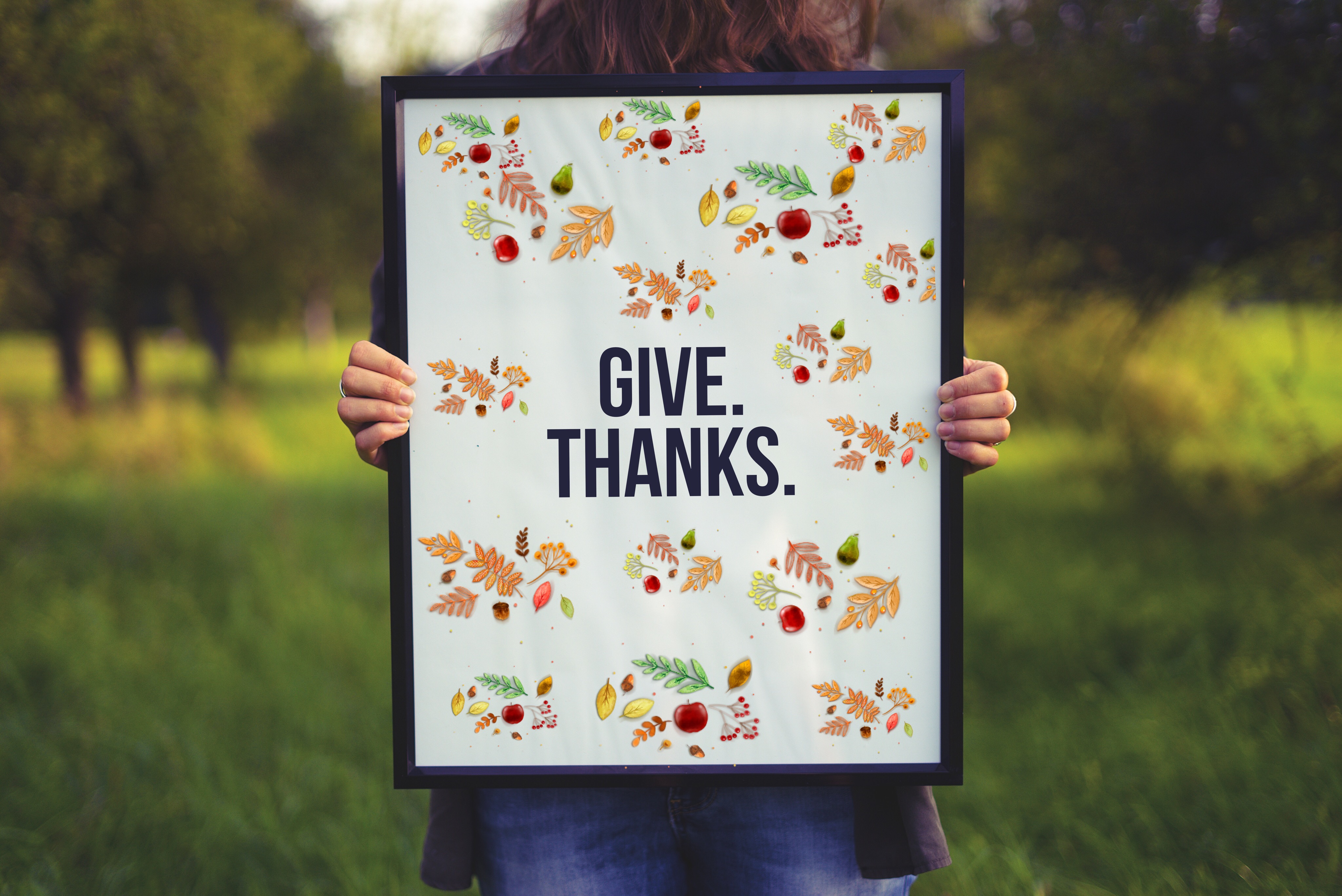 via PicsArt
Our new Thanksgiving Brush is sure to be a holiday hit across social media. Create a Thanksgiving memory you can cherish, share and save forever by trying it out today!
PicsArt photo and video editor, collage and sticker maker is the world's largest creative platform with more than 100 million monthly active users and influencers. PicsArt has collaborated with several brands and artists, including Disney, MTV, Dior, DJ Snake, Gwen Stefani, Maroon 5, 30 Seconds to Mars and more. Step-up your photo editing with thousands of tools, edits, backgrounds, stickers and filters. Awesome starts here! Download the app today, and upgrade to PicsArt Gold to unleash your creativity!