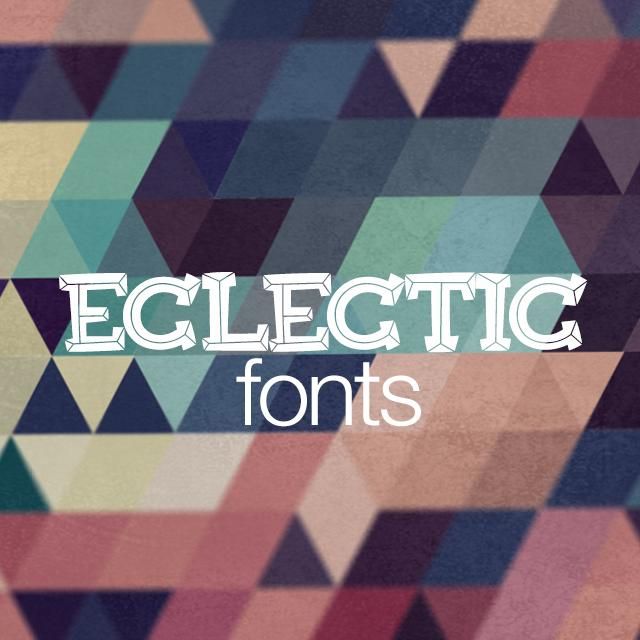 Today, we are releasing an all new Eclectic Fonts package, featuring 30 fonts of all kinds.
Whether you are looking for a night club vibe like our Manabu font, a raw industrial style like our Refurbished font, or something more soulful like our Funk Casual font, there is a lettering style for every occasion in this single package.
Most importantly, these fonts are all original and all new, so pick up Eclectic Fonts in the PicsArt Shop today to give them a try.