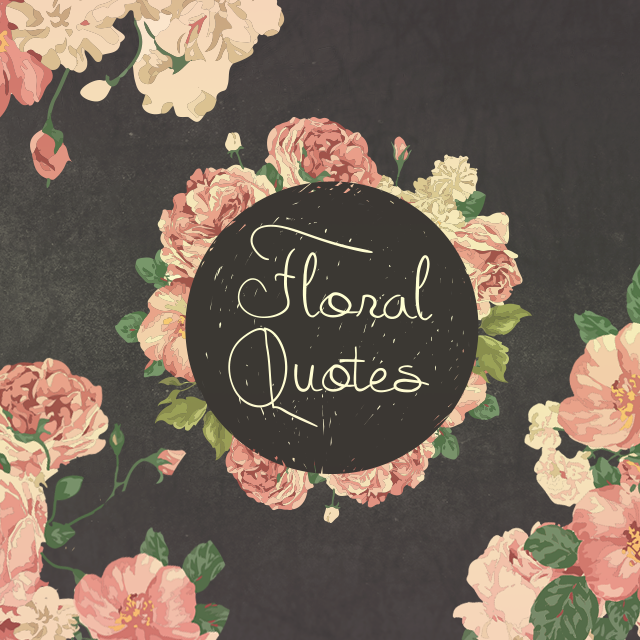 We are releasing a new Floral Quotes clipart package, which is available for download right now in the PicsArt Shop! This package brings you 69 individual pieces of clipart, featuring a colorful assortment of flowers as well as flower gilded inspirational quotes to give your photos of a touch of class and wisdom.
By downloading this package, you are not only adding an incredible selection of clipart to your library but also supporting our talented development, so that they can continue their mission to keep refining and expanding PicsArt with new packages and updates.
Download and enjoy the new Floral Quotes clipart package today!