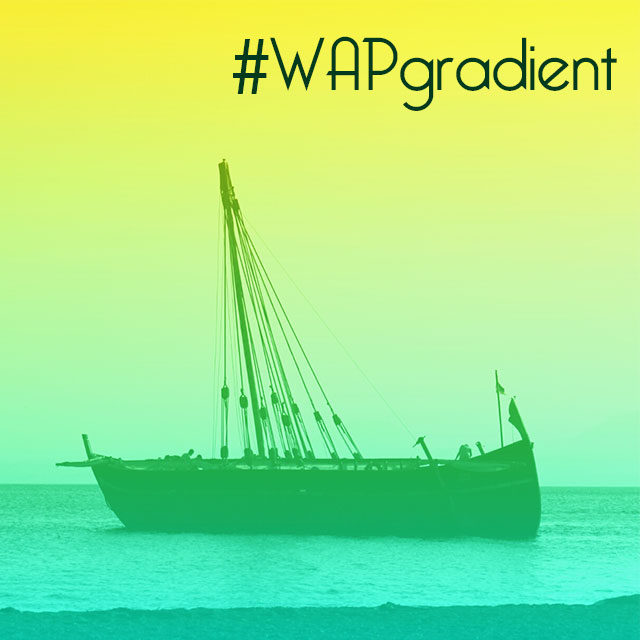 For this Weekend's Art Project, use the new pop art Gradient effect to create a cool slowly change of coloring in your photos!
Gradient can be found in the Pop Art section of the effects menu. This effect lets you bathe your images in two colors, with one that slowly washes into another. Choose any color you like. Have a photo start off in all yellow tones on the bottom and slowly shift towards pink on on the top. Use a top down gradient of green to blue to bathe your sky in red and make the grass below blue. It's a simple idea that can used in countless awesome ways. Refer to the Gradient effect tutorial to get a clue on how to use the effect.
So use the Gradient effect to create an awesome interplay of colors in your photos for the contest this weekend!
How to submit your photos
Tag your images with #WAPgradient or submit them directly in the contest section. Submit no more than a maximum of two photos.
How to Vote
Winners will be selected based on user votes, so be active, follow the contest and vote! Vote in the 'Contest' section in the app or else visit the 'Contest' section on our website to vote!
Deadlines
All entries must be submitted by Sunday, March 16, at midnight (PST).
Voting ends on Monday, March 17 (PST).