We have released a brand new iOS update! This update is loaded with new abilities, features, expansions and enhancement that will take your PicsArt experience to an entirely new level.
Curves Tool
The Curves Tool is maybe the most powerful professional color editing tool in a photographer's arsenal. It lets you edit tones and contrast with unprecedented control by graphing the color spectrum of your photo in four graphs, one for red tones, green tones, blue tones, and the one which combines the previous three. Manipulate the points on these graphs to enhance and reduce the various tones in your photo.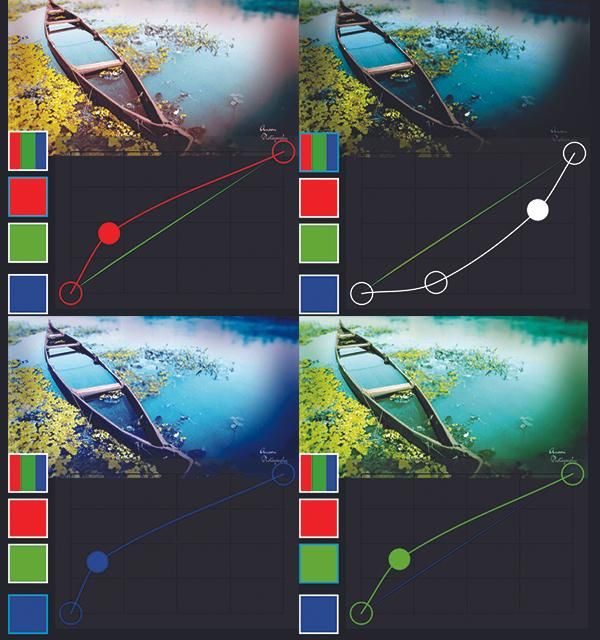 Lens Flares
Give your photos an extra gleam of reflected sunlight with our new customizable lens flares. Choose any number of flares, which can each be adjusted by size and position.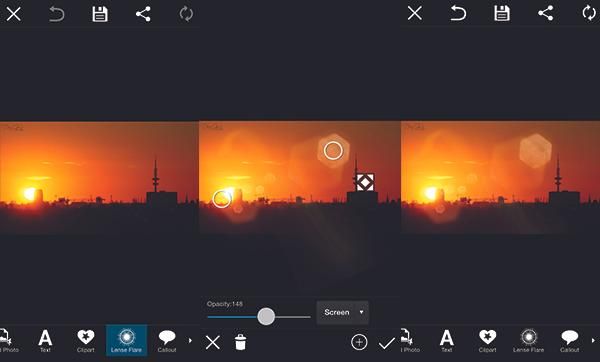 The Orton Effect
This effect plays with exposure to give images a unique and magical glow. The effect blends 2 versions of the same photo at different exposures to achieve its stunning results.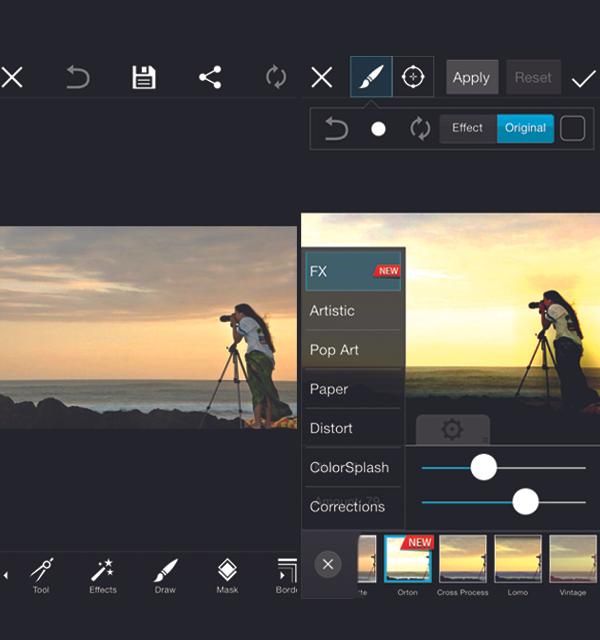 New in the Shop
Get access to more clipart, stickers, and paid items in the PicsArt shop.
Find Friends from Twitter
You can now effortlessly search for your twitter followers and following in the app, and connect with them through your PicsArt account.
Pinch-Zoom
You can now use your fingers to zoom in and out of your photos and drawings by making a pinching motion on your screen.
Rotate Masks
The update also enhances your masks by giving you the ability to rotate them. This way, you have complete control over the exact position of your masks.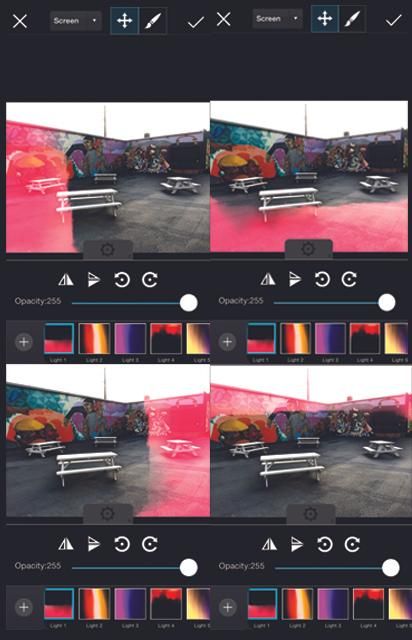 Streamlined Registration Process
New users can now register with a one step process. This way, new users can dive right into PicsArt, instantly!
Redesigned Shop
The Shop has a brand new elegant design that makes it easier than ever to browse and install the latest PicsArt items!
Enhancements
The update enhances app performance and user-interface, in addition to offering bug fixes. This way, your PicsArt app will run smoother than ever before.