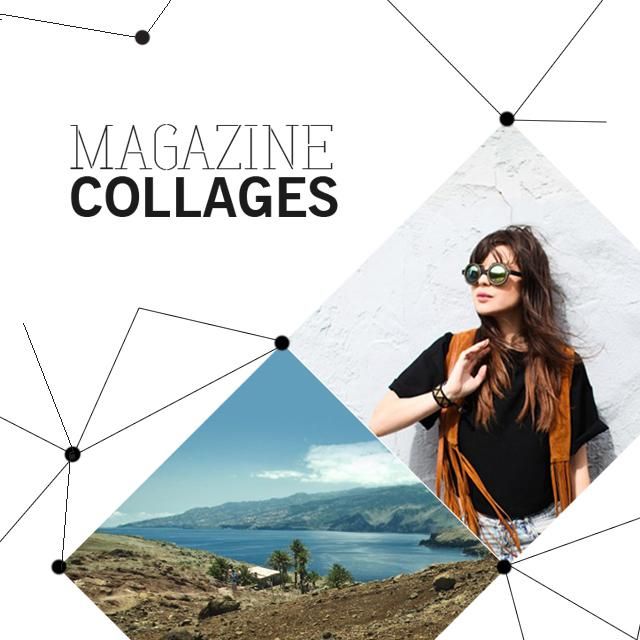 Our new Magazine Collage package will have you creating professional magazine covers instantly. These 30 frames span a variety of magazine themes that will have you feeling like the artistic director of a top publication. Just insert your photos and enjoy your very own custom magazine cover.
Remember, by downloading Magazine Collages, not only will you have an exciting new edition to your collages themes library, but you will also be supporting the PicsArt Development Team, the hard working people responsible for creating everything you love about PicsArt.
Download Magazine Collages in the Shop today!