We have released an Android PicsArt update, which is going to transform your photo editing experience. We are introducing the Curves Tool, the ultimate professional lighting tool, as well as the in-camera Ghost Effect, which will be of great use during Halloween.
The Curves Tool
This tool is one you find in advanced photo editing software. This single tool allows you to adjust contrast, brightness, color balance, saturation, and essentially anything that has to do with color. The tool works by presenting you with 4 graphs which draw tonal range in curves, with graphs for Red, Green, Blue, and one for all of them combined (RGB).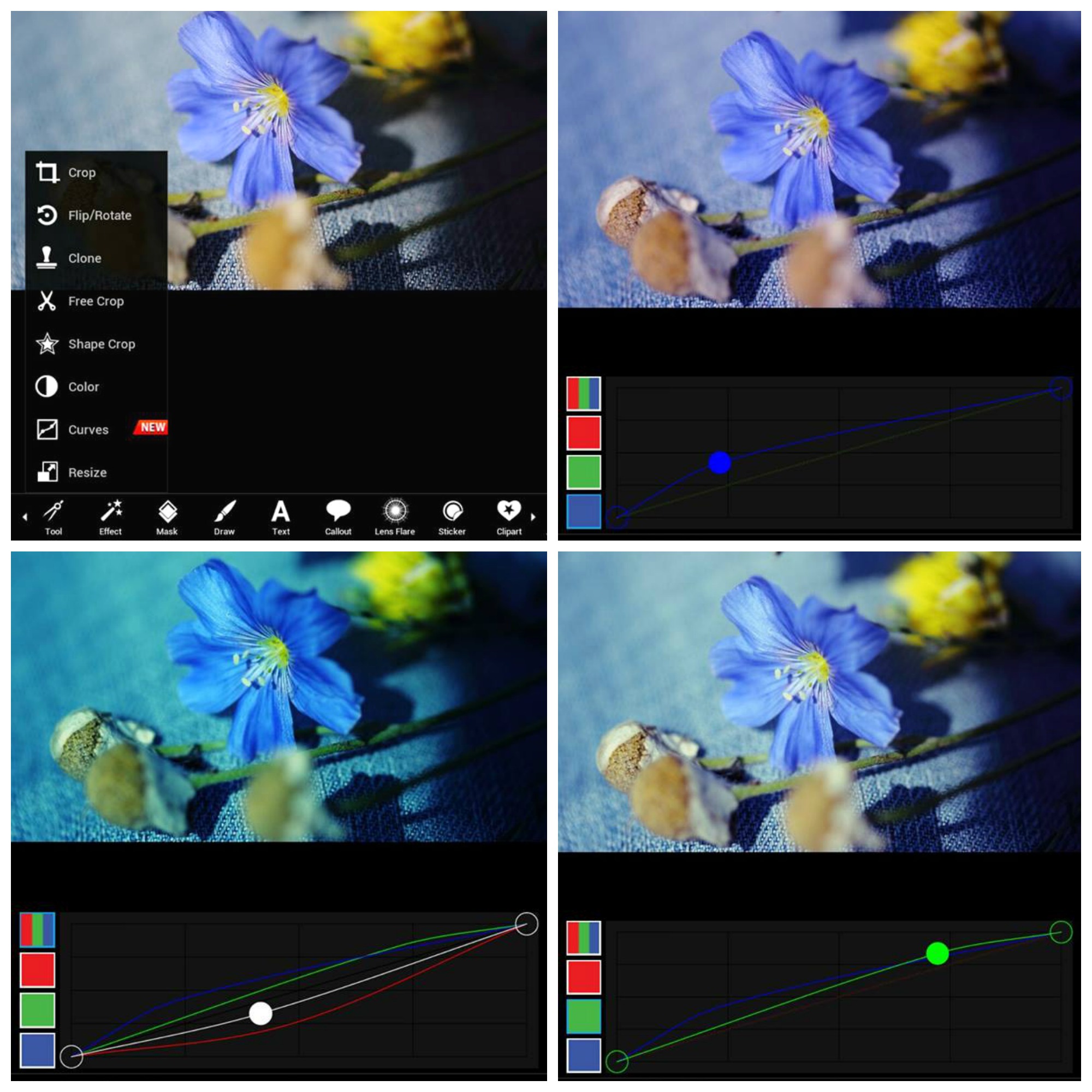 In these graphs, each point on a curve represents a particular tone, and all of these points can be dragged anywhere across the color spectrum. By playing with these curves, you can adjust the intensity of your colors individually or all together.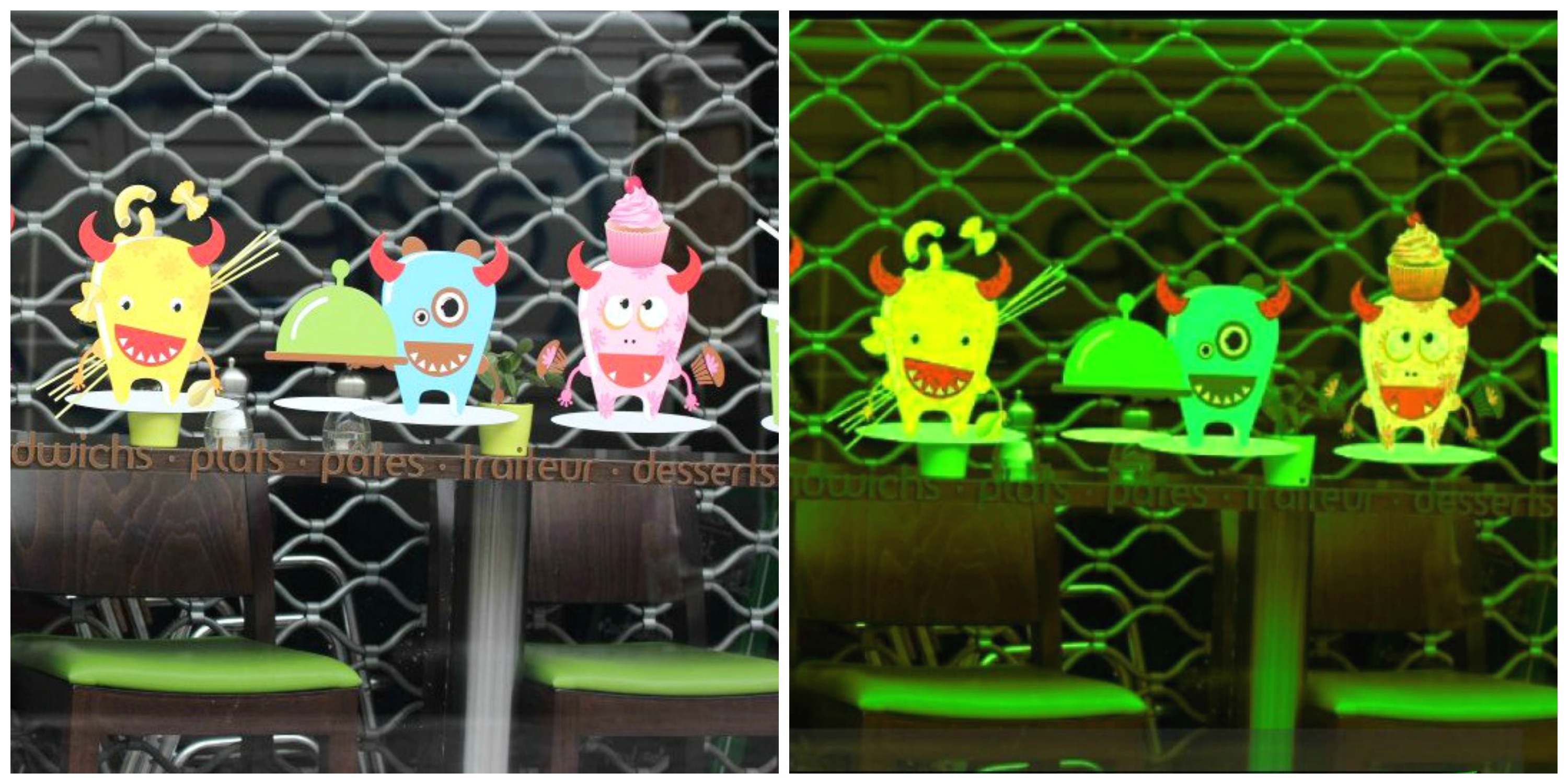 Ghost Effect in Camera
Halloween is quickly approaching, so we have come up with the new Ghost effect for the PicsArt camera to make it more fun to shoot the party. This effect lets you blend two or more photos together while in camera mode.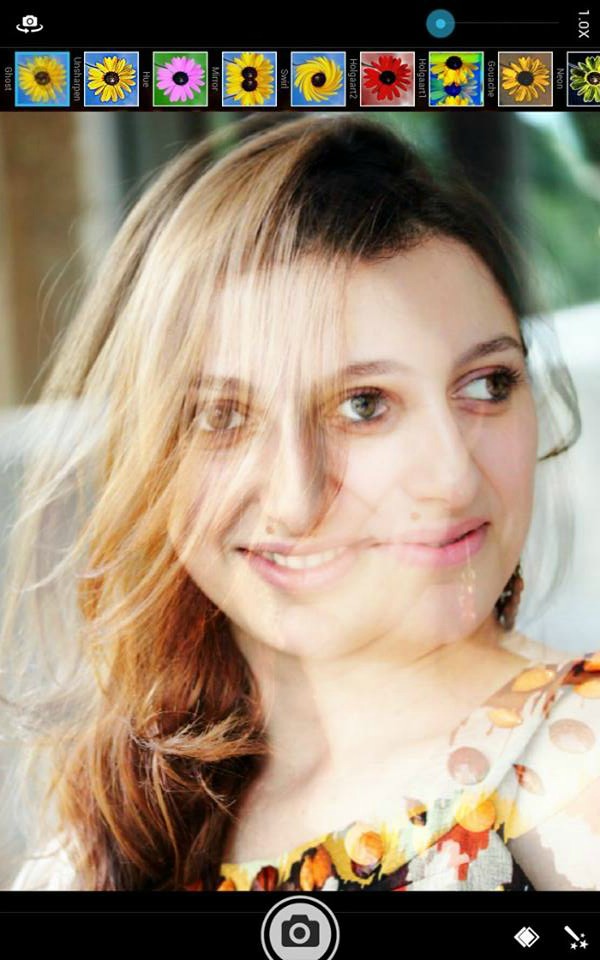 You shoot one photo first, then you choose a blending mode and shoot as many photos as you wish. When you push the done button, the effect blends them all together to create a ghostly final image. Try it out on your Halloween photos and create spooky and ghostly images.