We are releasing a major PicsArt update for iOS devices that you will not want to miss. We have expanded and added all sorts of new features that will take your PicsArt experience to an entirely new level!
New Profile Design
PicsArt now features an enhanced profile, which includes a new "About" section and a cover image. The About section allows you to tell people about who you are directly from your profile page. Your cover photo let's you decorate your page with an image of your choice, and if you opt out, it will dynamically change between beautiful randomly generated images.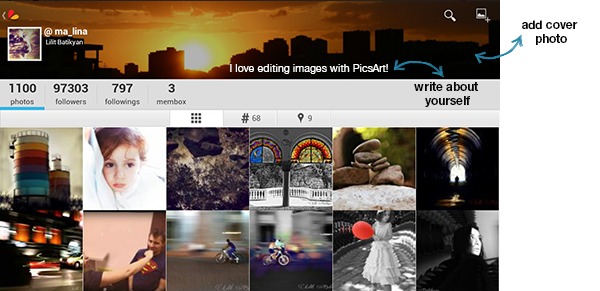 New Doodle Frames
PicsArt for iOS has all new Doodle Frames, a fun series of frames and each one can be adjusted to any color or opacity.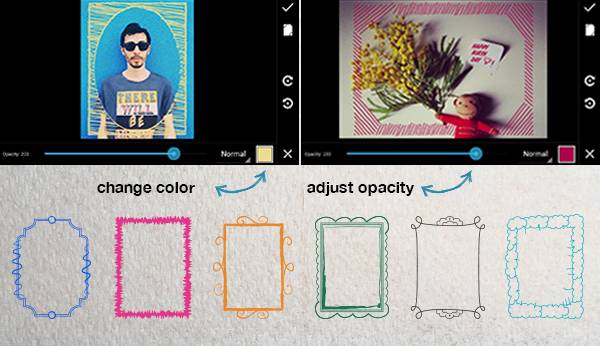 Ghost Effect in Camera
Halloween is quickly approaching, so we have come up with the new Ghost effect for the PicsArt camera to make it more fun to shoot the party. This effect lets you blend two or more photos together while in camera mode. You shoot one photo first, then you choose a blending mode and shoot as many photos as you wish. When you push the done button, the effect blends them all together to create a ghostly final image. Try it out on your Halloween photos and create spooky and ghostly images.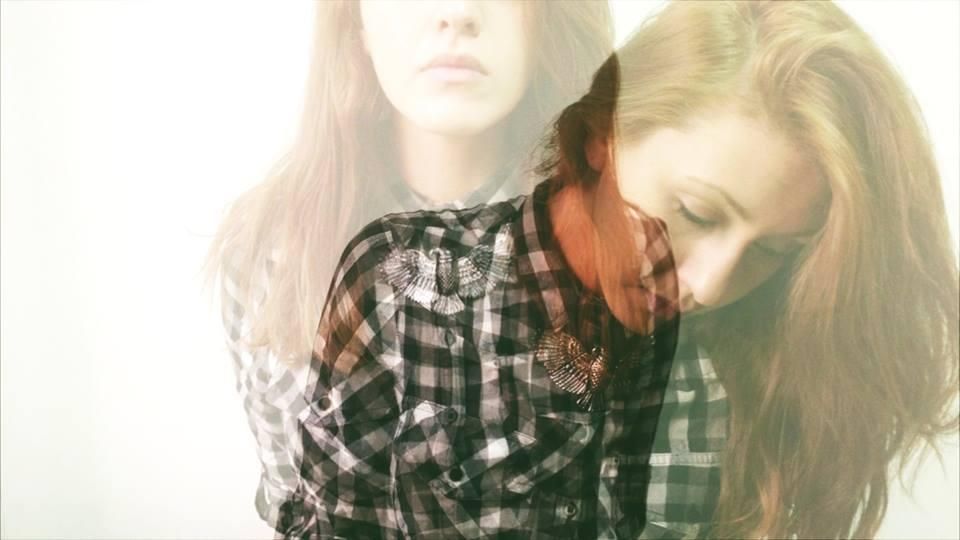 New Camera Layer in Draw Mode
You can now add a layer to your drawing workspace that will depict a live feed from your camera. You can then solidify the layer by aiming the camera wherever you want and capturing a photo.

Share Directly with Instagram
You can now export photos directly to Instagram from PicsArt!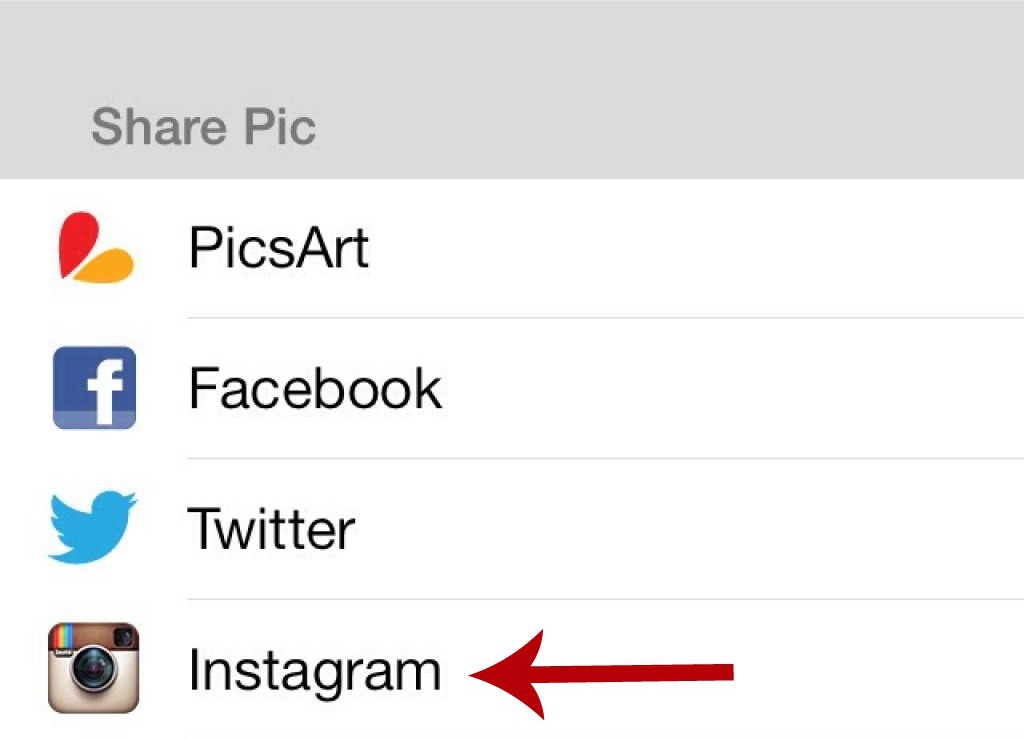 Timer and Time-Lapse Camera Modes
Users can now set a timer when they take pictures so that no one has to be left out of the photo! What's more, Time-Lapse let's you set your camera so that it captures photos regularly every few seconds. This way, you can continue to change poses and shoot pictures without ever running back and resetting your camera!
New Fonts
The PicsArt Shop now has 28 new fonts available for download!
iOS7 support
Any users experiencing difficulties with PicsArt on their iOS devices now has a constant source of direct support for any App issues they may encounter.