Hey there! You can also use these rainbow stickers to get the prettiest selfies ever. Get in on the trend with our photo editing tutorial here.
If you still can't get over the magic of a double rainbow, then you're going to love our new Rainbow Dreams stickers. Rainbow colors have been everywhere lately. From hair trends to photo filters, everyone is trying to get some Roy G. Biv in their lives. With these stickers, you can easily channel your inner Judy Garland and take your photos somewhere over the rainbow. Not to mention, these are here just in time for St. Patrick's Day. We can't promise a pot of gold at the end, but they're still pretty magical.
Download PicsArt photo editor and collage maker for iOS, Android or Windows.
Open your image in the photo editor and hit the Sticker icon at the bottom of the screen.
Download the Rainbow Dreams sticker pack and choose your favorite sticker.
Adjust the size and opacity to fit your image, and use the eraser to remove any parts you don't need. When you're happy with your image tap "Apply."
Share your photo edit and share it on PicsArt with the hashtag #RainbowDreams.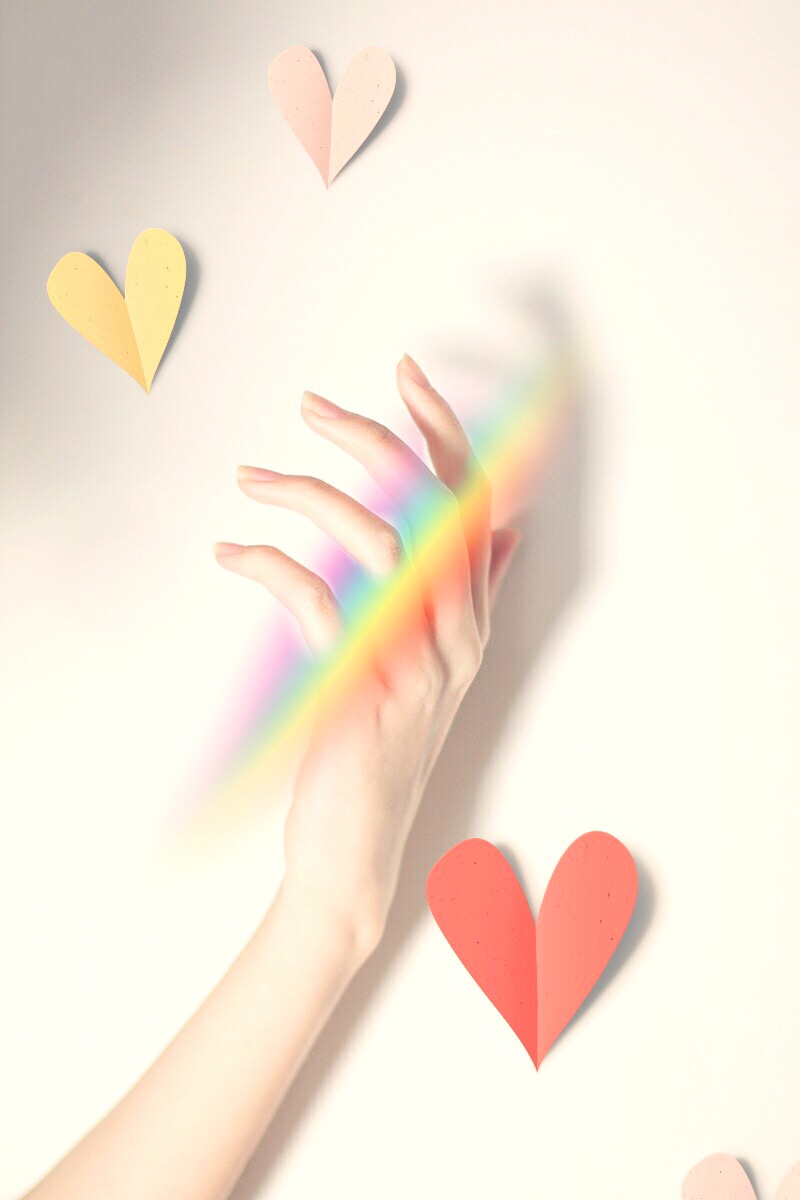 PicsArt photo editor and collage maker is all about you. If you haven't tried it, you're missing out! Remix free-to-edit pictures into awesome collages and memes. Download the app to get in on the action.