New Year's Eve is always a night to remember, so we're looking at awesome tips on how to make this year's pics unforgettable. Ring in the New Year with fireworks and confetti, and light up the sky with your hopes and wishes for the months ahead, all with the free photo editor from PicsArt and some New Year clipart.
These edits will keep you having fun with your pics long after the big night has passed and the glitter is gone.
New Year Wishes
Sound off on the New Year with New Year Wishes clipart. Pick from a set of New Year's phrases and customize the color to match your photos so that they really pop.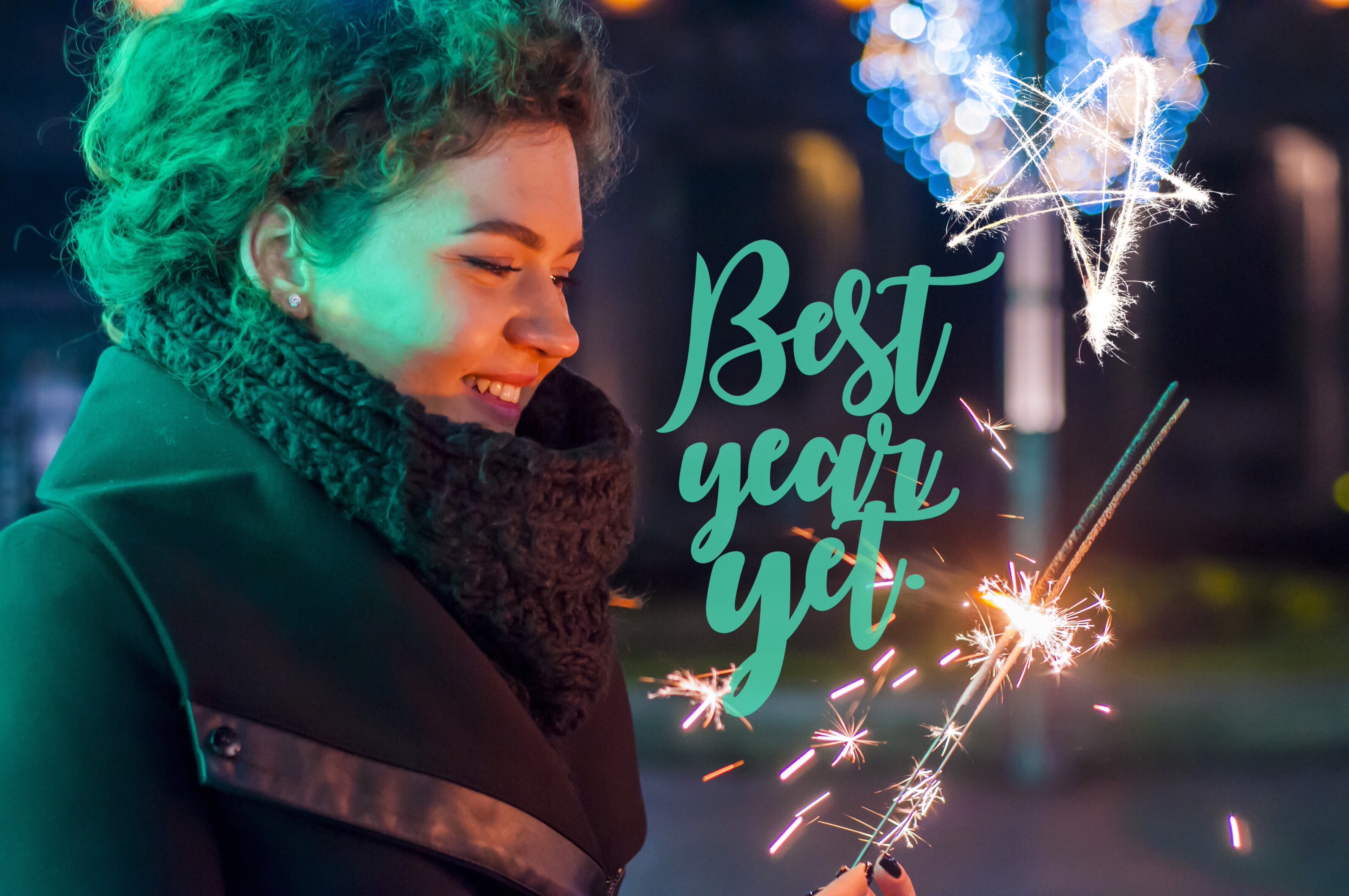 Let the Confetti Fly
The Happy New Year Clipart package lets you turn up the celebration by raining down glitter and confetti on your pics.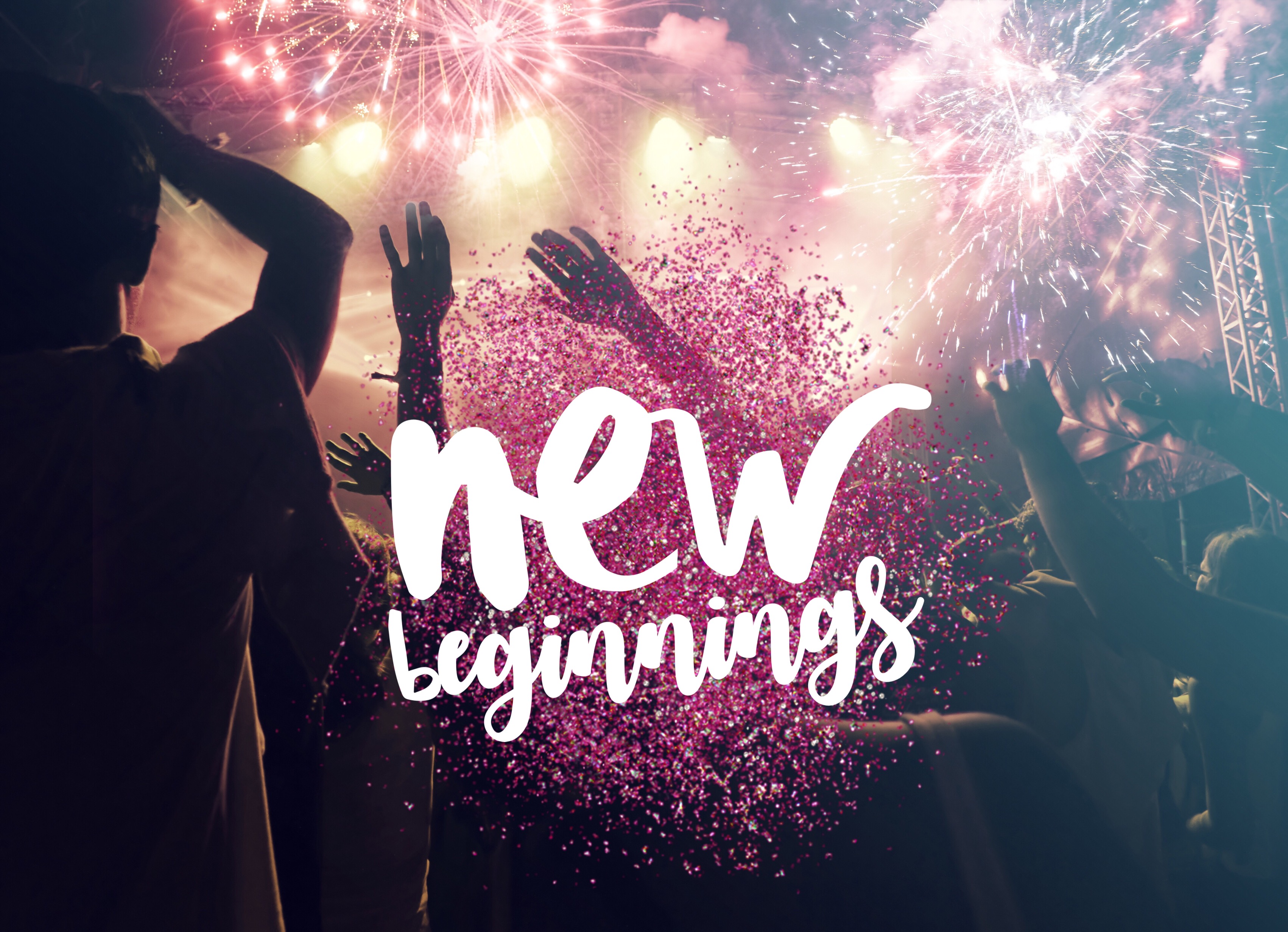 Frame It
Remember this year's celebration and give your pics from the big night a custom New Year's frame.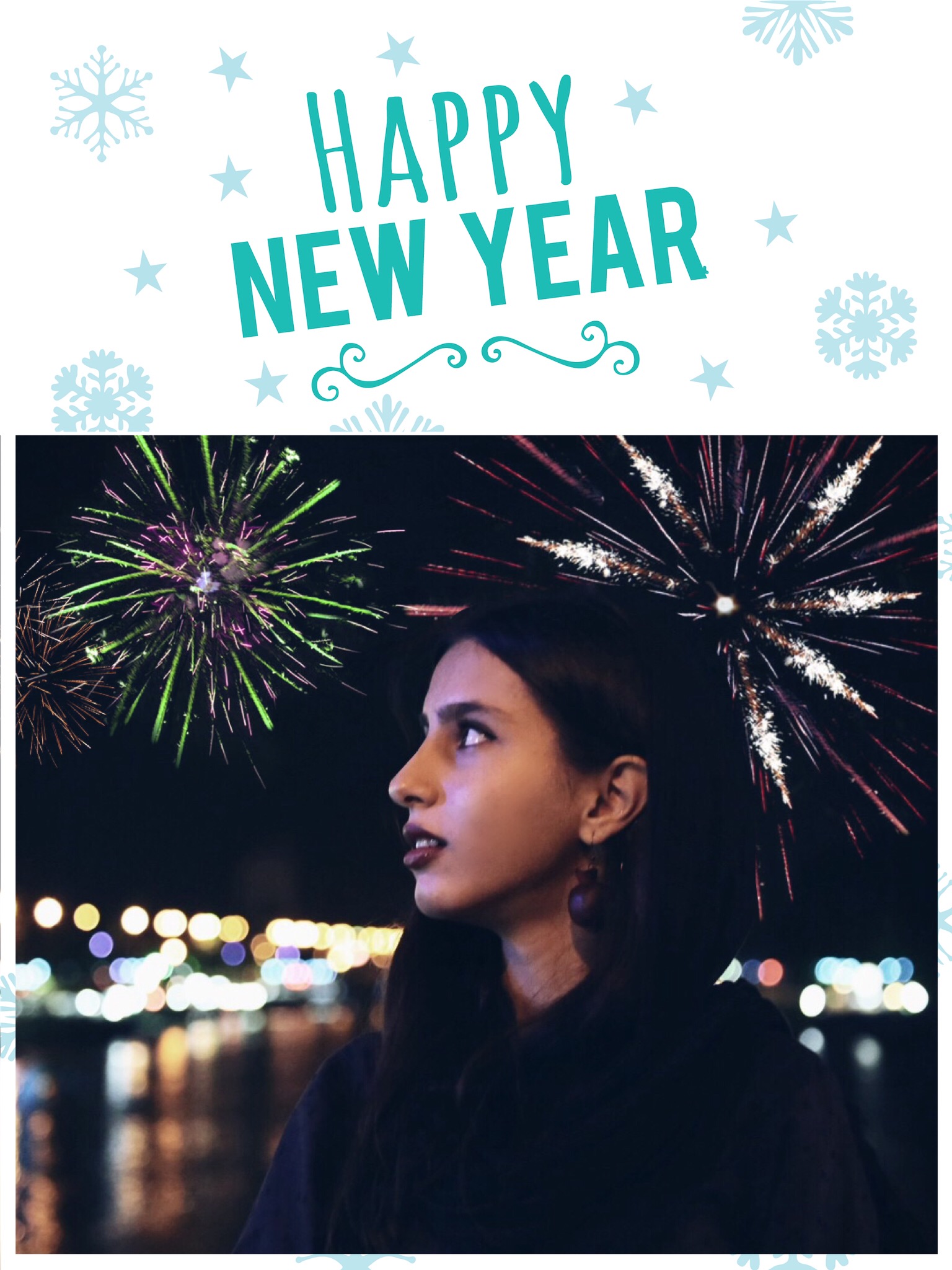 Update Your Calendar
New Year clipart lets you get ready for the year ahead with an updated set of calendars. Make every day count with slick calendar overlays.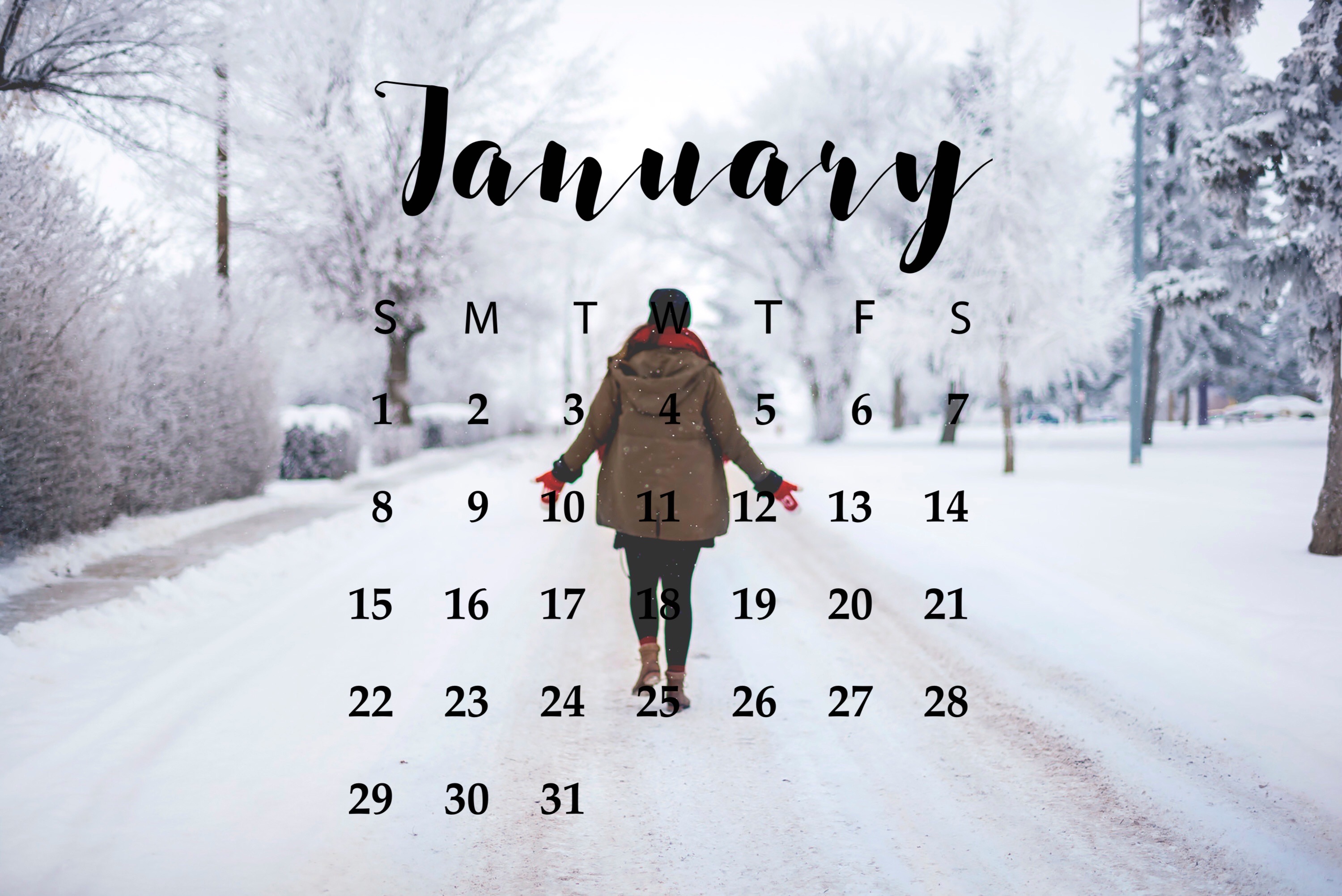 Fireworks
Missed the fireworks on your best pics? Well it's never too late to send off your own. Use Fireworks clipart to send streams of color bursting through the sky.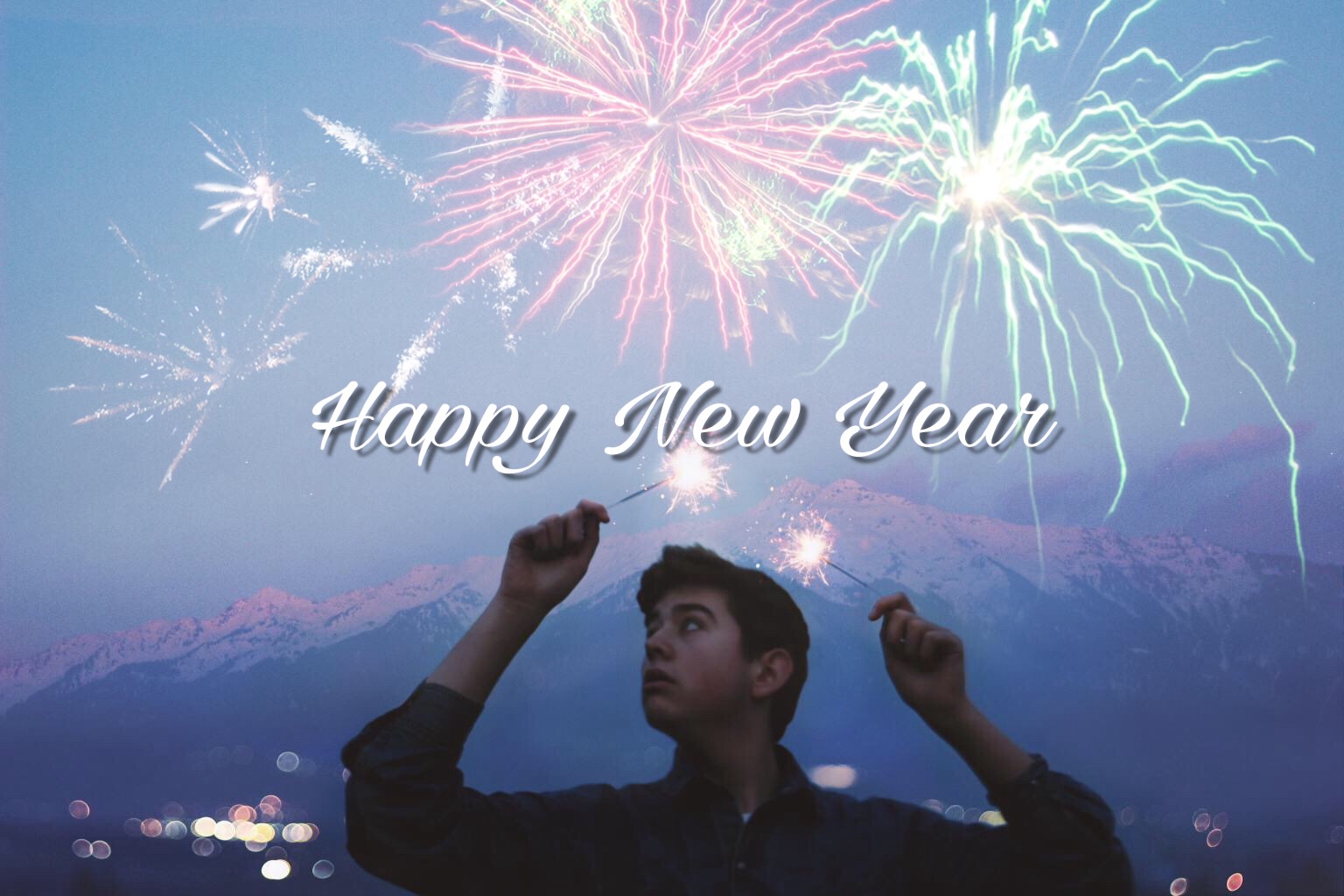 Look Ahead
New Year's isn't just about reflecting on the past, but also looking forward to the good times ahead. Find a creative way to tell your bestie that the best is yet to come.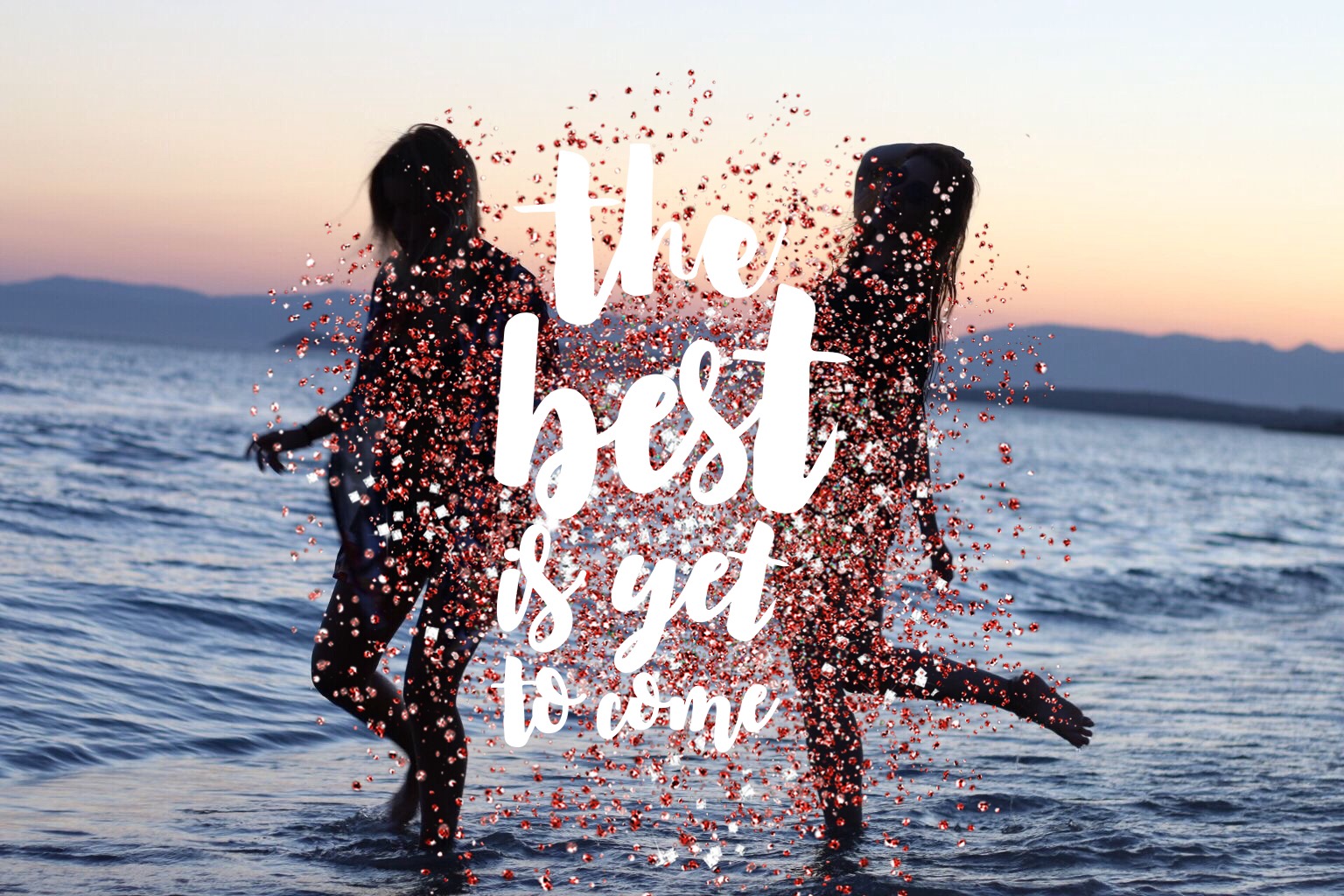 Celebrate new beginnings and share your #NewYear edits!