If you are like most people, some of your New Year's resolutions have already fallen off the truck, and others are hanging on by a string. The fact that you made them is great; it means that you are trying to improve your life and are evaluating your hobbies and goals. That, however, was the easy part. Keeping them in the front seat throughout the year takes effort. To help, we have provided some tricks on making some of your resolutions more manageable.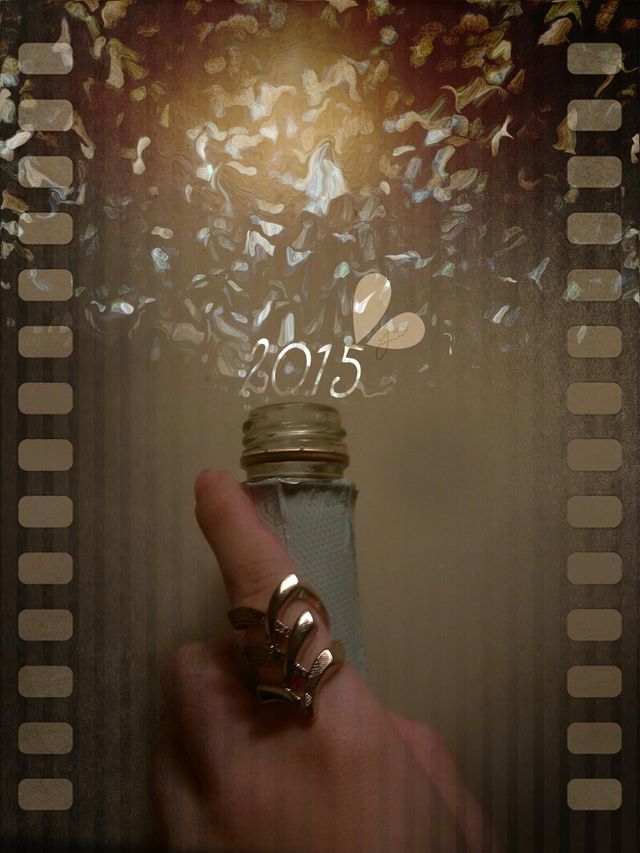 Photo by @alicemekewo
Focus on Health, and Start Small
The typical "I'm going to start going to the gym more often" or "I'm going to start actually going to the gym" is almost everyone's involuntary resolution. It's true that working towards a healthier attitude is actually the secret ingredient to a healthier body and lifestyle altogether. Going to the gym regularly is a great way to be healthier, and so is being spontaneous when you can't make it to the gym. Think outside of the box.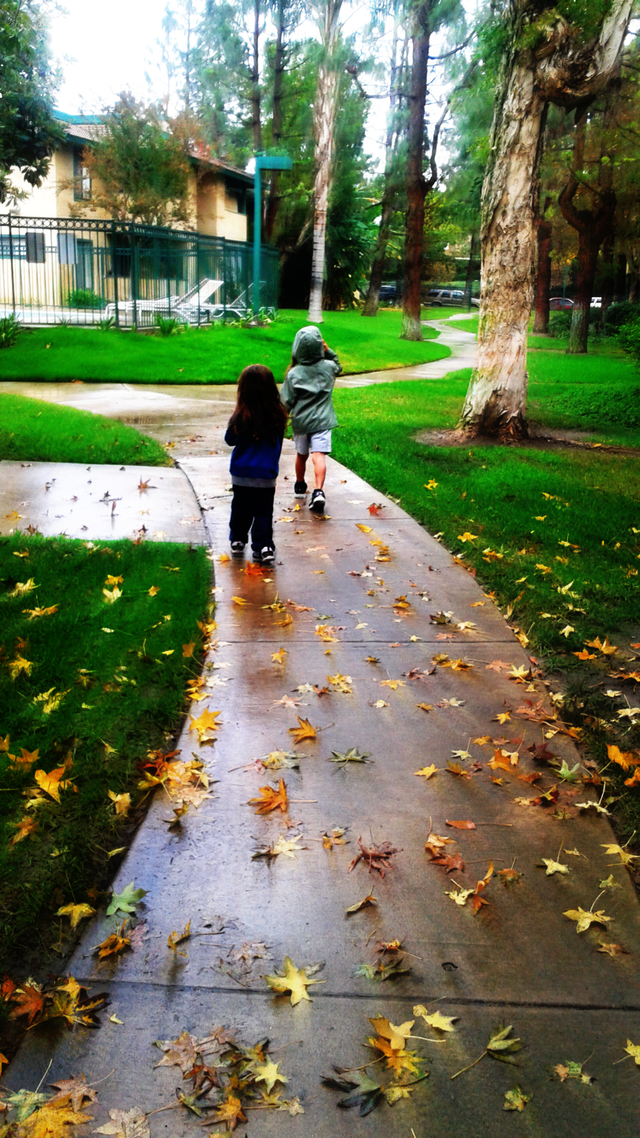 Work in smaller, more sustainable resolutions, like dancing in your room to at least one Taylor Swift song a day for a portion of your recommended cardio exercise. Or, you can find an exercise buddy (or love interest) to motivate and accompany you, whether you go walking, running, or swimming together. Playing catch with your kids for 15 minutes in your backyard can also give you a good sweat.
Photo by @makmoi
Photo by @veronicahernandez74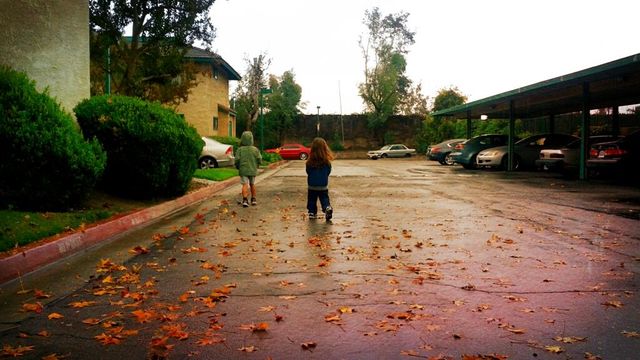 Visit the People That Matter More Often
Despite everyone being super busy, and traffic jams having no pity on us either, a worthy resolution would be to make time for the people that matter most. You may not consider visiting your grandparents or parents very pressing, or you may think that you're closest friends will understand that you can't see them very often. However, spending time with them is a sure way to make both you and them feel great.
Photo by @fhadshaiban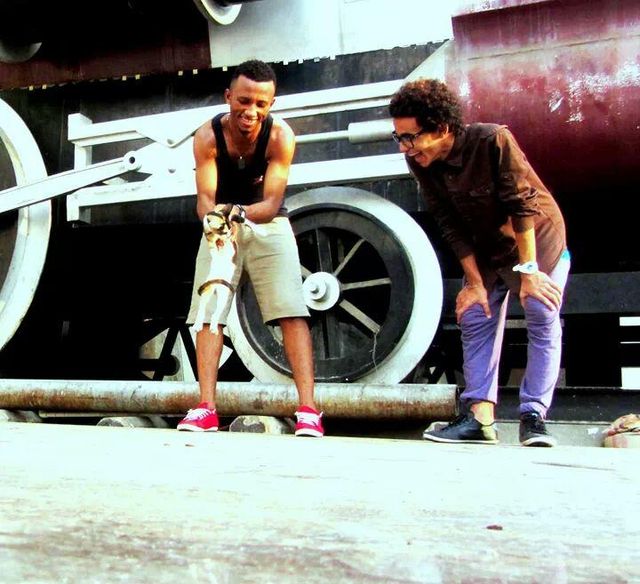 Tip: Share your PicsArt photos by printing and snailmailing them to someone as a surprise, or schedule a video-call appointment when you can't visit your loved ones. These are little ways that will help you maintain a personal connection.
Try New Things
Being open to new things is a very popular resolution, and it includes trying new foods and exposing yourself to new cultures and experiences. The next time you find yourself sitting in front of some frog legs or an intimidating foreign dish, consider it an opportunity to lengthen your "cool things I've done" list. Even if you don't have the time or the money to venture out on exotic adventures, don't give up on being adventurous.
Photo by @gokcekotan1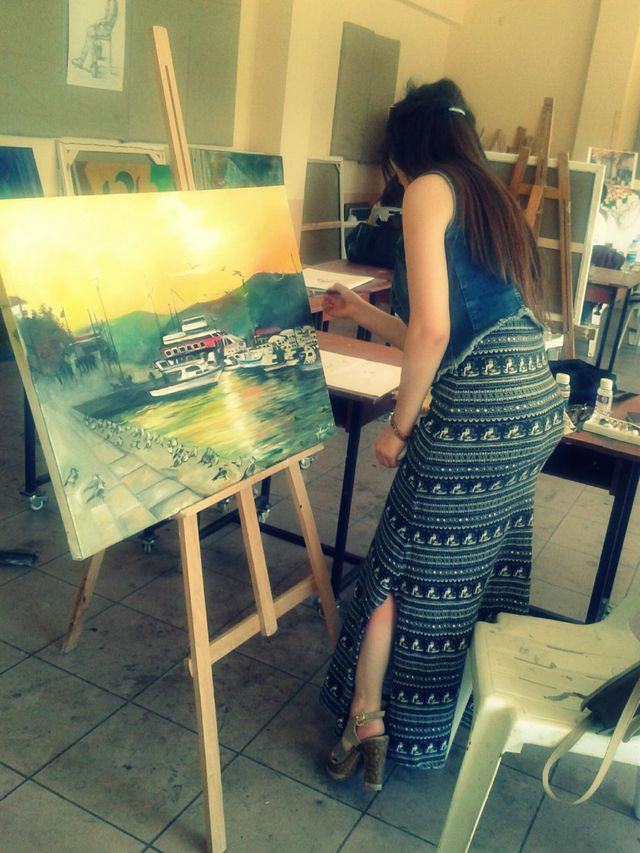 You can find new friends by reaching out to a fellow PicsArtist. You can discover a new cuisine by reading about it and preparing it at home. You can also read about something you never thought you would be interested in.
Photo by @killajamal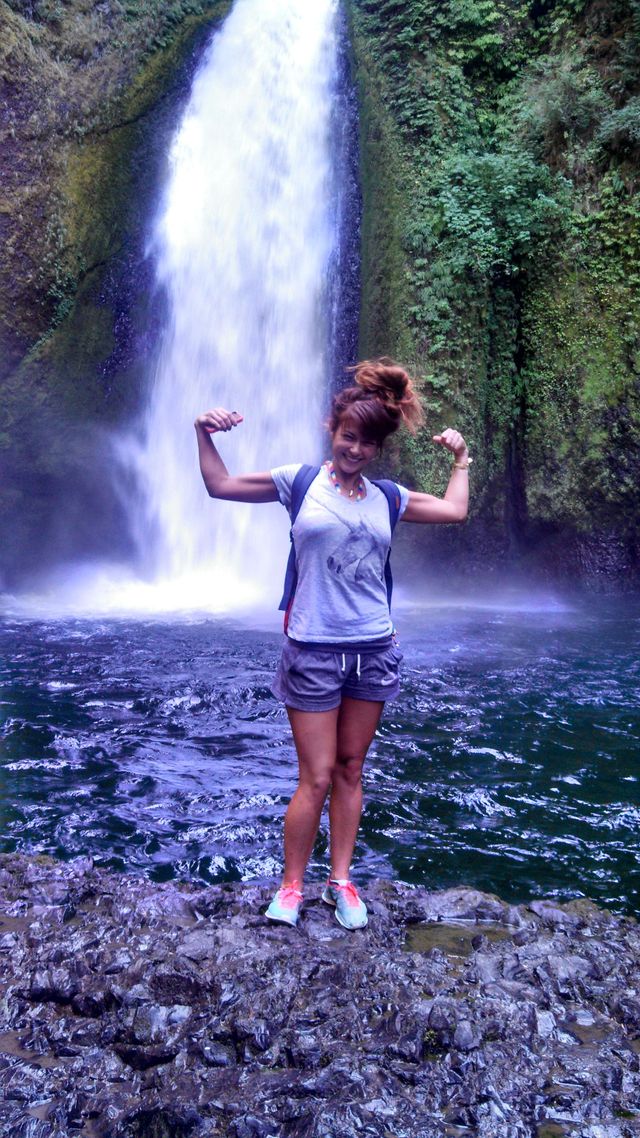 Promise Yourself to Sleep Better
"We can sleep when we're dead!" is an admirable attitude for the young and wild and ambitious. However, it can be dangerous too. It's especially scary how unaware most of us are about the importance of sleep.
High on the Resolution List is a promise to sleep better and we can understand why. Getting a healthy amount of sleep will help you perform better throughout the day, feel better, and stay healthier for longer.
Photo by @dengosfotoecke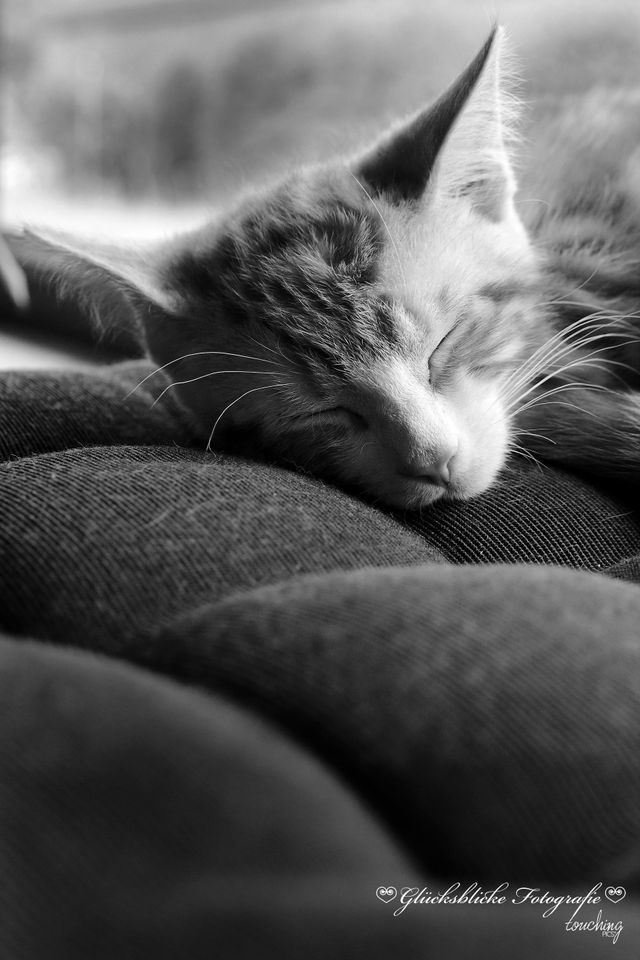 A very easy way to get better sleep is to make the lighting, temperature, and noise in your bedroom more conducive to slumber. If you can't get to bed on time, at least make sure your room has fresh, cool air coming in and that your sheets are clean. That should give your sleeping session a better chance.
Photo by @bostoncreep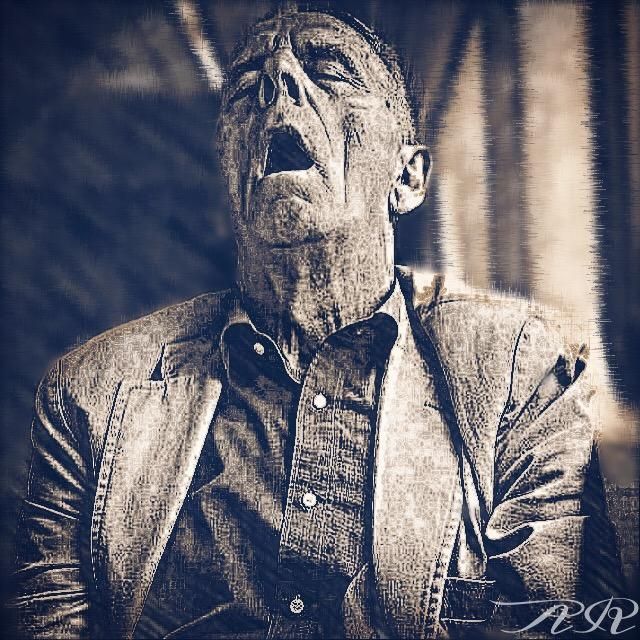 Focus on Creativity
Having creativity in your life will keep things exciting and rewarding. As PicsArtists, you have the right tools and a nourishing community to keep your creativity flowing and growing. A fun way to unleash your creativity is to create gifts this year instead of buying them.
Photo by @natalia77
Take day-to-day organization, whether at home or in the office. You can spice things up with a colorful touch with innovative DIY ideas from PicsArt Monthly issues, like an accent flower vase or a unique, personalized lampshade.
Achieve Balance
Perhaps the most important resolution you can make for yourself is finding balance. Working, learning, loving, finding love, accepting new experiences, and learning are all important. Without attempting to balance these different aspects of your life, you'll always feel like something is missing.
Photo by @neyon_blu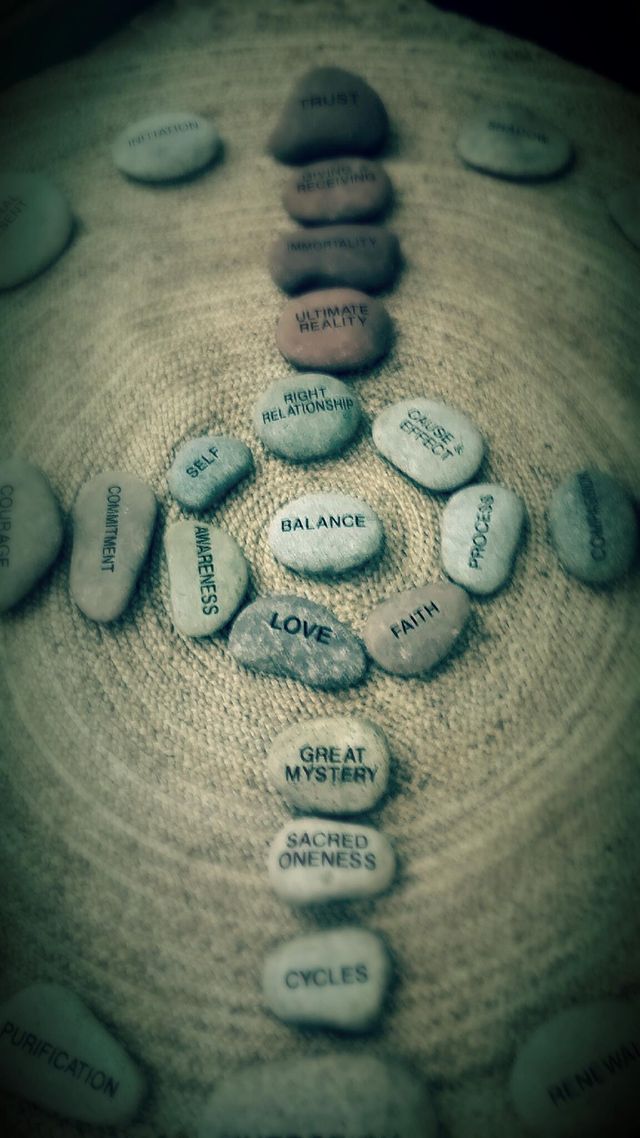 If you are already struggling with this one, here is something very simple you can do. Keep a journal by your bedside and grab it when you get the retrospective itch. In this journal, jot down your day-to-day experiences. Try noting three things from your day you are thankful for, or the moments you feel are missing from your day. This will help you reflect, give you a better perception of yourself, and help you envision making your goals a reality.
Photo by @smurdocks