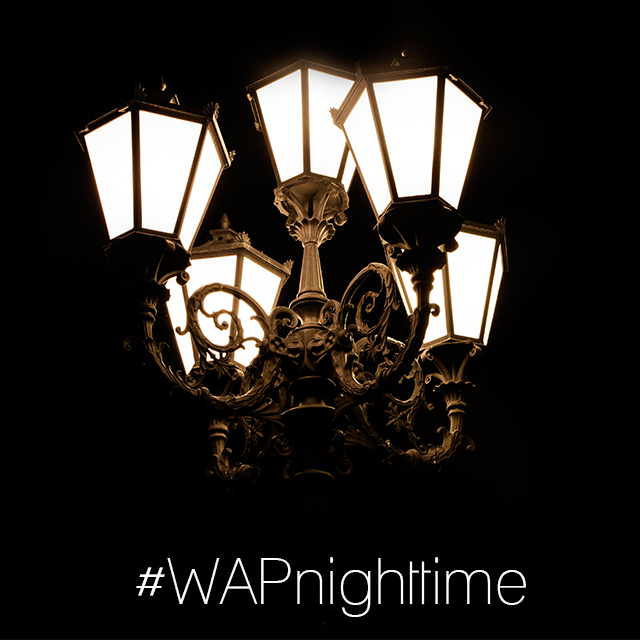 This weekend we are challenging our users to engage in a nighttime photography competition. Step out when the sun goes down and get your camera geared up for some late night photography. Check out our tutorial on how to capture great nighttime photos for more guidance.
At night, everything changes, there is no such thing as natural light anymore, with the exception of a bright moon. Street lamps, headlights, bright neon signs, these become your main light-source, and if not, there is always flash, but see if you can resist the temptation.
Go out this weekend and take some awesome nighttime photography for the Weekend Art Project!
How to submit your photos to the contest
Tag your images with #WAPnighttime or submit them directly in the contest section. Submit no more than two photos.
How to vote for the contest
Winners will be selected based on user votes, so be active, follow the contest and vote! Vote in the 'Contest' section in the app or else visit the 'Contest' section on our website to vote!
Deadlines
All entries must be submitted by Sunday, January 19, at midnight (PST).
Voting ends on Monday, January 20. (PST).