Nishu (@handayanishu) discovered PicsArt a few years ago. After exploring photography and learning about photo techniques online, she wanted to try her hand at photo editing and came across the app.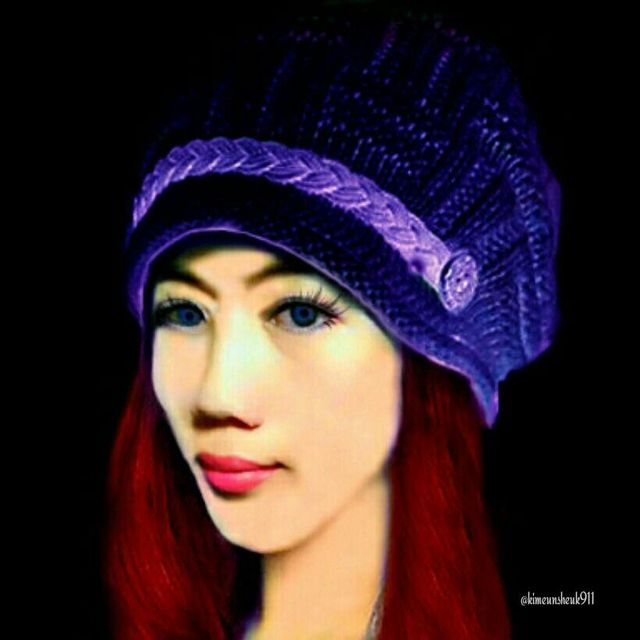 Since then, she has become a big part of the PicsArt community. Inspired by the #freetoedit images, she has created many wonderful collaborative works of art with friends from around the world.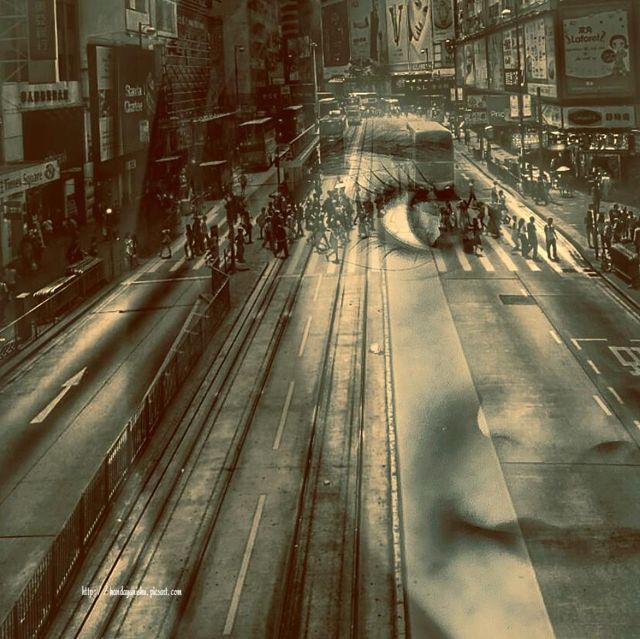 Nishu is from Cianjur in West Java, Indonesia. She dreams of going to college one day, but is grateful to have work today. "My family is from rural Indonesia and we have a simple way of life. God is Merciful, so my cousin and I were given an opportunity to work in Madinah, in the Kingdom of Saudi Arabia." Nishu is able to use her creativity at work as well, arranging and decorating the women's section of a wedding hall.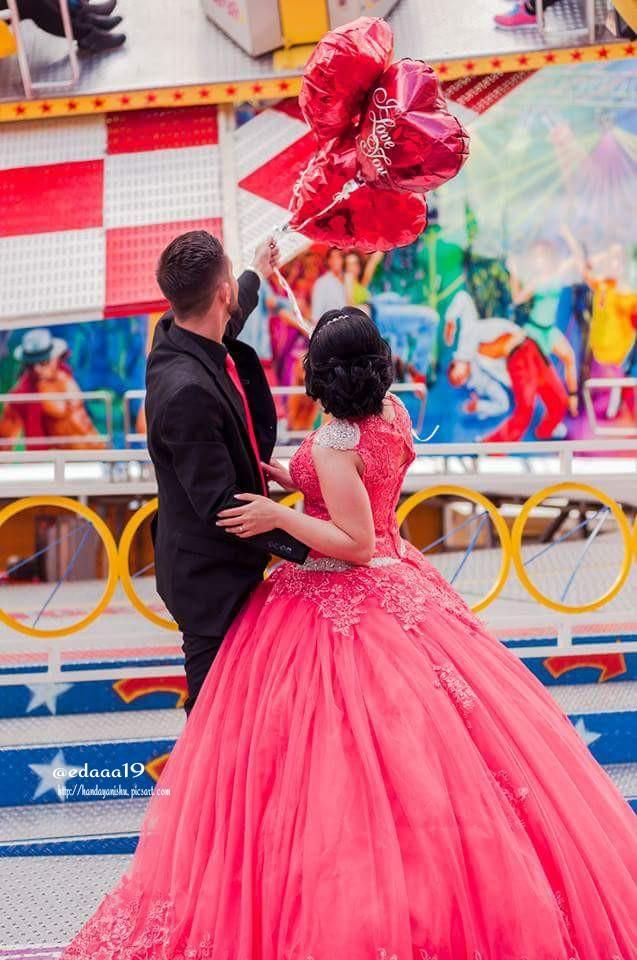 When she is not working Nishu loves taking photos, editing and enjoying PicsArt. "PicsArt is my family, I love our friendly and helpful community. It's where my passion for photo editing really began. Over the last three years, I have learned so much. For example, my PicsArt brother Ali (@villager55) taught me the basics of photo editing and color toning and along the way, I have met many more friends that have also helped develop my artistic side."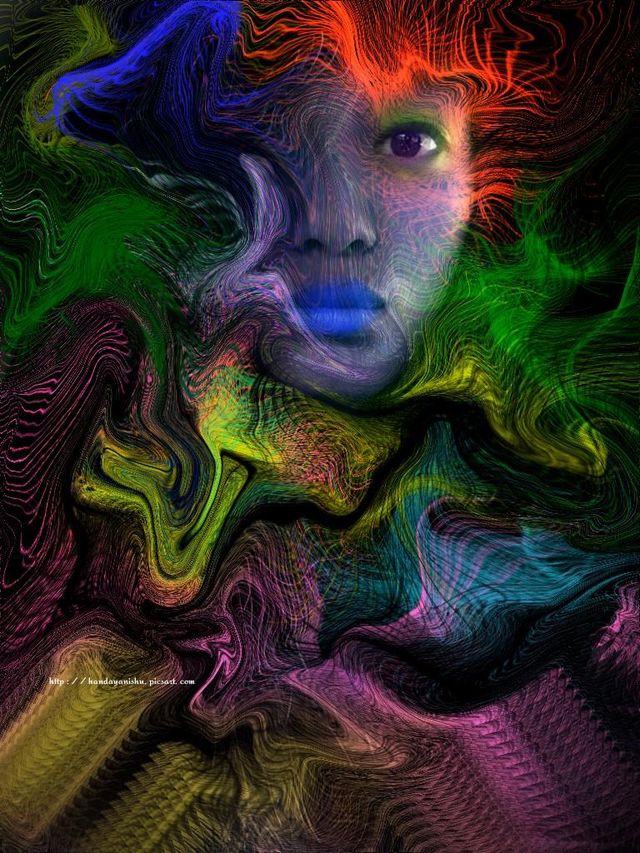 When I visit Nishu's Gallery, I am reminded of the camaraderie that exists here at PicsArt. We build friendships, we are inspired to edit one another's work (when it is marked as #freetoedit) and we collaborate to add to the beauty of the world. In Nishu's Gallery I also see an example of an inner artist set free through the warmth, creative tools and inspiration offered here. I see hope.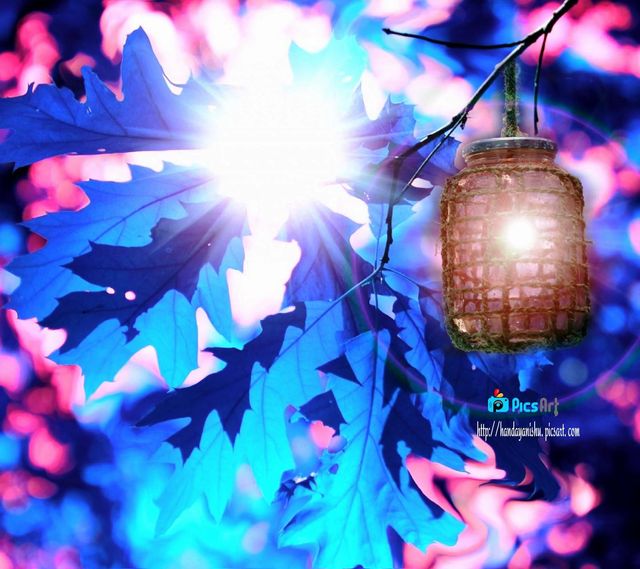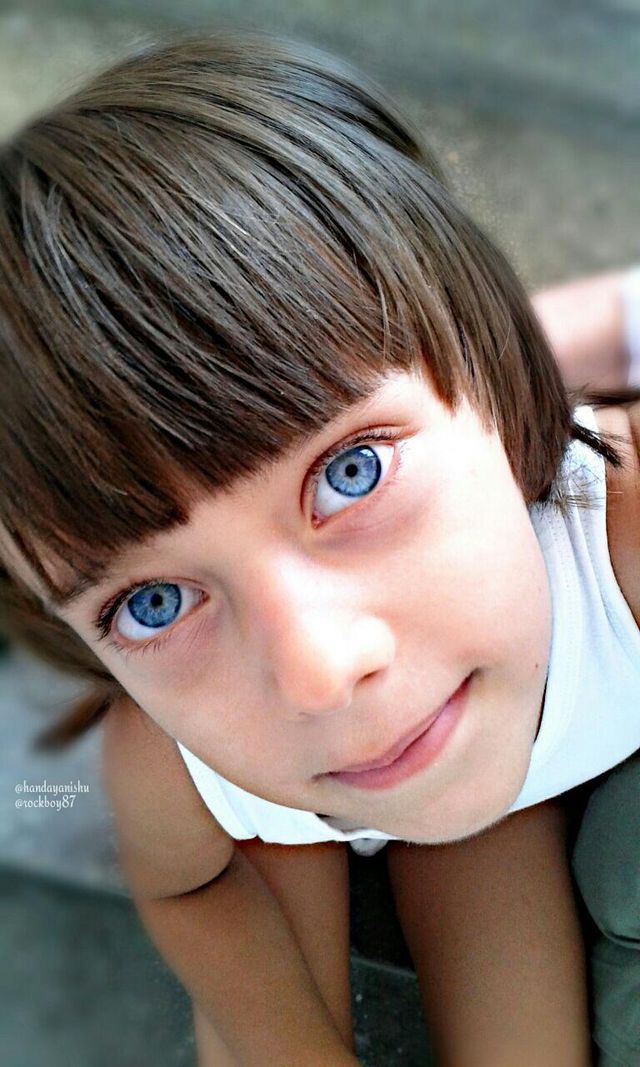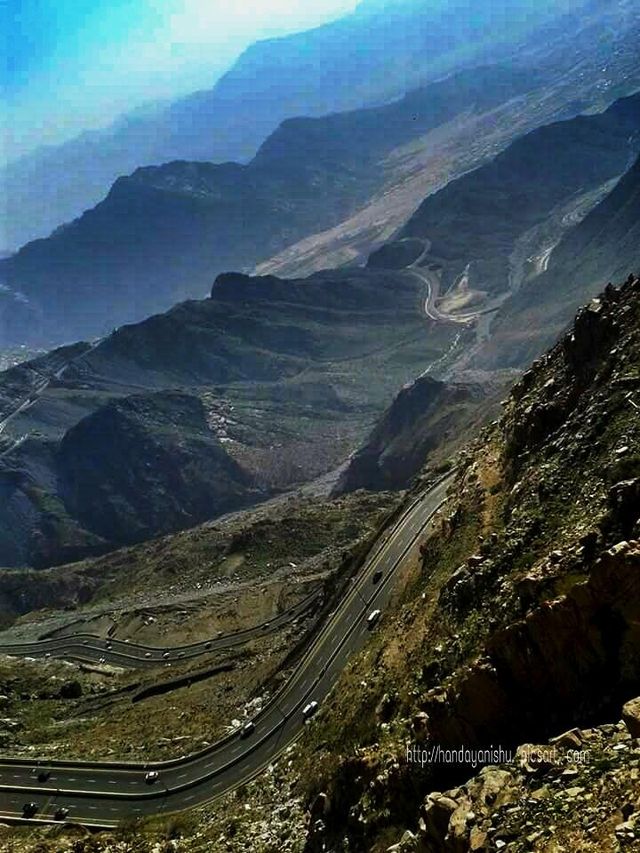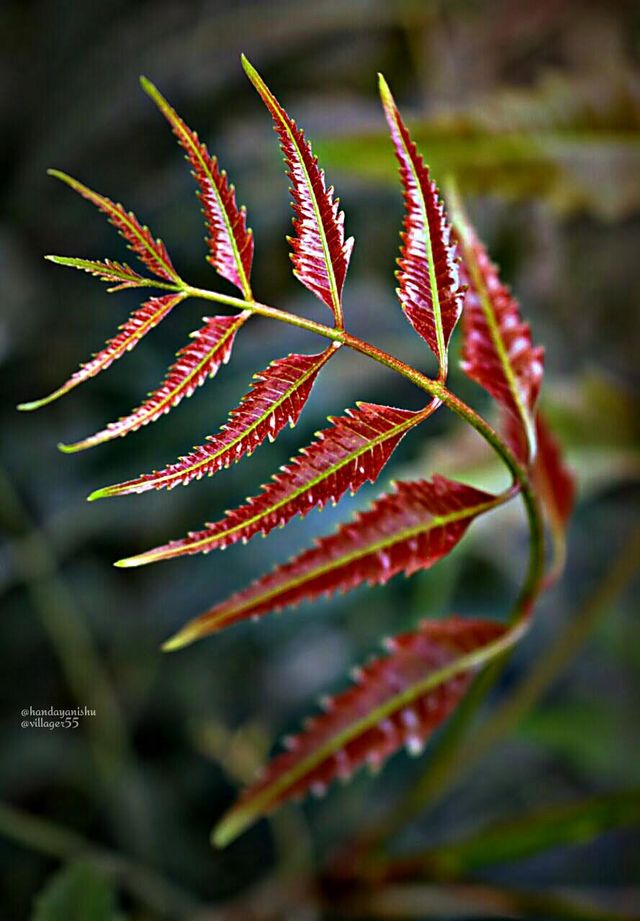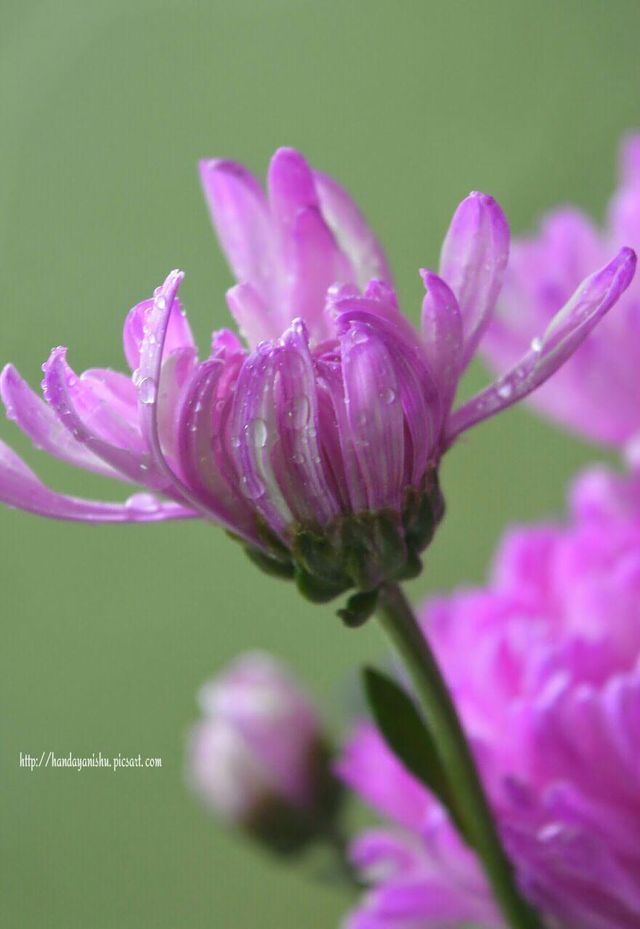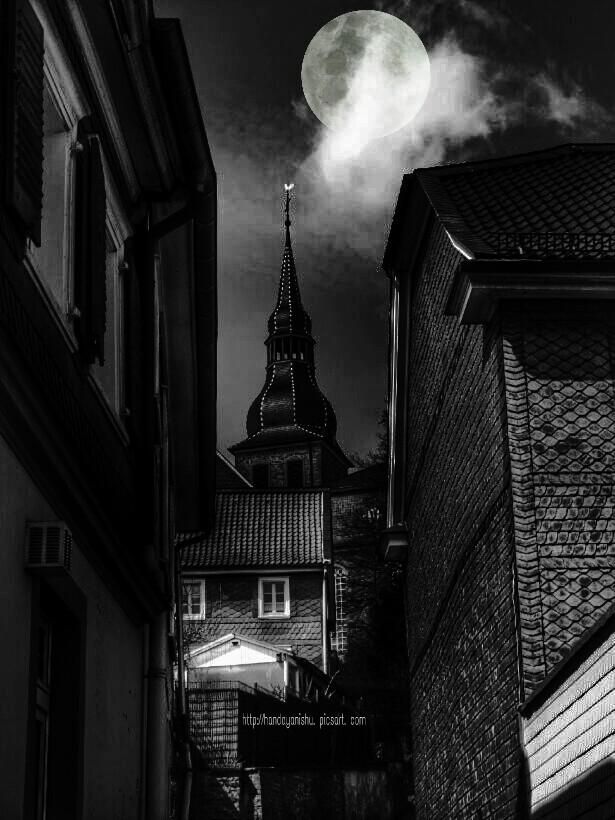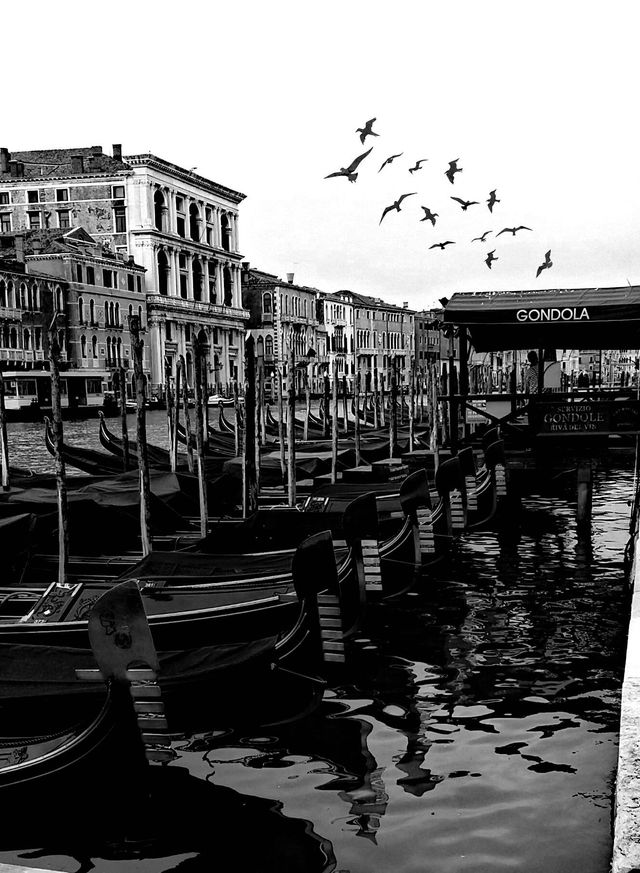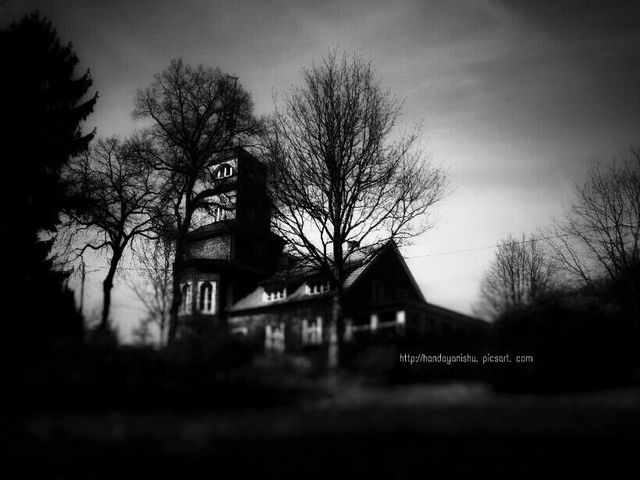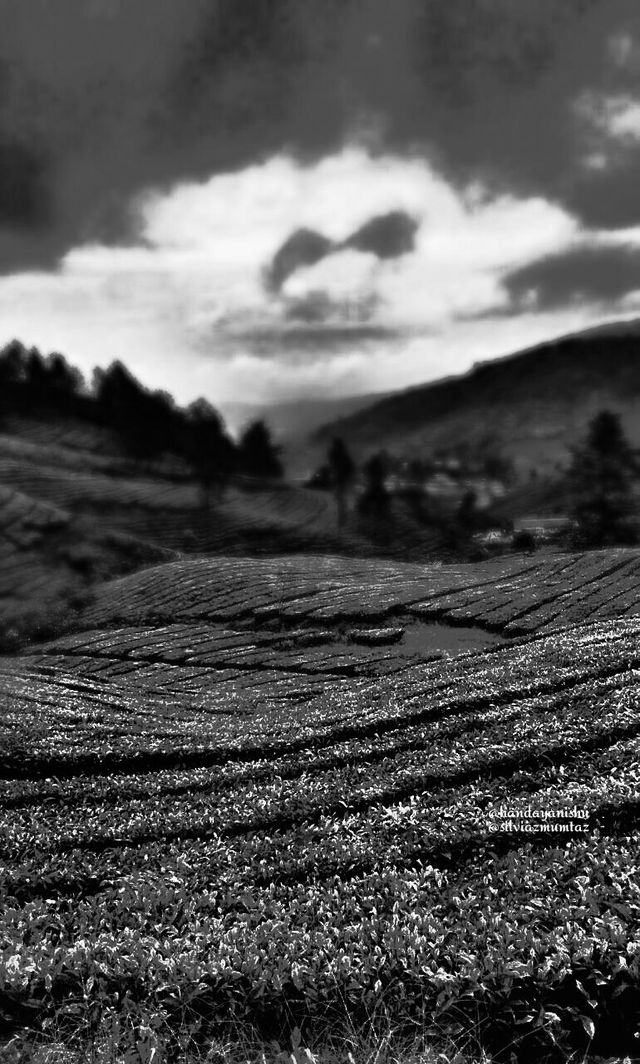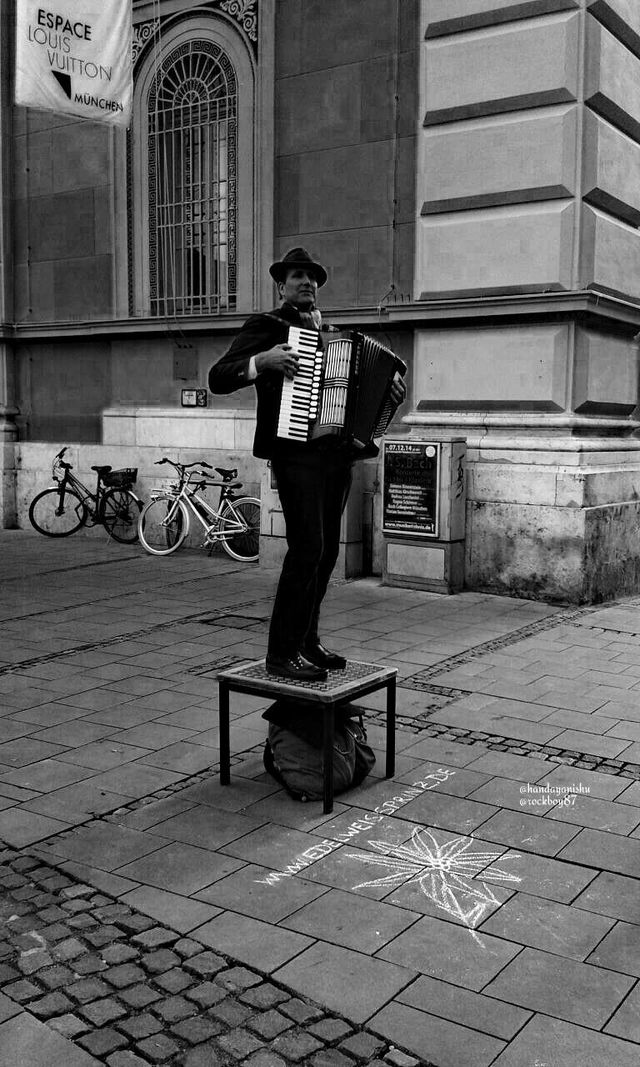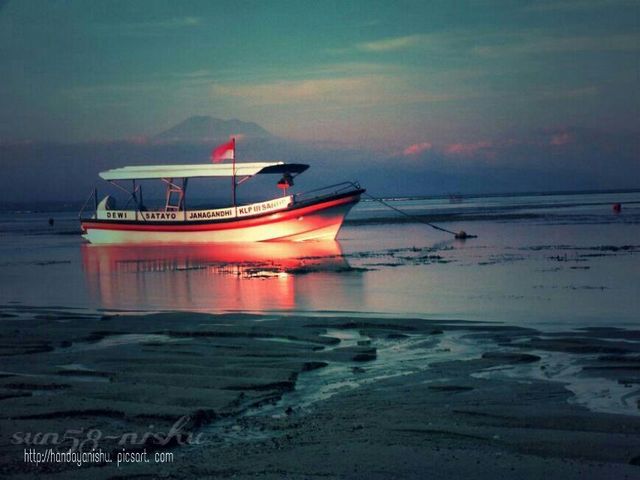 This story was prepared by PicsArt's Community Editor, Madlene @madlene_pa. If you have a PicsArt story to share, we would love to read it. Please send an email to [email protected]