It's summertime (practically), and many of us across the globe are reveling in the earth's blossoming and bountiful natural beauty. Here at PicsArt, we want to help you capture the beauty around you, so we've spent quite a while discussing the importance of getting outdoors and shooting.
But landscape and nature photography is an incredibly difficult genre to master — mainly because there are so many landscape photos floating around. How does one go about capturing pictures that offer the eye something new? Truth is, while sometimes you can show up somewhere and your first shot will be golden, most of the time, if you really want to ensure novelty in your photograph, setting it up takes quite a bit of time.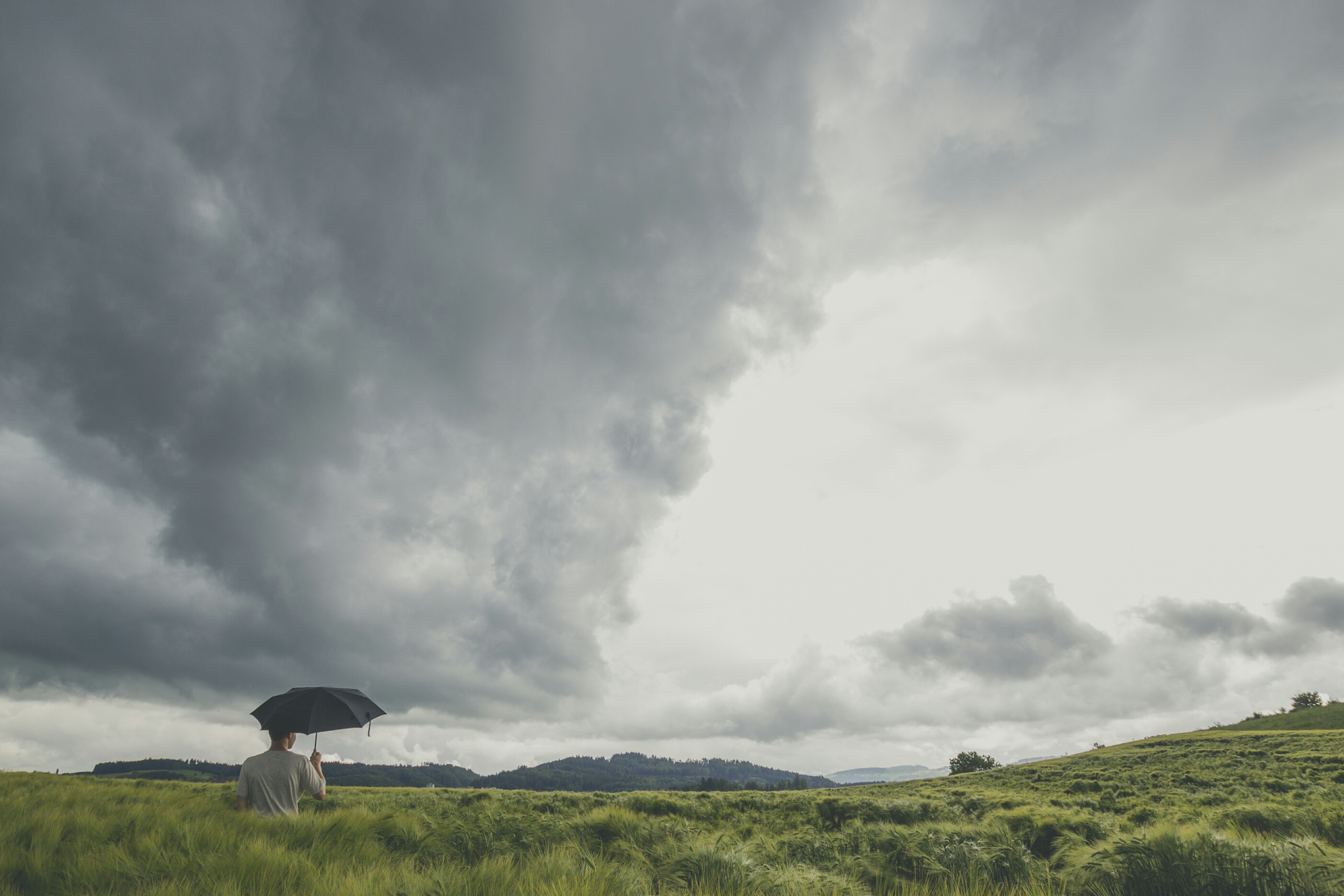 Note, I didn't say it takes fancy equipment; I said it takes time. If you're venturing somewhere that's relatively unexplored, sometimes that's enough, simply because just a photograph of this place will be something people haven't seen before. But other times you have to do quite a bit of scouting to find a truly unique vantage point or subject. Especially if the location you're photographing is a frequently visited landmark, it's really important to do a bit of scouting. Here are some tips for your shots that will help make it stand out.
Follow the Signs

Here's one of my images from a trip I recently took to Southern Armenia. I really loved the way these two elements, the man-made danger sign and the natural mountainous backdrop, combined to create a contrast on nearly every single dimension. The sign is ominous in every way — it even contains a skull and crossbones. Placed in front of mystical mountains covered in a light fog, I love the way this image draws awareness to the harsh reality of this region — mining has been destroying the landscape for decades.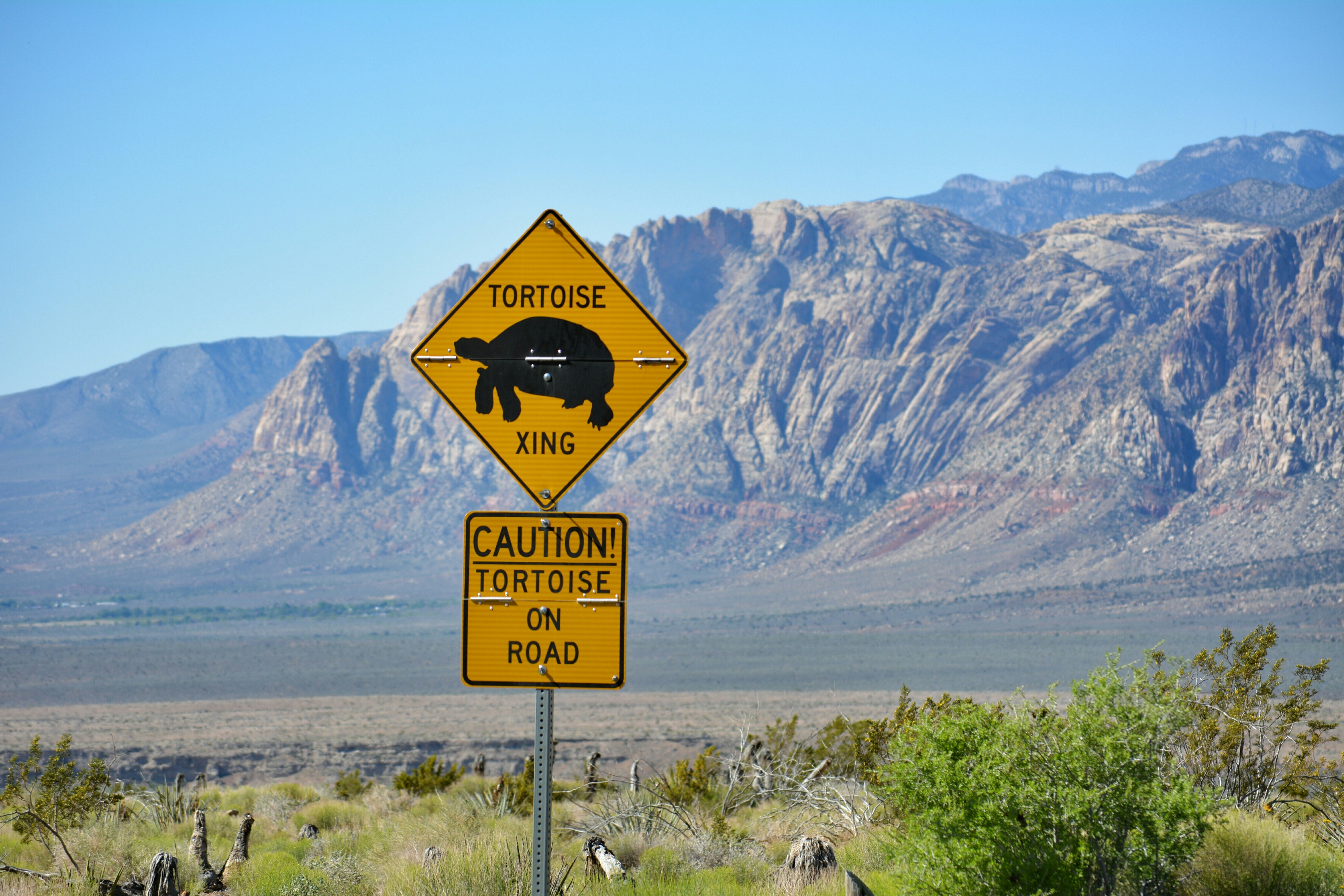 While the previous image shows a darker reality, I thought this image by Theresa (@luvbabygirl) was a nice way of showing that road signs don't always have to have an ominous vibe to be eye-catching. This one, hoping to protect tortoises from becoming roadkill, is just too cute to be ignored and adds an element of humor to an otherwise quite generic image.
Capture Colors and Textures

Phil Koch's (@philkoch1) gallery is filled with a magnificent array of landscape shots, each with its own distinct and incredibly powerful color palette. This one is a full of blues, greens and purples, but the rest of his images make use of all the colors mother nature has to offer. Part of this has to do with the editing process. How one edits their photos also influences the way colors will appear later on, but it's also the photographer's job to survey which scenes and which lighting at certain times of day will yield these results. The composition is also eye-catching for its split textures. The bottom portion of the photograph is made up by a field of flowers, and the top portion is billowing clouds. That they are separated by a tree-covered horizon really makes this image stand out.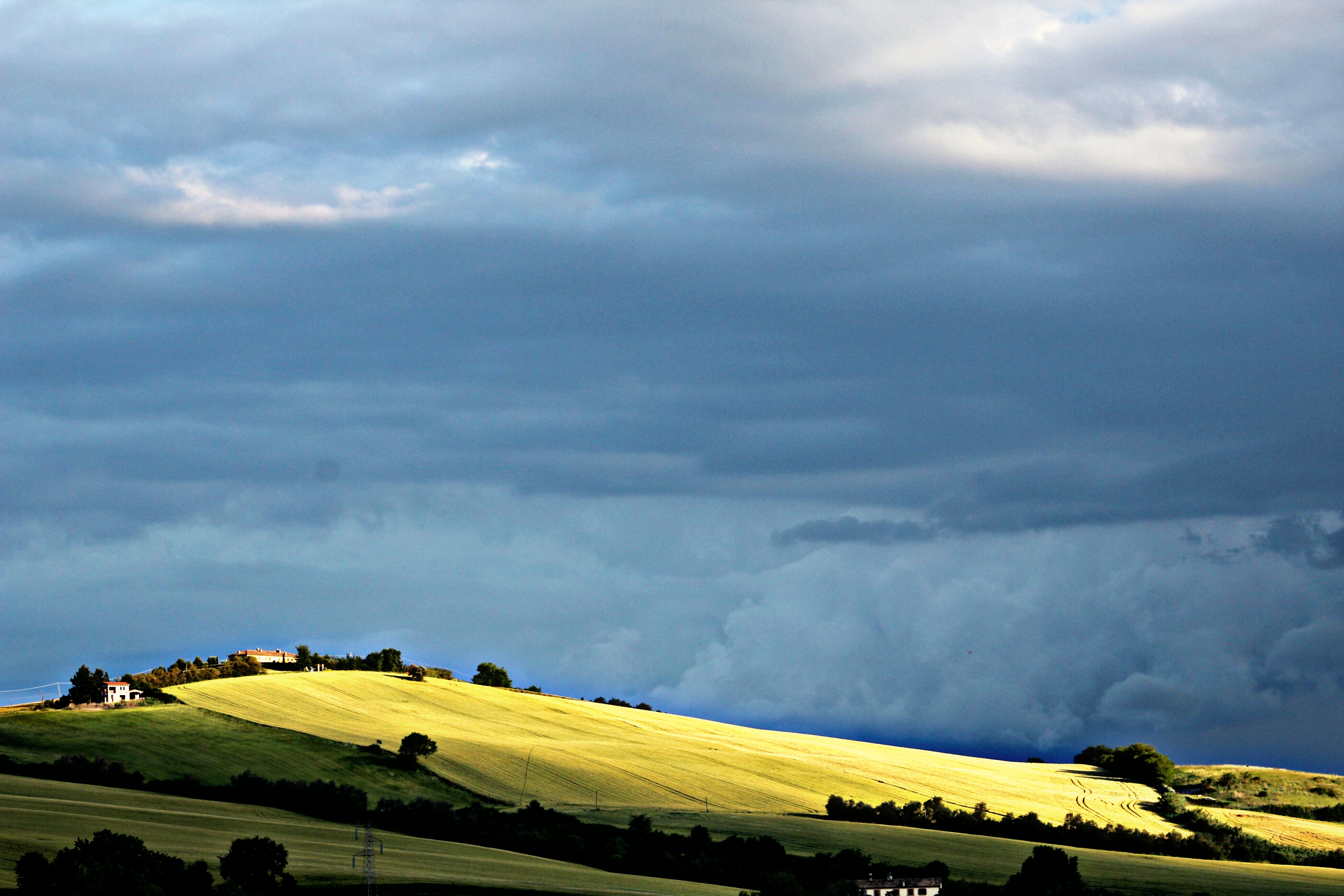 In this image by Mauri (@maurizioghiandoni1), the textures are much flatter than in the one above, but interestingly, this helps draw vivid contrasts between the colors of the sky and of the hills, making for an extremely appealing photograph.
People and Poses

People and the poses they make are just as important as the stunning imagery that falls behind them! It can really make or break the vibe of your photo. Are they enhancing the mountain's magnetic zen, or ruining it?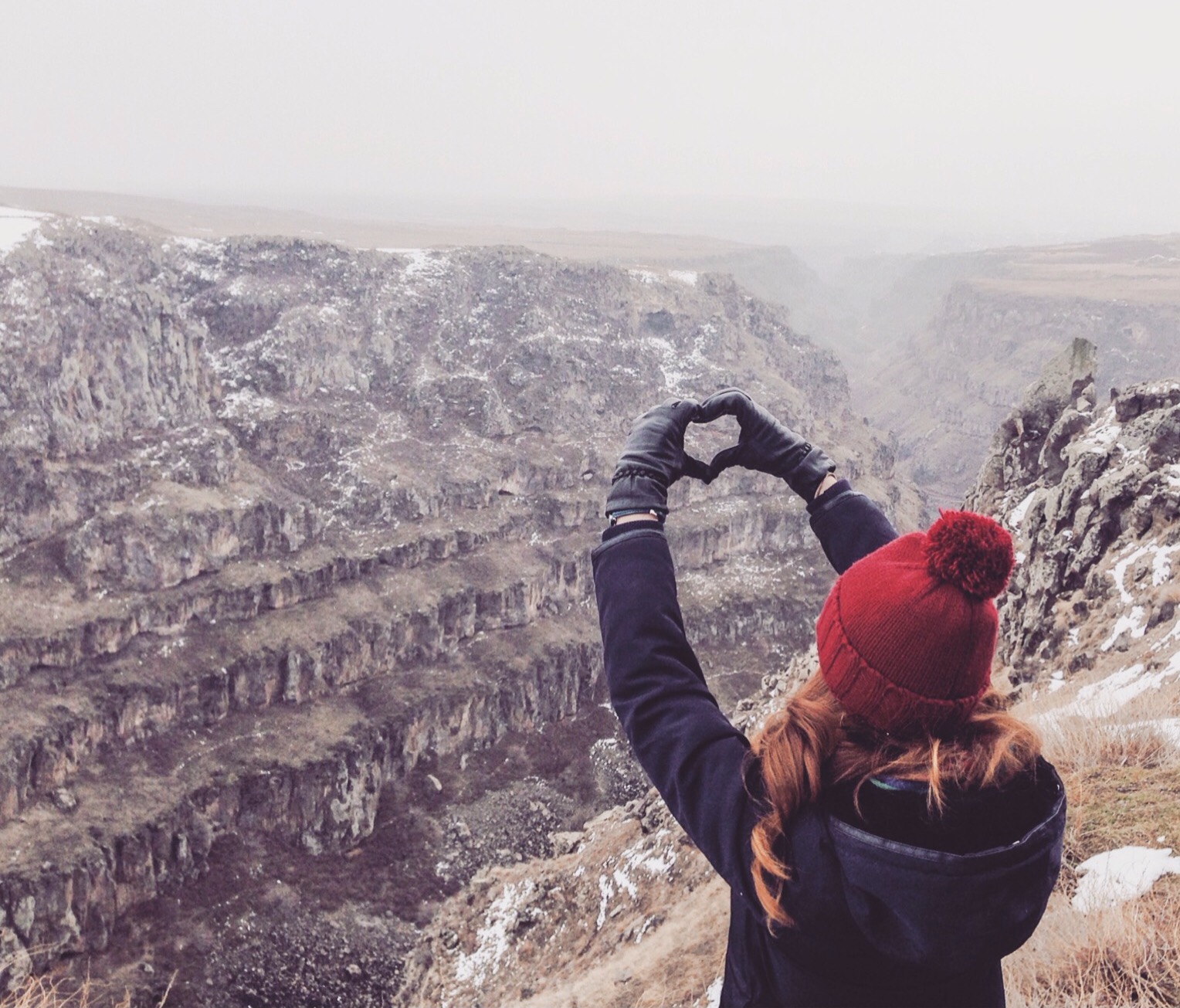 Now it's your turn. Go on an adventure and upload some images to PicsArt photo editor, taking these tips into consideration. Share your shots with the hashtag #LandscapePhotography!