From the relaxed atmosphere to the bubbly, we gotta say — fashion week presentations are kind of the best. Thankfully, for those attending New York Fashion Week, presentations are becoming more prominent, saving less-known fashion designers serious dough and offering invitees respite from the crowds. And did we mention that the photography is far fresher and more fascinating? (The catwalk is nice and all, but the photography-minded in us are craving cool visuals.) Keep scrolling to swoon over all the inspiring — and, of course, super stylish — photos from NY Fashion Week's Fall 2016 presentations!
1. Rachel Antonoff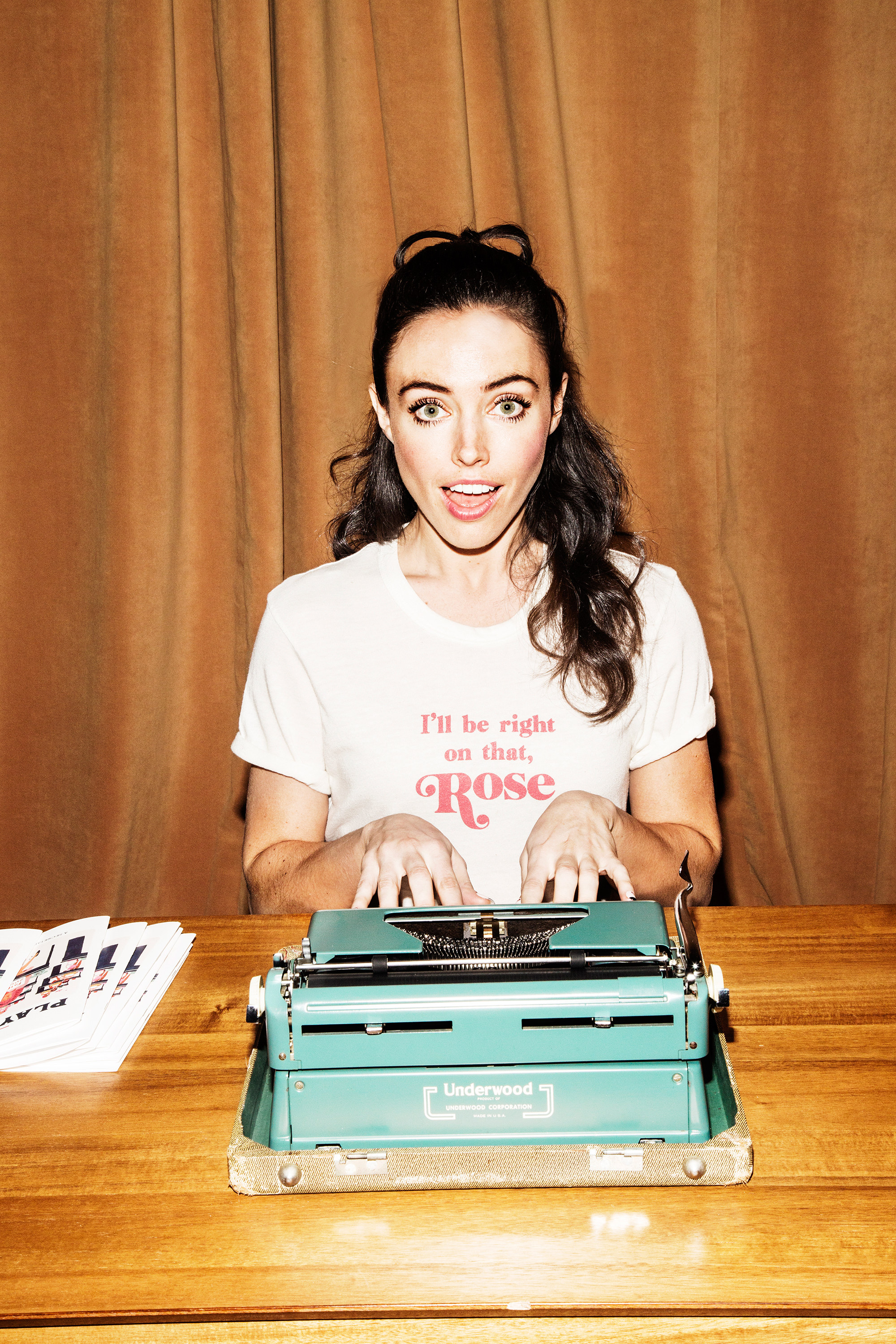 Working a desk job never looked this fun. Mixing mid-century décor, candy-colored clothes and a musical, the Rachel Antonoff presentation was an über fun and feminine highlight of fashion week — with the photos to prove it.
2. Alice + Olivia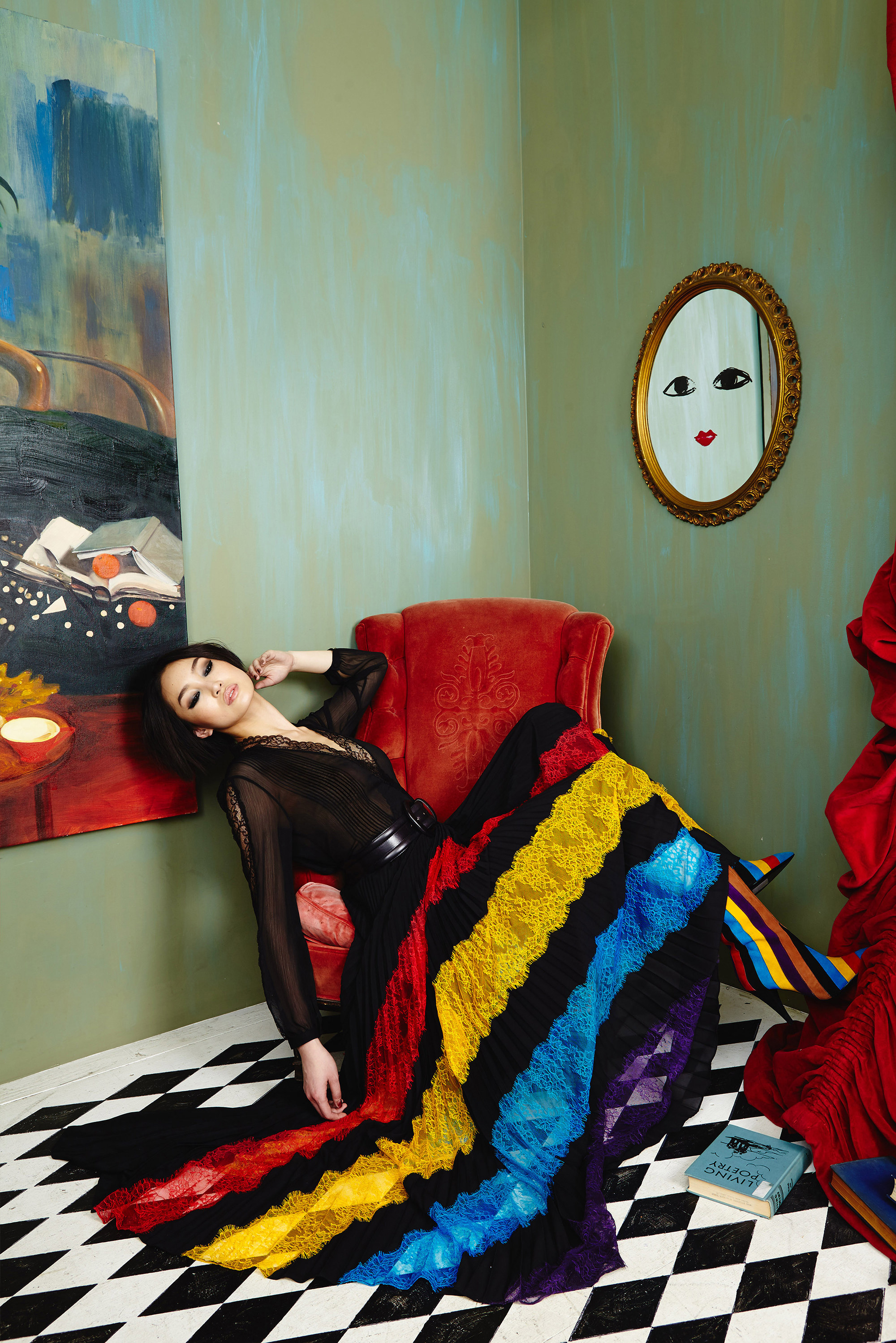 Seventies vibes were all over the Alice + Olivia presentation, but this time showing an artistic side of the decade. Models dressed in bright colors, brocade and embroidered bell bottoms were brought to life against the gritty, culturally-infused backdrop.
3. Katie Ermilio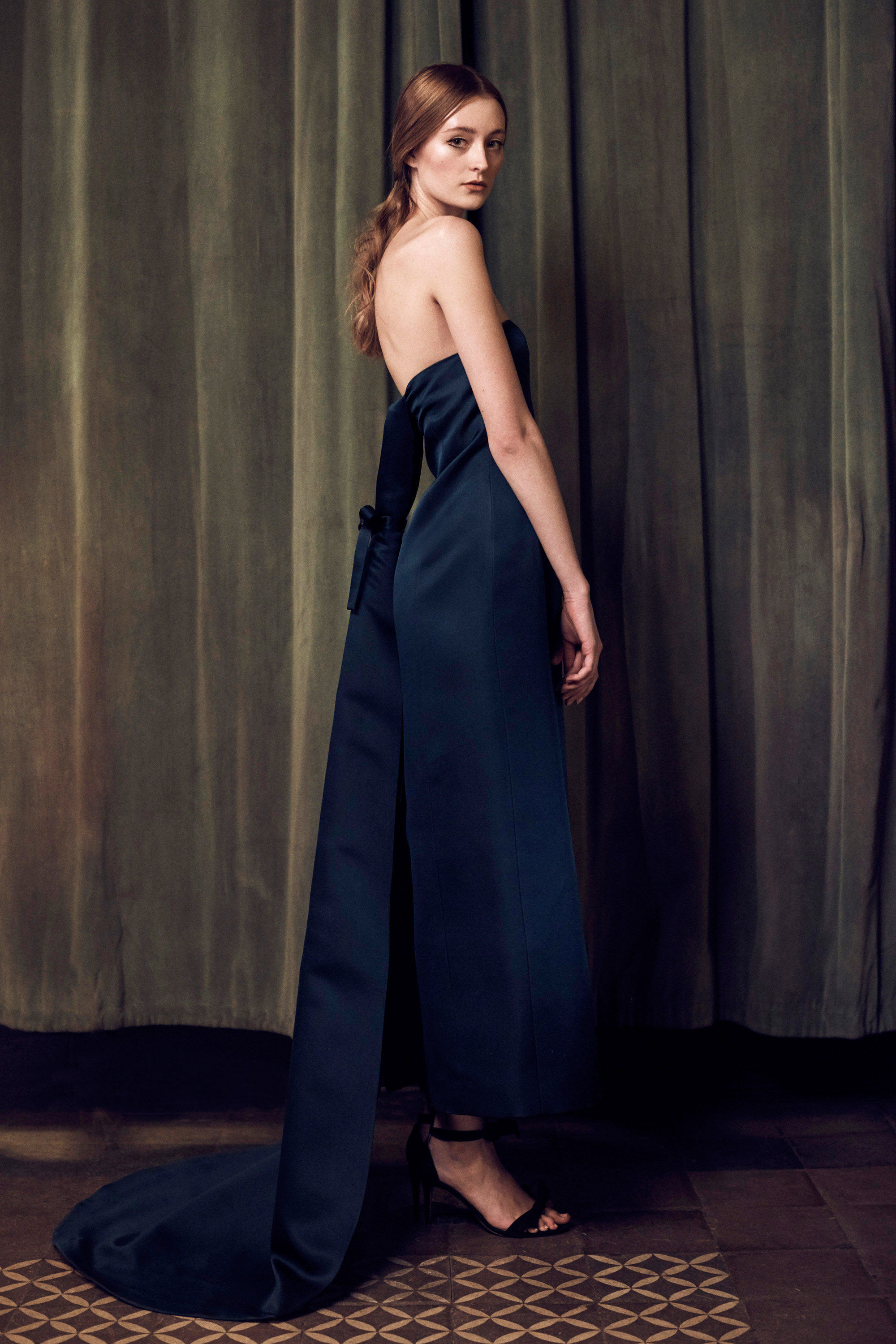 Katie Ermilio's designs are a fashion favorite of the girly yet sophisticated bunch. Mixing a subdued backdrop with streamlined silk dresses, the presentation photos perfectly combine Ermilio's classic yet modern aesthetic.
4. Rodebjer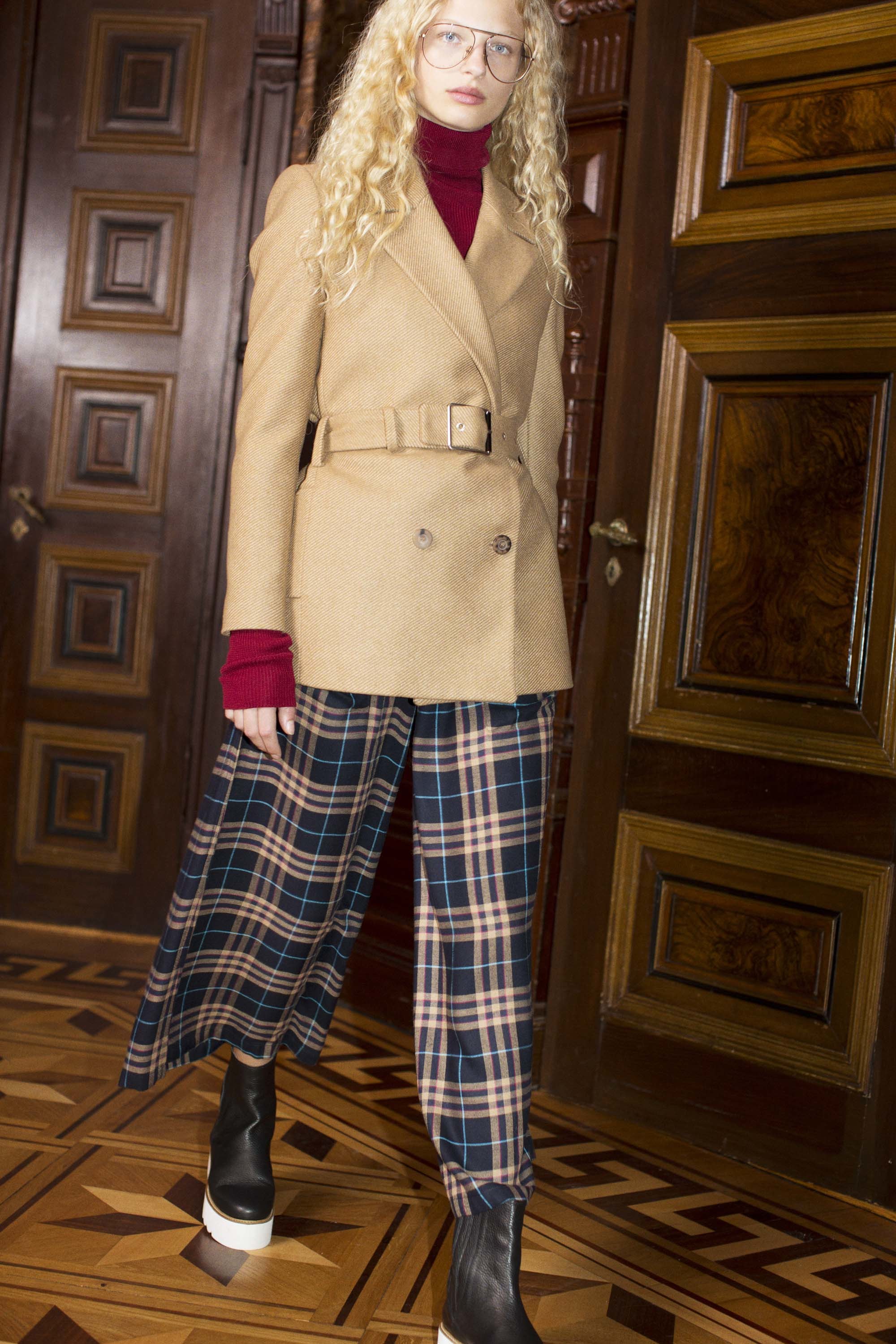 Utilitarian clothes for the working woman with a whole lot of style — including fashion's favorite Solange Knowles — stood out at the Rodebjer presentation. We love how the clothes were complemented by the warm tones and Old World setting.
5. Sonia by Sonia Rykiel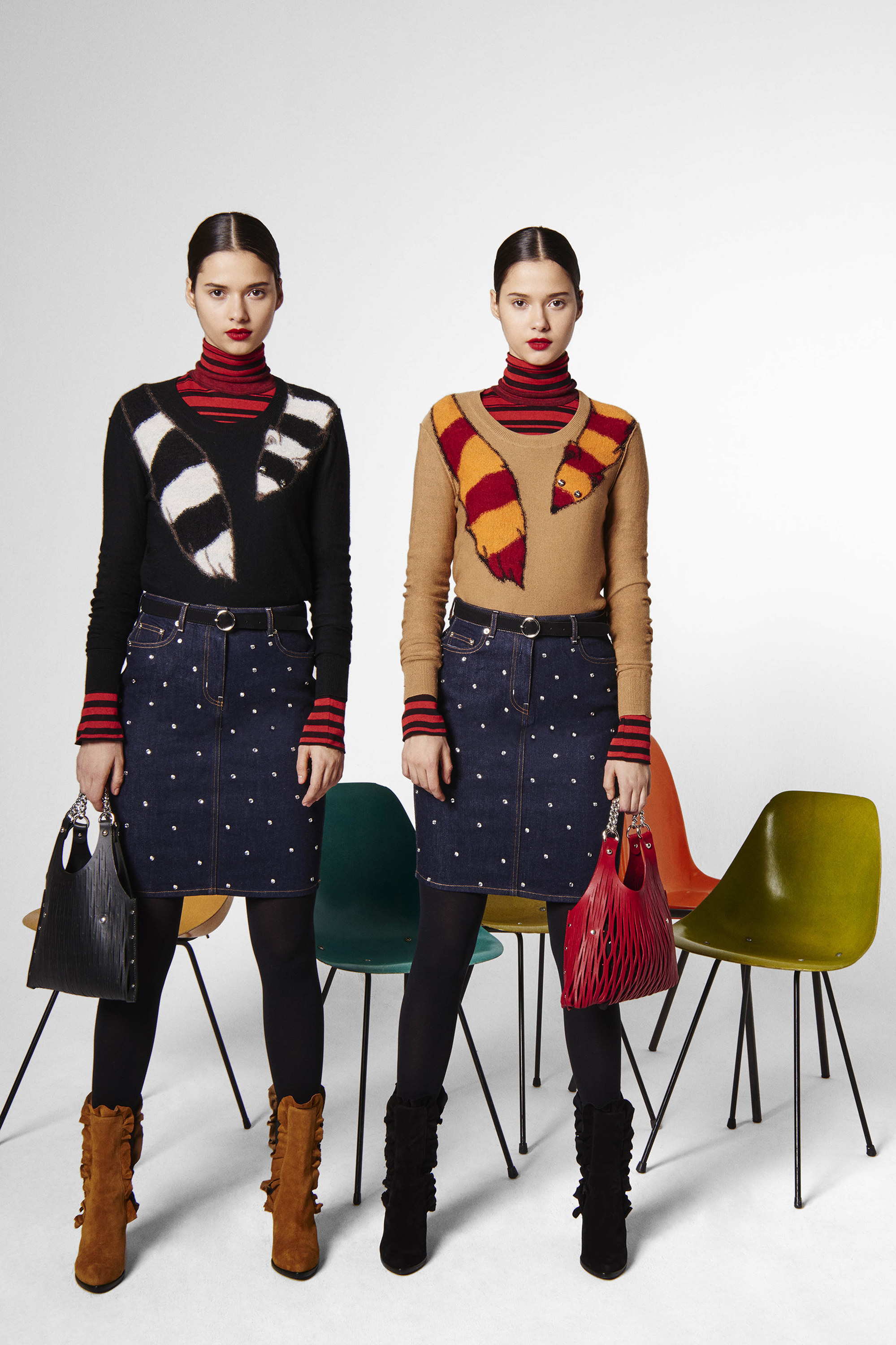 Chock-full of whimsical designs, Sonia by Sonia Rykiel's collection required a blank backdrop that brought out the rich hues — minus a few mid-century chairs and a burnt orange sofa that paired perfectly with the collection's color palette.
6. Co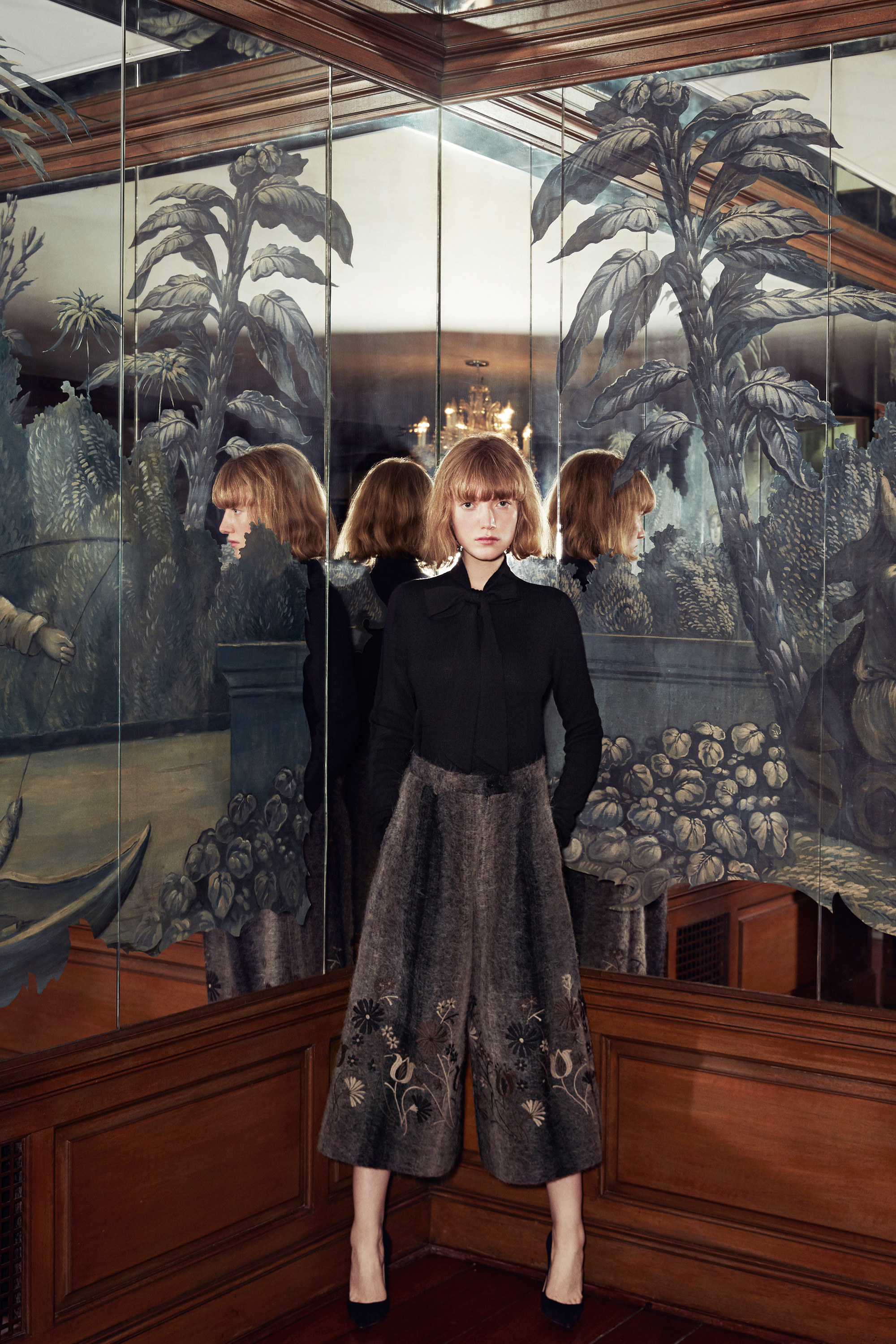 The combination of vintage-inspired clothing and raw photography showed Co's classic yet contemporary aesthetic. The interesting compositions and traditional Old World décor made the Co presentation eye-catching.
What are some of your favorite fashion week photos? Tell us in the comments below or show us YOUR fashion-inspired photos in the app with #MadeWithPicsArt!