Today we are featuring our first batch of video drawing tutorials created by PicsArtists using the new Video Export feature. Video Export records everything that an artist does in the drawing process, then plays it all back as a video. This new feature makes the task of creating a video drawing tutorial so easy, you could even call it automatic.
We recently concluded an Oasis Drawing Challenge, and we are thrilled to see that users are already using Video Export to create video drawing tutorials that show how they drew their entries. You can see them draw in live action using PicsArt Drawing Tools, and see each oasis drawing come to life one brushstroke at a time.
We are proud to have an art community where users have such a deep passion for sharing the secrets of their creativity, and Video Export is already revolutionizing how users share and learn from each other.
You can try out Video Export for yourself if you have the latest Android Update installed. Video Export lets you upload your videos directly to YouTube, just be sure to tag your video with #PicsArt and write your PicsArt username into the description so that other PicsArtists can find you!
Tony Neely (@toneely22)
Tony draws an oasis at twilight, underneath a full moon, and added music to the video to give his tutorial a kick of energy.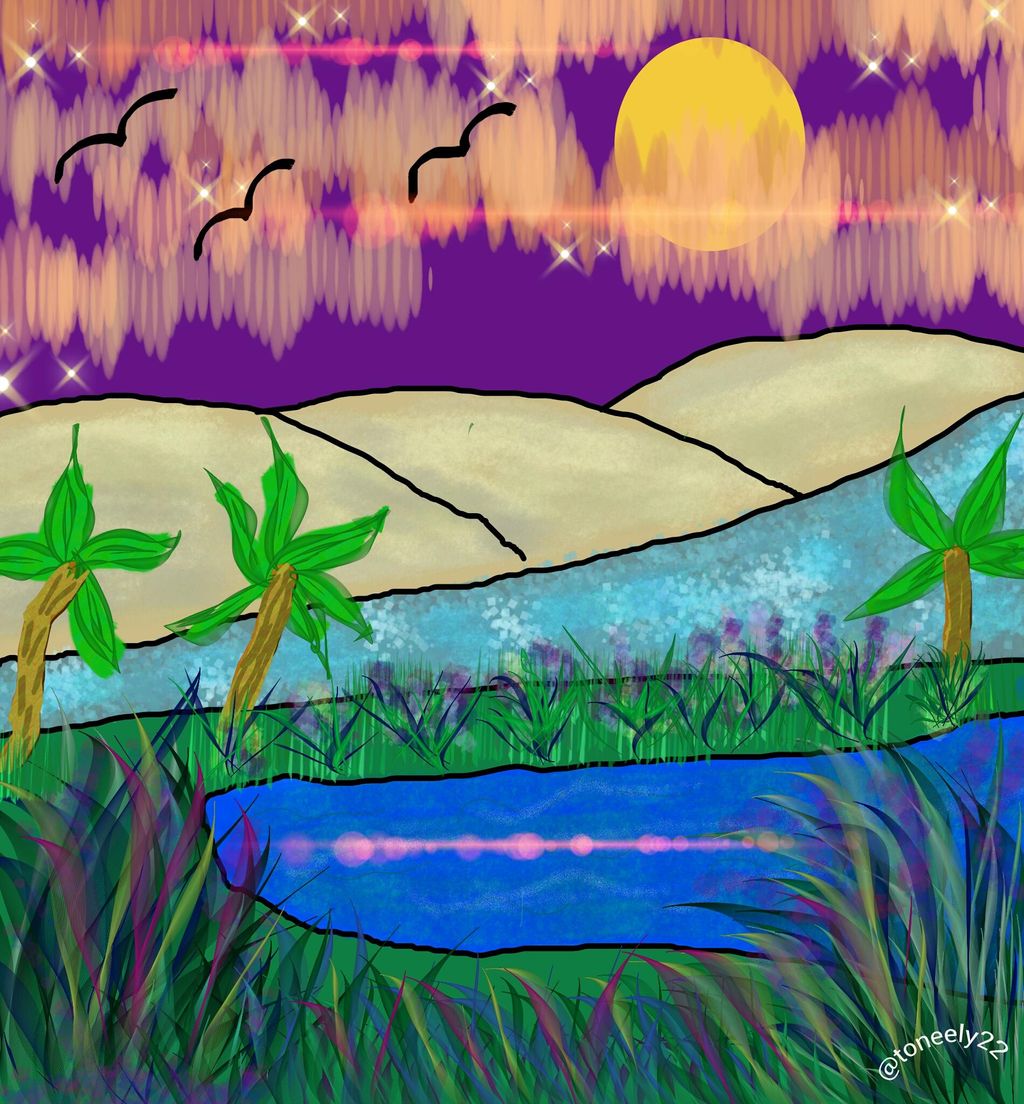 leah taylor (@leahtaylor)
Leah's week was a monstrous success, with her two drawings taking two of the top three spots in the contest. She has, thankfully, embraced Video Export and shared Video Tutorials that lift the lid on the week's 1st and 3rd place drawings.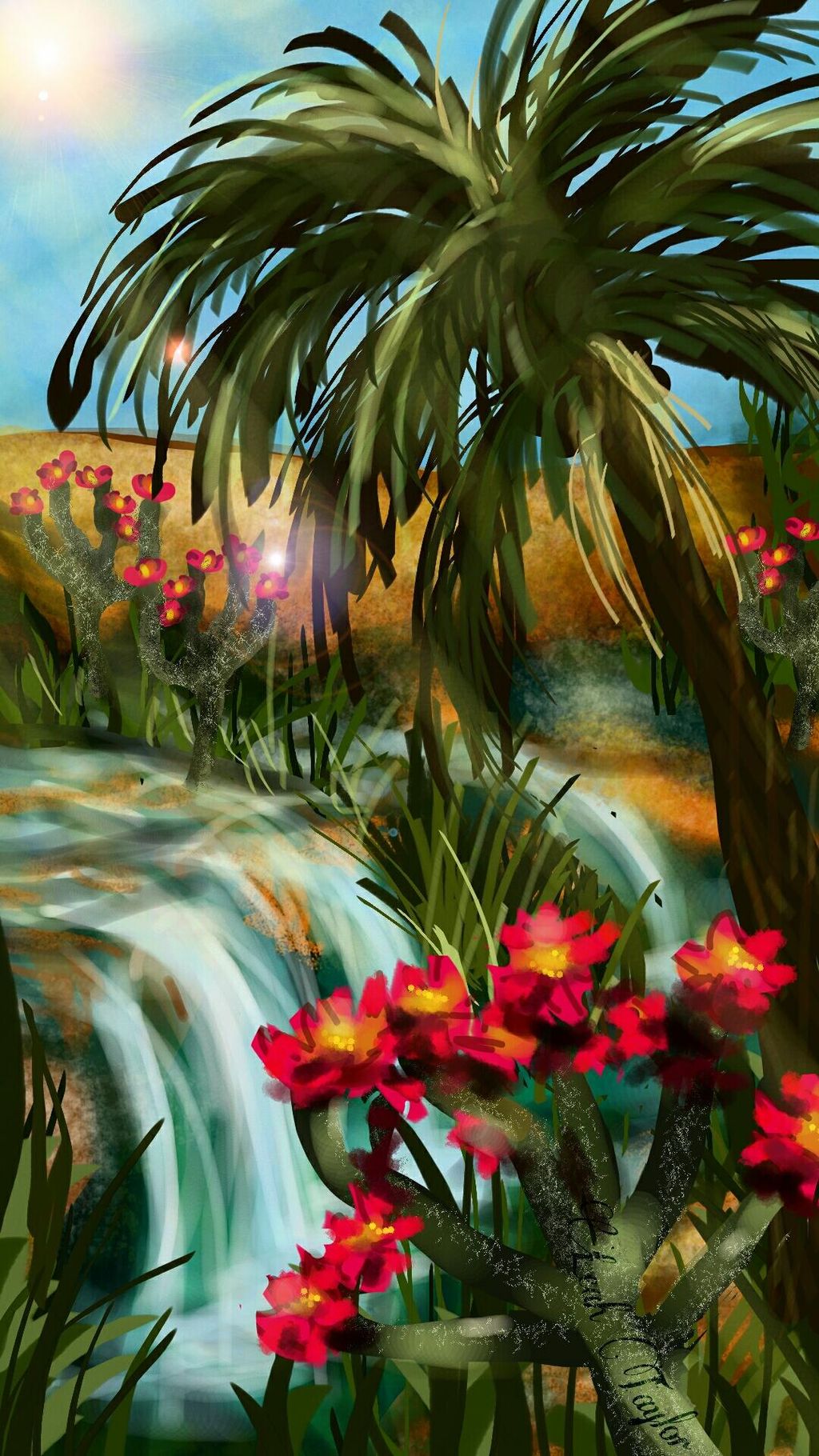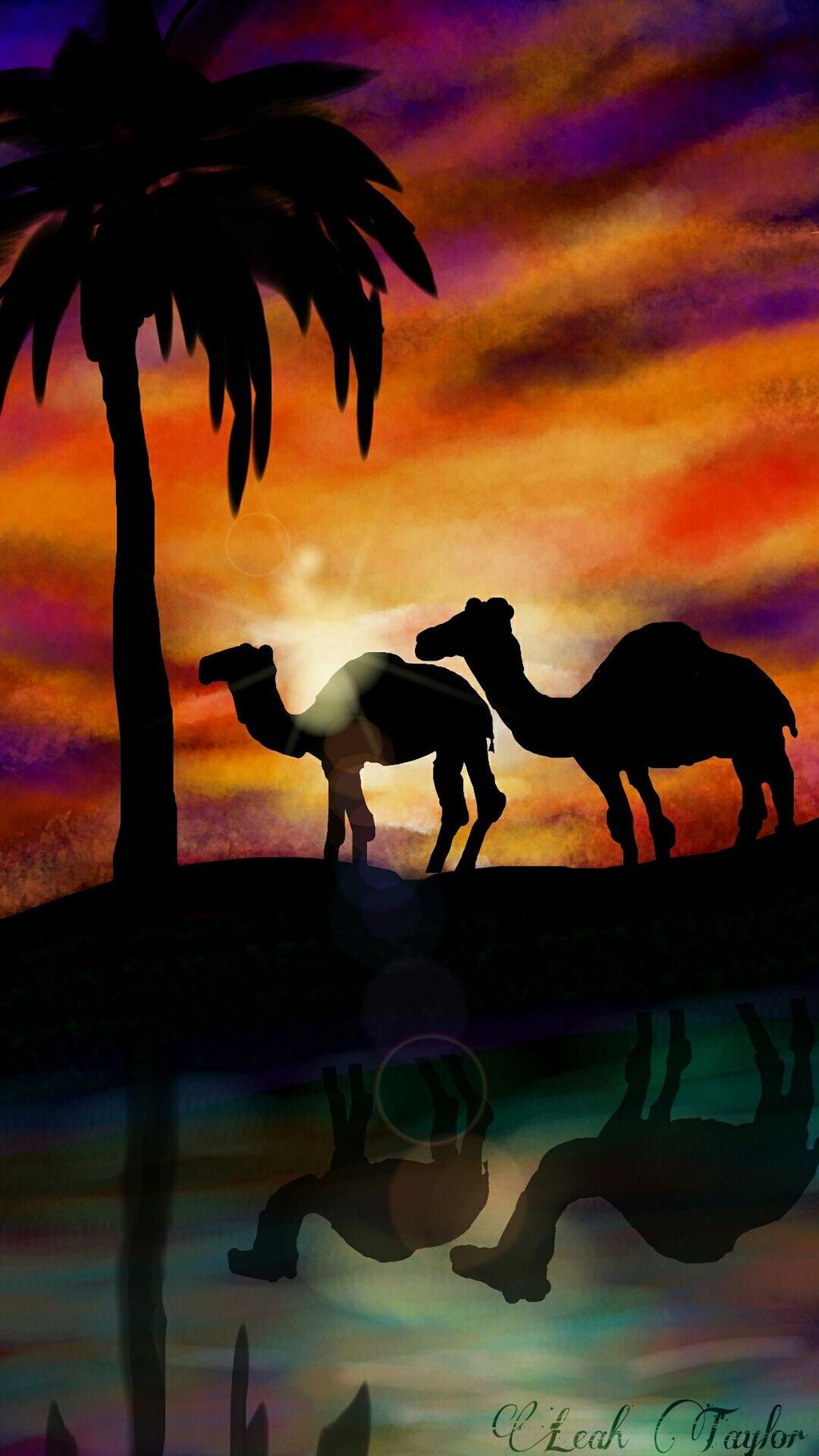 Poonguzhali (@poonguzhali)
Watch Poonguzhali draw his scene of a lost traveler falling upon a desert oasis. See him construct his drawing in stages, building up from his outline, then layering in shadows, colors, and detail.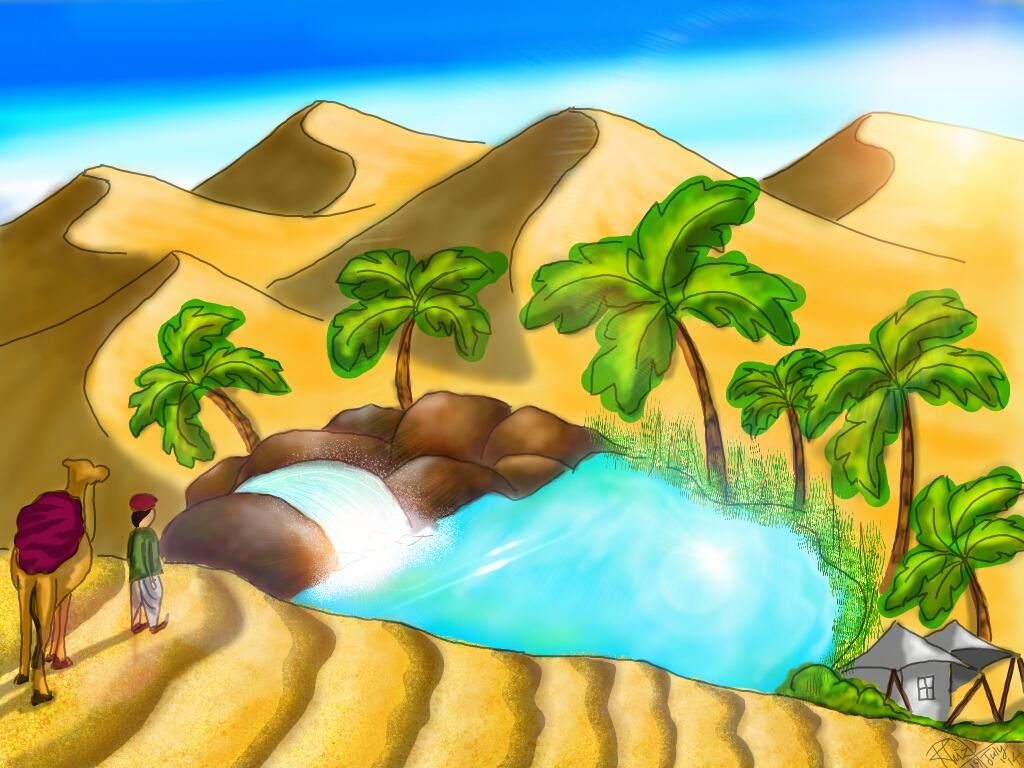 Roland johansson (@rojo61)
Roland's style for the contest seemed to take on the approach of an impressionist painter, and his Video Tutorial looks like a painter brushing paint onto a canvas with broad strokes.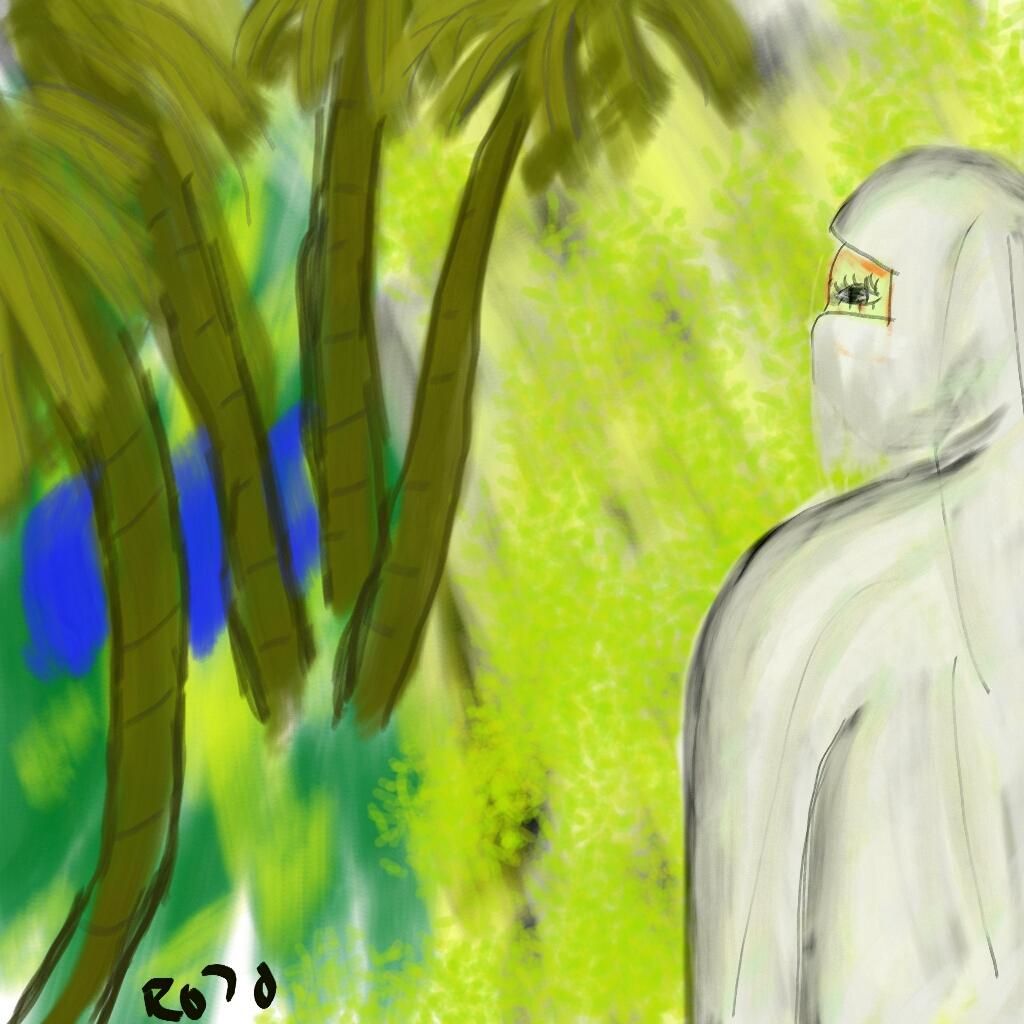 Karin Svensson (@niraknidnul)
Karen's video really puts the spotlight on her ability to paint small details with a free hand. Her style is so natural, that her desert river almost seems to pour itself into life, as if painted by its own current.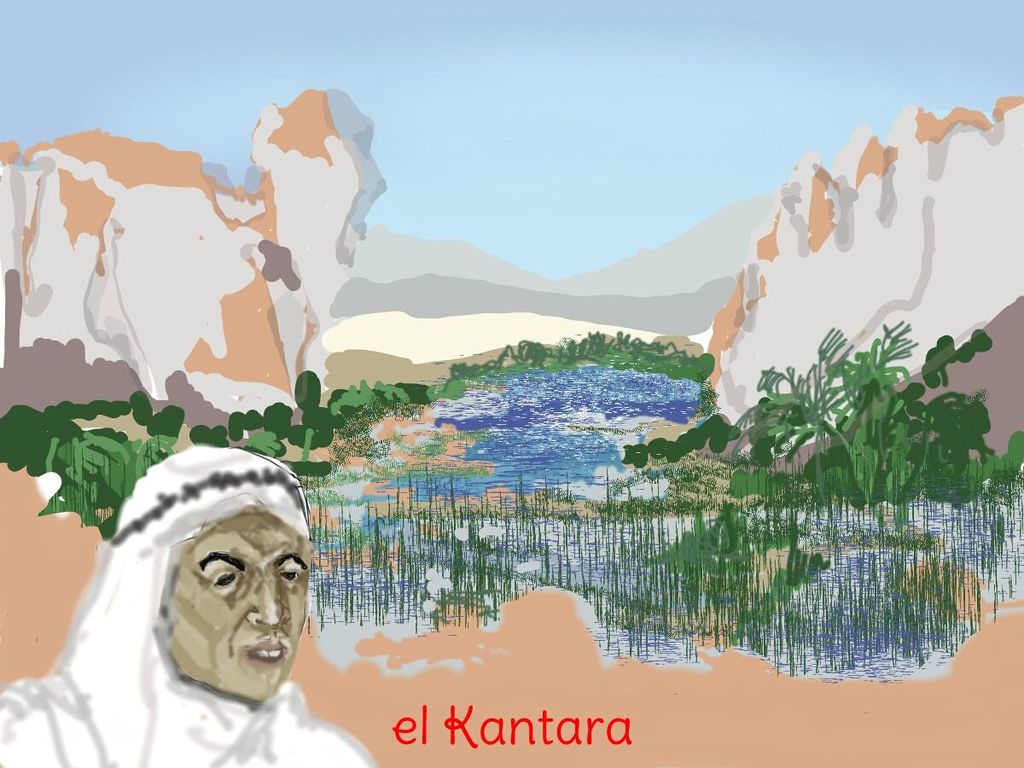 Ratika Puri (@ratikapuri)
To see Ratika draw is to watch a master of lighting and texture in action. If you want to enhance the realism of your artwork, you could learn a thing or two from Ratika's videos.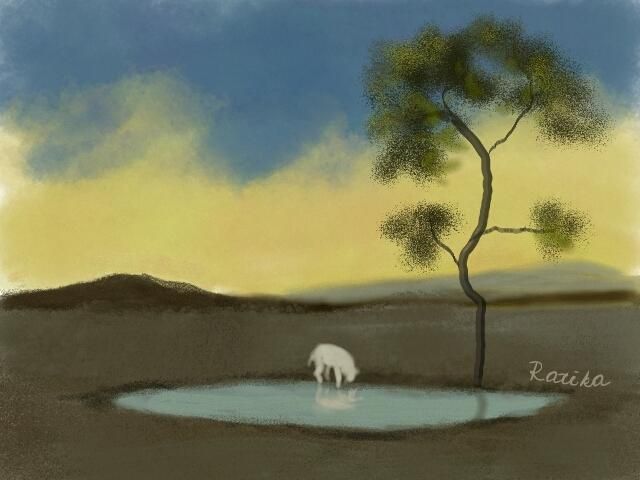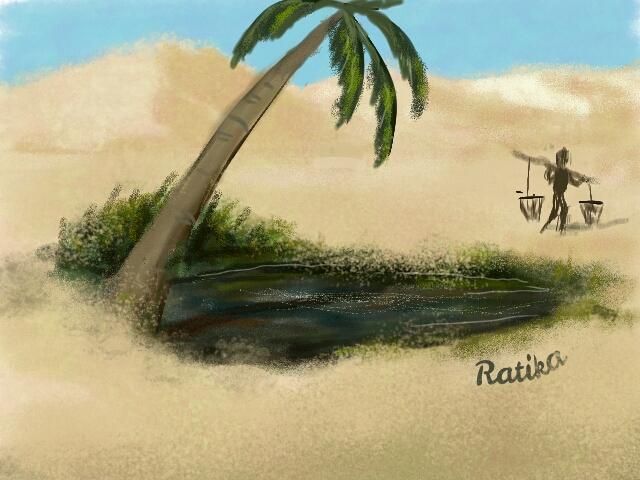 carlos (@cimerio2)
Carlos paints without a stylus, and still manages to create something unique and expressive. Watch the process of oasis drawing below.