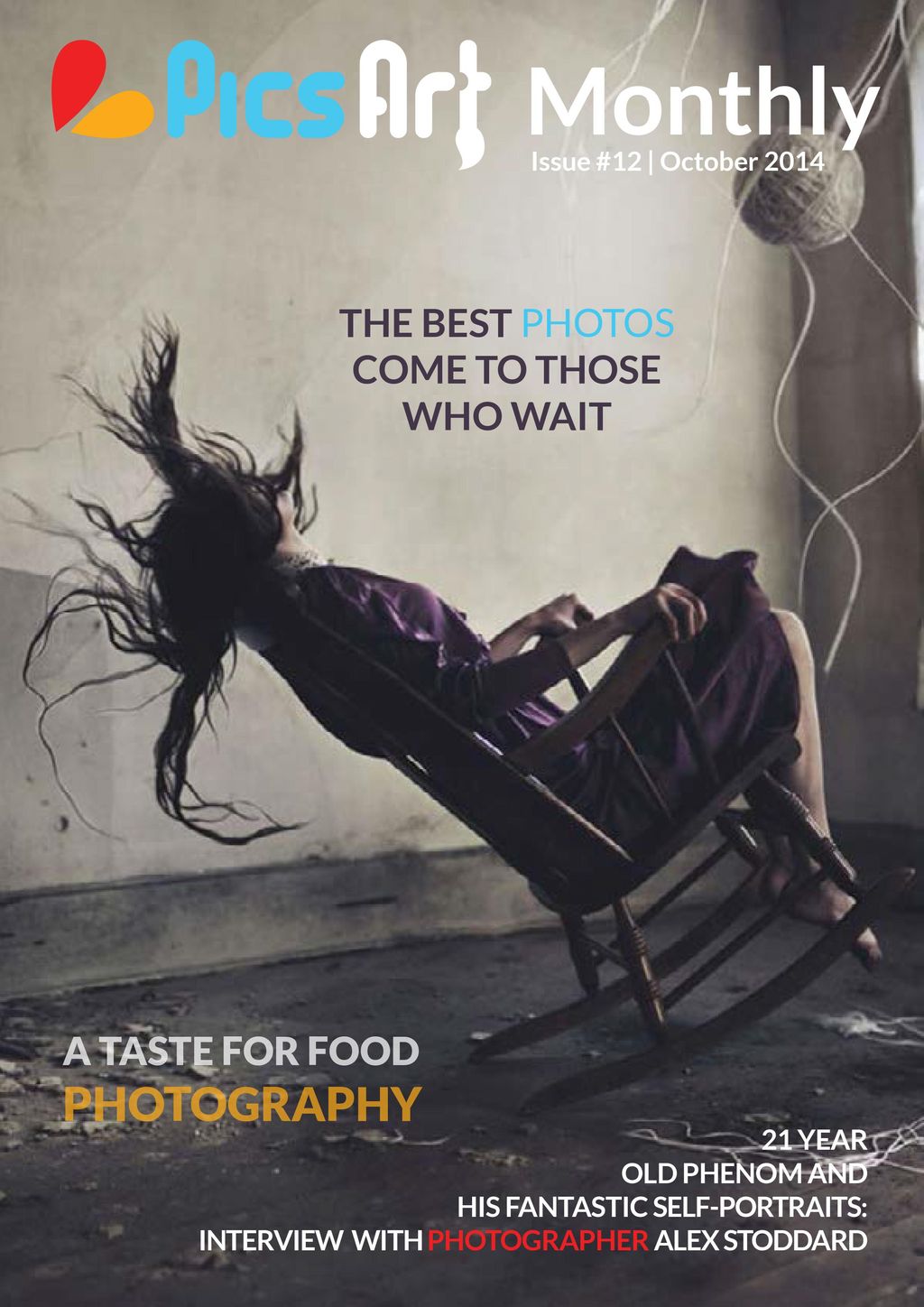 Our October Issue of PicsArt Monthly is out today, so download your copy. We've prepared an exceptional spread of amazing artwork from our community and features that are sure to open new horizons for you as you gear up for some great fall shooting.
Read a seasoned perspective on making your own luck by Lou Jones, then turn to photography professor Chris Corradino's inspiring piece on honing your craft with persistence.
If you just want to be knocked out of your chair, have a look at the inventive self-portraits of the 21-year-old prodigy Alex Stoddard, or take a peek at our PicsArtist of the Month, Frãncisco Jordán.
October issue is your chance to catch up on the latest PicsArt news and upgrade your skill-set with some really cool tutorials, like how to create an amazing double exposure in just 7 steps.
That's just a taste of what awaits you behind our beautiful October cover. Slip into something comfortable, heat up something delicious, and nestle into our October issue.
What better way to spend the next hour of your day than with this trove of amazing visual art and inspiring ideas for your next project? Download your own copy or read it online!