You could live in a cave,
or live under a rock
But a life without fun
Is a life we would mock.
That's why we remember
Our dear Dr. Seuss,
who sang with the Sneeches
And danced with the Who's.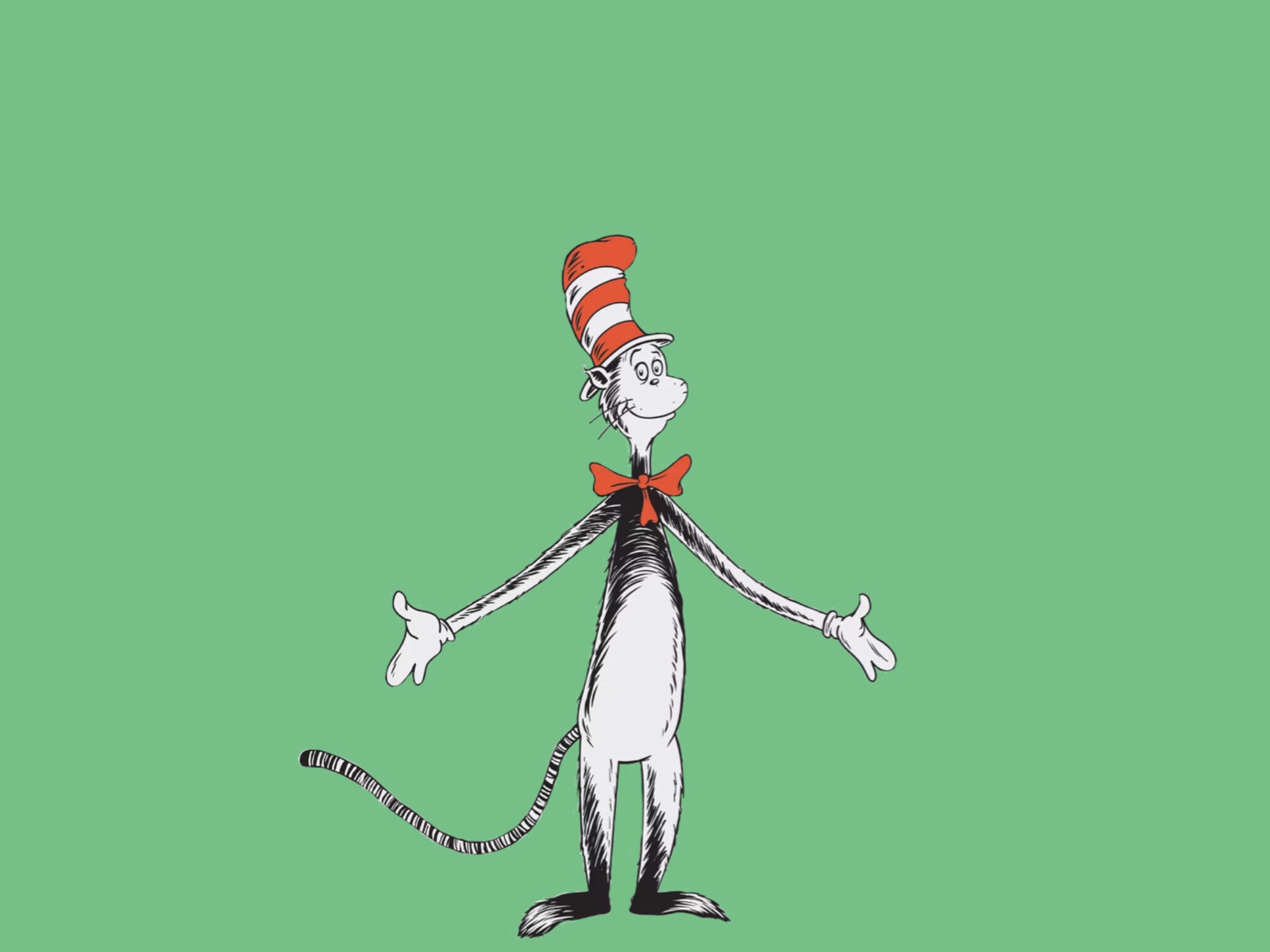 via PicsArt
Today is the Day!
Yes, the day is today.
When our Dear Dr. Seuss
comes back out to play.
For on every March Second,
We give him his credit.
That's why we can't wait
To see your Dr. Seuss Edits.
Your images will shine
And will have some finesse,
When you add the cat in the hat
or the grinch who stole christmas.
So just open your app,
Hold your selfie arm steady,
Press that beautiful plus button
And hooray! You are ready.
Each brush finds its match,
Each effect holds a wish,
Whether you look like a Lorax
Or walk like a blue fish.
And then you've arrived!
Yes, your remixes await!
Oh the places you'll go,
And the images you'll create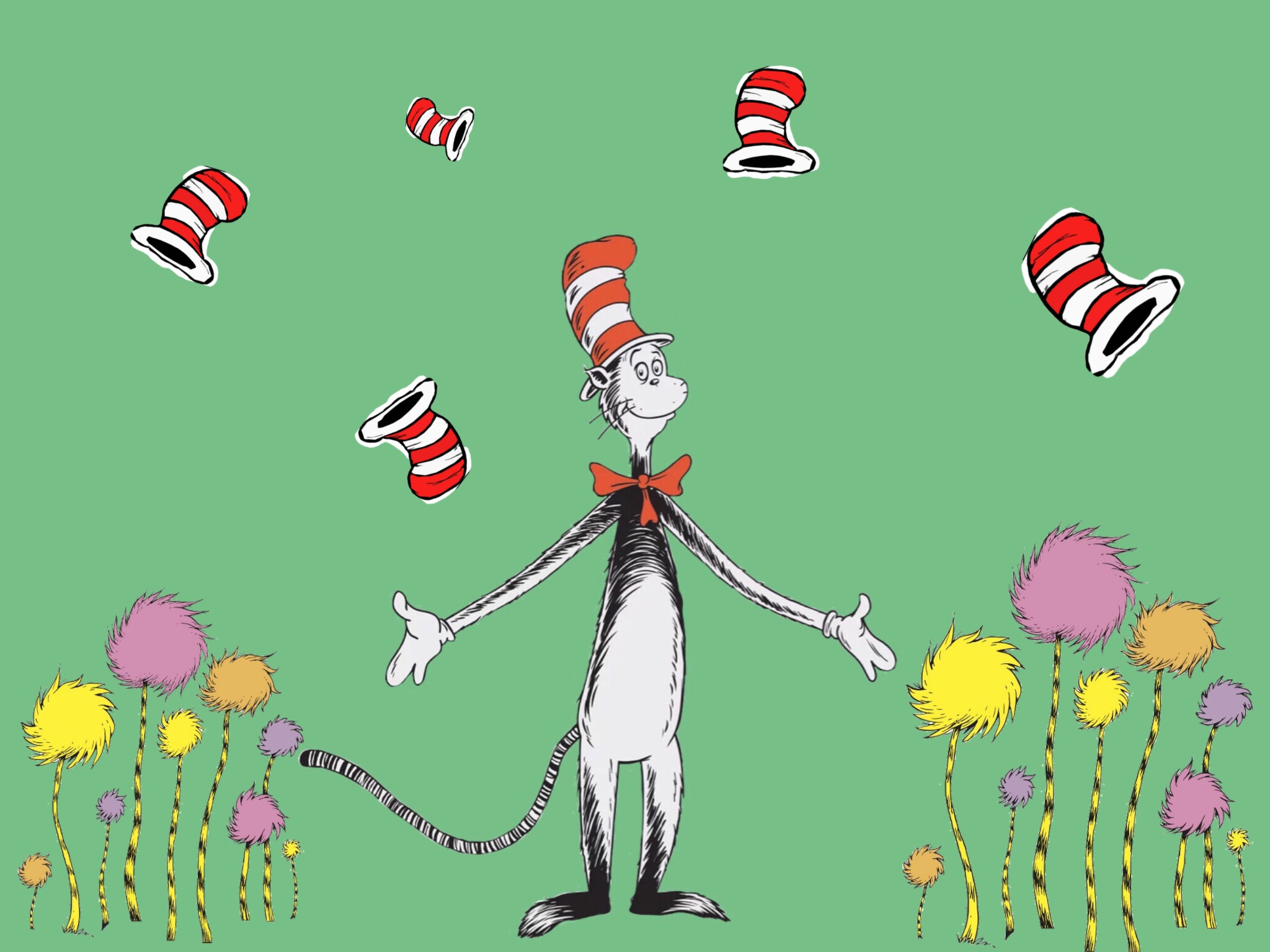 via PicsArt
Like our dear Dr. Seuss,
We are all on a mission.
Yes, here at PicsArt
We have one ambition.
To create a free space
For hearts and minds to grow,
Where you can doodle and draw
Like a regular Van Gogh.
It's a place that is happy,
As happy as can be!
And happy places work
When people feel free.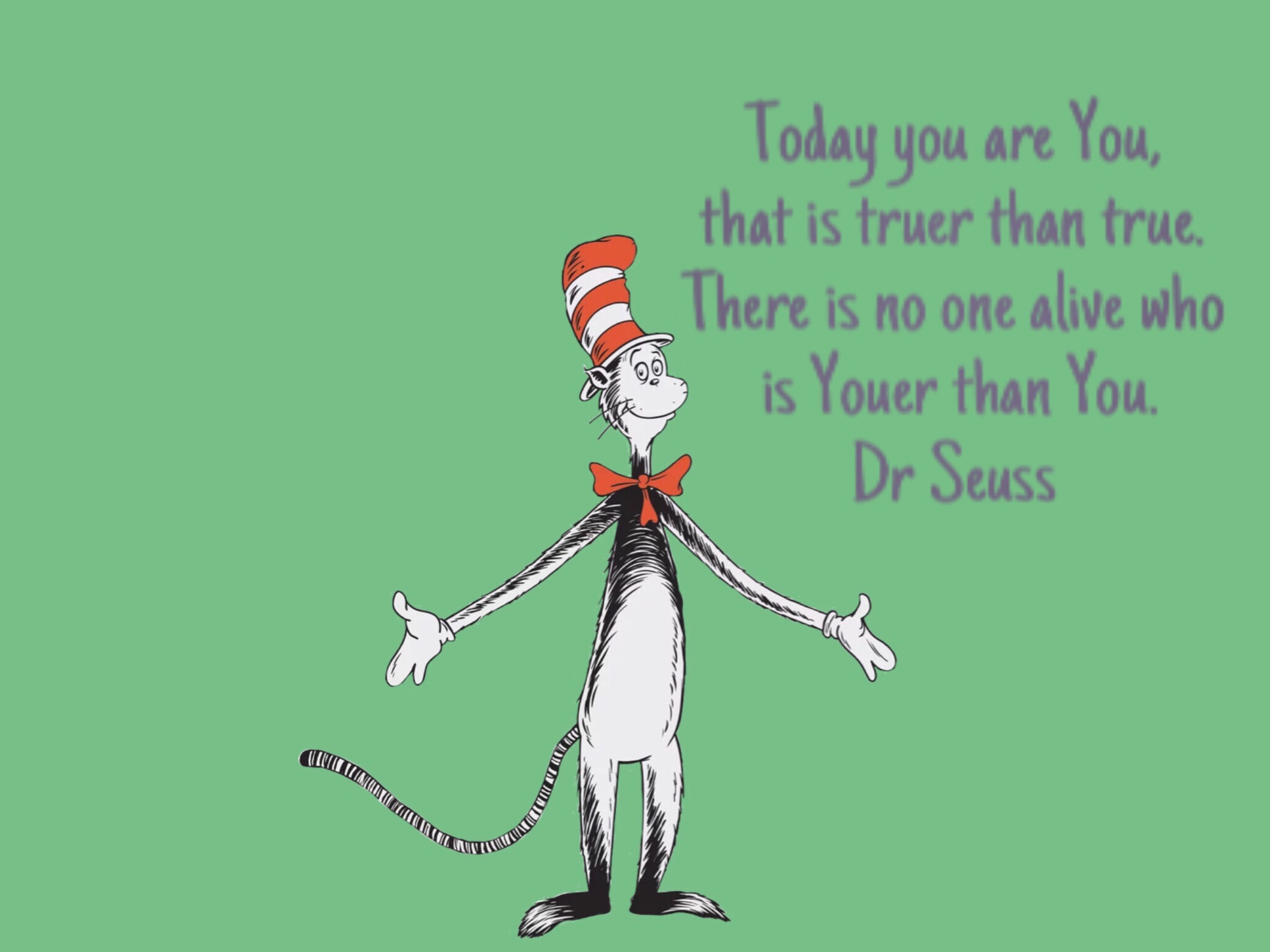 via PicsArt
We love to show love
And we'd love to get some back.
To show us this love,
Check out our awesome hashtag.
It's our Dear #DrSeuss!
The man of the hour.
Celebrate his special day
With all your PicsArt powers.
PicsArt photo editor, collage maker and sticker maker is a totally new kind of creative community, with over 100M+ monthly users. PicsArt has collaborated with brands like Dior and Jared Leto's band Thirty Seconds To Mars. Supermodels Izabel Goulart, Doutzen Kroes, and Natalia Vodianova have shared PicsArt remixes on their social media. Download the app to get in on the action!