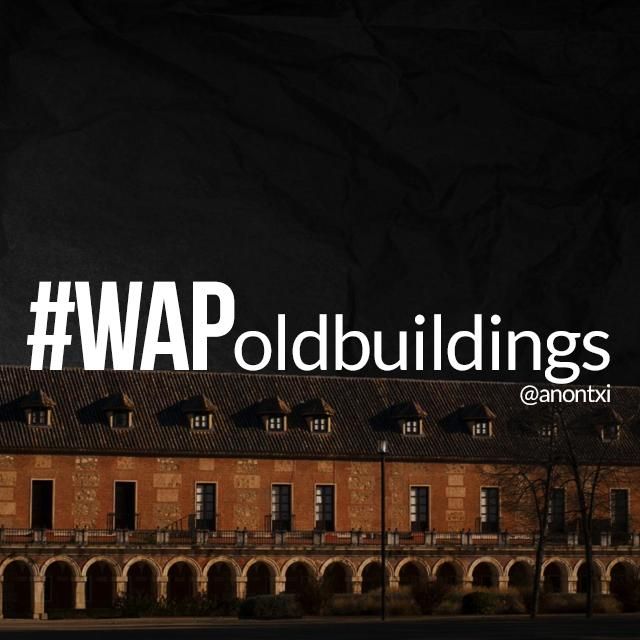 Capture the soul of the history surrounding you, and submit stunning photos of old buildings to our Weekend Art Project.
They just don't make them like they used to. There is an undeniable charm of old buildings that brings us back to a time when bricks and stone were laid by hand and built for quality over quantity. Submit your best shot of an old building that you find especially beautiful. If you don't live in an old town, vacation photos are more than welcome. This week, we're diving into our architectural pasts and exploring the beauty and romance of earlier times.
How to Enter the Contest
Submit an entry by tagging it with #WAPoldbuildings or by submitting it in the Contests section. Submit a maximum of two photos between today and 23:59 PDT on Monday, May 25th.
How to Vote
Voting begins on Tuesday, May 26th at midnight, immediately after the submission period ends, and closes at 23:59 PDT on Sunday, May 31st.
Vote in the Contests section by selecting your favorite entries. Under new rules, all entries in the Contests section will be displayed in random order. No new entries are permitted once voting begins.
Contest Winners
The 10 photos with the most votes win. Our jury will also choose one entry outside of the top 10 to be featured.