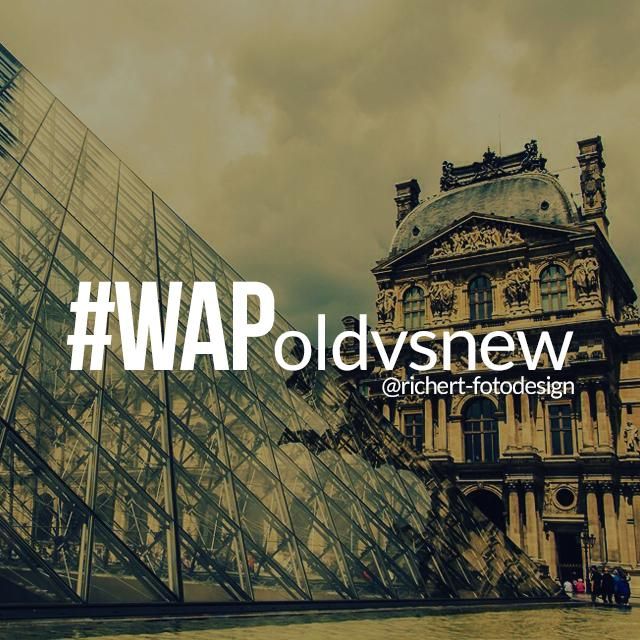 For this week's Weekend Art Project, we want you to contrast the old with the new.
It's a contrast that is visible everywhere we look, from people to objects and nature. On a single street, you might find a skyscraper towering over a 200-year-old church, or a classic car stopped alongside the latest generation hybrid. There is something that is endlessly fascinating about finding the old next to the new. It is poetic, nostalgic, and—in a sense—the essence of the cycle of life.
So this week, we want you to contrast something old with something new to create a meaningful artistic image. Find it in the real world, create a collage, or use a creative editing technique. When you've got your shot, tag it with #WAPoldvsnew to enter!
How to Enter the Contest
Submit an entry by tagging it with #WAPoldvsnew or by submitting it in the Contests section. Submit a maximum of two photos between Friday, April 10th (today) and 23:59 PDT Monday, April 13th.
How to Vote
Voting begins on Tuesday, April 14th at midnight, immediately after the submission period ends, and closes at 23:59 PDT on Sunday, April 19th.
Vote in the Contests section by selecting your favorite entries. Under new rules, all entries in the Contests section will be displayed in random order. No new entries are permitted once voting begins.
Contest Winners
The 10 photos with the most votes win. Our jury will also choose one entry outside of the top 10 to be featured.